2022 Games of the Year
The ultimate celebration of 2022's best video games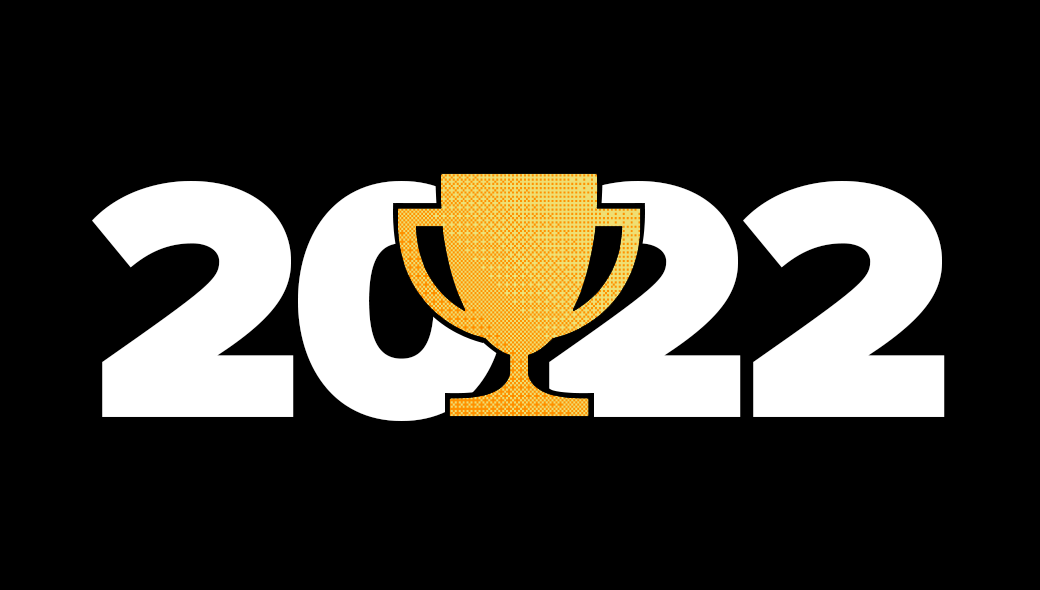 Greetings, and welcome to another epic Games of the Year celebration. One of the themes I referenced last year was gratitude. As I sit down to write this introduction, I'm conscious that I have many things to be grateful for. 2022 was perhaps the most challenging year in SUPERJUMP's history so far. We left Medium, built our own site, and only recently launched a paid subscription (in the form of a "Backer" tier). So many things could have gone wrong for us. The large number of contributors who worked with us on Medium might not have wanted to follow us over the edge into new - and completely uncharted - waters. We could have struggled to find an audience of our own, away from Medium's enormous gravitational pull.

But here we are, folks. It's 2023 and we're still alive: more alive than we've ever been, in fact. Though we have published an extraordinary number of beautiful stories since becoming independent in April 2022 (over 552 stories in that period), I think our 2022 Games of the Year celebration is SUPERJUMP at its best. This is an opportunity for us to come together – joined by folks we admire from across the industry – to craft an epic love letter to all the developers who enriched our lives in the last year thanks to their stunning creations.
I hope you enjoy our largest production of the year. Thank you to all of our wonderful contributors, whose words I am deeply honoured to feature here. To our readers: thank you, as always, for your continued love and support.