Creating 'Soul of the Lost'
A behind-the-scenes look into my favourite feature from 'Lock On' with its writer, Dave Klein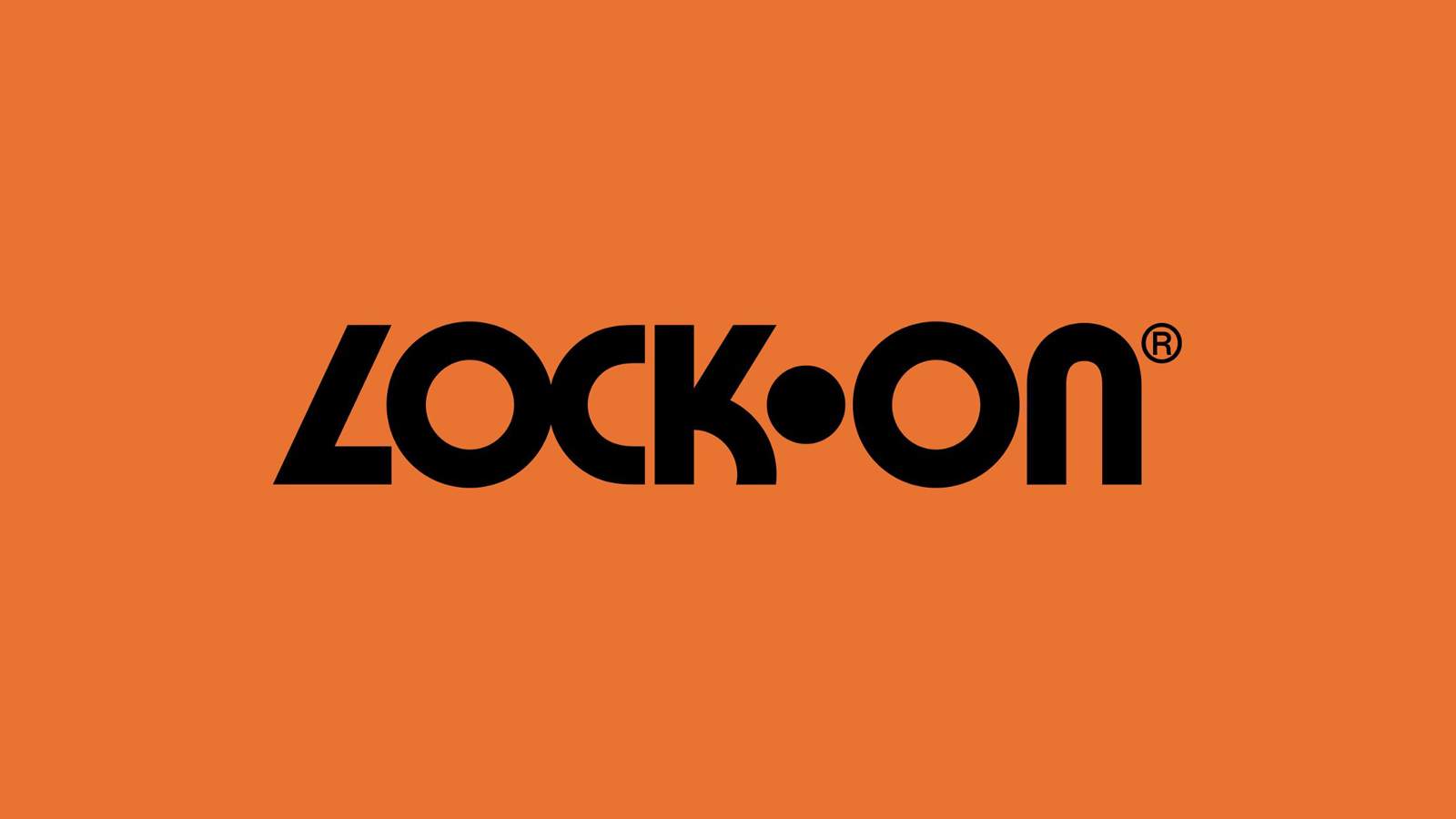 Just I recently had the chance to take a look at Volume 001 of Lock On, a brand new gaming periodical by Lost In Cult. Inside is a collection of well-written and intriguing stories, but Soul of the Lost was one of, if not my favourite pieces from the entire collection. It focuses on the story of Hidetaka Miyazaki and his role in FromSoftware through the lens of the iconic Demon's Souls, a game that has gone on to spawn a whole genre of games loved by fans all over the world.
I wanted to speak to the writer behind the piece, Dave Klein, on how 'Souls of the Lost' came to be and his role in the debut issue of Lock On. We talk about his background in media, the process of creating the piece, and his weigh-in on the hotly debated topic of difficulty in the Souls games.
SUPERJUMP
Tell me a bit about yourself, Dave. What's your experience with games discourse?
Dave Klein
I went to college double majoring in video game design and computer science. Around that time, my interest lay in pursuing hosting for video game networks. I began making content for a local college video game YouTube channel, (this was around 10 years ago). So — when YouTube was relatively new and no one thought it could be a career.
To me, it felt like a way to prove abilities and grow so I could work for a gaming network. I interned for G4, but they had no job openings. So — I co-founded a video game network called "Game Control" which failed, but lead to me starting my personal YouTube channel, "DaveControl" where my channel grew surrounding my content which was primarily focused around Dark Souls and FromSoftware content. I've gone onto work for networks like Machinima, Polaris, ArcadeCloud, Nerdwire, and now GameSpot.
SUPERJUMP
How did you end up working with Lost In Cult on Lock On?
Dave Klein
Shaun, the Content Director on Lock On reached out to me. My Souls content on DaveControl has gotten a decent number of views, so I'm fairly well known within the Souls community. He actually asked if I'd specifically be interested in writing a piece of Demon's Souls. As a huge fan of the game, and having recently played its PS5 remaster, I was happy to oblige and write on it.
SUPERJUMP
What was the experience like?
Dave Klein
It was great! After Shaun and I discussed a basic outline for the piece, it was pretty hands-off, haha. I was given a deadline, and eventually some minor editorial notes — which is standard for this sort of thing — but it was honestly like writing a piece for my own channel or a for a network…just with a very specific word count in mind, as this would be printed.
SUPERJUMP
I loved your piece on FromSoftware and Demon's Souls, it was my favourite from the whole collection. Why did you want to talk about that topic in particular?
Dave Klein
First of all, thank you so much — it means a lot to me to hear that! As I mentioned before, I was actually approached about covering Demon's Souls, specifically. But, at that point, I pitched Shaun a general outline of how I'd like to discuss the game. I find Hidetaka Miyazaki's story absolutely fascinating and inspirational. I also absolutely adore Demon's Souls and all of his games — so I wanted to marry the subjects — speak about how unlikely his story was, how incredible the design was, and how it went on to be such an influential game.
SUPERJUMP
I could sense a lot of passion in your writing, what's your background with FromSoftware and their games?
Dave Klein
I first started playing FromSoftware games back when the PlayStation first came out, and King's Field. I was in elementary school at the time, and one of my best friends happened to pick up both the system and game. We would have sleepovers specifically to play King's Field — we both absolutely adored everything about the game and had a blast exploring its haunting atmosphere. While I always somewhat kept up with the company and enjoyed Armored Core 2, I didn't own a PS3 for a pretty long time — so Dark Souls was my first Hidetaka Miyazaki game. But, similarly, I saw the Bartholomew trailer, and the game immediately clicked with me. I've been playing games incessantly since I was 2 years old, so it's typically pretty easy for me to assess how much I'll like a game just from a gameplay trailer — and I immediately knew Dark Souls was my kind of game. (I later played Demon's Souls before Dark Souls 2 came out).
SUPERJUMP
Given it's become quite a debate online recently, what's your opinion on difficulty in Souls games?
Dave Klein
I believe in artist's intent. I don't think every game has to be made for everyone. There are ways to make games more accessible with control options, colorblind options, and other elements that don't affect the actual game. But when it comes to the games' difficulty, challenge is very specifically what Hidetaka Miyazaki and team build into the game. Everything is structured around this — from the way NPCs act, the oppressing atmosphere, environmental traps, and enemy positioning. In the Dark Souls series specifically, if a character loses hope and gives up in the horrendously challenging and difficult world — they go hollow. Metaphorically speaking, it's actually the same as a player who plays the game.
I find all of that interesting. And I know of stories of players who don't like challenging games giving one of the games a chance — and after preserving — absolutely falling in love with the games. Most games hold players' hands and have options for players with a lower skill bar. I think it's okay if not EVERY game does that. Variety is the spice of life, and not everything has to be made for everyone. I think that's part of the Souls games' charm. I think you can feel that level of craft and attention to detail for what experience that wants that player to have that's gone behind it. There are more games releasing now than ever before — if it's not your jam, that's okay. Something else surely is.
SUPERJUMP
And finally, how does it feel to have tailored artwork accompanying your writing, along with the design work of your piece?
Dave Klein
I absolutely adore the artwork — it's amazing to see. But — I don't really take any personal stock in it being next to my writing. I guess they're two separate things that are next to each other, in my mind. I don't think it was tailored to my writing, specifically — I think the art was finished separately. I'm just a fan like anyone else at that point, haha. As far as the design of the words go, it is really cool to see everything laid out and how good of a job that fonts and design were. I actually bought a copy of the book myself, just because it was such a cool experience to get to feel like I was a part of something bigger than me. I dunno, I feel like I don't deserve it, haha. As I wasn't involved in that particular process, it's exciting to see it turn out so well.
That was a look into the creation of just one of the many great stories on offer in Lock On. A huge thank you to Dave Klein who you can find on Twitter as @TheDaveKlein and 'DaveControl' on YouTube.
Keep an eye out for an interview with Andrew Dickinson, the Editor in Chief for Lock On over at Lost In Cult in which we'll take a deep dive into how Lock On was born, the journey it took to get it into people's hands, and the future of the project, ahead of the release of V002.
More 1-UP!
Comments
Sign in or become a SUPERJUMP member to join the conversation.