Interviewing Solo-Dev Mattias Simonsson on His New Game, Eelah
The joys and challenges of the solo-dev life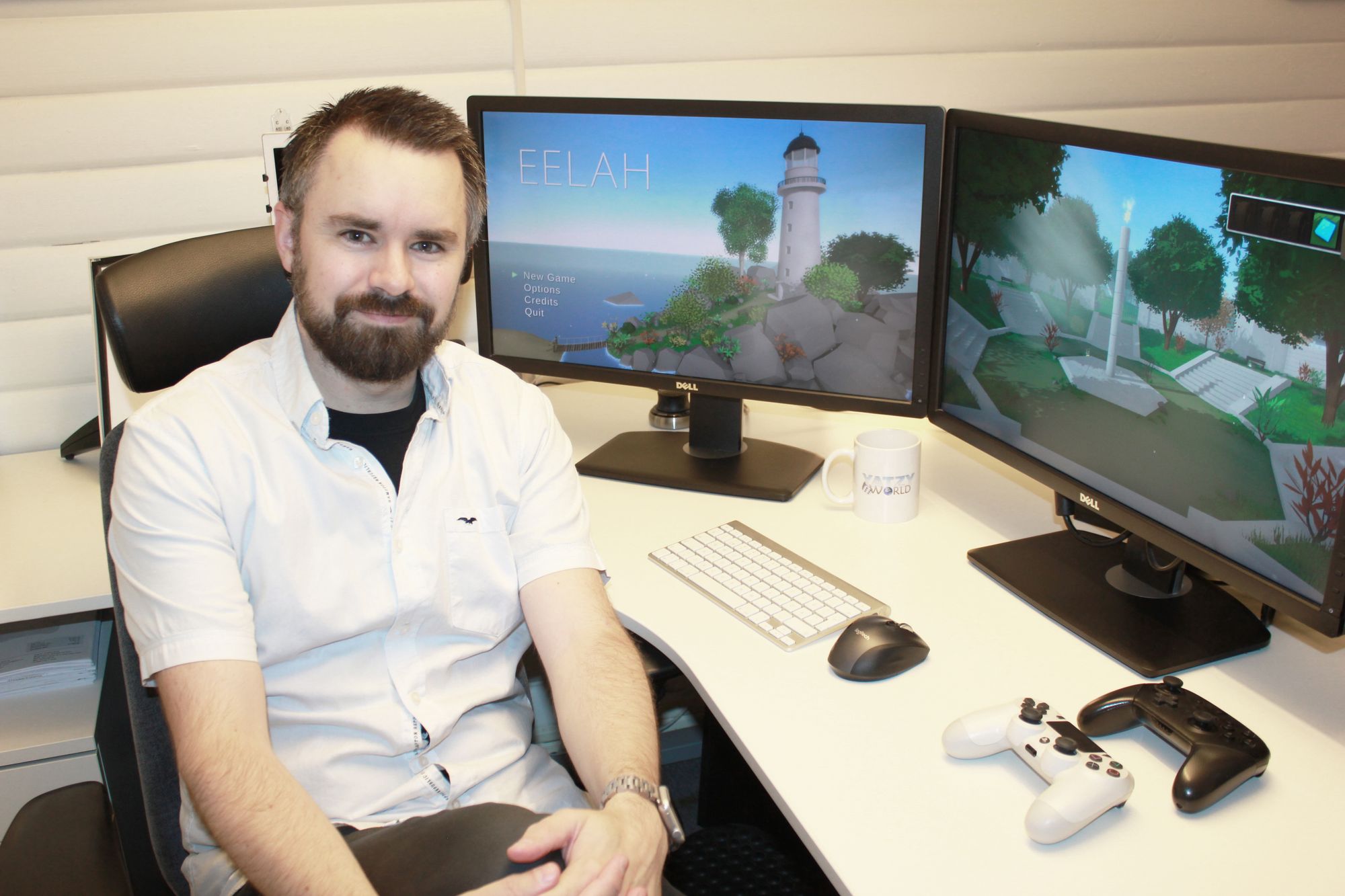 "Honestly I have no idea what to expect, but the project is very ambitious for a solo developer. I probably should have done something smaller, but I'm not giving up." - Mattias Simonsson
Eelah is an upcoming first-person puzzle adventure in the style of 2016's The Witness, or 2017's The First Tree. Similar to the former, this first-person adventure unfolds at a measured pace, with players arriving on a mysterious island only to be confronted with a series of disparate yet interconnected puzzles. In the case of the latter, the game is an emotional story brought to life by a single person, Swedish native Mattias Simonsson.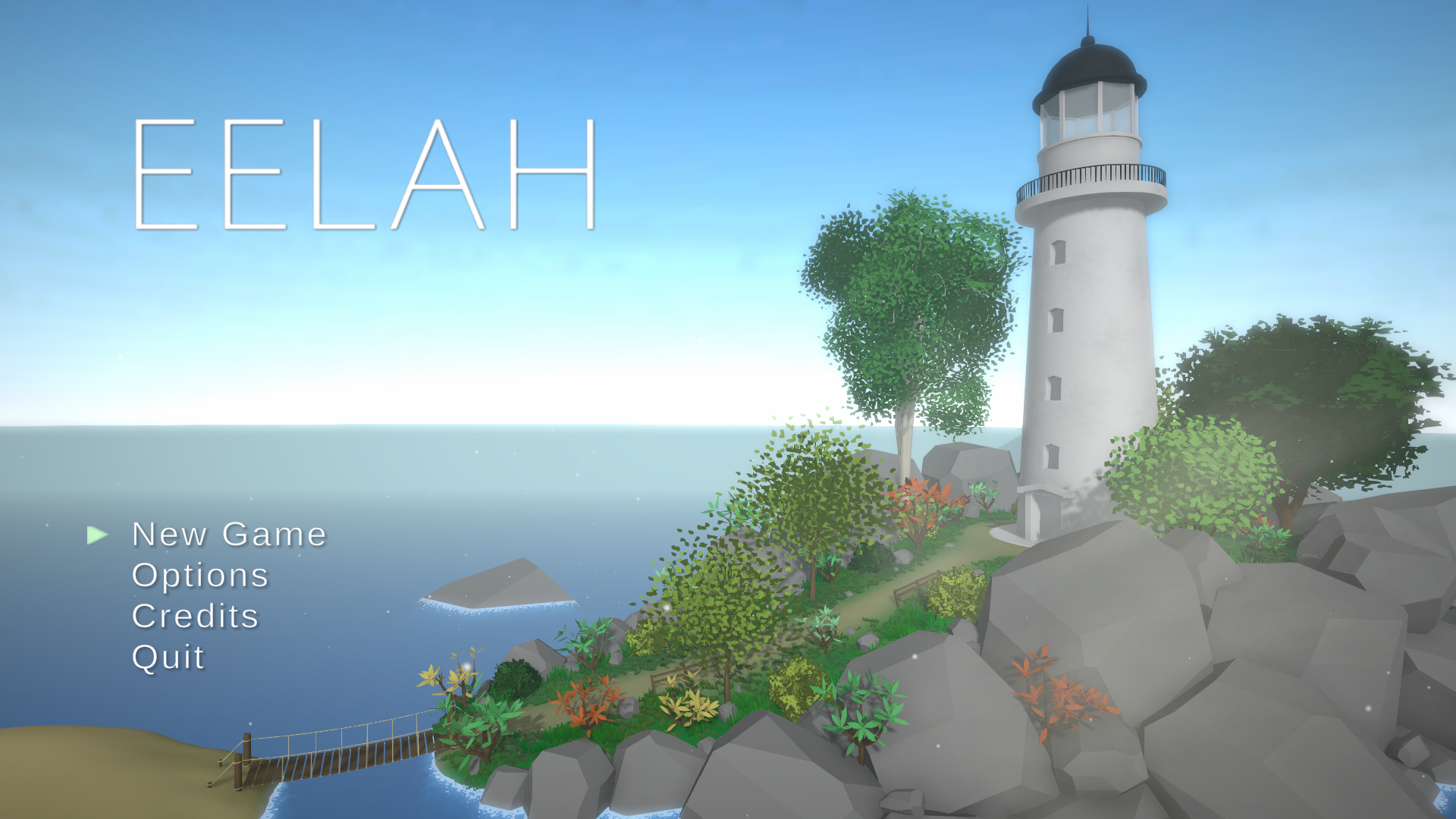 The game's ongoing development process has been openly shared by Mattias via Twitter and Instagram, and it was here that I first heard about it. With screenshots promising a vivid 3D world filled with puzzles and an intriguing narrative, I was surprised to see it was under creation by a single dev. It's always fascinated me that one person can helm such a daunting project, so I reached out to Mattias to learn more about his game, his process, and his life as a solo-dev.
"Game development is a hobby of mine. I'm not doing this full-time. I have a daytime job where I work as an IT manager at an authority for the Swedish government," he explains. "I realise this is an odd combination and I sometimes refer to myself as socially competent and sometimes as introverted and a bit nerdy. I love both my job and my hobby, and I take game development very seriously. I run my own registered company, and my current project Eelah is a very big project for a solo developer."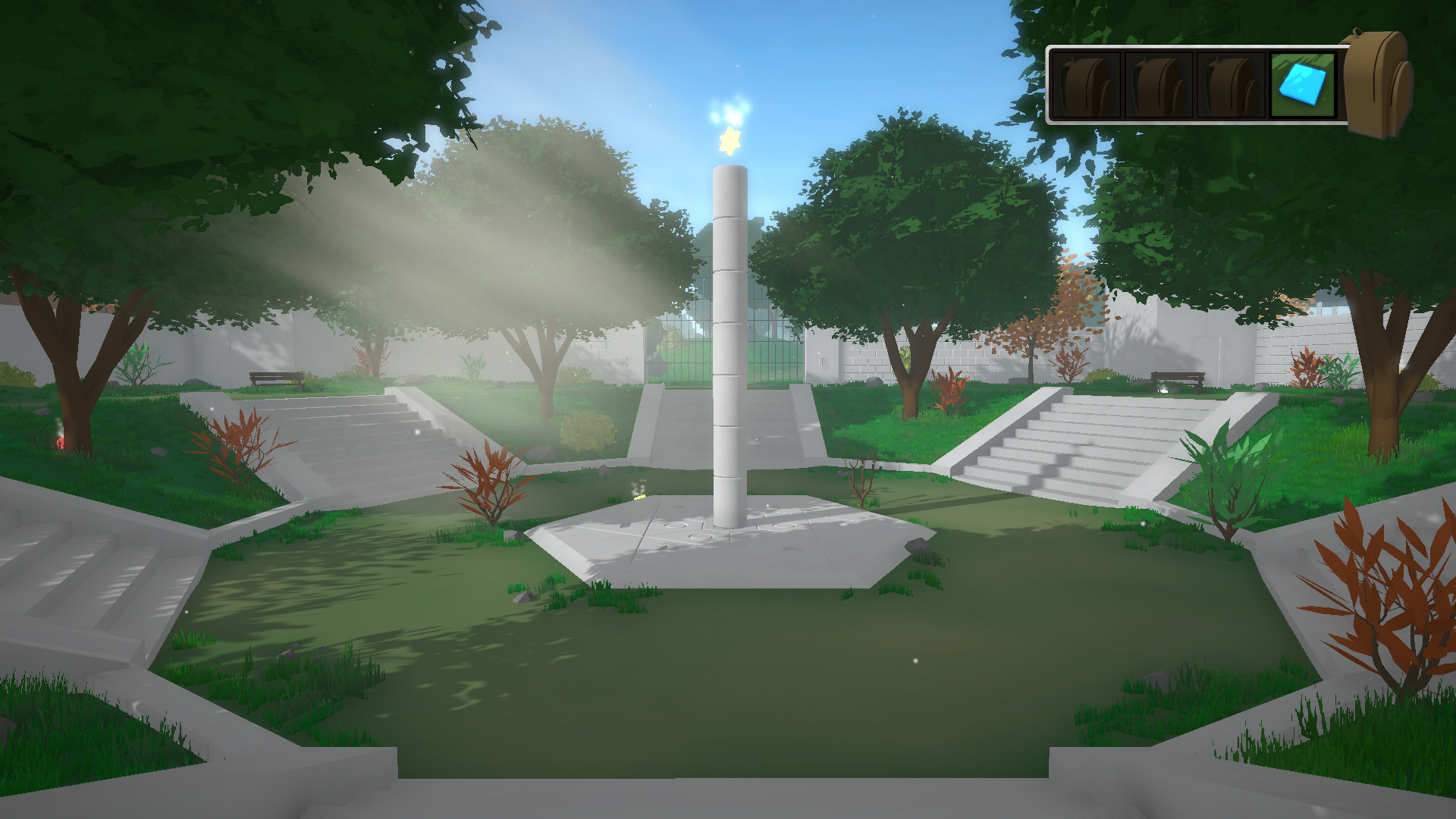 Based about two hours north of Stockholm, Mattias lives with his girlfriend and their two daughters. "I grew up in the countryside in Sweden where we had cold winters, lots of snow and lots of time for video games," he shares.
Indeed, his journey with video games started at a young age. "I started playing video games at the age of five when the first Nintendo Entertainment System was launched in Sweden and I started writing code at the age of six when I got my first computer, a Commodore 64, after nagging my parents about it."
Having supportive parents certainly helped him along the way. "The Legend of Zelda was my favorite game and I remember my mom was farming rupees for me while I was in school so I could come home later and buy the cool stuff in the game," he says.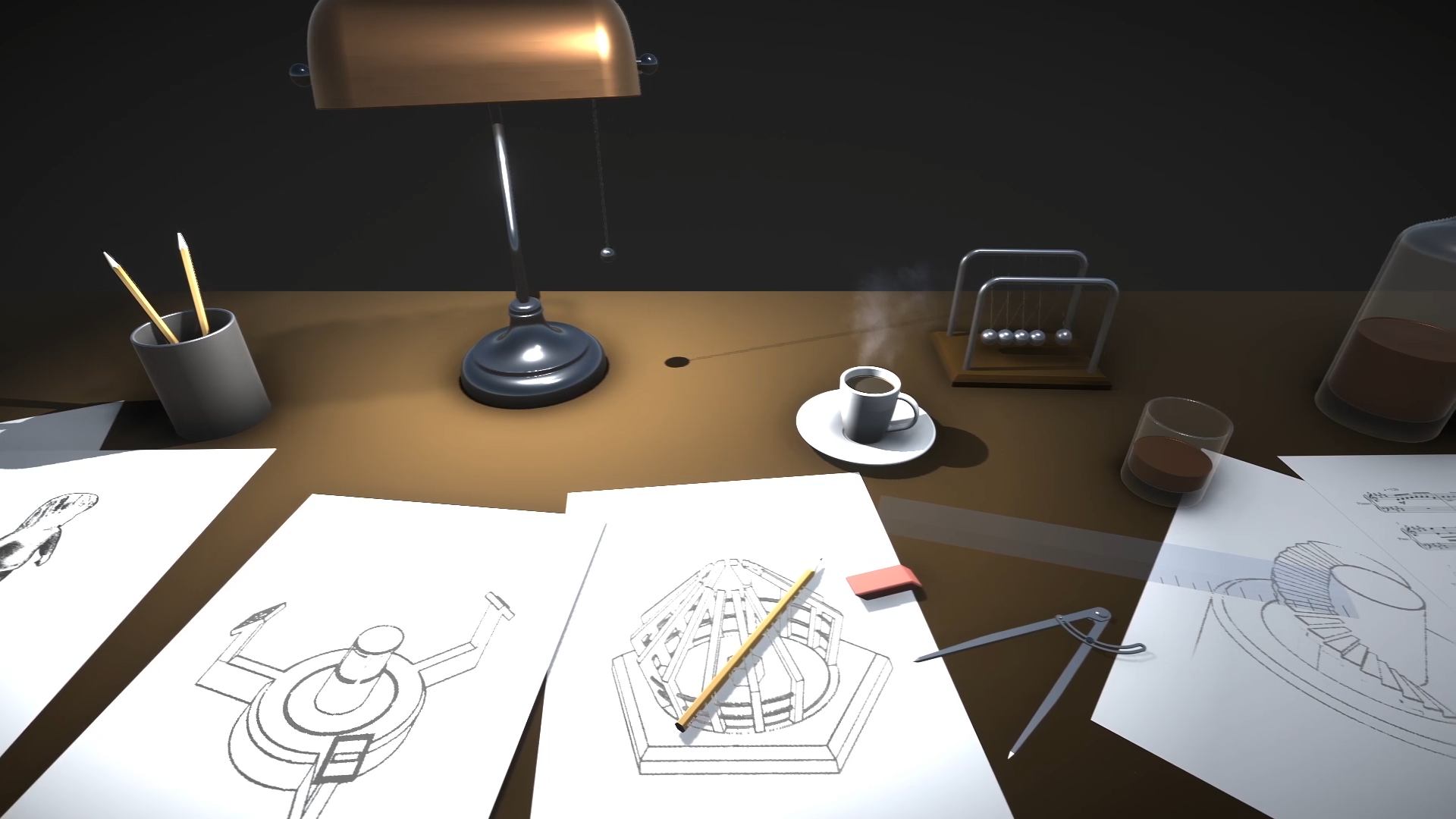 A diet of both mainstream video games and a healthy dose of indies shaped Mattias's tastes over the years. "I've liked a wide range of games throughout my life such as Baldur's Gate, Half-Life, Counter-Strike, World of Warcraft and Grand Theft Auto. When it comes to indie games my favourites are Unravel, Firewatch, RiME, and The Witness. I'm also playing Minecraft with my girls. If there's anything all these games have in common, I think it's an adventurous experience."
Not content to only play games, Mattias was creating games throughout his childhood and adolescence, "My first experience in game development was writing text-based games as a kid. Later I made an Arkanoid game as my degree project in high school."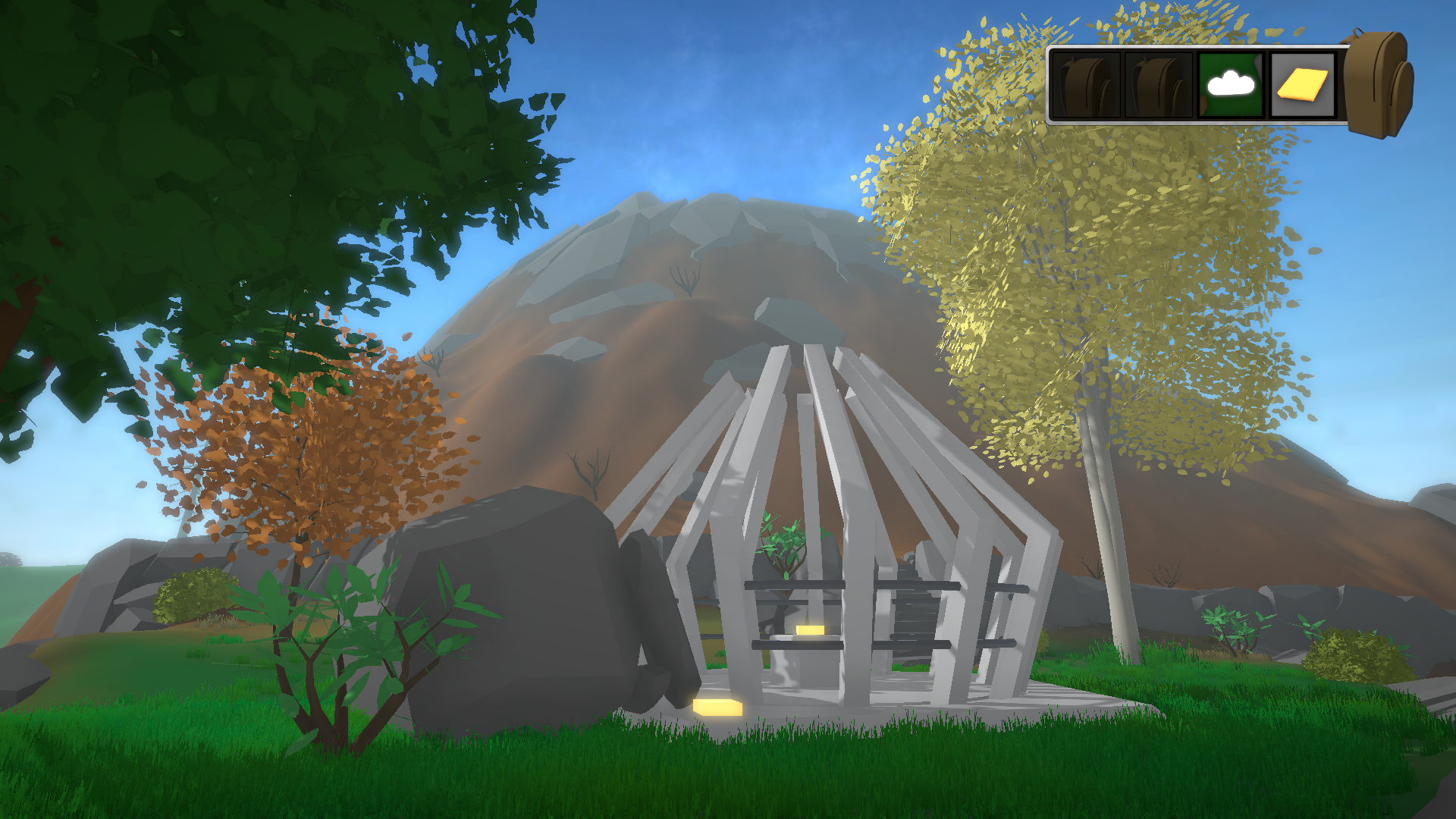 During the early smartphone era he dove into mobile development with a group of friends, experimenting with mobile board games on iOS and Android. "One of the games, Yatzy World, was a huge success with a total of almost two million players," he says. "It's still played by lots of people ten years after its release. It's available on the AppStore and Google Play and can be accessed from yatzyworld.com."
Balancing a full-time job with solo game development and family life can be difficult, and it takes determination to press on despite potential setbacks. I was interested to know what inspires Mattias to continue on this path. "As long as I can remember, I've been fascinated by games and game development. I'm a very nostalgic person and I guess my childhood dream of becoming a game developer never really left me," he explains. "I'm inspired by many indie game developers like Thomas Brush, John Stejskal, David Wehle, Marcus Persson, Edmund McMillen, and Jonathan Blow. I'm also inspired by other people who have succeeded in following their dreams, of which Avicii is a good example."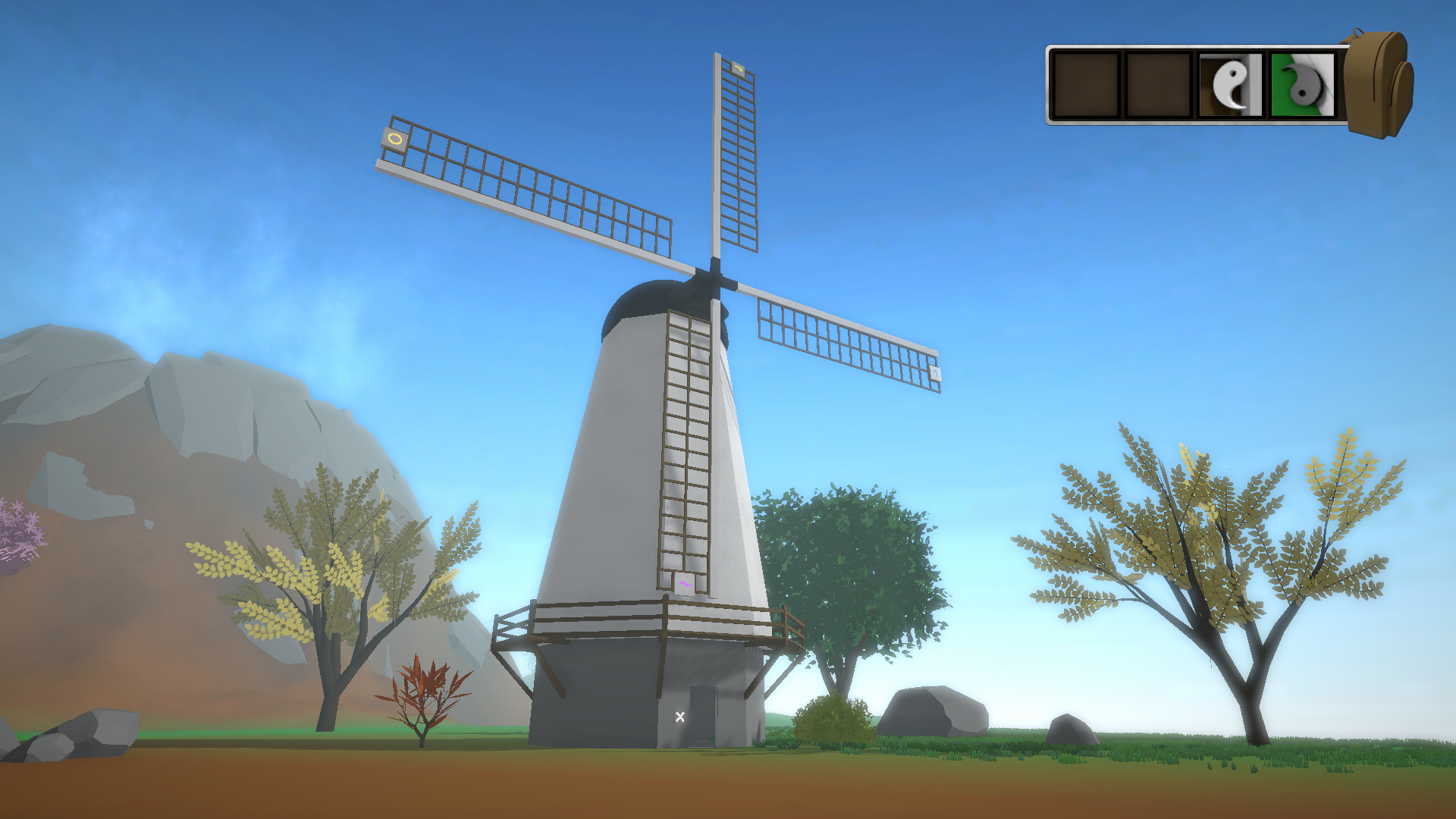 So what about Mattias's current project, Eelah? As mentioned, it draws inspiration from The Witness, widely regarded as one of the best puzzle adventures of all time. But it also channels some notable story-driven adventure games of the past decade, including The First Tree and RiMe, two games from solo-devs or small teams that have resonated with players long after their releases. Mattias elaborates on how these games have influenced his work, "I like the environment, the atmosphere, the bright colors, and the simple but beautiful graphics. I also like puzzles, problem-solving, and mysteries. Many people say that my game reminds them of The Witness, but the truth is that the puzzles are not even nearly the same."
With The Witness being known for its intricately designed puzzles, I asked Mattias if Eelah would be similarly laden with hidden goodies, "There are secrets in Eelah for sure, but not like those in The Witness. This is one of the really fun parts of being a solo developer. You can pretty much put whatever you want into the game and it almost feels like being a god. There will be many connections to famous games and other things in Eelah for attentive players. The Zelda rupees I mentioned earlier can be found in Eelah as well, but with a different purpose."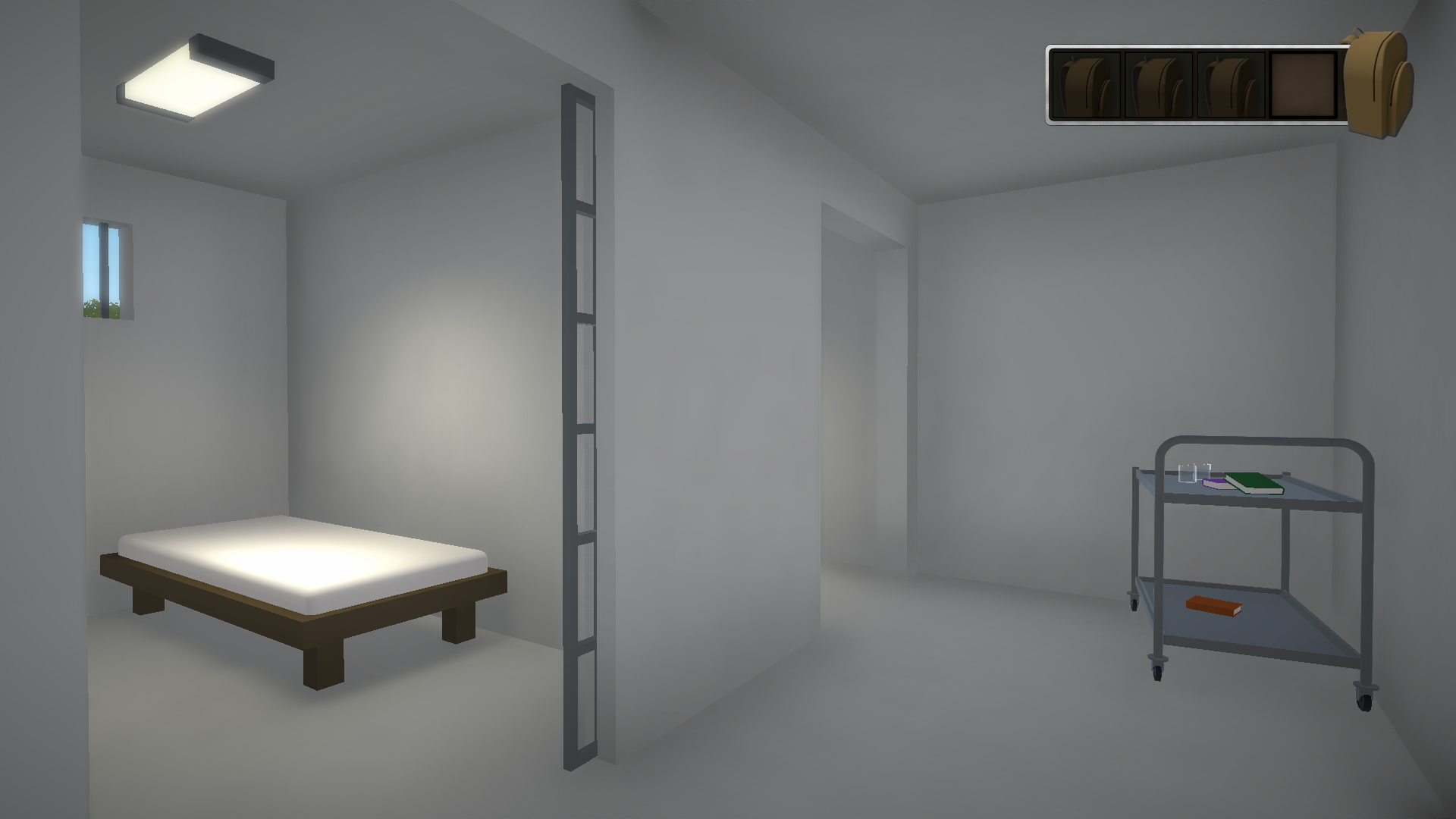 Eelah is a story-driven game, with a mystery-filled narrative for players to figure out. "You wake up in a prison cell in a place you've never seen before and you have no idea what happened. A baby girl's been kidnapped and taken to a strange and mysterious place for unknown reasons," he says. "As the main character you'll be alone in the adventure, solving puzzles, unlocking your way through the game, trying to find the missing baby girl. It's a game about symbolism. If I place a small solitary cottage in a big dark forest it can be a symbol of vulnerability. Sometimes that's more important than the cottage itself."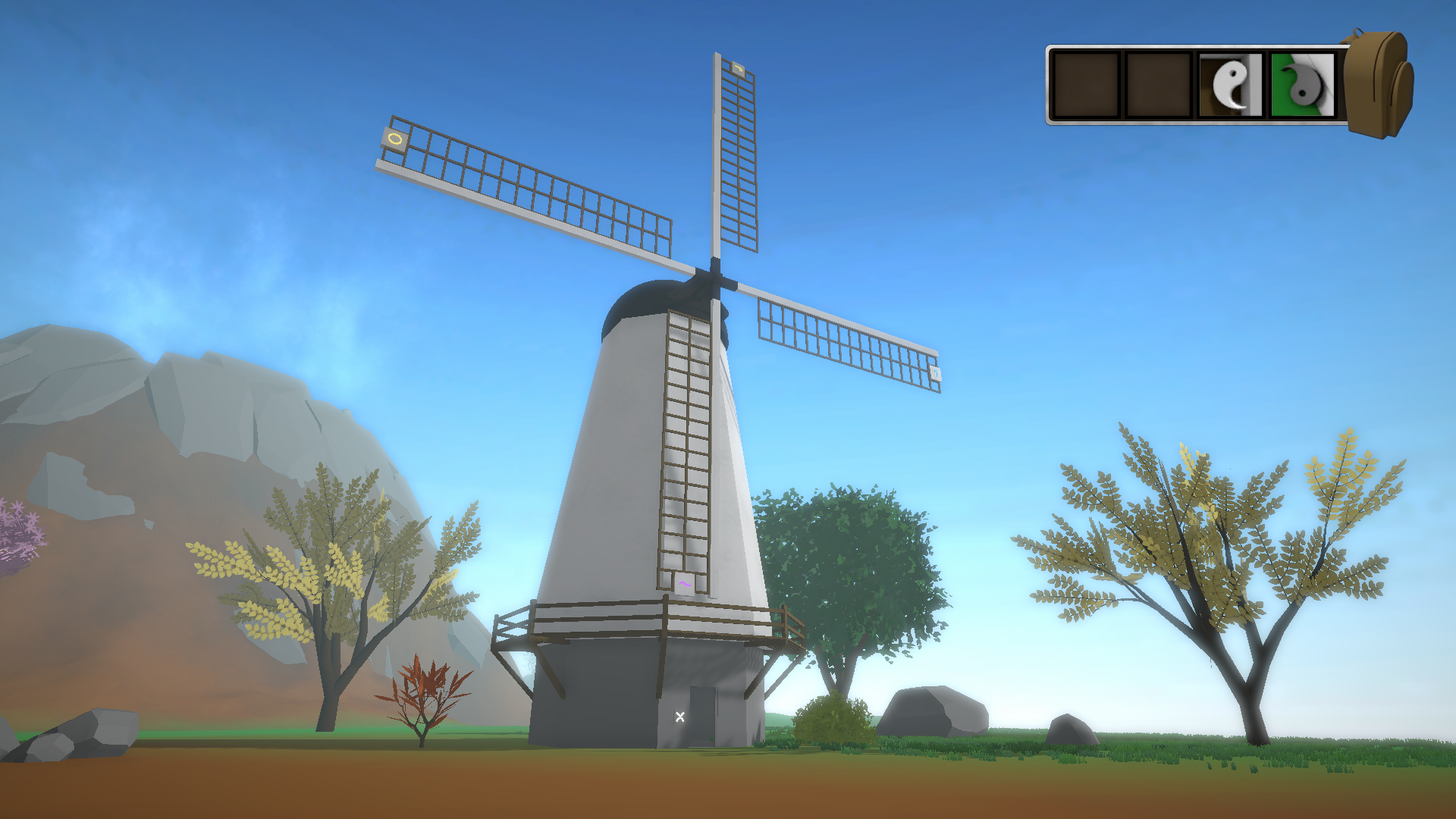 Still in the production phase and tentatively aiming for a 2022 release date on Steam, with consoles to follow later, Mattias is hard at work finishing the demo so he can show others, get feedback and pitch the game. "It involves lots of polishing, optimisation, and fixing bugs. The last thing I did was make the sound of footsteps for the player. The details are important. But it's also important not to get caught up in them, otherwise the game will never be finished."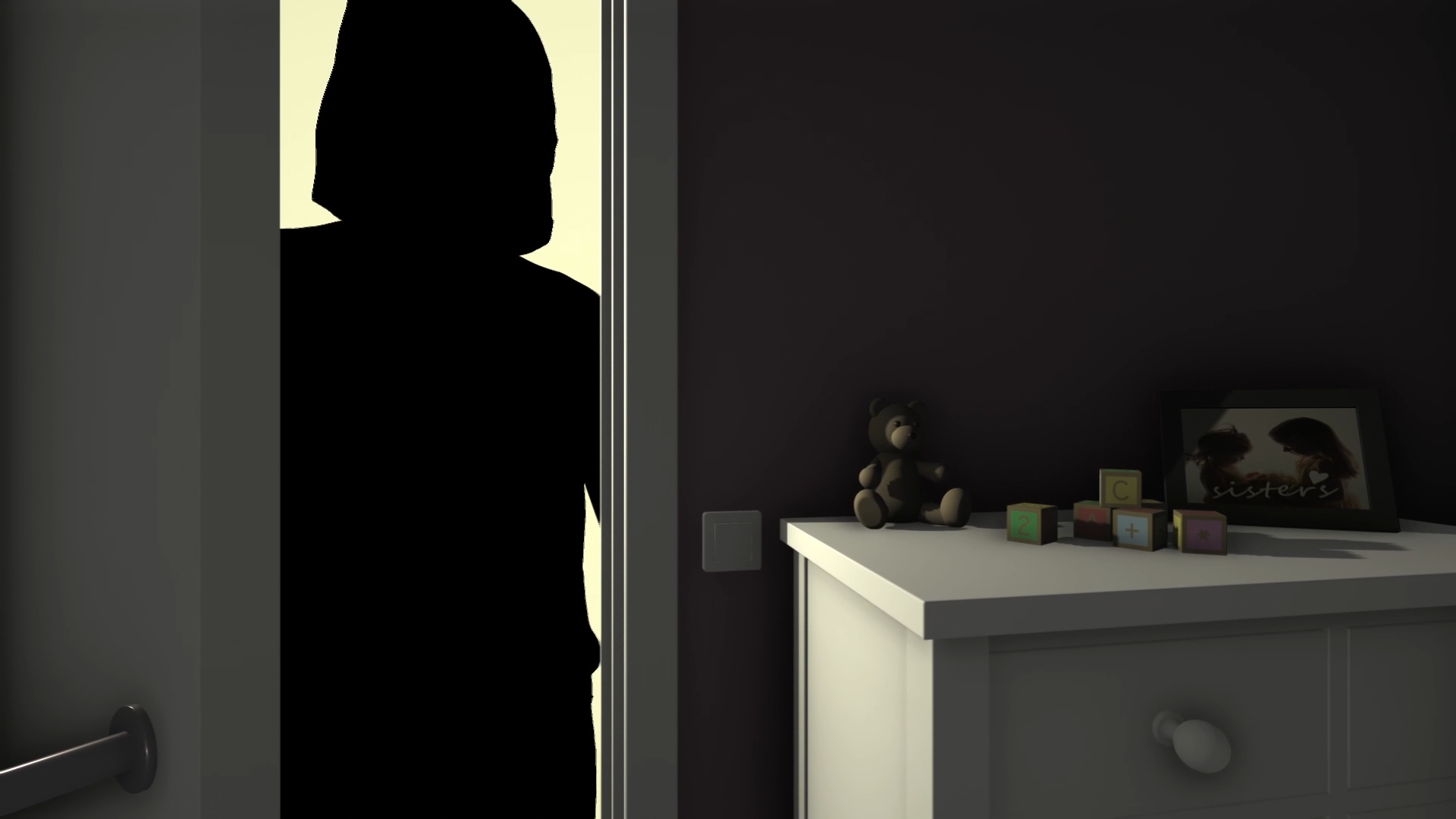 Naturally, the process isn't without considerable challenges, especially given the ambitious scope of the game and the very small team. "Everything is a bit challenging since I've never made a game like this before. A really tricky part is to figure out a good level of difficulty. If I make it too easy or too hard, people will probably not like the game," he explains. "Sometimes when people are visiting my home, I connect my computer to the TV in the living room and let them play, while I sit back in my armchair with pen and paper making notes! It's also very challenging to manage game development while I have to take care of a full-time job, a family, a house, and a company."
But for Mattias, it's not a struggle, as this is clearly a passion project for him. "I love working with all the aspects of the game. Eelah is very personal to me and although it's challenging at times, it's almost like therapy for me. It makes me relax and it satisfies my desire for problem-solving."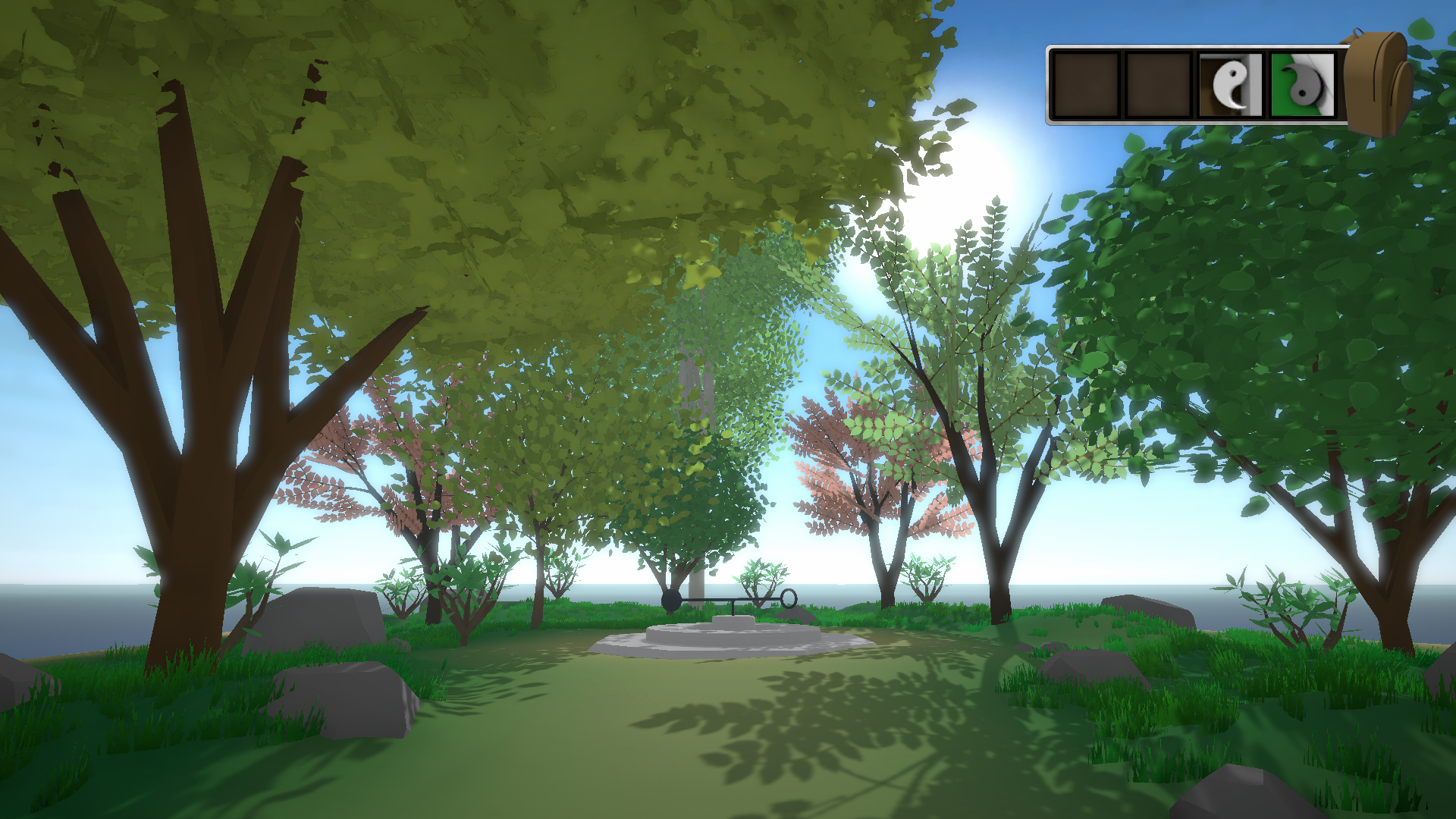 Indeed, through collaborating with others, Mattias has been able to leverage expertise in creating game music and 3D modelling to help supplement his own skill-set. "The original idea was to create everything myself. But I figured out two things that would be so much better if I handed them over to others - the music and the 3D models of the baby girl."
Eelah's soundtrack is being composed by award-winning pianist Joe O'Rourke, and all 3D human models are being created by character artist Aksana Pashkovskaya. Everything else is done by Mattias, "I guess my skills are more about knowing a little bit about everything and bringing it all together into something that people will hopefully like," he says.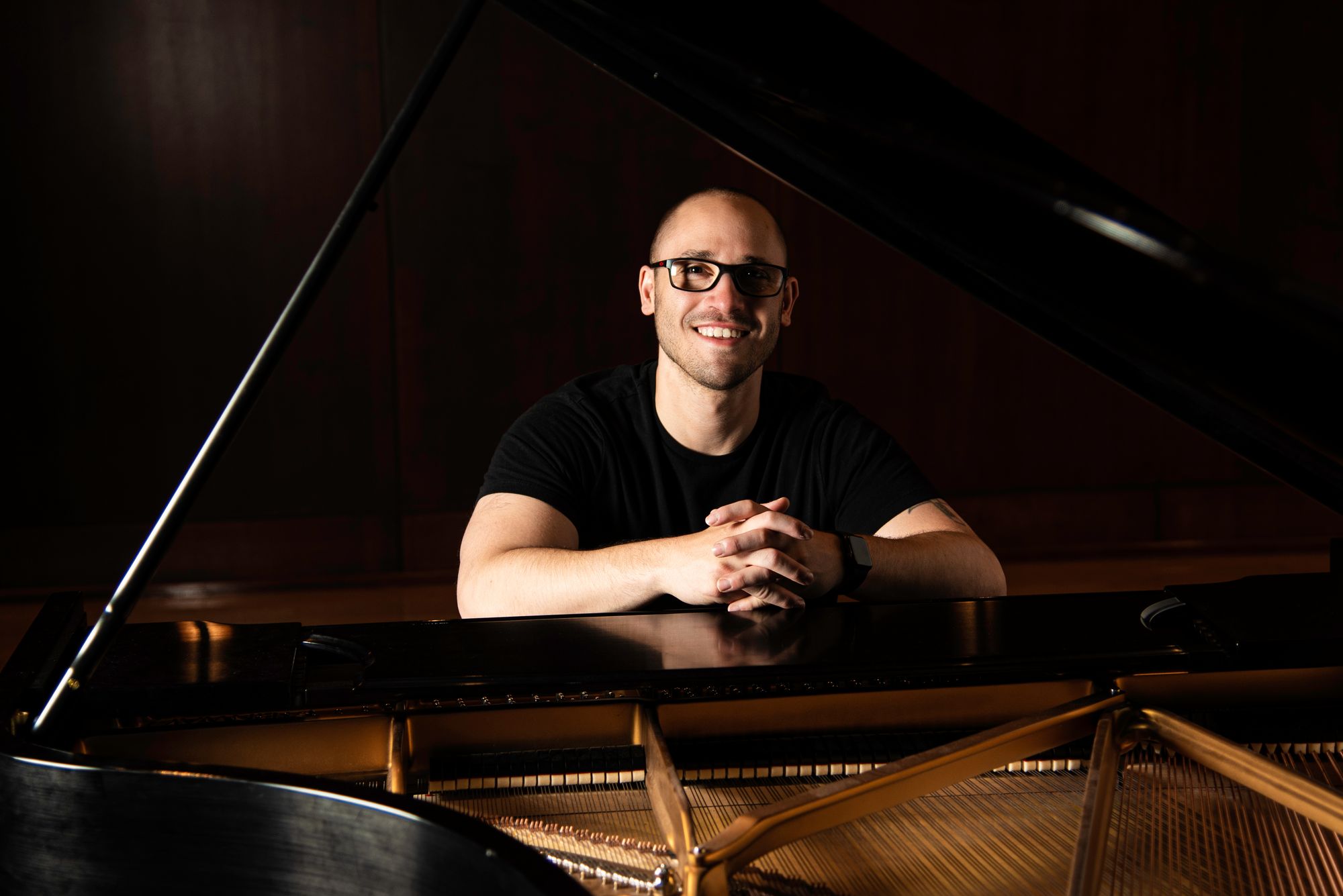 The collaboration with Joe O'Rourke began when Mattias received a video of Joe live-composing music to an early footage trailer for Eelah on Steam. "It's just amazing what [Joe] did," says Mattias. "The video is available on my Instagram. The music from that take is now on the menu screen in Eelah."
One area of game development that's always challenging is creating sound effects. Mattias too has been finding this demanding. "I don't know how to create [sound effects]," he shares. "I know some people record fans to create the sound of wind and record water taps to create the sound of a waterfall, but I won't do that. [Instead], I download public domain sound effects from the internet with no copyright and use them in my project. Maybe for my next game I'll hand over the creation of custom sound effects to someone else."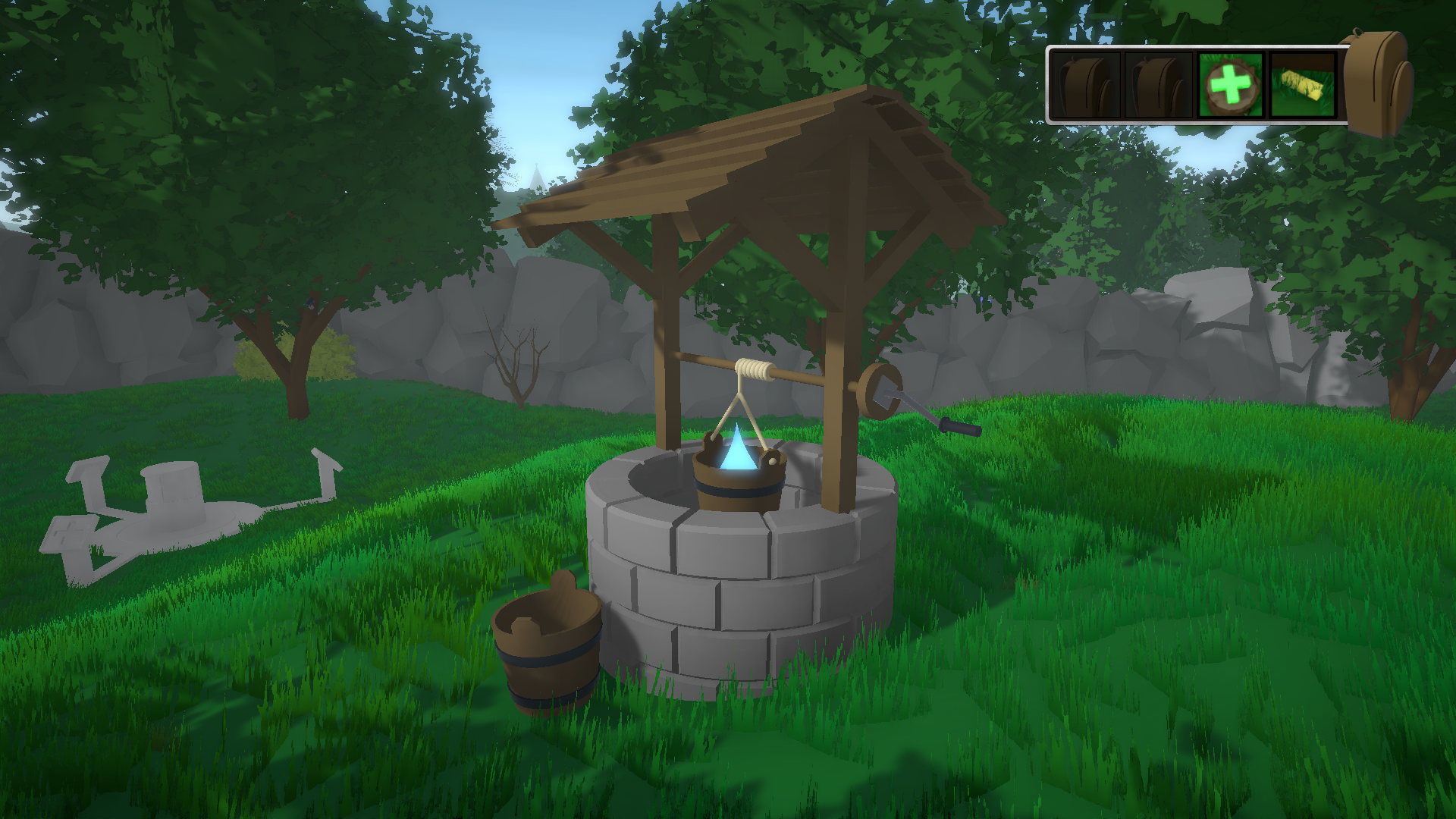 Aside from the music and some of the human 3D modelling work, Mattias feels he has the ability to complete the rest of the project solo. However, when it comes to publishing and marketing the game, he remains open-minded. "I don't think I need anyone else to create the game," he says. "What I may need is help from a publisher with marketing, porting to consoles and publishing the game, and printing physical copies."
With the project humming along and interest growing, Mattias remains open about the future. "Honestly I have no idea what to expect, but the project is very ambitious for a solo developer. I probably should have done something smaller, but I'm not giving up. I hope I'll get a lot of players, reviews, feedback, and an expanded network of contacts and followers. When it comes to money I think there is a good potential but it depends on many things that make it difficult to predict."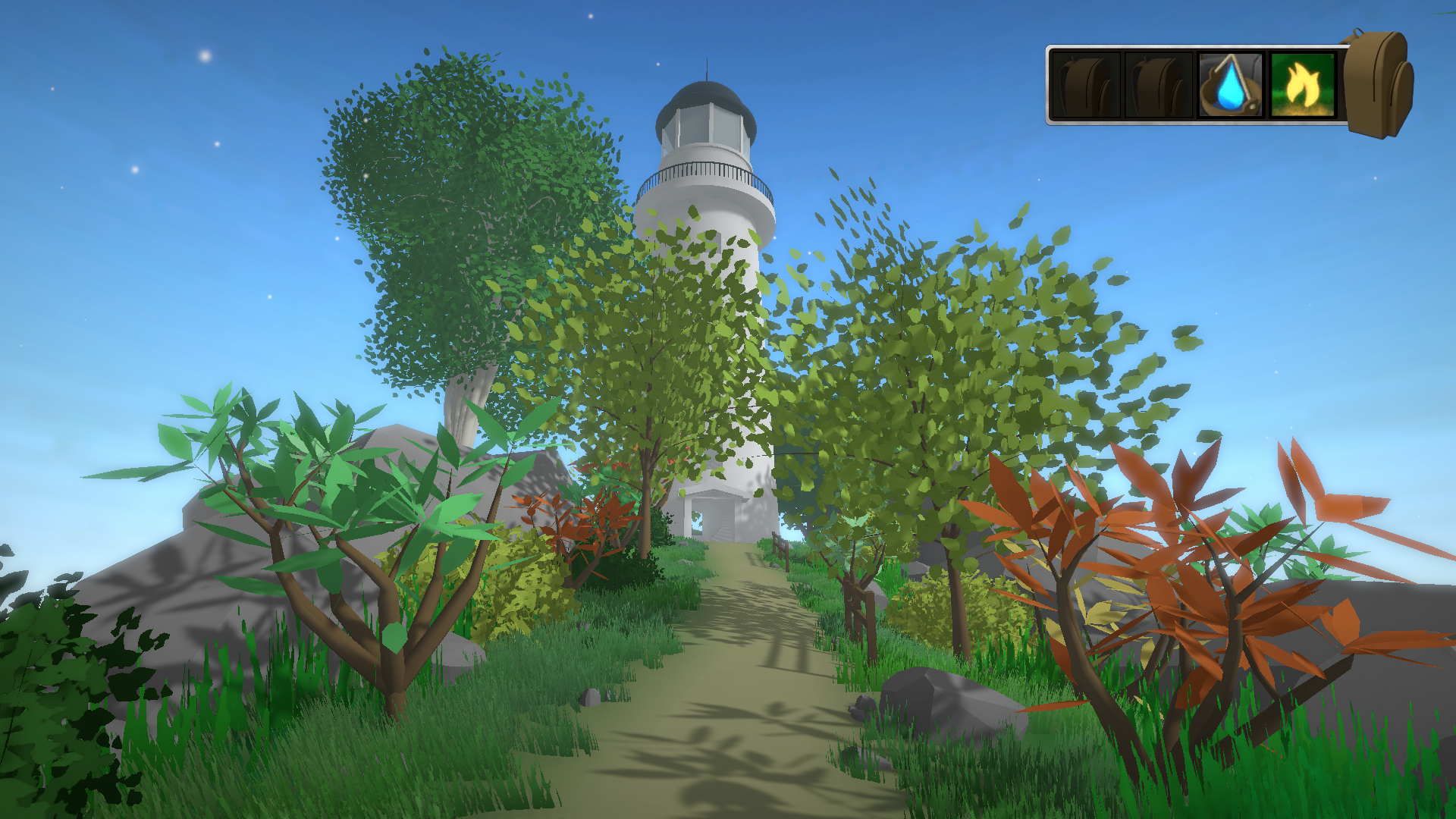 Mattias is keen to collaborate with streamers and content creators too, so get in touch with him if you'd like to create content with Eelah. "Even small and unknown streamers will have a good chance to get a custom demo version of the game to show their followers. I will also link to people who play my game from www.eelahgame.com," he says.
If you'd like to follow the development of Eelah, you can check out the official website to follow the mailing list, or follow Mattias on social media via Twitter or Instagram. "Eelah will be released on Steam, to begin with, and then hopefully also for consoles and mobile platforms," adds Mattias. "Anyone can support me for free by adding Eelah to their wishlist on Steam. With a good start on Steam, the chances of a console release increase!"
As we've covered elsewhere on SUPERJUMP, the process of video game creation can be a complex mix of art and science. It's not easy to bring a game to life. After getting to know Mattias, I've reaffirmed my respect for game developers who work hard to bring us the games we love to play. I'll be watching the development of Eelah closely and would like to wish Mattias all the best on his journey.
Comments
Sign in or become a SUPERJUMP member to join the conversation.