Managing Expectations With The Evil Farming Game
Farming sims have a lot to live up to, especially when murder is involved
How could one make an innocent farming simulator corrupt? Simple: you add murder! Just have some dead bodies in the soil of your land. You get fertilizer as a result, making it a double win.
Apparently, the Story of Seasons franchise, including the NES Harvest Moon series, sparked an urban legend about such a game. Now the game is a reality, albeit not as Harvest Moon canon.
Harvesting An Iceberg
The YouTube analyst Garnet and Eggs did a deep-dive, known as an Iceberg video, into the Harvest Moon franchise. I had never heard of this game series before, though I have seen Iceberg videos. Wikipedia opens even more of a rabbit hole by revealing that the original translator for the game, Natsume Inc., ran their own version of Harvest Moon by keeping the rights to the name after the original publisher switched American distributors. Their most recent installment, Harvest Moon: The Winds of Anthos, came out in the United States in September 2023.
This analysis was different. In addition to talking about the fandom reaction, it also went on a deep dive into the game's lore.
According to the Iceberg video, an urban legend had started about a Harvest Moon game where the player character had killed his wife. Then he would have to keep farming while fending off the police and suspicious neighbors. It turned out that the game wasn't real, but the idea remained prevalent within Harvest Moon circles, including Reddit and Vinesauce. Eventually, someone had the idea of developing this into a real game. You can view the trailer and the sprites for The Evil Farming Game: Replanted on Steam. If you look at the details, the game promises to be one of two and part of a series. The first game at least will be free to play when it comes out, but the release date is TBD.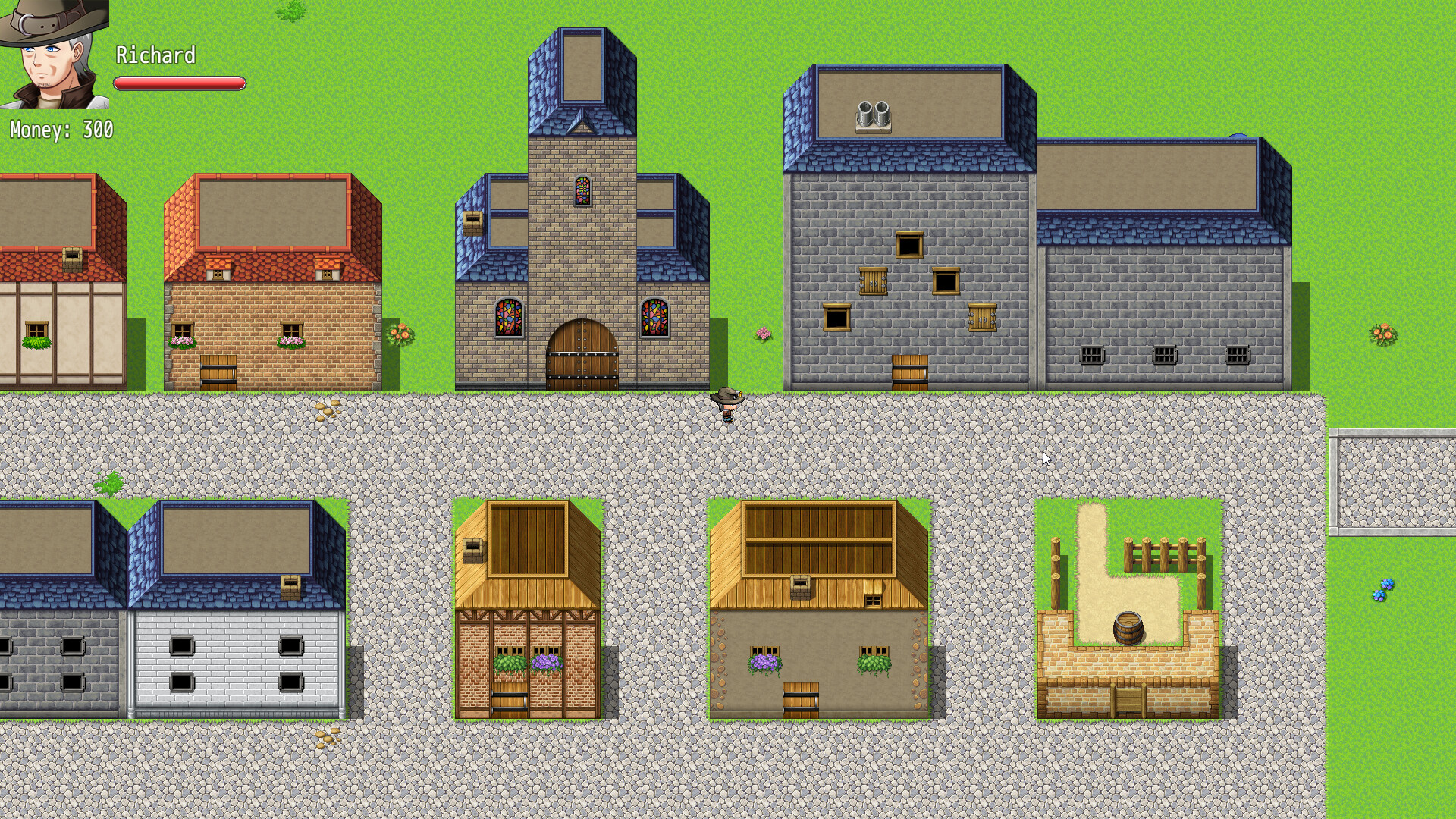 What Expectations Does the Evil Farming Game Need To Meet?
Replanted has tongue-in-cheek reviews and a fascinating description, but it has shoes to fill. The urban legend of a farming sim with murder doesn't leave the mind. To be a success, The Evil Farming Game needs to meet certain standards.
Murder needs to happen - This goes without saying. The game has to show that our player character has a dead body in his house, belonging to his significant other, no less. Richard murders his wife in a fit of anger according to the description, and has to decide if he will hide his crime or not.

Is there a dead body in the trailer? Currently no. The Psychological horror tag is right next to the trailer, though, hinting that we may get quite a thriller. Maybe it's for the best that we don't see a sprite on the floor yet. The creator also warned that the current assets may change with development.
Farming needs to happen - Seems simple enough. The killer-player-character still has chores to do, and crops to till. Otherwise, he will not get any money. Local grocers may not be happy with him either.

As far as we know, Richard has a big farm. He must still manage it while keeping the police off his back, or explaining that what happened was an accident. Plus, working with the soil will be good for his guilty conscience. He can get out in the sun and bury the body under a nice tree.
Romance needs to be an option - Quite a few farming sims like Stardew Valley and Coral Island have opportunities to court and even potentially marry different locals. Apparently, this is a great appeal. I don't quite understand it, but then I get anxious about pleasing people in games.

Just because Richard's wife is dead doesn't mean that he has to be. If the player has already committed murder, failing to mourn your NPC wife is the next logical step. Other NPCs may take interest in a recently widowed landowner, for their assets and likability. You won't get that acreage in real life at a reasonable mortgage.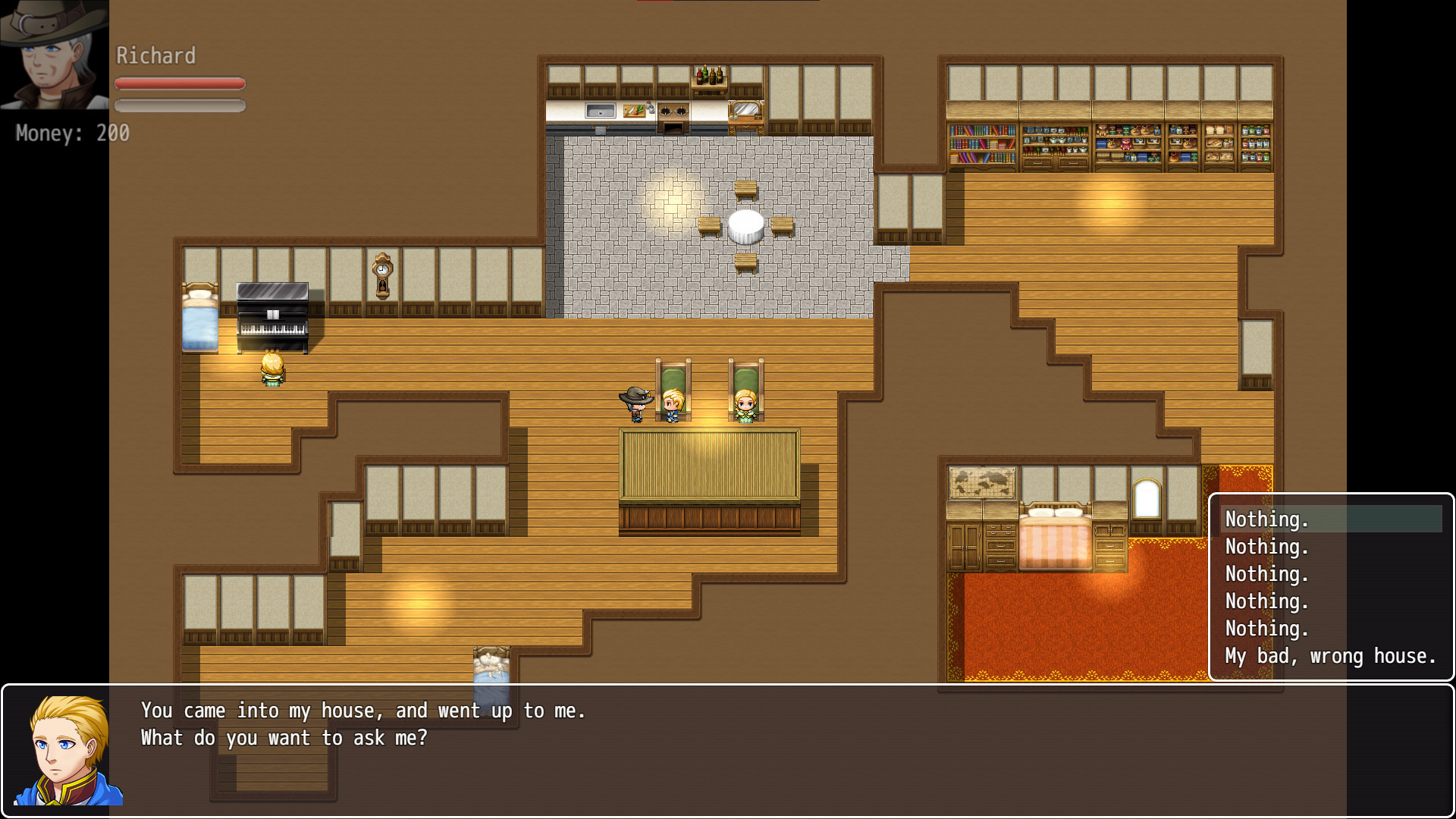 Preparing For The Seasonal Harvests
Farming simulations often portray innocence and seeking a pastoral life. Adding a few dead bodies can only add to the drama and the suspense. It's also good for pixelated crops when you are low on compost.
The Evil Farming Game has big shoes to fill, created by these online expectations. I have confidence that the creator knows their audience, and how to bring on the scares.
Comments
Sign in or become a SUPERJUMP member to join the conversation.