More Hot Deals: 15 Games Under $5 From Steam's Summer Sale
These amazing games are a steal right now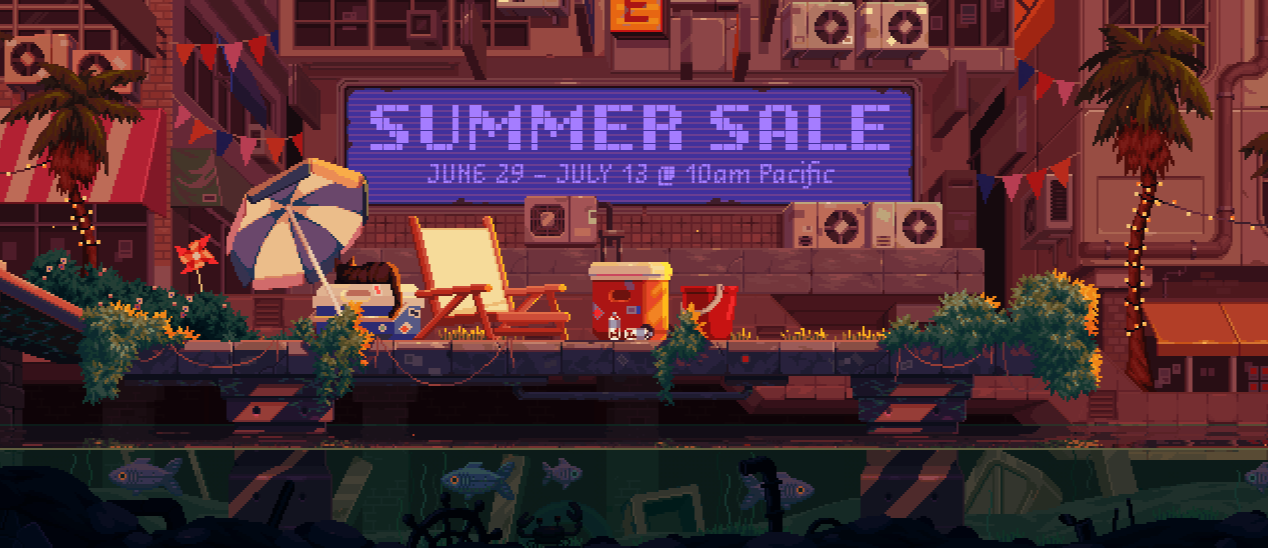 It's summer time for half of the world (I hope climate change hasn't made it unbearably hot in your part of the world, and if it is, I hope you have air conditioning). This means that it's time for the Steam summer sale. I very much enjoy pointing people towards some gaming bargains, as you can see by my summer sale round-up last year. I've decided to go with the same rules as last time: 15 games under US $5. That's about $7.50 in Australian Dollarydoos. I usually prefer to give things a more Antipodean flavour, but 15 under 5 has a much nicer ring to it. Anyways, onto the games.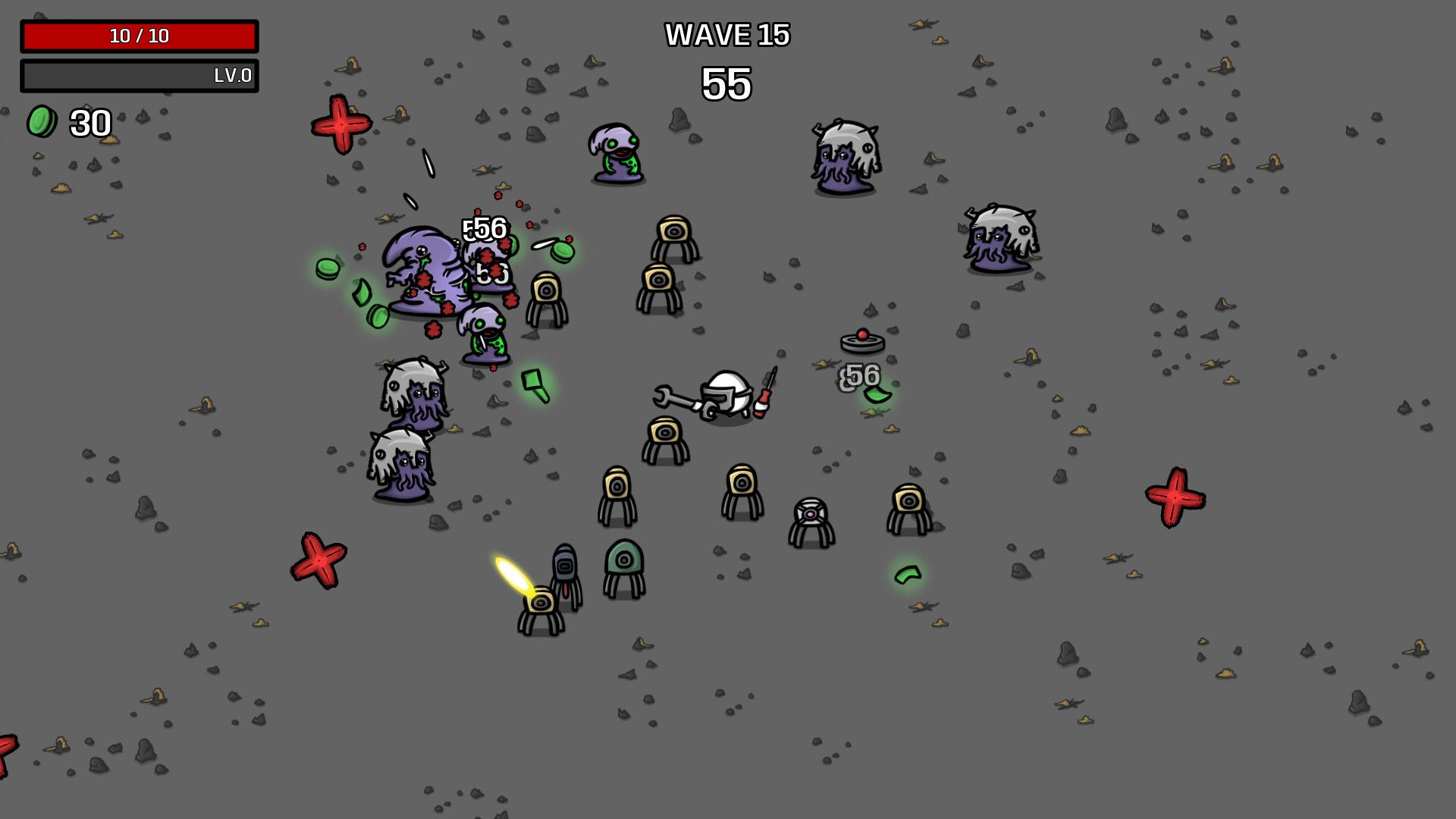 Brotato  - $3.99
If you have had your fill of Vampire Survivors and are looking for a new horde survival roguelikes/reverse bullet hell game, Brotato, which just left early access,  is probably your best choice. It's got the chaos, it's got the depth, and it's split into very short waves so it's perfect for short bursts (but good luck keeping it to that).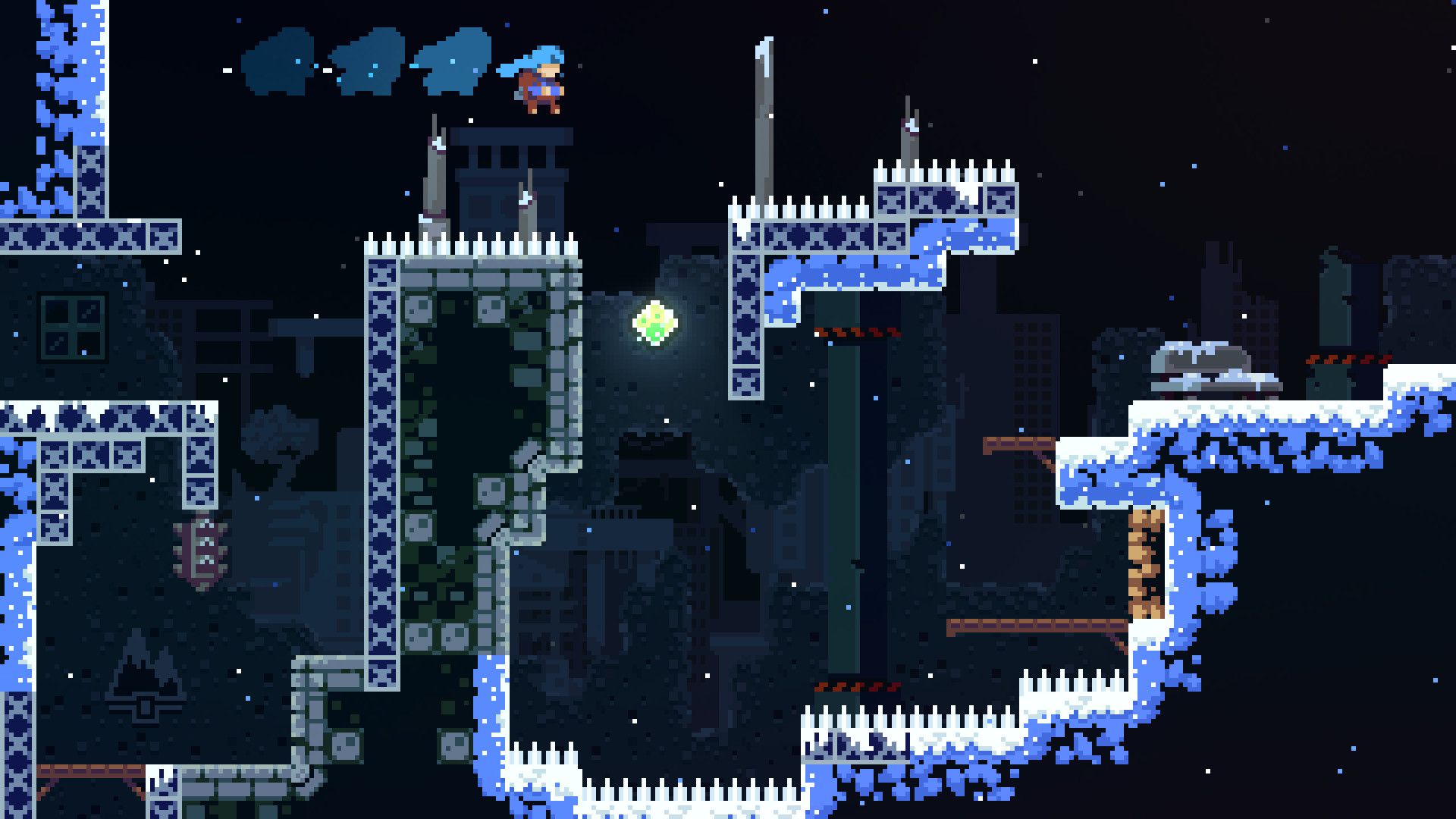 Celeste - $4.99
If you haven't already played Celeste, which is not just one of the greatest indie platformers, but perhaps one of the greatest 2D platformers in general, now is as good a time as any. If you've been previously put off after hearing about its difficulty, it has always had top class accessibility options to help you through the game.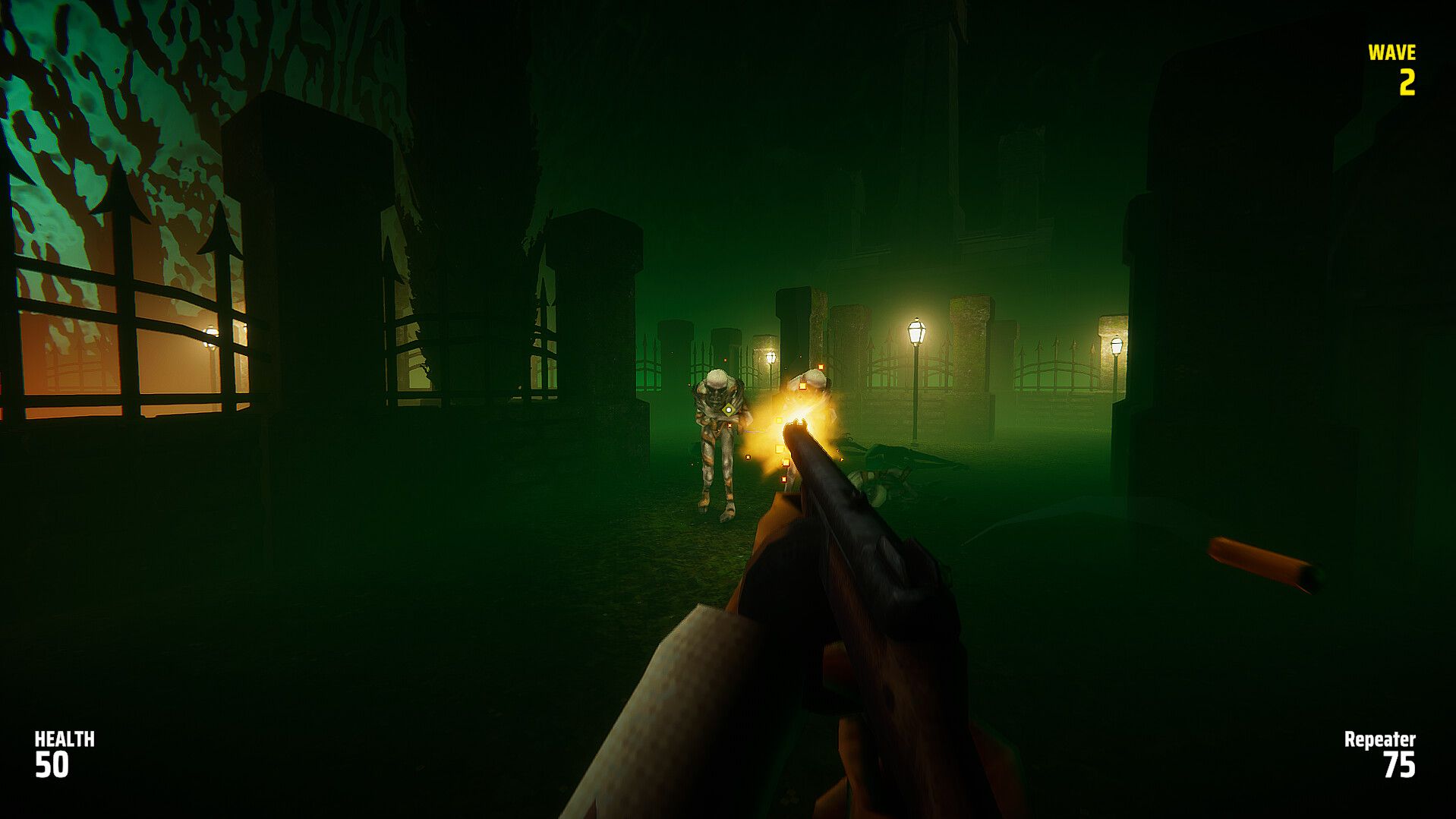 El Paso, Nightmare - $3.99
A prequel to the upcoming Max Payne-alike El Paso, Elsewhere, Nightmare serves as a taster of the tone for that game while being a solid wave-based retro FPS in its own right.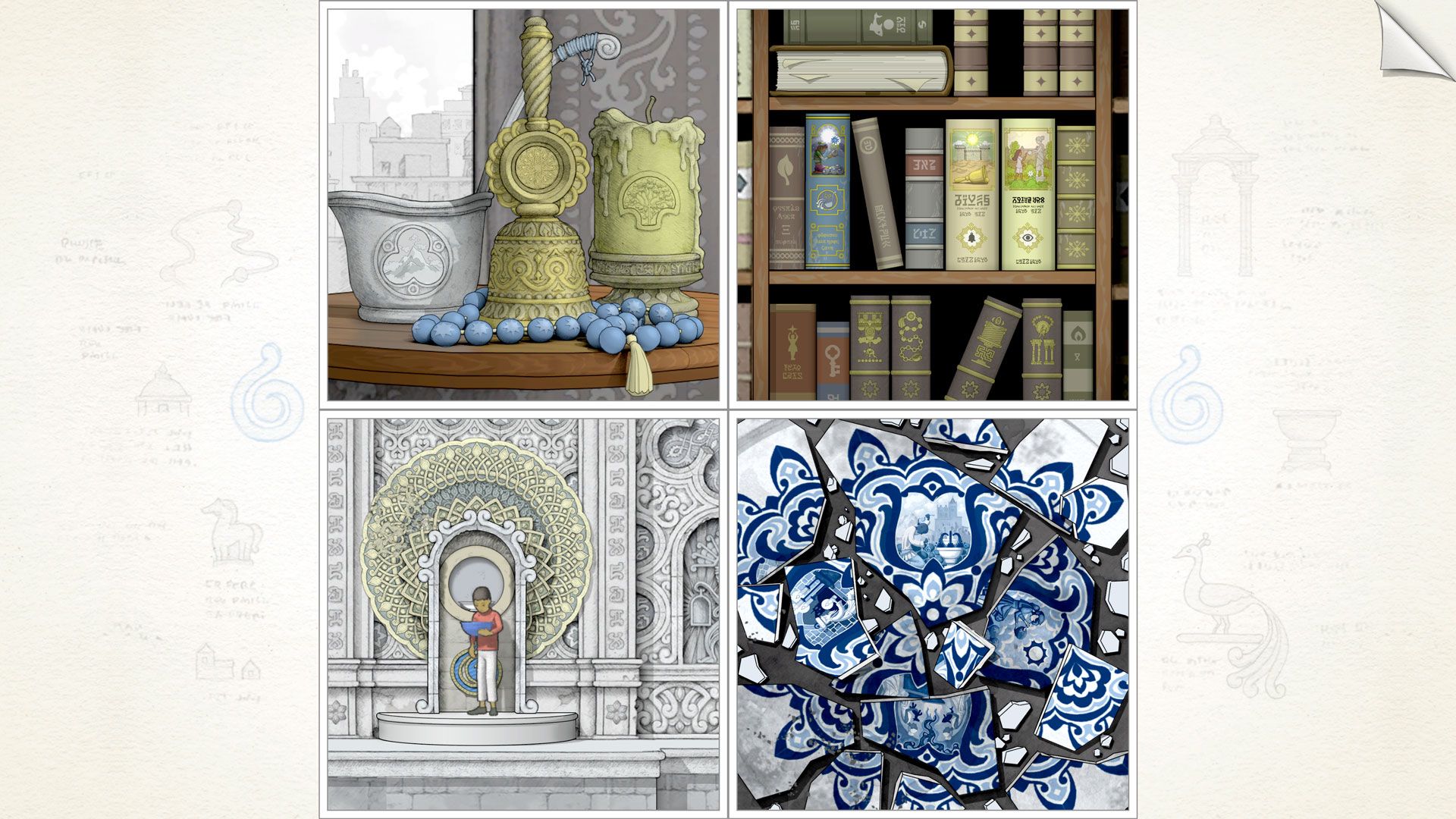 Gorogoa - $4.49
Gorogoa is a narrative-focused puzzle game that dazzles with its intricate, hand-drawn art. You will solve puzzles and move the story forward by moving and combining the illustrations, and it really is a joy to see how they interact with each other.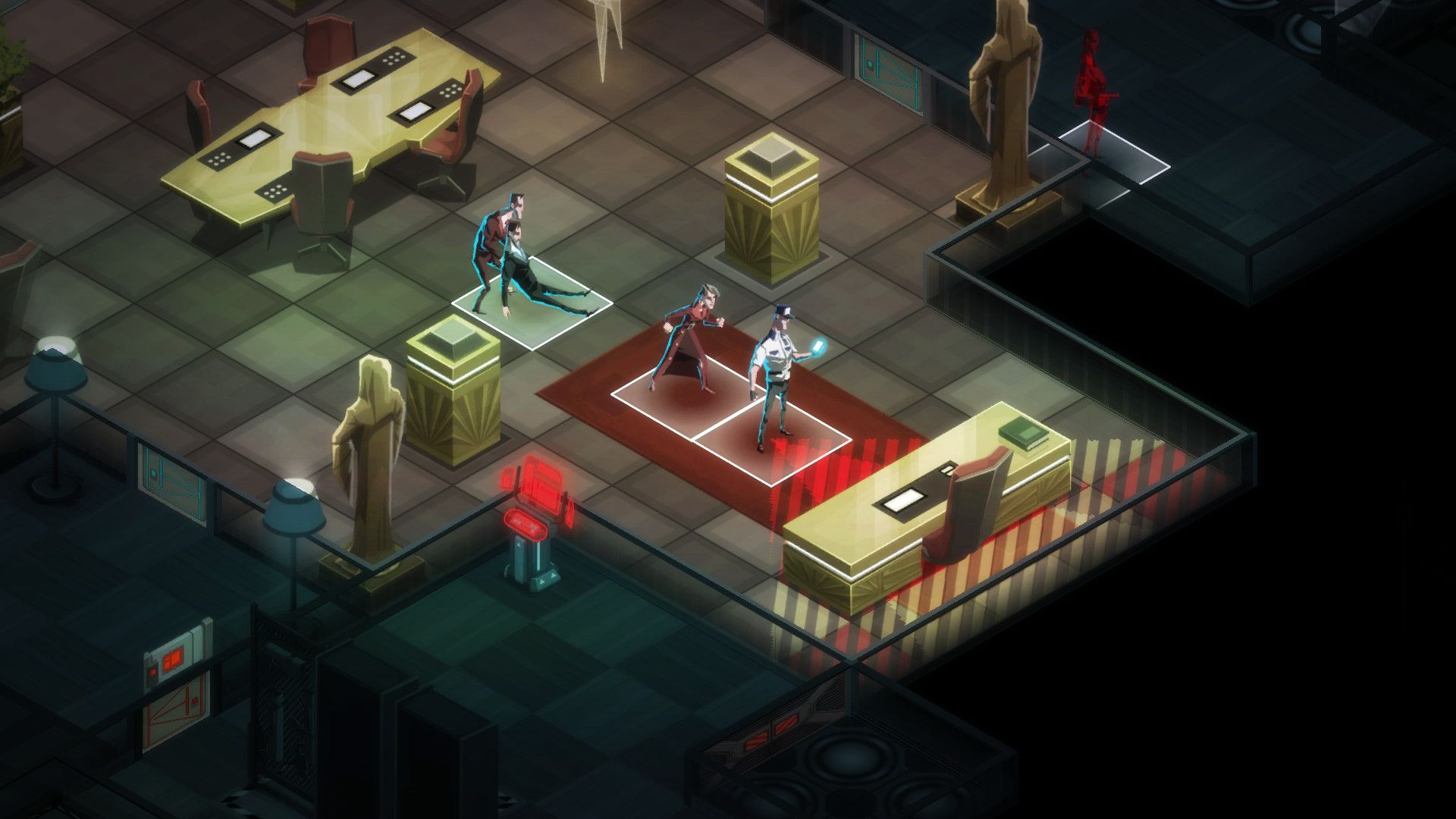 Invisible, Inc. - $4.99
Perhaps lost amongst Klei's hugely successful survival sims like Don't Starve, Invisible, Inc is an inventive combination of turn-based tactics and stealth. There's a roguelike element to this game, too, which is done well and provides plenty of different scenarios to sneak your way out of.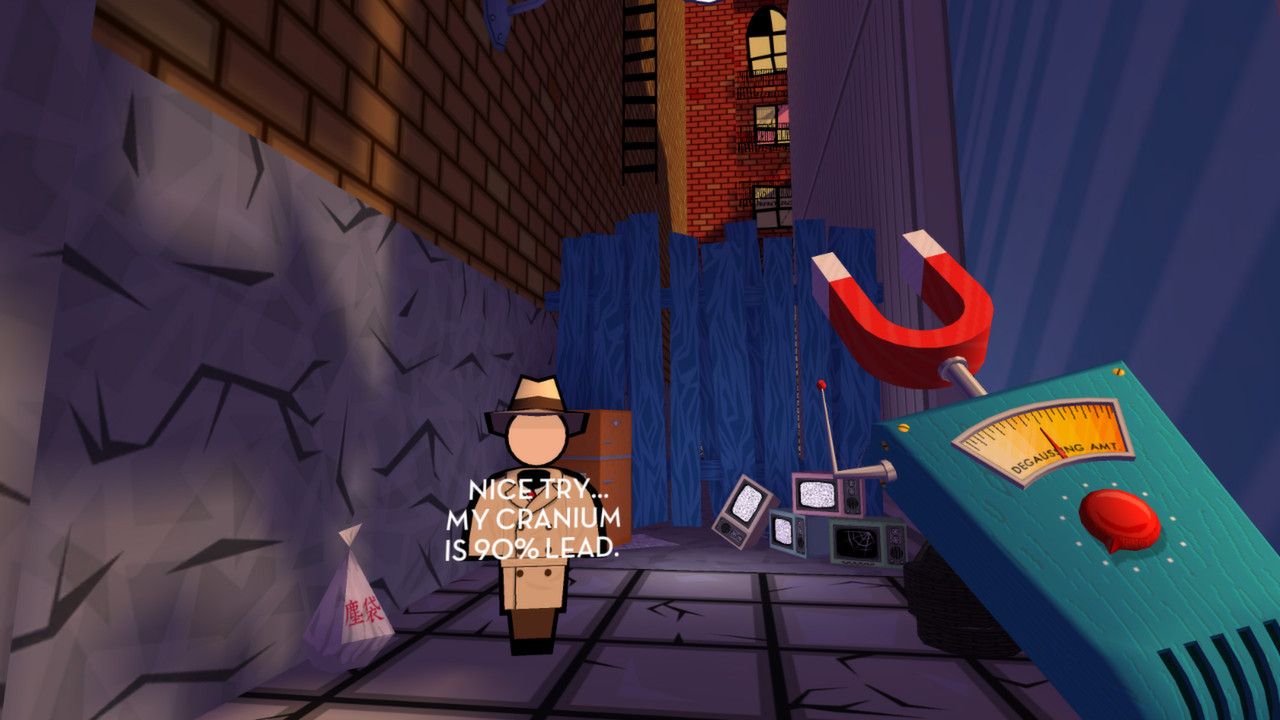 Jazzpunk: Director's Cut - $3.74
If you're looking for comedy, Jazzpuck still reigns as one of the funniest games going around. It's an absurdist adventure game set during the Cold War, and every sprawling level is absolutely stuffed to the gills with good gags.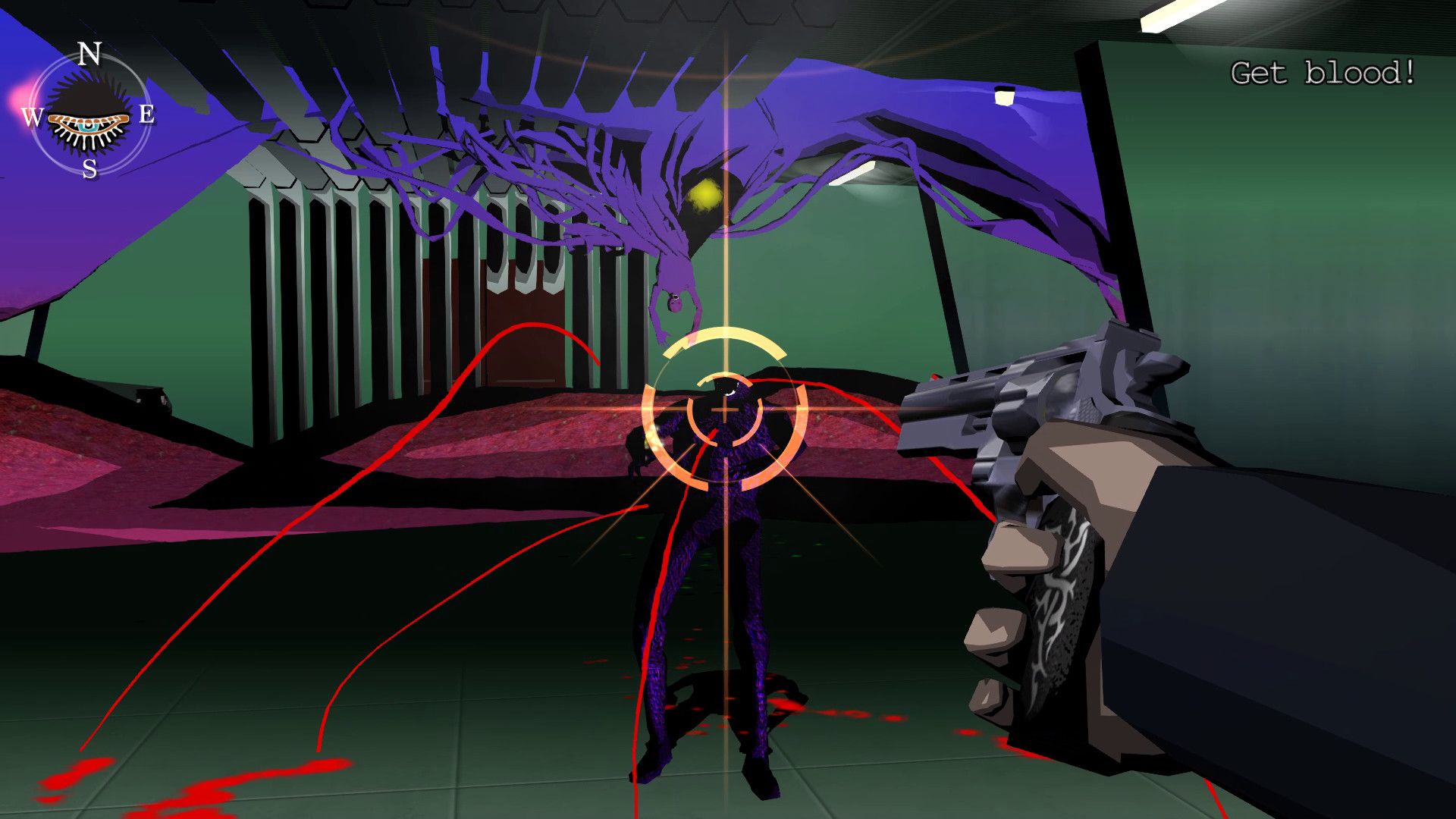 Killer7 - $4.99
This is a real video game Vegemite. Suda51's Killer7 is a stylish, almost avant garde take on the survival horror shooter. It is personally one of my all-time favourites, but it's a love or hate it proposition. I think it's worth five bucks to find out where you land.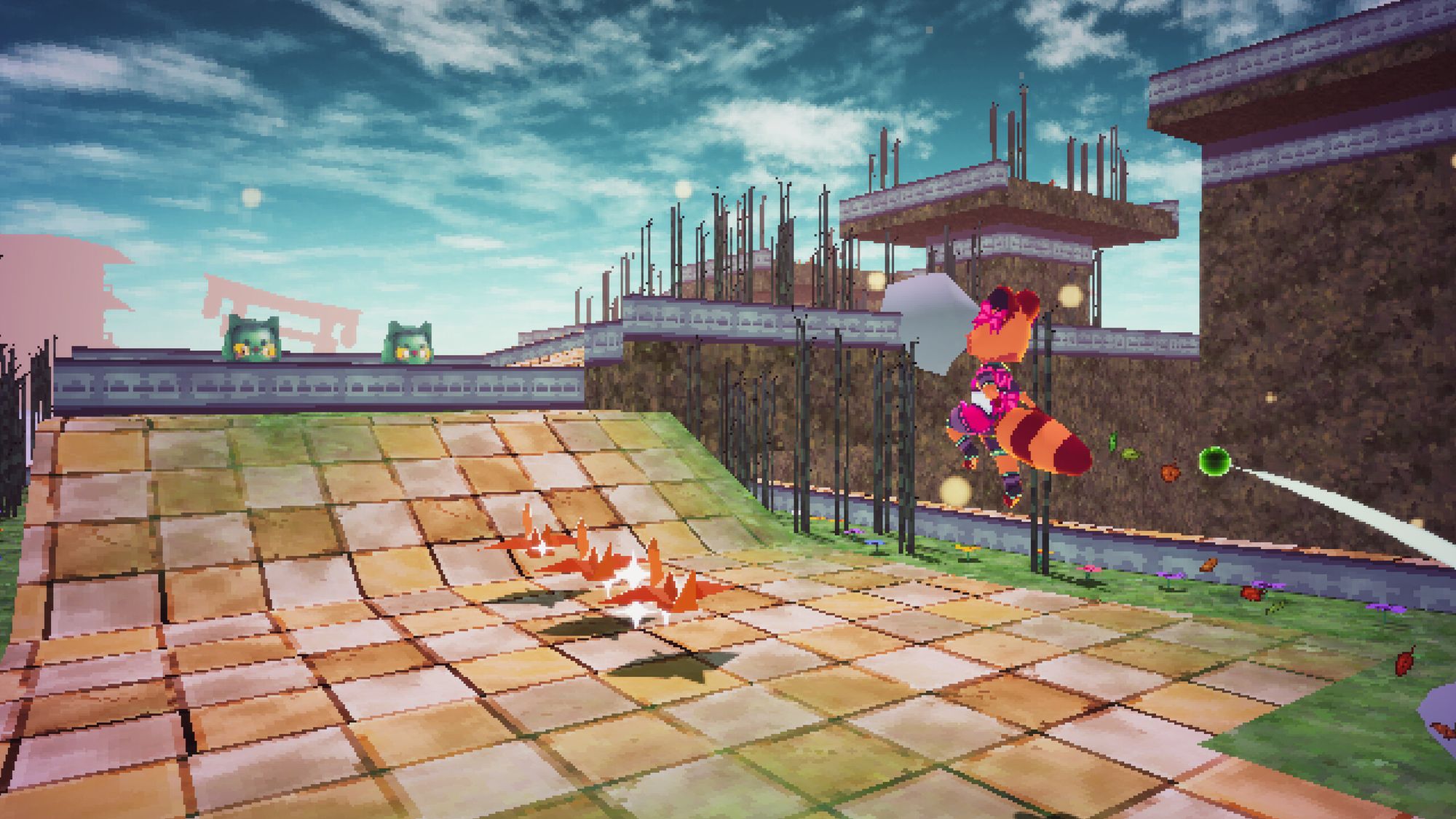 Lunistice - $3.99
Lunistice is a great entry point for anyone looking to jump into the retro-inspired 3D platformer scene. This game specifically takes cues from Ps1 and Sega Saturn platformers, with the tight controls and fluid movement that 3D platformers from that era strived for but rarely achieved.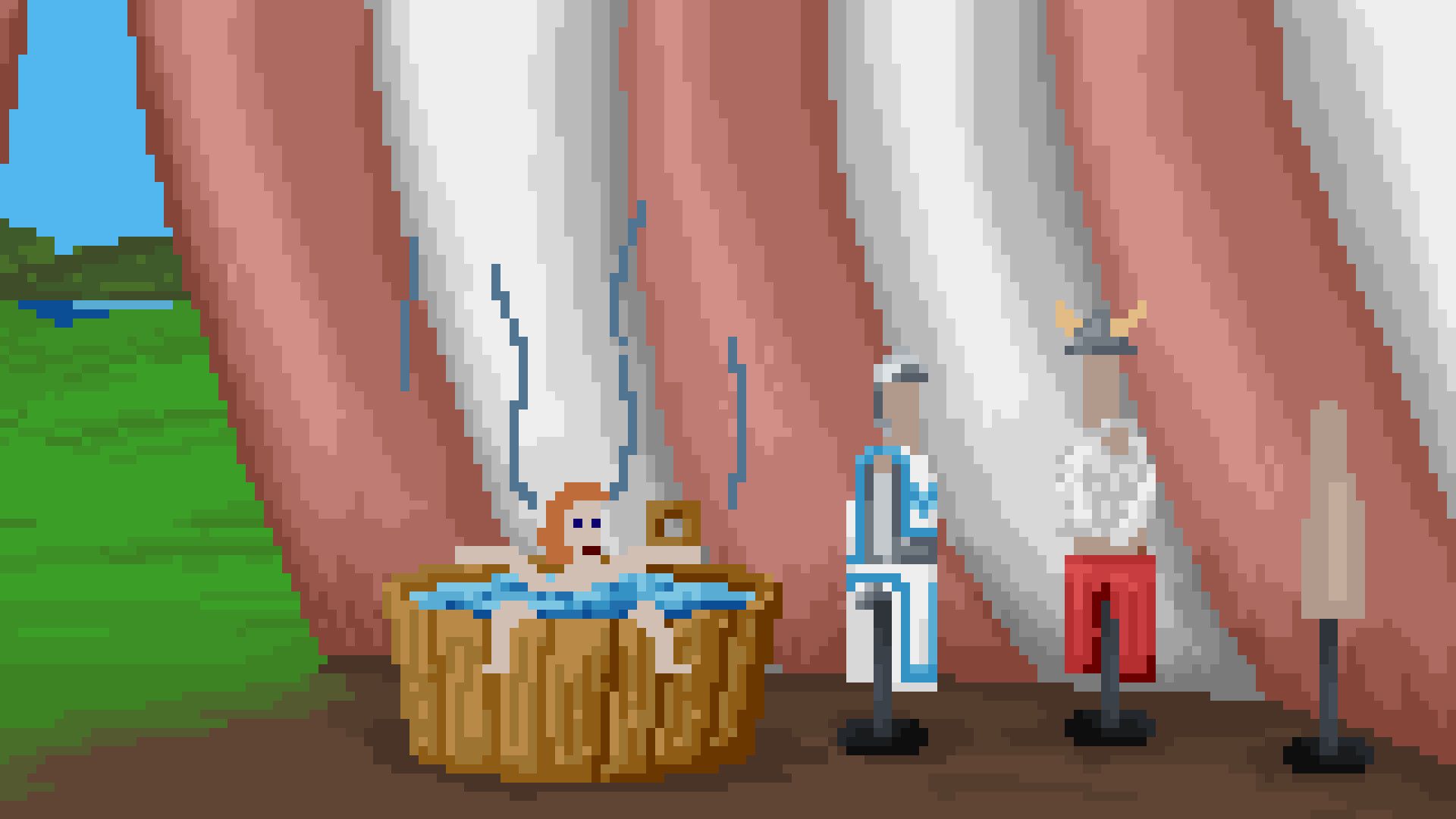 McPixel 3 - $1.99
A bigger and better sequel to the 2012 comedy point and click hit. McPixel 3 is a far meatier game than its predecessor, but still maintains a constant stream of slapstick fun and surprising consequences of ill-advised kicks.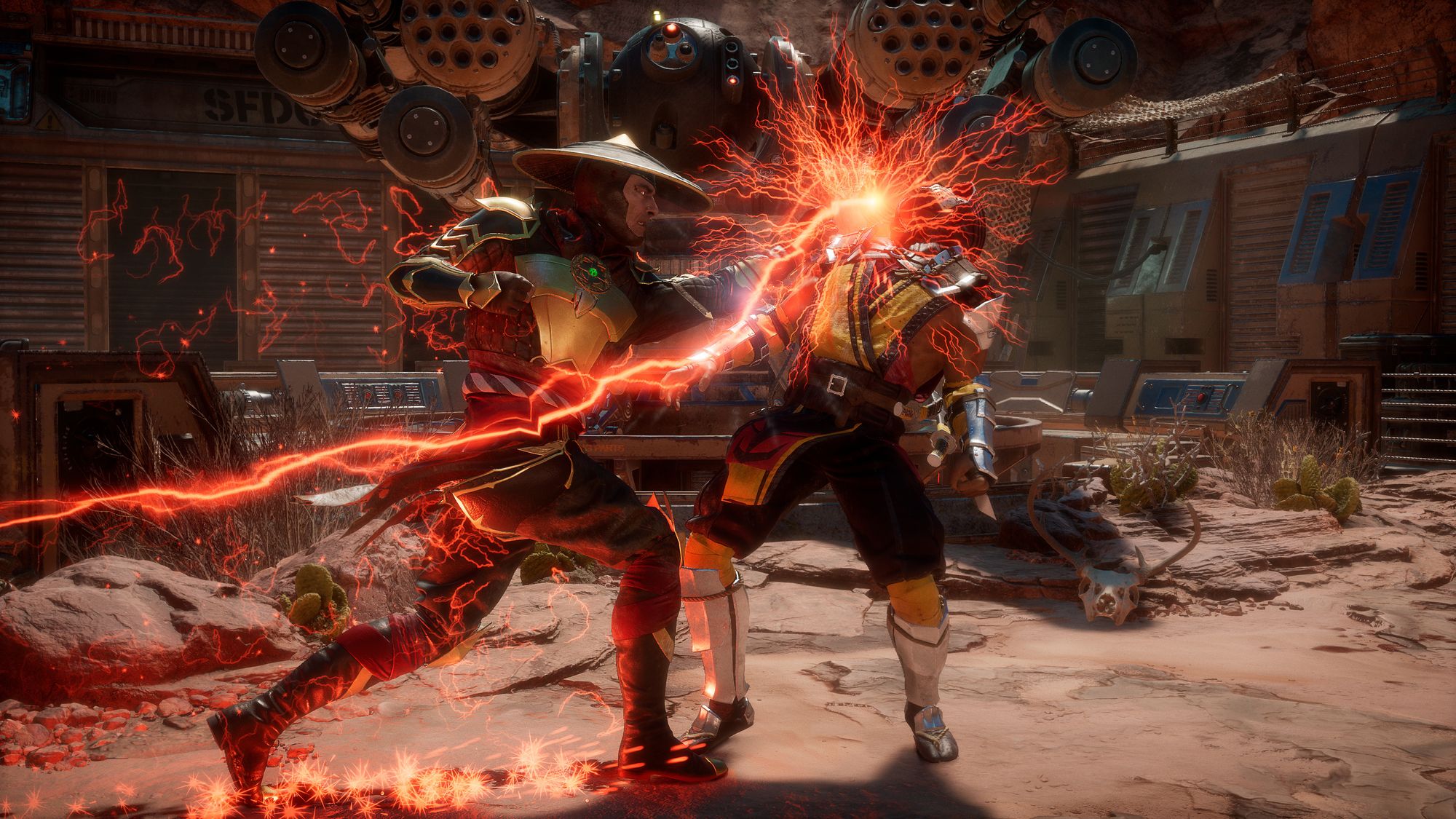 Mortal Kombat 11 - $4.99
With Mortal Kombat 1 around the corner, now's a great time to play the previous game in the storied fighting series. Worth the price of admission for its story mode, which has a fun b-movie feel and enough time-hopping shenanigans that another story reboot has been required.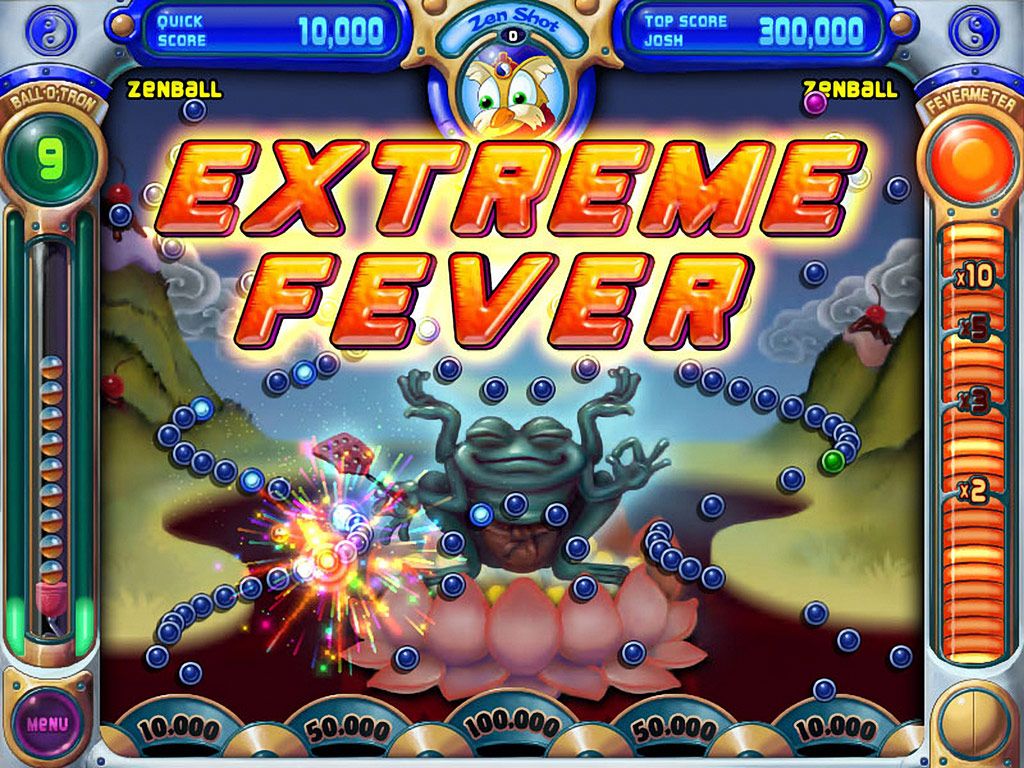 Peggle Pack - $1.86
I feel like it's been long enough that people might be forgetting about Peggle. I know there's games that riff on it like Roundguard and Peglin, but I want to remind people that Peggle and Peggle Nights are still there and still brilliant.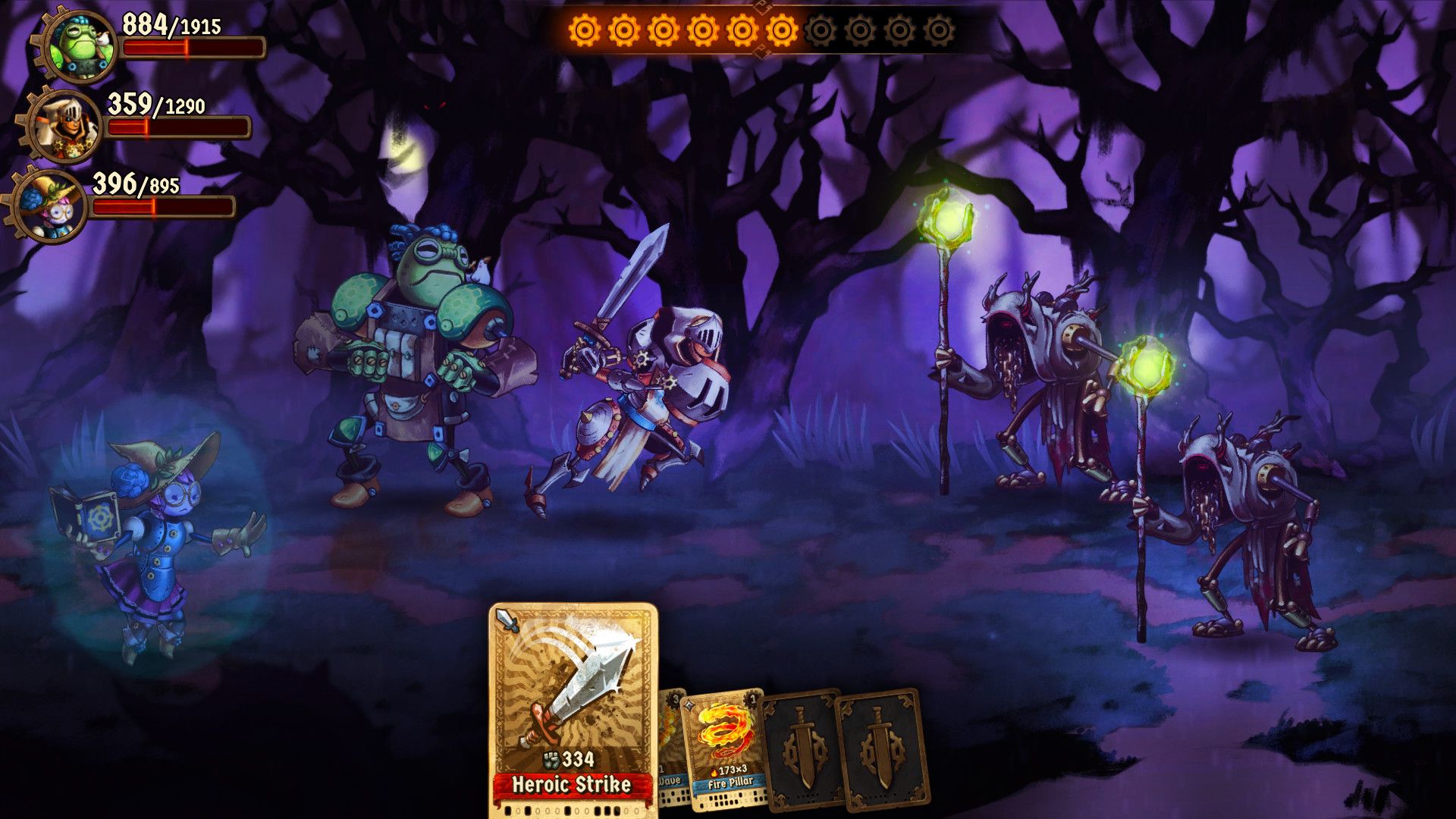 Steamworld Quest: Hand of Gilgamesh - $4.99
Image and Form's genre-spanning Steamworld series moved into the deckbuilding space with Quest with great success. This is a great game for those new to deckbuilding because unlike most games in the genre, it's not a roguelike, but rather an RPG that allows for plenty of experimentation without the hard penalties of a run-based game.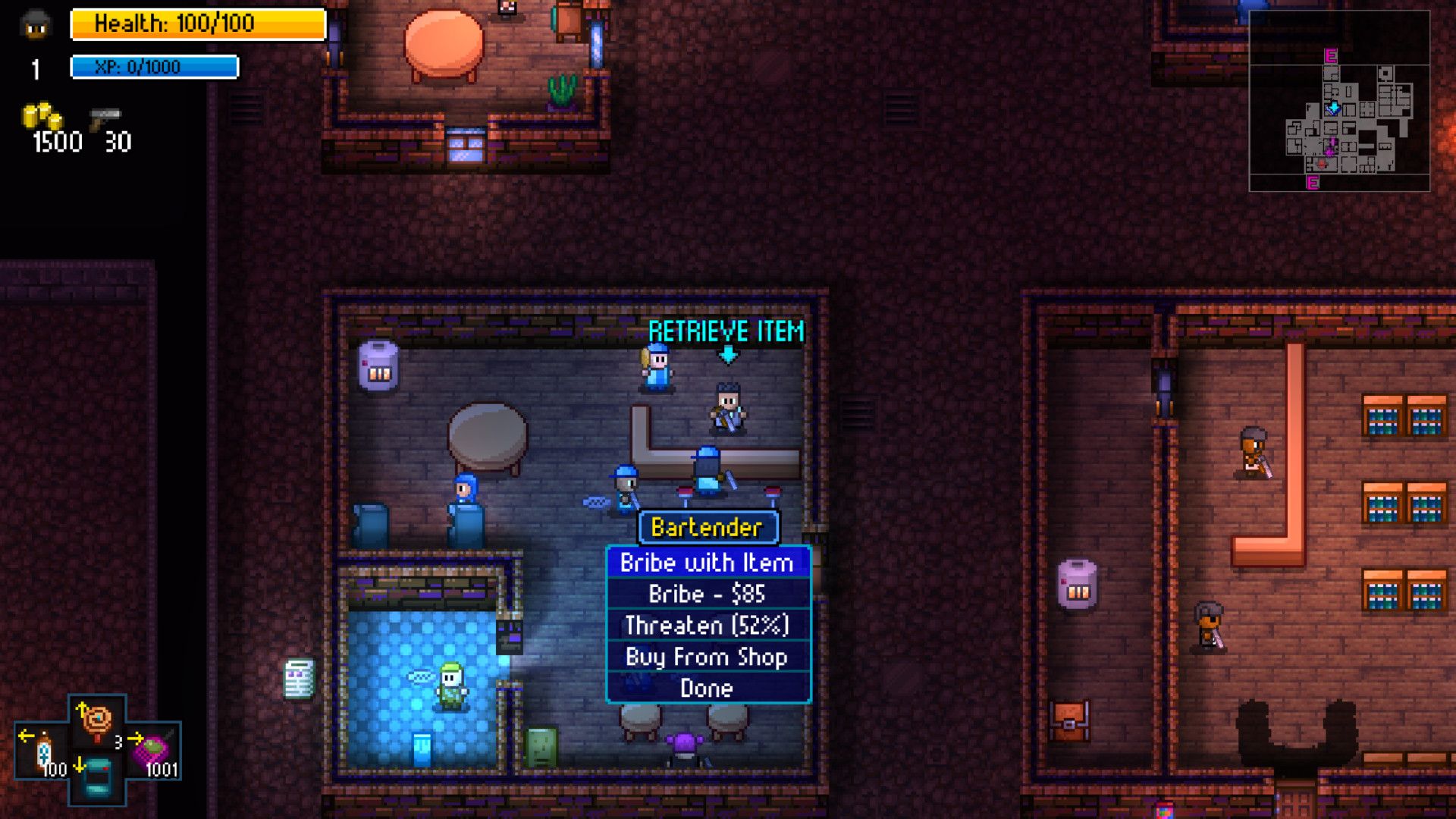 Streets of Rogue - $4.99
Streets of Rogue is a top-down, run-based immersive sim, which is quite the combo. The result is a hectic, cartoonish take on Deus Ex with a huge amount of characters to try out, each with their own strengths and weaknesses that affect how you approach each map.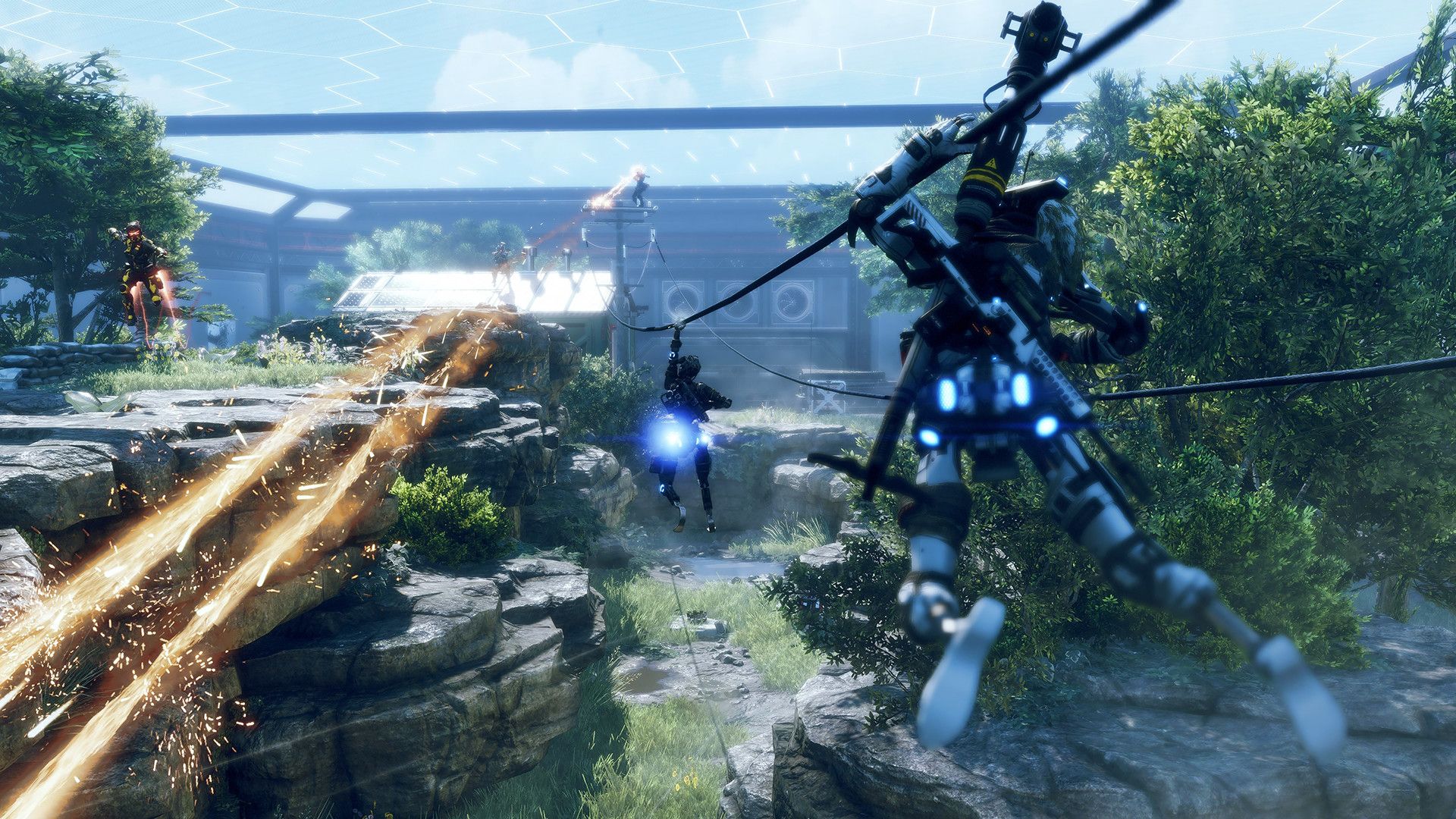 Titanfall 2: Ultimate Edition - $4.49
I'm quite glad that the general consensus around Titanfall 2 is that it is one of the great single-player first-person shooters. Because I think that too, and the only real downside to the game is that you might become despondent that AAA shooters like Titanfall 2 don't really exist anymore.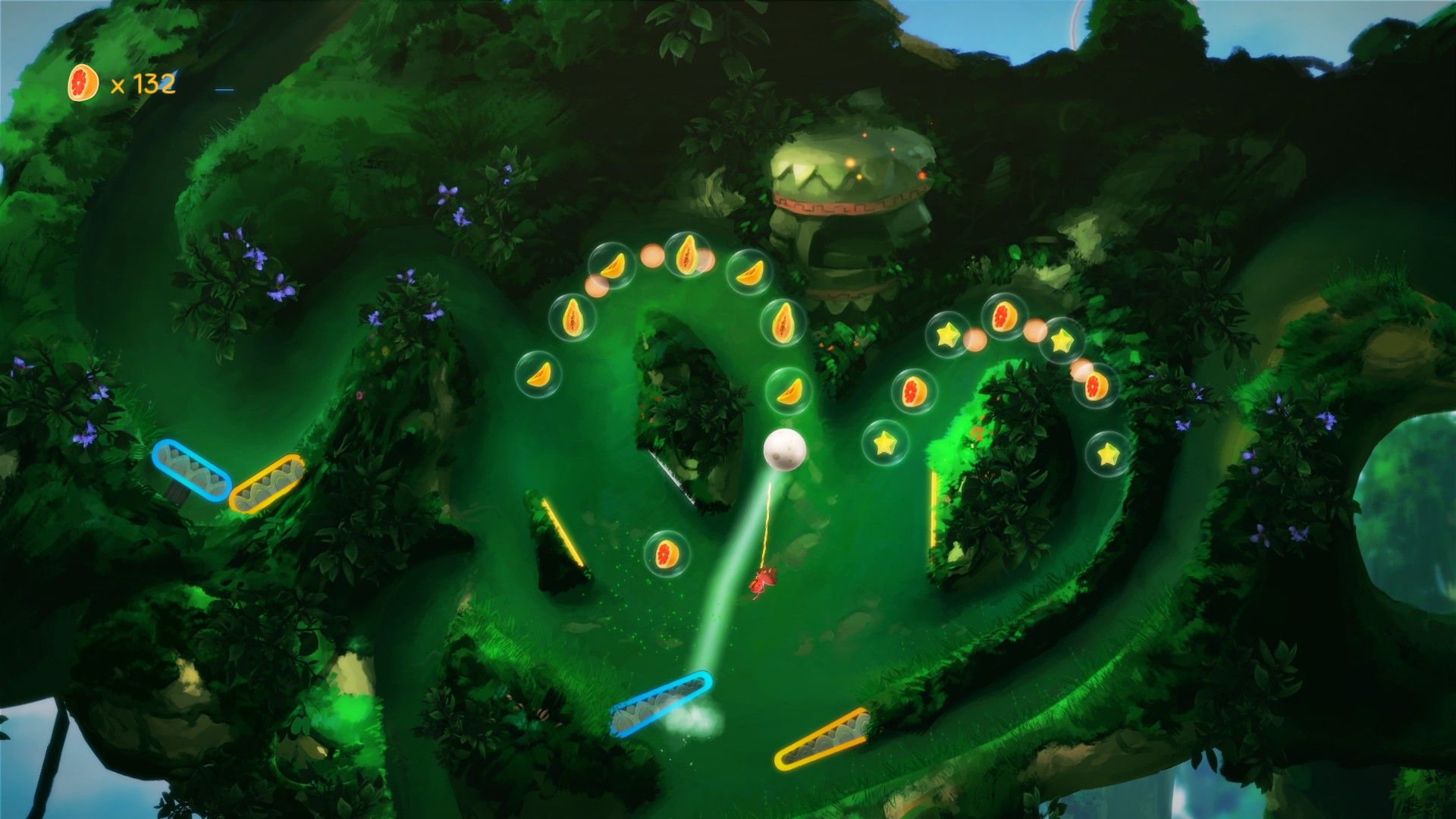 Yoku's Island Express - $3.99
In the crowded indie Metroidvania space, Yoku's Island Express stands out with its genuinely unique take on the genre. It is a pinball-based 2D platformer, with the structure and large map of a Metroidvania. It shouldn't work but it absolutely does.
I hope you enjoy you bargain-priced games, stay cool/warm (apply based on location) and don't think about the catastrophic affects of rising sea levels due to human-made climate change.
Comments
Sign in or become a SUPERJUMP member to join the conversation.