PixelCrib + SUPERJUMP Join Forces
We're cooking up big things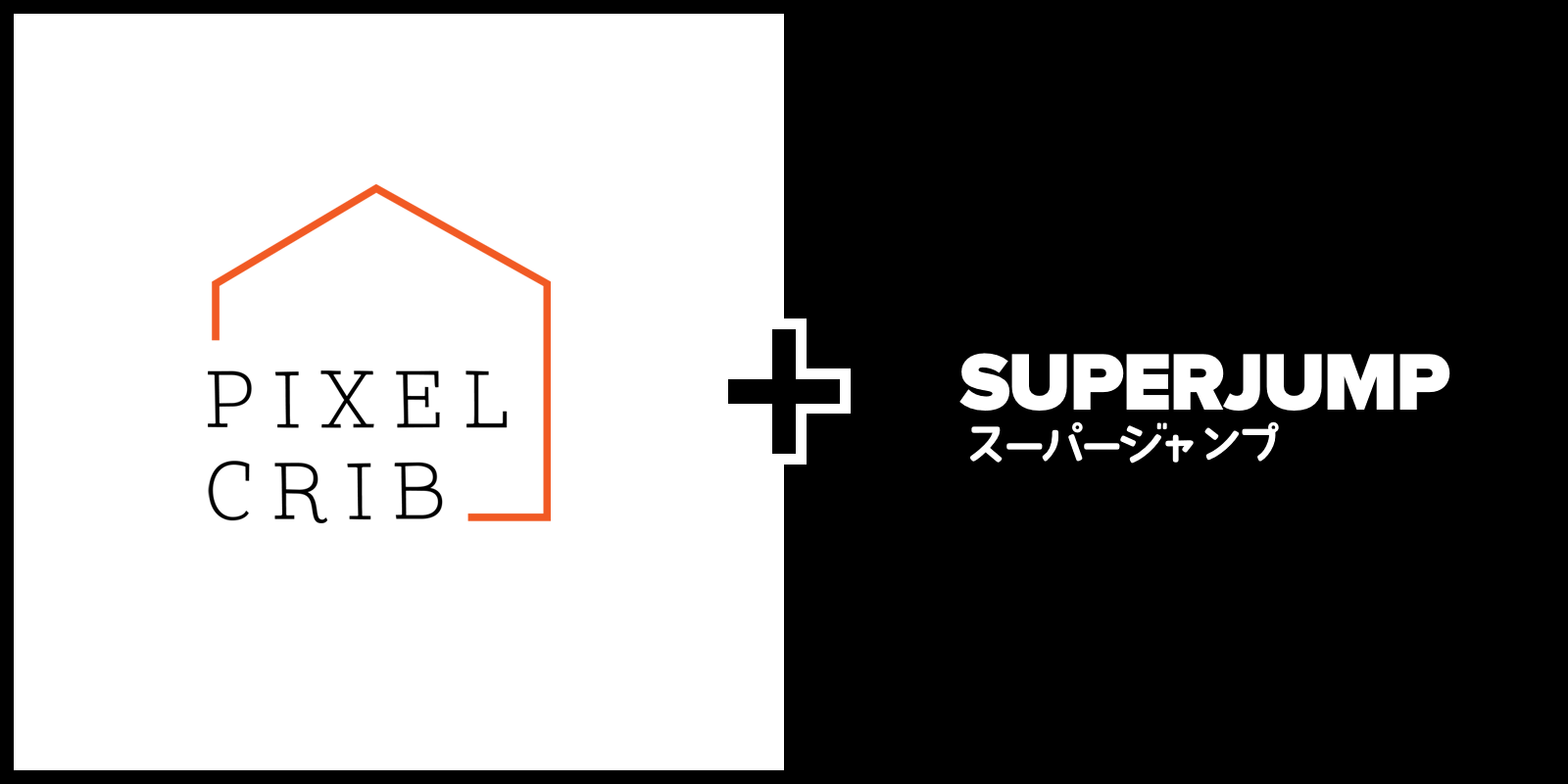 MELBOURNE, 26 Dec 2022: Today, SUPERJUMP, an award-winning independent video game publication celebrating games and their creators, announces a new partnership with PixelCrib, purveyors of rare, high-quality video game memorabilia and collectables.
From 1 January 2023, all SUPERJUMP Backers (registered members subscribed to the paid Backer tier) will receive a monthly single-use 10% discount code redeemable against any PixelCrib purchase.*
Of the new partnership, SUPERJUMP Founder and Editor-in-Chief James Burns said, "I couldn't be more excited about working with PixelCrib. Their commitment to celebrating and promoting video game culture through gorgeous memorabilia is legendary, and closely aligns with our DNA. I have no doubt that our audience will appreciate this unique offer."
Glenn Pereire from PixelCrib said, "We are honoured to be working with such a respected publication as SUPERJUMP. We've long enjoyed reading their beautifully written articles and appreciate all that they do in celebrating video game culture. We look forward to a long partnership and can't wait to show you guys what we've got planned!"
Become a SUPERJUMP Backer today to gain access to this exclusive offer.
About SUPERJUMP: SUPERJUMP is an independent video game magazine designed to honour the art and science behind the games we love. SUPERJUMP was a finalist in the Best Independent Media and Gaming Coverage categories of the Samsung IT Journalism Awards in 2019, 2020, 2021, and 2022. SUPERJUMP won the inaugural Best Independent Media award in 2020.
About PixelCrib: PixelCrib is a specialist store dedicated exclusively to rare, high-quality video game products. Catering to all gamers, PixelCrib has sourced memorabilia from around the world related to retro games, indie games, PC games, and franchises across Atari, Nintendo, Sega, PlayStation, and Xbox platforms. PixelCrib upholds an ongoing commitment to exclusively stocking items that celebrate and promote video game culture.
*Limit of one discount code per Backer per month for purchases of any value. Not redeemable with any other offer. Exclusive to SUPERJUMP Backers.
Comments
Sign in or become a SUPERJUMP member to join the conversation.