Power Chord Has Made Me Realise I've Overdosed On Roguelike Deckbuilders
A great game that plays it safe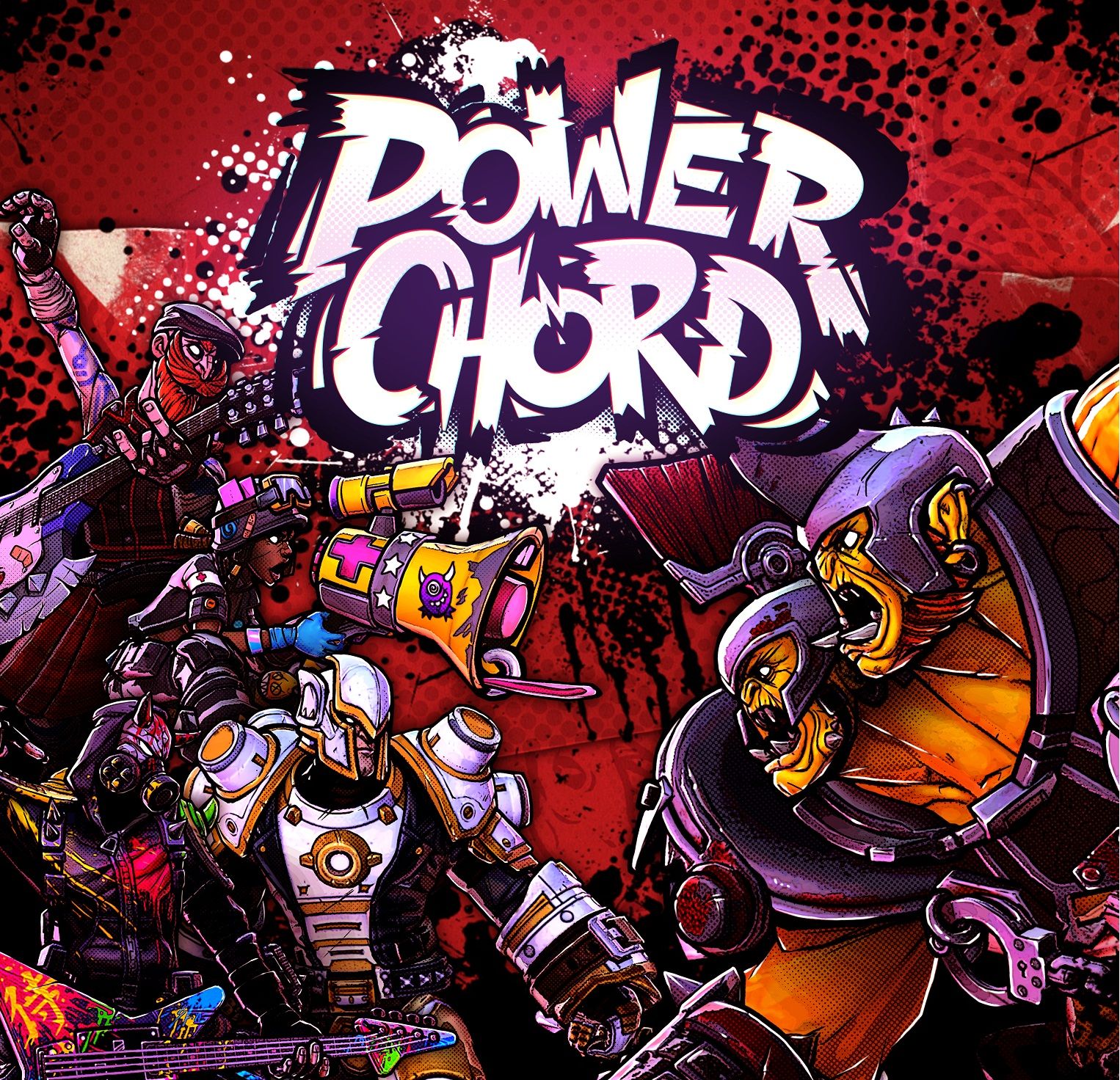 I seem to have come across an issue while playing Power Chord, the new heavy metal-themed roguelike deckbuilder from Big Blue Bubble: I think I have overdosed on roguelike deckbuilders. Slay the Spire, the most widely known and influential of the genre, is right up there with the games I have spent the most hours in ever. I really have been chasing that deckbuilding high ever since. I've come across a few other games that have hit the spot: Monster Train, Gordian Quest, Dicey Dungeons, Griftlands, and both Meteorfall games spring to mind. I've also come across a few (or a lot) of issues, mostly in my quest to find a mobile game to replace Slay the Spire. And I know that there are a bunch more that I haven't played – this is a genre that's really exploded in the past five years and now is, if not overcrowded, certainly pushing the capacity limit. Unfortunately, I think Power Chord is the roguelike deckbuilder that sent me over the edge.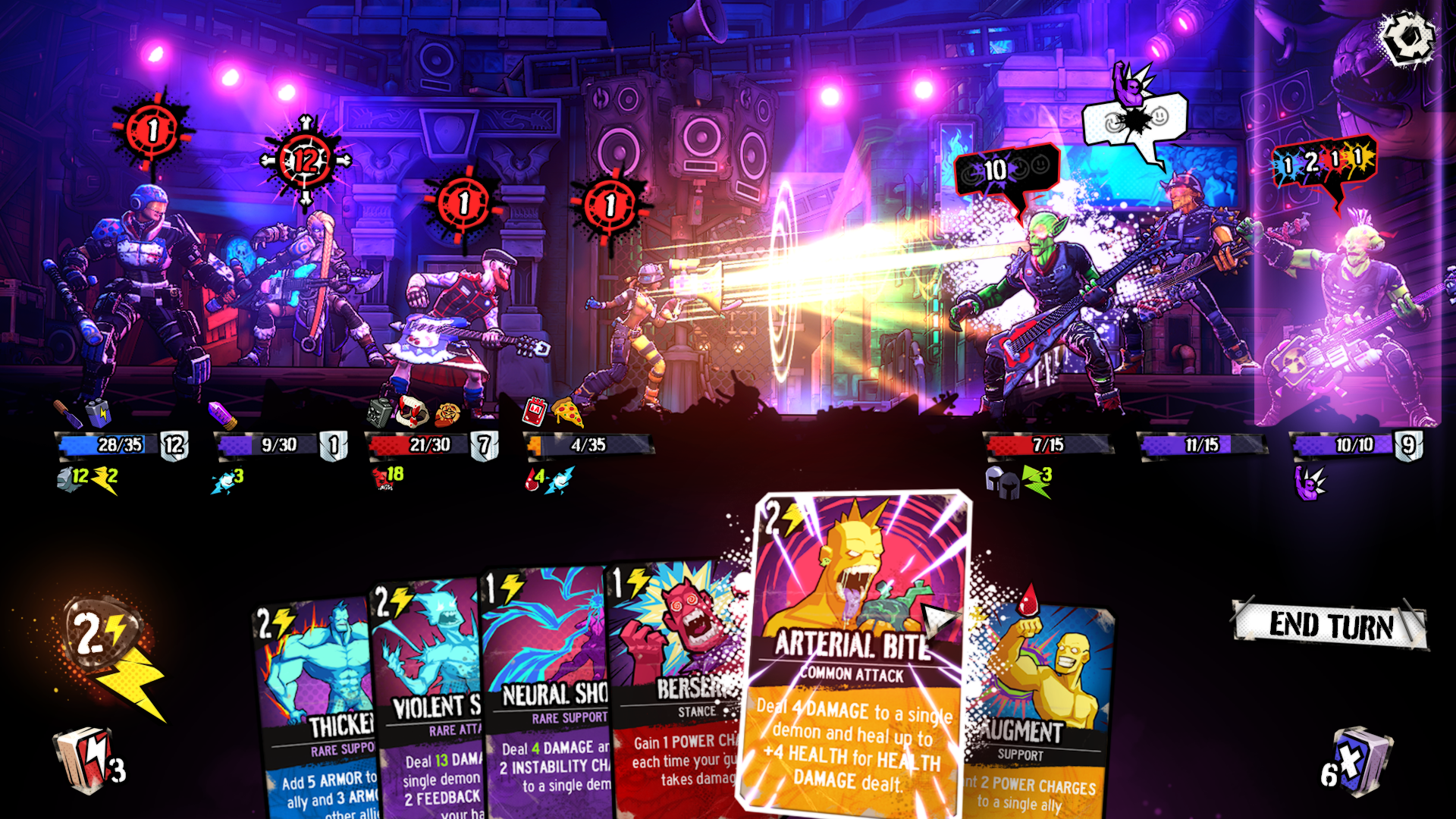 Now, I should mention that I don't think Power Chord is a bad game. Far from it. It is very much a competent roguelike deckbuilder, but not much more. It hits all the right notes, but the end result isn't particularly inspiring. And maybe that's why I hit the wall with this game. In my mind, I knew it had all the ingredients for a good deckbuilder, but I was always hesitant to start a new run. I think the space is so full of games now, you really need something to make you stand out from the crowd.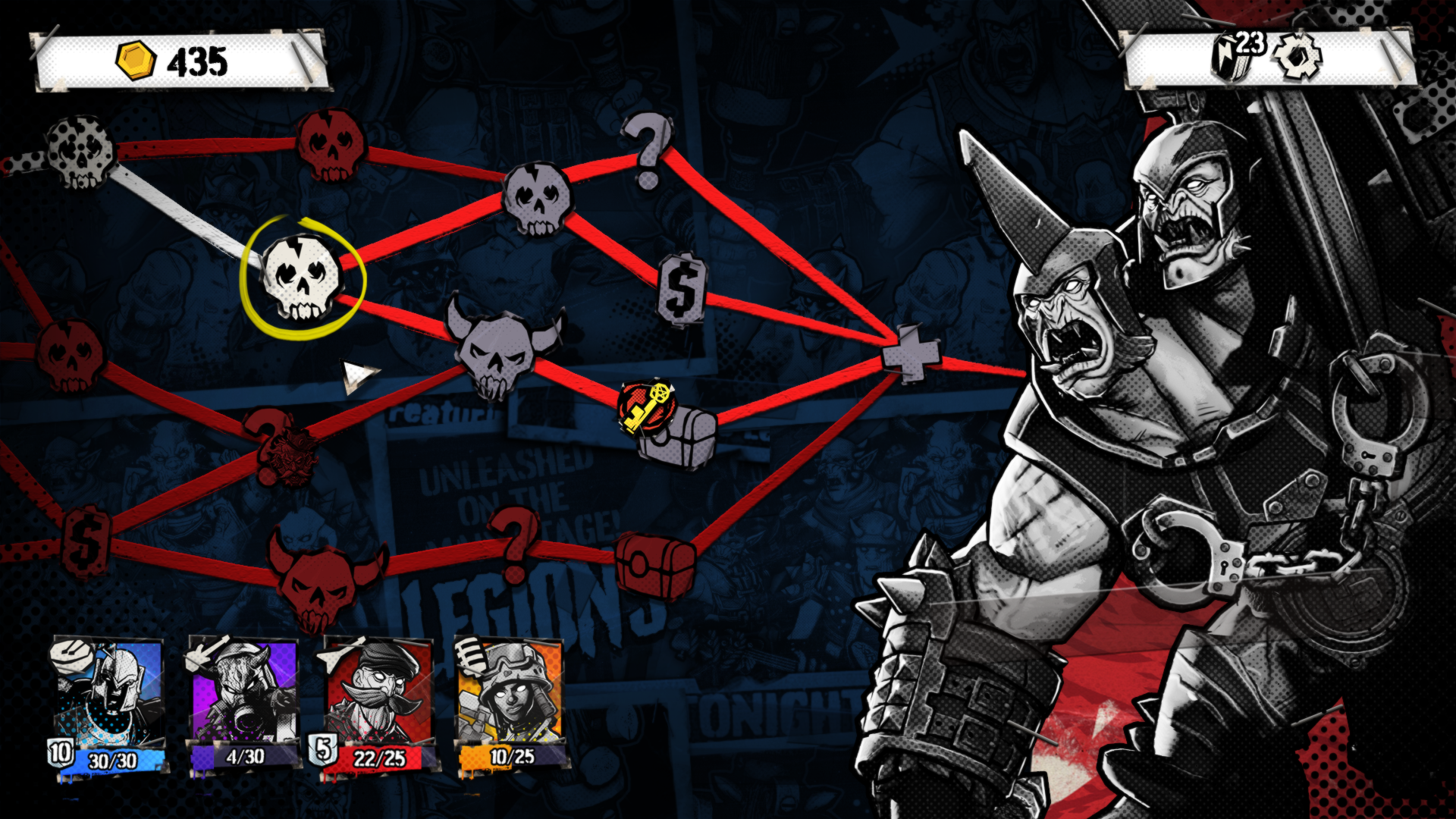 Power Chord, as I mentioned above, has a heavy metal theme. We're talking classic metal imagery – all chains and spikes and pyrotechnics – that make for both a visually and socially loud style. The theming is in the gameplay too – for each run you choose four band members (drummer, guitarist, bassist, vocals) to take with you on your run, which is laid out in the now-standard style set by Slay the Spire with a branching path of encounters, random events, shops, and treasure chests leading to a boss. Each band member, of which there are two or three available to unlock at the moment, has its own set of cards and abilities. Drummers are the ones giving shields, while bassists deal out status effects, singers give buffs and guitarists dole out big damage. There's quite a bit of Darkest Dungeon in this formation, especially as each band member has a specific role to play, and things can go south very quickly if one of your band dies. It makes for some tense battles as you try to keep your whole band alive, especially if, like I often did, find yourself leaning too hard on your guitarist. I found some nice builds for most of the characters I played, such as utilising drummer Bor Ironcast's ability to gain a 0 cost protective barrier card every three hits he does, or bassist Shinobi 13's poison and armour corrosion cards. As I said before, it makes all the right moves, it's just not enough to rise above the pack.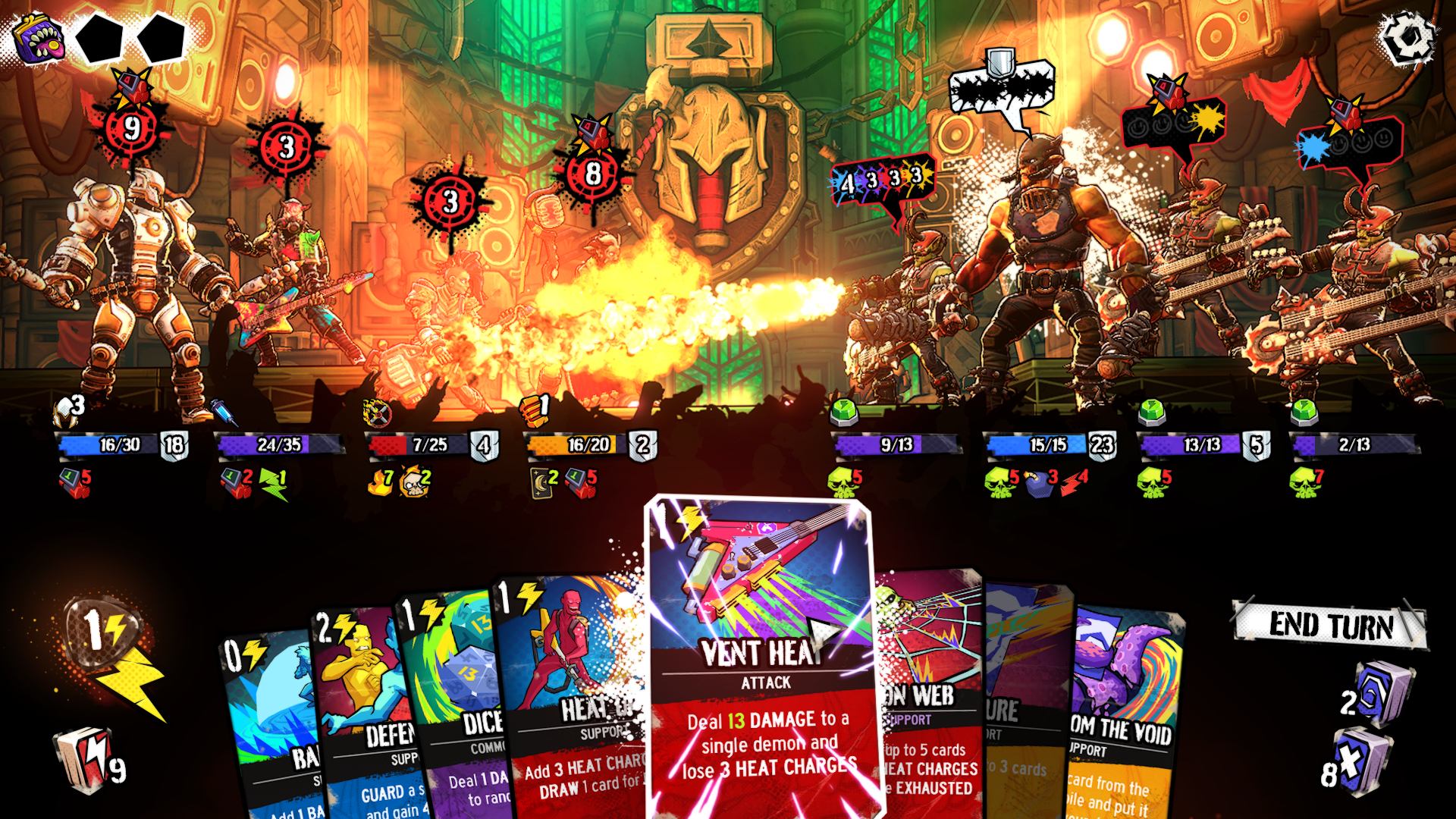 I feel like this maybe more of a me thing, having played too many roguelike deckbuilders over the last few years, but I do think that a new entry into the genre needs a great hook to differentiate itself. Power Chord is decent, but hasn't got much of a hook. Personally, it might be time for me to take a break from deckbuilders. Right after I play the last one installed on my PC. I swear I can stop anytime….
Comments
Sign in or become a SUPERJUMP member to join the conversation.