Predicting the PlayStation Showcase
What to expect when Sony is expecting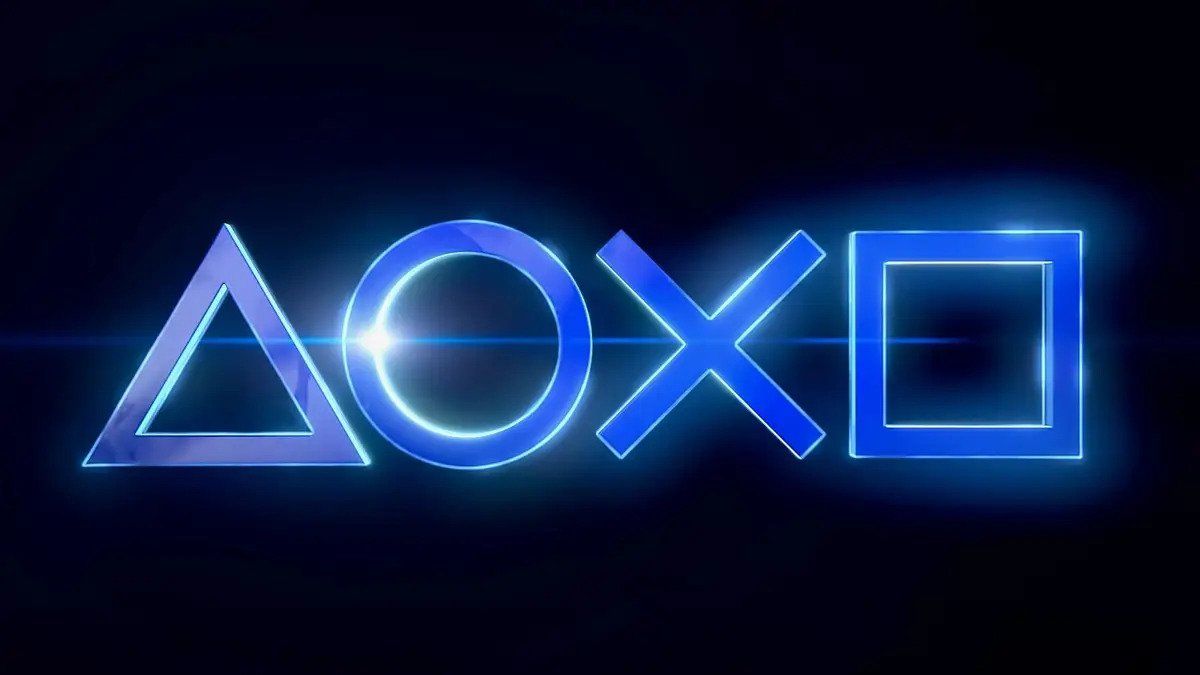 For those of us who write about video games, nothing beats a big showcase event. And when it's coming from the biggest name in consoles after a wait of almost two years... that's pretty hard to beat. Predicting what's going to happen in the showcase comes in a close second, though, so we asked our writers to see what they thought might happen. So let's get right to it!
There was some overlap in our predictions, so we're starting with the list of what everyone agreed will or could be revealed by the Japanese giant and its second and third-party partners.
Consensus Picks
Surprisingly, there were only two games that everyone had on their lists. Unsurprisingly, those two games are just about the only ones Sony has discussed in any kind of detail during their 600 days of silence.
Spider-Man 2: Four months out from release (thanks Tony Todd), we are almost certain to see a longer gameplay or story trailer. Bet on gameplay getting the emphasis, as fans want to know how the two Spideys will interact considering Insomniac is steadfastly denying this is a co-op game.

The Last of Us Multiplayer project: Naughty Dog still carries plenty of scars from the release of The Last of Us Part 2. Without a doubt, this played into the studio going so long without saying much of anything about the next entry in their flagship franchise. It's time to rip off the bandaid and see gameplay, along with a dose of the full-fledged story that is supposedly part of the experience.
With that out of the way, let's see what our intrepid bards of the interactive medium think is coming down the pike this week.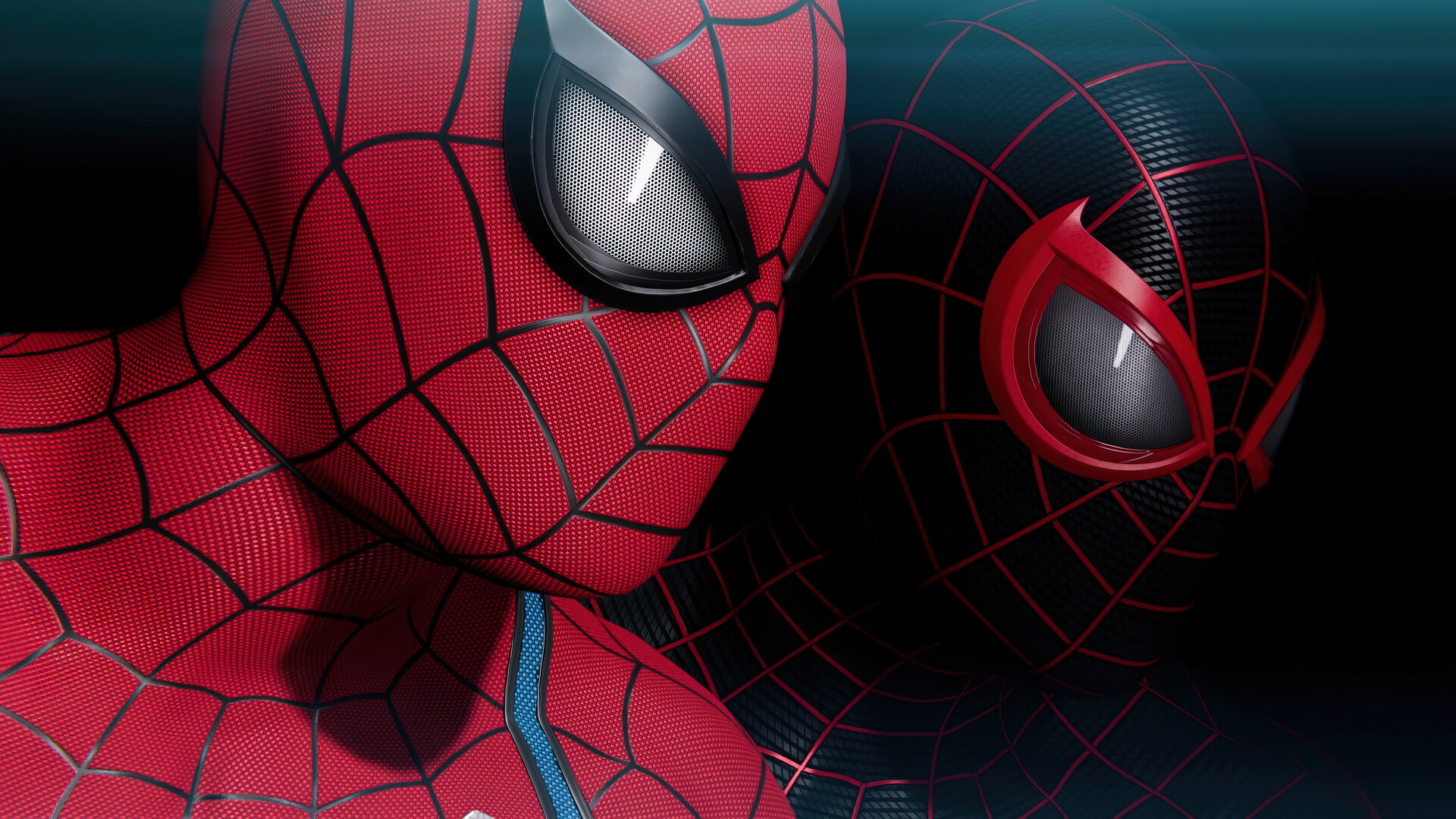 Bryan Finck
Locks
New Bluepoint project - We've heard almost nothing from the studio since their Demons' Souls remake became one of PS5's best launch titles. Bluepoint teased something in their Christmas card 5 months ago, so there's no better time to finally get a peek inside that present. Whether it will be a new IP (like the studio claims) or the heavily-rumored Metal Gear Solid 3 remake (they're a first-party studio now, they can make two games at once) remains to be seen.
Heavy focus on PSVR2 games - Sony hasn't given up on VR despite the noise in the press about it being a flop. Sony knows their shiny new peripheral doesn't move the needle like PS5 does, so don't expect them to go overboard, but there will be a heavy presence for these games. Maybe there's a surprise or two in the offing, like Half-Life: Alyx or a major first-party IP coming to the goggles.
Maybe
Ghost of Tsushima 2 - I'm probably more skeptical of Jeff Grubb than most, so when he said last week that Ghost of Tsushima 2 wasn't going to be at the showcase, it wasn't enough to completely move it off my list. A top-3 studio like Sucker Punch being left out of the first showcase in almost two years seems like a big omission. Maybe the guy playing the flute will make a return.
Reveal of whatever Haven is working on - While we know that Haven is working on some kind of game, I'm honestly more interested in the remote-work-focused tools it seems to be creating in the process. Maybe we will see both, but tools don't get anyone excited
Wolverine - Showing two Insomniac games in the same showcase is a bold move but Sony did it the last time they held one of these shindigs and probably can't resist leaving this one in its pocket any longer. Count me among those interested to see how the studio handles a grounded superhero when they have so capably recreated the feeling of swinging around Manhattan as Spidey.
Unlikely but would love to see it
Little Devil Inside - We're approaching vaporware status with this one, but I'm not giving up yet. Prominently featured at multiple Sony shows, if the game is even close to a 2023 release, it needs to show up again here.
Resistance Trilogy Remastered - This beloved FPS franchise is the epitome of games that could have a stunning revival on PS5 but seem to be forever trapped on the ever more unapproachable PS3 hardware. Insomniac has seemingly moved past these games, but could one of Sony's newly acquired studios handle the remaster work?
Bringing back Colony Wars - I'm never going to stop wanting this one, so I'll keep adding it to the "buried right next to Jimmy Hoffa" section of my predictions. This was a truly great game for the original PlayStation and the fact it can't even get a PS1 Classic digital release is just wrong. Do the right thing, Sony!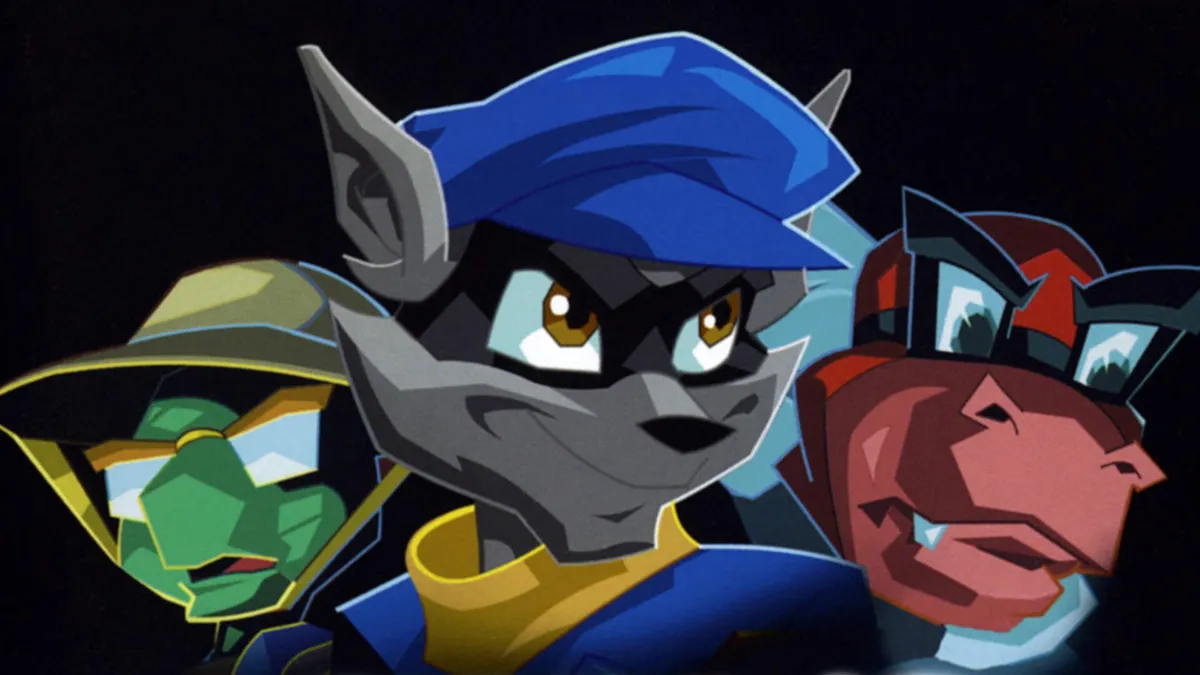 Harel Cohen
Maybe
More info on Wolverine - All we've gotten so far was a very brief teaser of a bar that got the brunt of a fight, and those ever-famous adamantium claws. There may not be gameplay to be shown here, but can Sony resist showing off their latest Marvel title?
Ghost of Tsushima sequel - Will it be a true sequel or a new version of the Legends mode that proved to be surprisingly popular for the first game? If it's the latter, it could be part of Sony's live service plans.
Unlikely but would love to see it
Sly Cooper 5 - When fans are asked what game franchise they want to see brought back from oblivion, there's a good chance someone will say Sly Cooper. Back in the day of the PS2 mascot platformers, Sly held an esteemed place in Sony's lineup, so don't expect fans to give up yet.
CJ Wilson
Locks
A new game from an established Indie studio debuts with a stunning announcement trailer - There's little doubt that at least a few indies will feature in the showcase, perhaps an early offering from Sony's India Hero project.
Maybe
The newest Twisted Metal game
Team Asobi's newest title (maybe a sequel to Astro's Playroom?) - The question is, will it be for PSVR2 (where Astro debuted) or a PS5 flat-screen adventure?
Konami reveals... some long-awaited projects like the MGS or MGS 3 remake, shows gameplay for Silent Hill 2 Remake, and possibly a new Castlevania game
Unlikely but would love to see it
PS3 games that you can download without streaming will be available soon on PlayStation Plus - There is some possibility that this could happen. As originally reported several months ago, Sacred Symbols contributor Tom from Moore's Law is Dead has it on good authority that Sony has some PS3 games running natively through emulation on the PS5. This is the big hurdle to downloadable PS3 games, but with each game requiring a lot of legwork to get working, the offering of titles would be slim at first.
Bluepoint Game's newest game is announced
Gameplay footage is revealed for Quantic Dream's Star Wars: Eclipse - Despite being owned by Chinese entity NetEase, this isn't completely outside the realm of possibility. The game debuted at the Game Awards in 2021, almost 18 months ago, so it could be shown here, or it could wait until Summer Games Fest.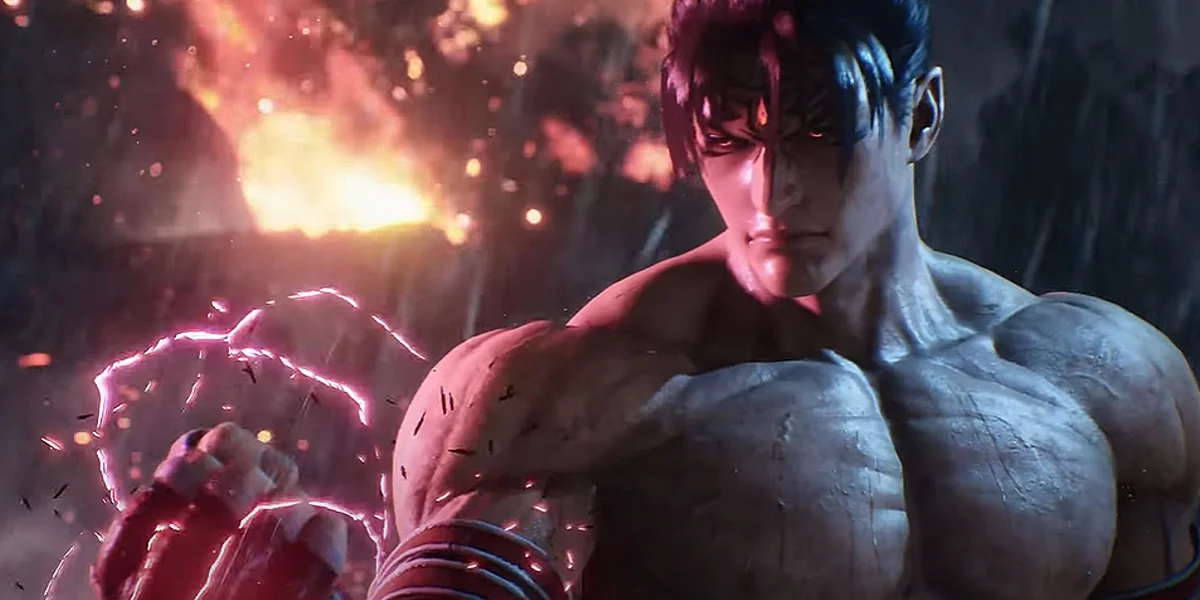 Mark Harris
Locks
Silent Hill 2 - Konami has acknowledged this is in production with Bloober Team, and if the rumors of Sony and Konami's partnership are to be believed, this could definitely be a lock.
RE4 Remake VR - Re7 and Re8 have been lauded for their VR ports, and fans are salivating at through of RE4 getting the same treatment.
Final Fantasy XVI - This is the definition of a lock... count on seeing it even if fans want to wait for June's release date to experience it without more spoilers
Twisted Metal
Tekken 8 - Historically one of Sony's most important franchises, it was revealed at a 2021 State of Play so it definitely feels like a lock for this showcase.
Maybe
RE4 Remake Separate Ways DLC
Something Bloodborne-related (remaster or sequel)
Dragon's Dogma II trailer - It's been nearly a year since the surprise announcement that the sequel was in the works, so the timing is right for something more to be shown.
Death Stranding 2 - Kojima and Sony are like peanut butter and chocolate... which means they go well together. So there's a good chance DS2 makes the cut.
Alan Wake 2
Fumito Ueda's next game - The creator of Ico, Shadow of the Colossus and The Last Guardian is a cult figure on a similar level to Kojima. All his games have featured prominently with PlayStation so it stands to reason it would be seen here
Something Astrobot related
Uncharted revival - After teasing this (we think) in their recent commercial, it seems hard to believe it wouldn't debut here.
Not likely but I'd love to see it!
Classic collections for PS1 era Resident Evil, Tomb Raider, Metal Gear Solid
Shenmue IV (lol)
Final Fantasy VII Rebirth trailer/info
Full God of War Greek era collection/remaster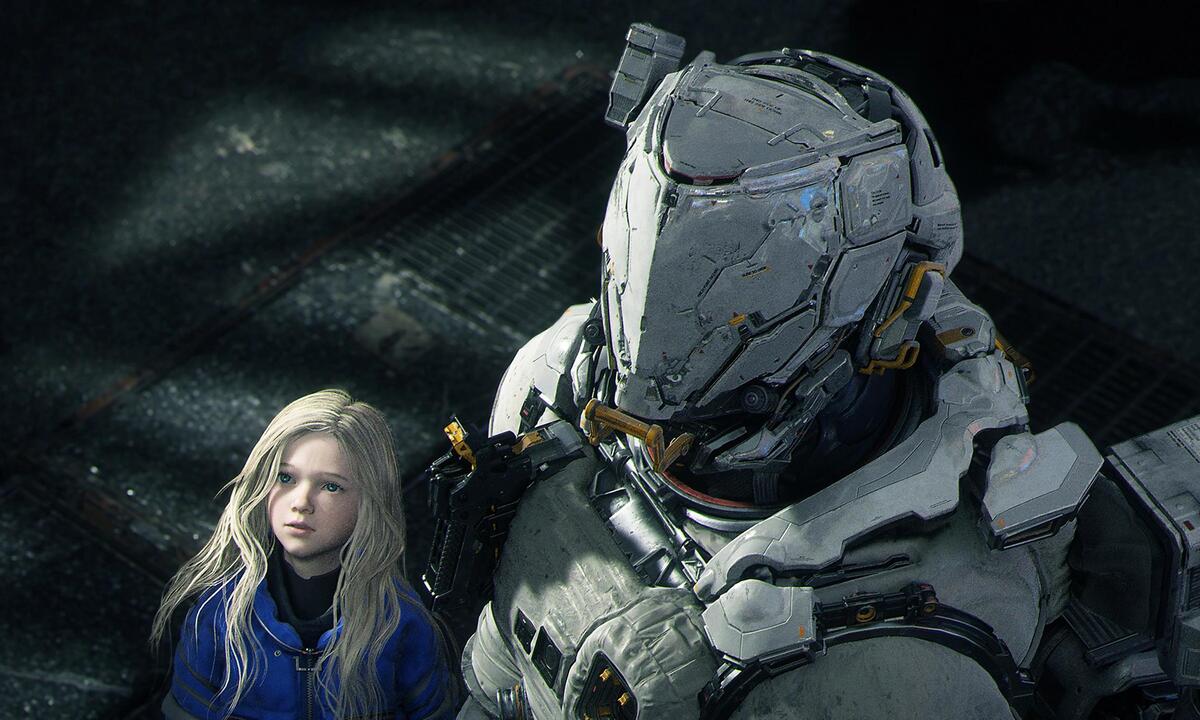 Joe Richards
Locks
Resident Evil 4 DLC/Update
Final Fantasy 16 demo announcement - Many are expecting the newest Final Fantasy game to be in attendance at the showcase, but few are expecting a demo. It would certainly amp up the hype if fans could get an early taste.
Tekken 8 beta announcement/launch window
Maybe
Horizon online game
Death Stranding 2 - perhaps feels a bit too soon
Bluepoint's new project
Silent Hill 2
FF7 Rebirth - less than a year way presumably!
Pragmata gameplay - Vaporware or ready to show? Only Capgod knows for sure
Not likely but I'd love to see it!
Anything relating to the IP from Japan Studio - they were responsible for some of Playstation's most iconic games in the earlier consoles and they're sorely missed - Gravity Rush 3 or a new Ape Escape!
An update on potential backward compatibility - improving the PS3 experience
Team Ico coming back - Ueda and his team have a brand new studio (GenDesign) and everyone wants to know what will come next from the brilliant designer responsible for some of PlayStation's most beloved titles.
---
There you have it! Now you know what our experts think, hit up the comments to let us know what you think Sony will show this week. And keep checking the pages of SUPERJUMP later in the week to learn everything there is to know about the near future of Sony and its partners.
Comments
Sign in or become a SUPERJUMP member to join the conversation.