SUPERJUMP Podcast: Video Game Streaming
Season 4, Episode 1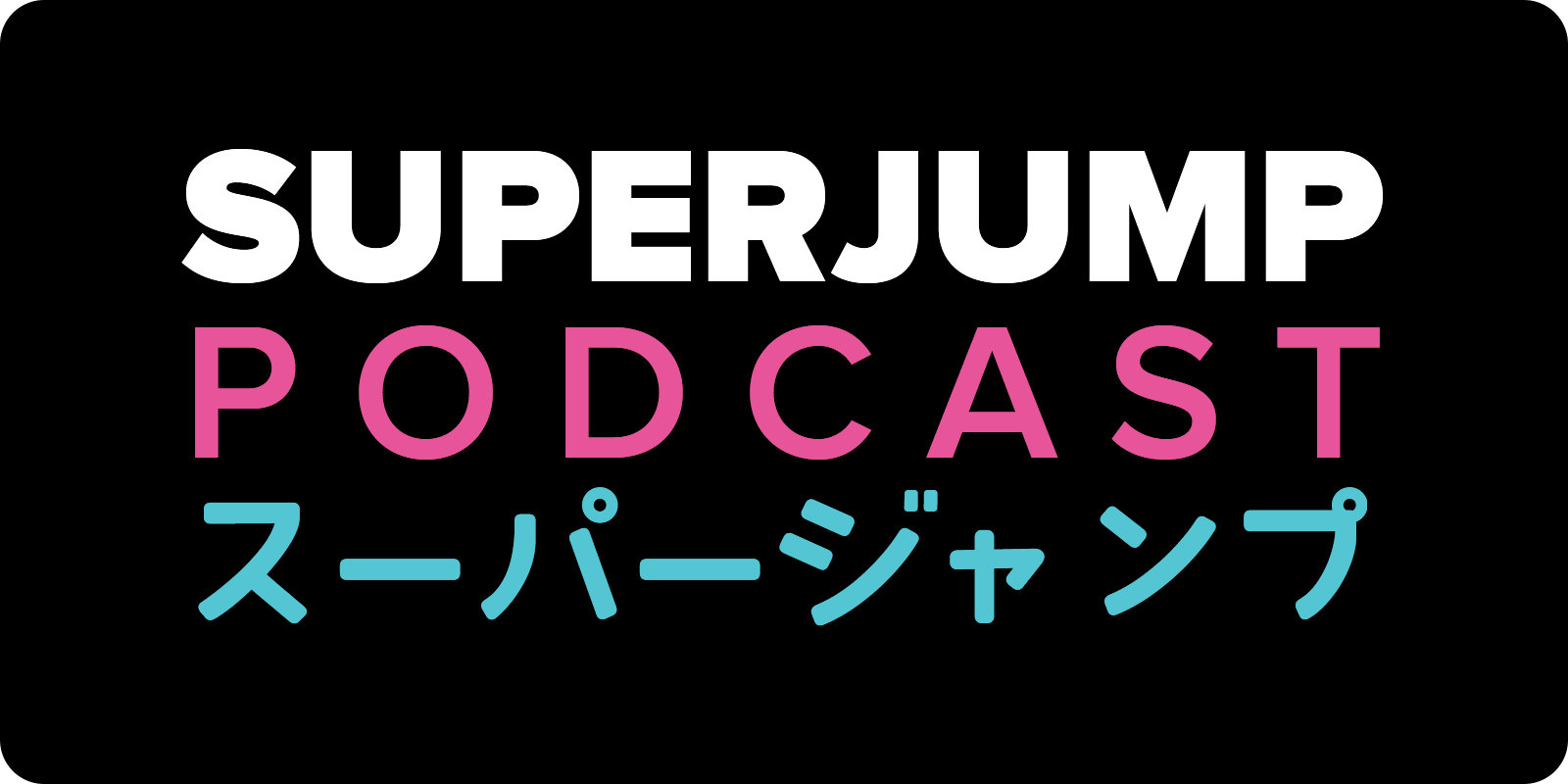 👋 Welcome back to the SUPERJUMP Podcast. Remember us? Our most recent episode went live in December 2020! After a two year hiatus, we're back with a fresh new format.
And, most importantly, we're back with two new hosts! Tristan Jung and Raza Retiwala are your guides. Each month, we'll delve into a SUPERJUMP story as the basis for our discussion. This gives us the opportunity to explore a story from even more angles; where possible, the author themselves will be on hand as a featured guest.
In our very first episode, we kick off with a discussion about the past, present, and future of video game streaming (in the wake of Google Stadia's demise). Tristan and Raza are joined by special guest Ben Shelley, one of our resident Stadia experts.
You can listen to the full episode here:
You can subscribe to the SUPERJUMP Podcast on Spotify, Apple Podcasts, Google Podcasts, and all your other favorite podcast directories. If you enjoyed this episode, please take a moment to give us a review and share it with your friends!
Comments
Sign in or become a SUPERJUMP member to join the conversation.