SUPERJUMP Podcast: Crunch
Season 4, Episode 2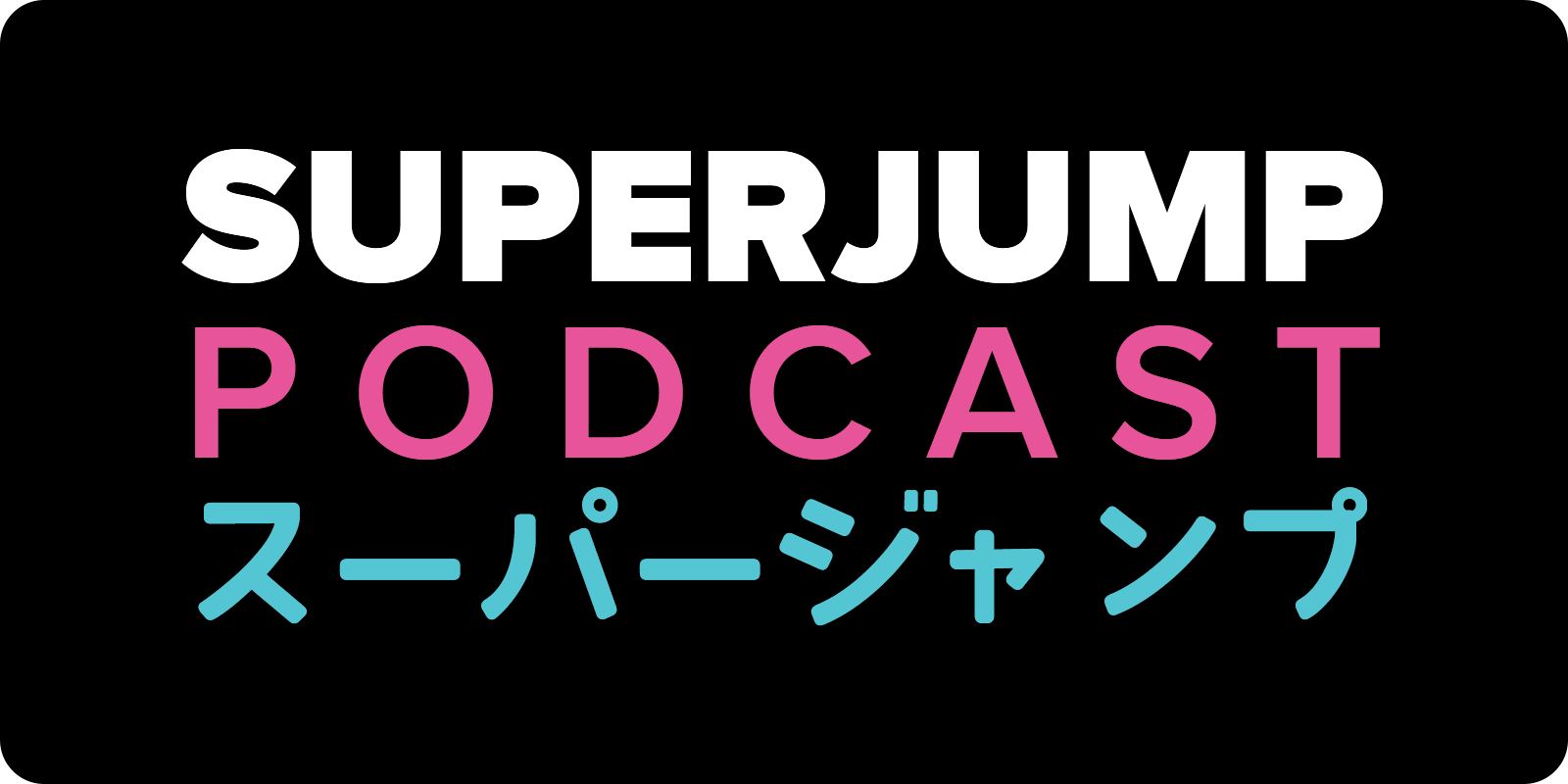 Welcome back to the SUPERJUMP Podcast. This month, we discuss one of the heavier topics and phenomena in the gaming industry: crunch within gaming development. This topic has plagued the industry for years without a working solution, while other fields such as movies, music, and anime, have found ways to increase sustainability in developing their products.
We are joined by Matt Paprocki to discuss why crunch exists, how it affects us (the gamers, developers, and companies), and what we can do to reduce its toll on the industry. You can follow Matt on Twitter @Matt_Paprocki; thank you for joining us for this episode!
You can listen to the full episode here:
You can subscribe to the SUPERJUMP Podcast on Spotify, Apple Podcasts, Google Podcasts, and all your other favorite podcast directories. If you enjoyed this episode, please take a moment to give us a review and share it with your friends! If you have any feedback, comments, or ideas, feel free to reach out to us at podcast@superjumpmagazine.com.
Comments
Sign in or become a SUPERJUMP member to join the conversation.