Top PC Games to Play with Your Friends in 2023
Helping you plan your next games night
Playing games is one of the best ways to have fun, release stress, and kill time. Many of us have played games on PC at some time in our lives, and some of us have already made gaming a part of our daily routine. But what makes gaming even more enjoyable is playing with friends, meeting new friends, the thrill of competition, the frustration of losing, and the satisfaction of winning — sharing experiences and creating memories that last a lifetime, even with friends you've never met in real life.
If you're looking for the best games to play with your friends or by yourself on PC this year, you're in the right place. We've compiled a list of five must-play games to bring you and your friends endless hours of fun and entertainment, regardless if you have cable, fiber, or satellite internet at home. Here we go!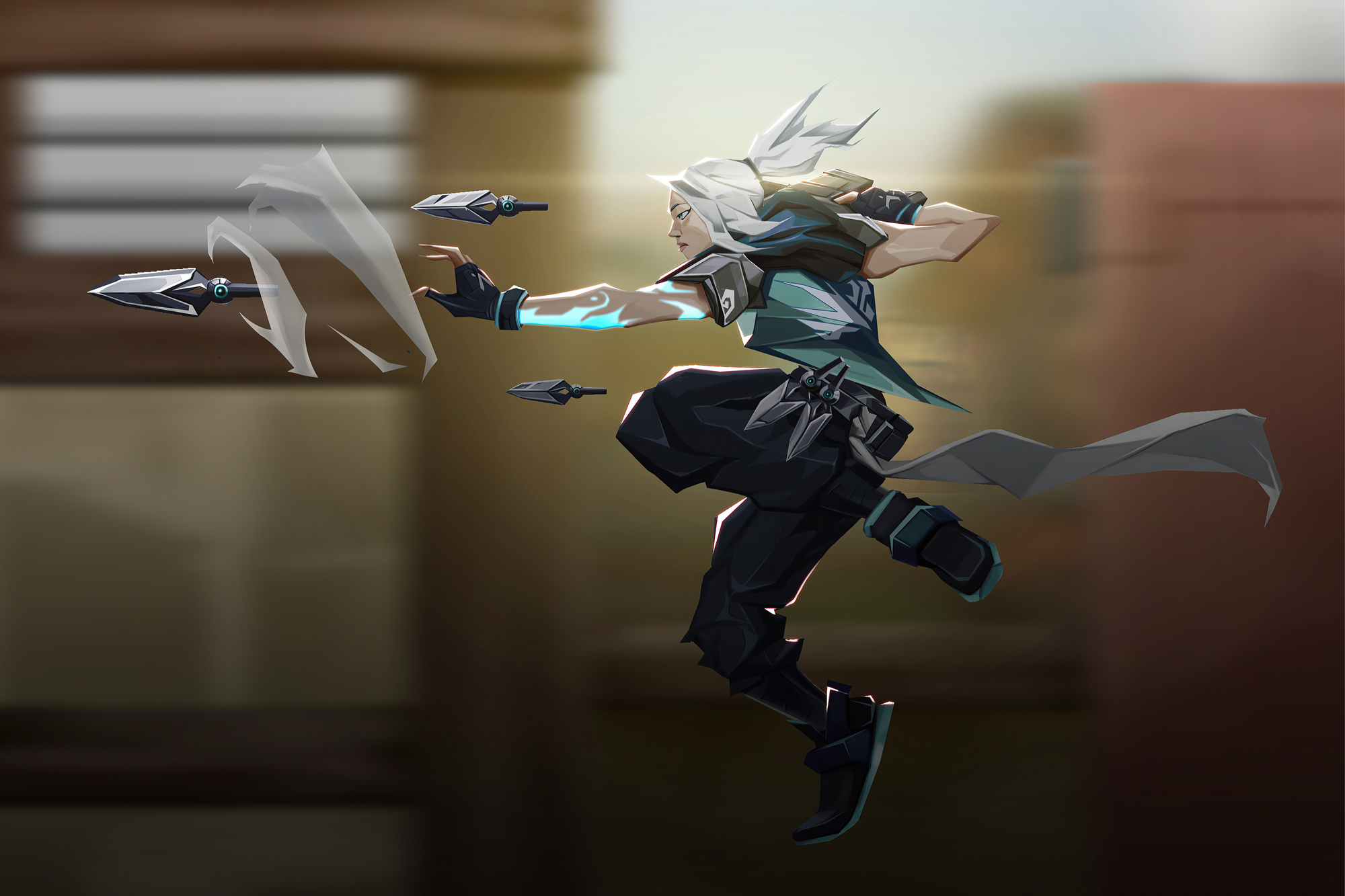 Valorant
Developed by Riot Games, Valorant has quickly become one of the most popular team-based tactical shooters in the gaming community. This free-to-play game offers fast-paced, competitive gameplay with a focus on precise gunplay and teamwork. You can gather your friends, choose unique characters with diverse abilities, and engage in intense 5v5 matches.
Whether you prefer an offensive or defensive strategy, Valorant guarantees thrilling moments of strategic planning and heart-pounding action. Just make sure to have high-speed internet to prevent lag and delays while playing.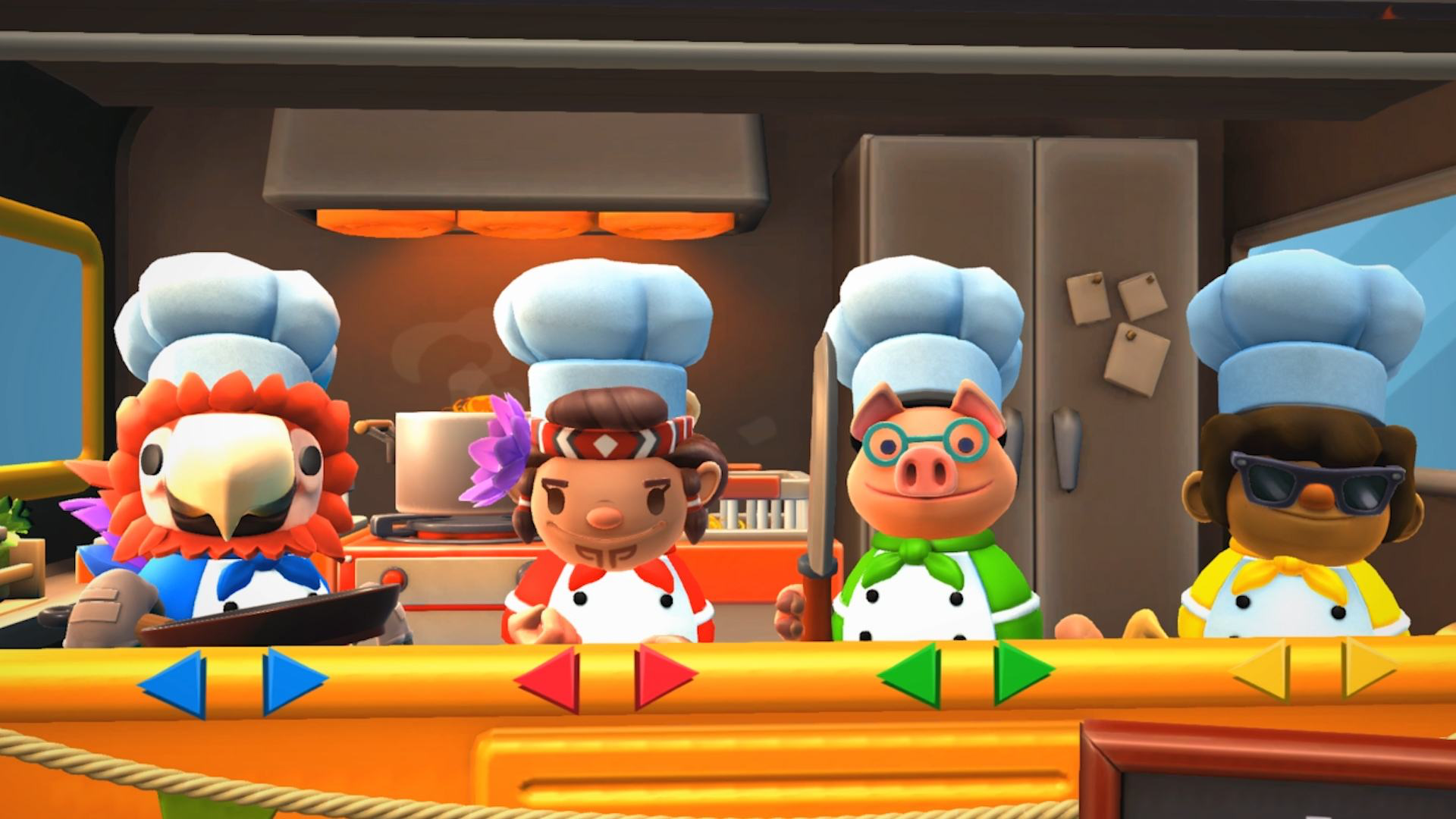 Overcooked! 2
Overcooked! 2 is a hilarious and chaotic cooking simulation game developed by Ghost Town Games. In this cooperative multiplayer game, you and your friends take on the roles of chefs working together in a variety of crazy kitchens. The goal is to prepare and serve dishes within a time limit while overcoming obstacles and avoiding disasters.
Communication and coordination are key as you chop, cook, and plate your way to culinary success. Speaking from experience, this game is guaranteed to have you and your friends laughing and yelling as you strive to achieve the coveted three-star rating in each kitchen.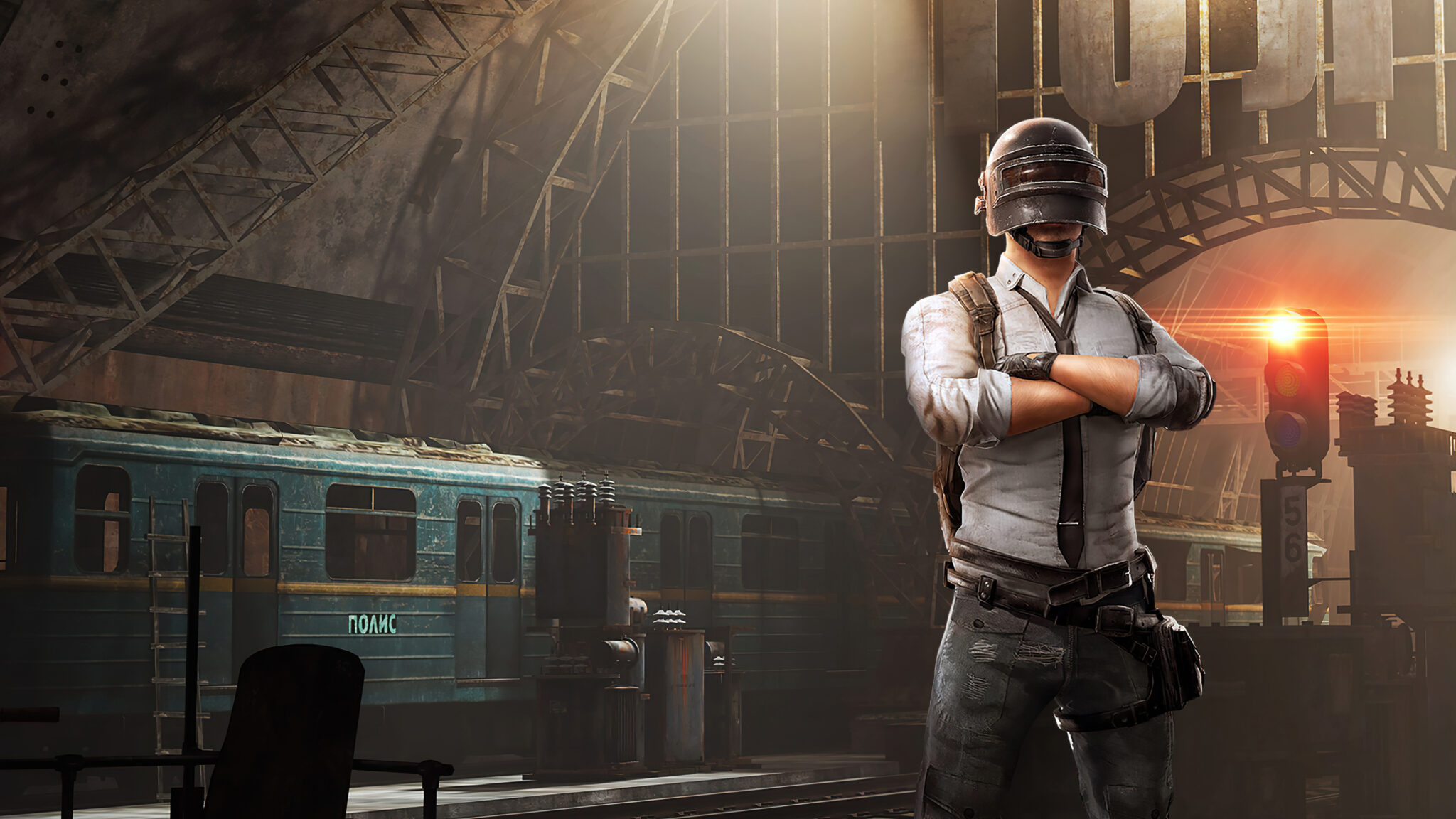 PUBG
PUBG or PlayerUnknown's Battlegrounds is a battle royale game by PUBG Corporation. It's one of the pioneers of the genre and remains immensely popular. In this intense multiplayer game, you and your friends parachute onto a vast island and battle against other players to be the last one standing.
This game will require you to work with your friends to scavenge for weapons, attachments, gear, and vehicles, and adapt your strategies based on the shrinking play zone as the round progresses. With continuous updates, maps, and gameplay modes, this game never gets old, even for long-term players. This game is best played with a 5G or fiber internet connection to ensure smooth gameplay.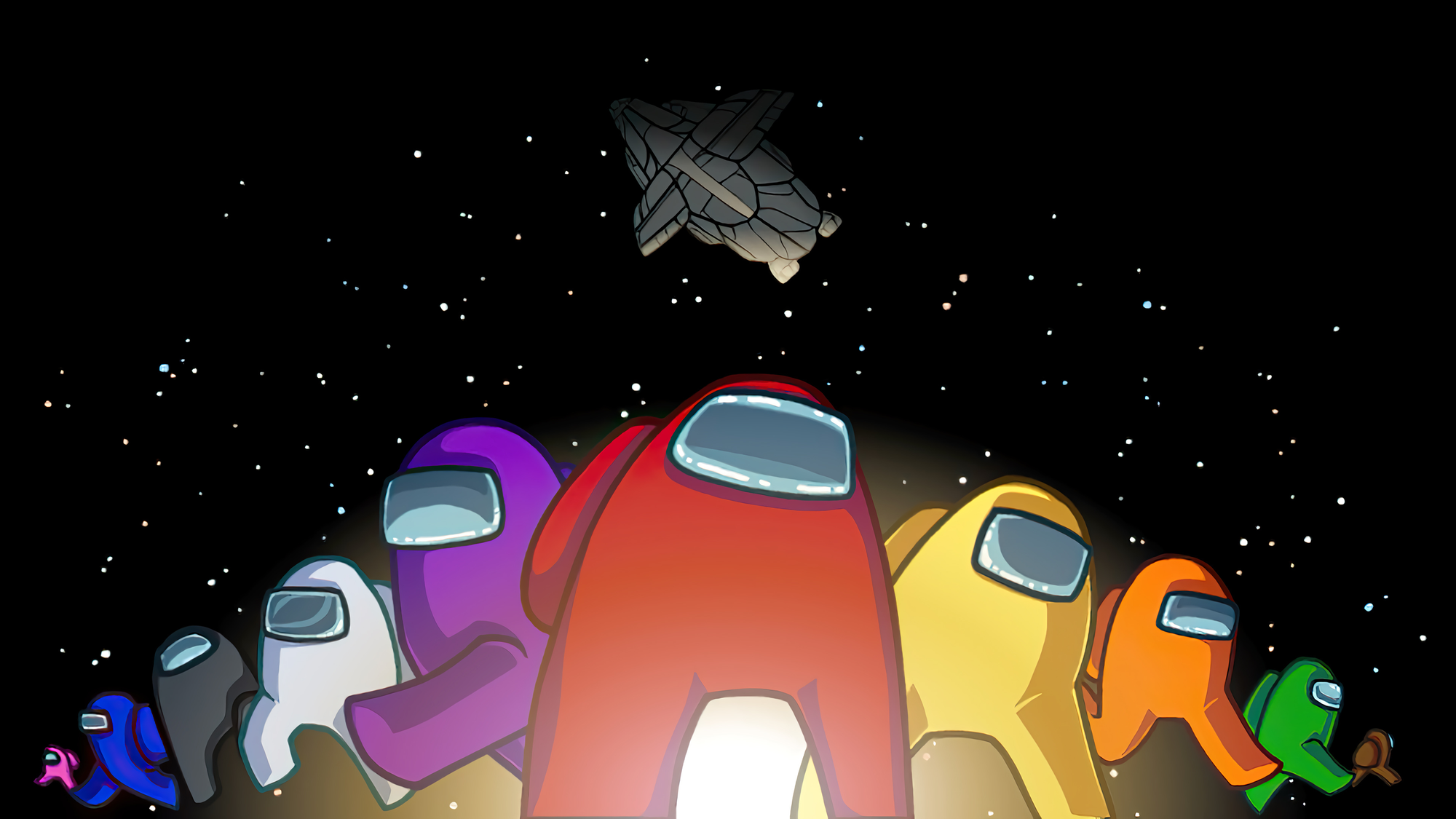 Among Us
Among Us took the gaming world by storm and became a global phenomenon in 2020, and it continues to be a hit in 2023. Developed by InnerSloth, this social deduction game is all about finding the impostors among your group of friends. Work together to complete tasks on a spaceship, but be wary of the impostors among you who are out to eliminate the crew.
Discussion, deception, and careful observation are essential as you try to uncover the impostors and save the ship. With its simple yet addictive gameplay and the opportunity to betray or trust your friends, Among Us guarantees hours of laughter, suspense, and thrilling gameplay.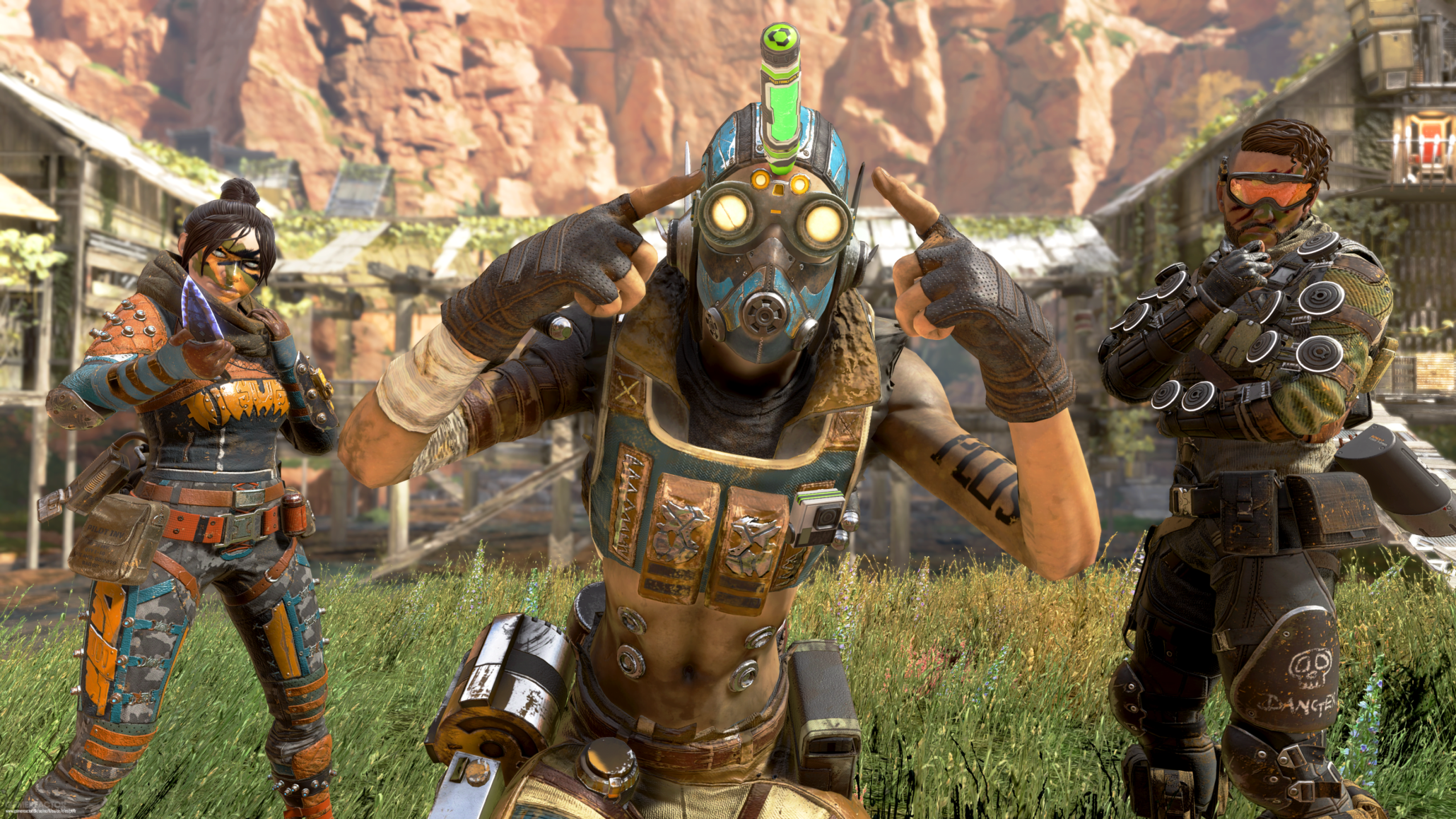 Apex Legends
Developed by Respawn Entertainment, Apex Legends is a free-to-play battle royale game that has taken the gaming world by storm. In this fast-paced multiplayer shooter, you and your friends can form a squad of legendary characters, each with unique abilities, and battle against other teams on a vibrant and dangerous island.
This game offers a refreshing twist to the battle royale genre with its focus on teamplay and character-driven gameplay. You'll spend your time coordinating with your friends, strategizing your moves, and utilizing each character's abilities to gain the upper hand in intense gunfights. The game also introduces innovative mechanics such as respawning teammates and a dynamic ping system, making communication and teamwork even more critical.
The Bottom Line
All the games mentioned above are guaranteed to give you and your friends a good time. So, make sure to keep this list with you, and give them a try to see which games you'll enjoy. Just make sure to have a stable internet connection, and you're good to go. Have fun!
This story may contain sponsored links.
Comments
Sign in or become a SUPERJUMP member to join the conversation.