Triple Take Review
Rock-solid platforming with a disappointing narrative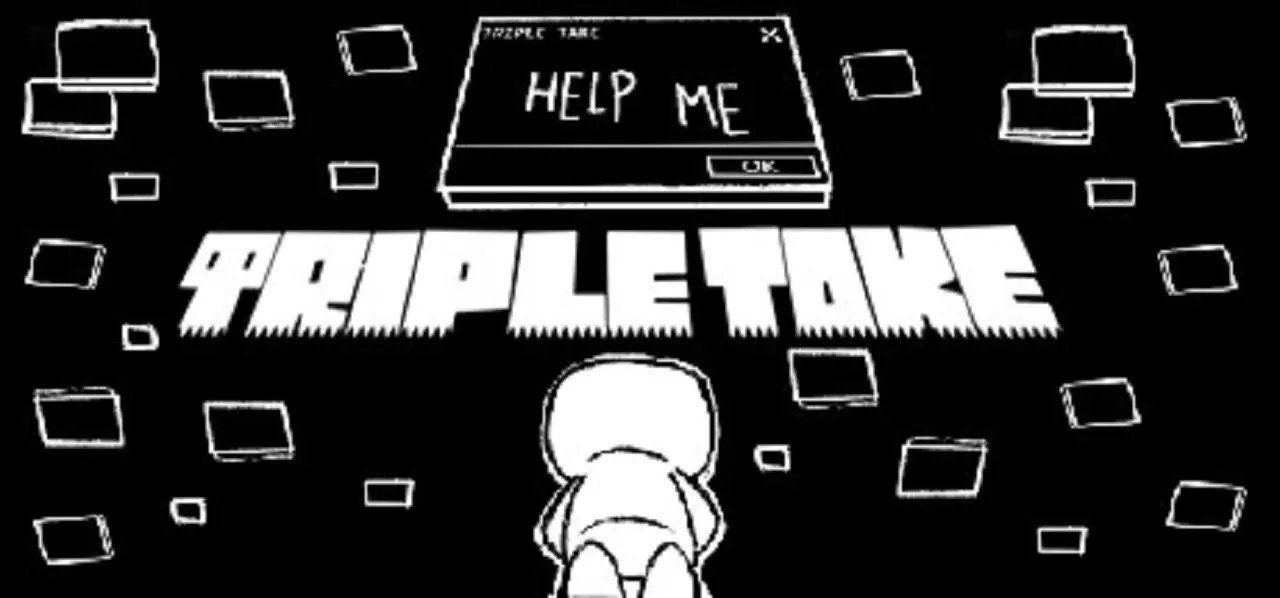 The title of Triple Take, a new 2D precision platformer from British devs FlyAway, has a double meaning of sorts. The first meaning alludes to its central gameplay twist - each level you play is completed three times, with the difficulty increasing each time. For example, Take One might have platforms of two blocks apiece hovering over spikes. Take Two will reduce it to one. Take Three will remove the final platform and drop you into a completely different, more difficult, route to the same flag. The second meaning alludes to the trio of gimmicks that make up the game - the three-part stages, the fourth-wall-breaking narrative, and finally, the horror element that crops up in the back half of the game. Personally, I could have really just done with the first of those meanings.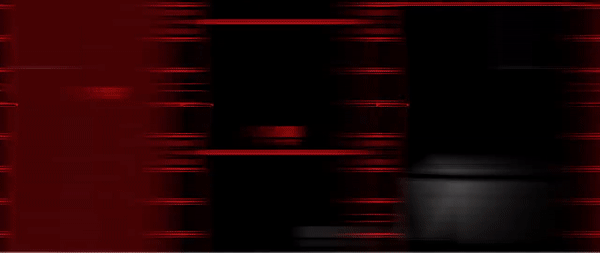 Let's start with the positives - Triple Take is a great platformer. It nails all the basics required for a precision-based platformer. You have a great amount of control over your character when jumping, even when on one of the myriad trampolines you'll come across over the game's 50+ levels. That's 50 lots of three takes, plus boss fights, so you're getting a lot of game here. Its presentation, which consists of simple yet bleak two-colour art that changes between each of the five worlds, makes everything crystal clear, including showing what blocks are going to disappear in the next take. This is important because Triple Take gets tough, and disappointingly, there are no accessibility options for those less versed in precision platformers.
That small gripe aside, the game feels rock solid to play, and while it doesn't do anything particularly revolutionary, it's still engaging. As I have mentioned in my section on the Dadish series in Hidden Gems of Game Design Volume 3, this is more than okay. Having three run-throughs of the same, albeit altered, level means that you really get a chance to master the kind of concept or challenge that is offered on any given level, which is a great feeling.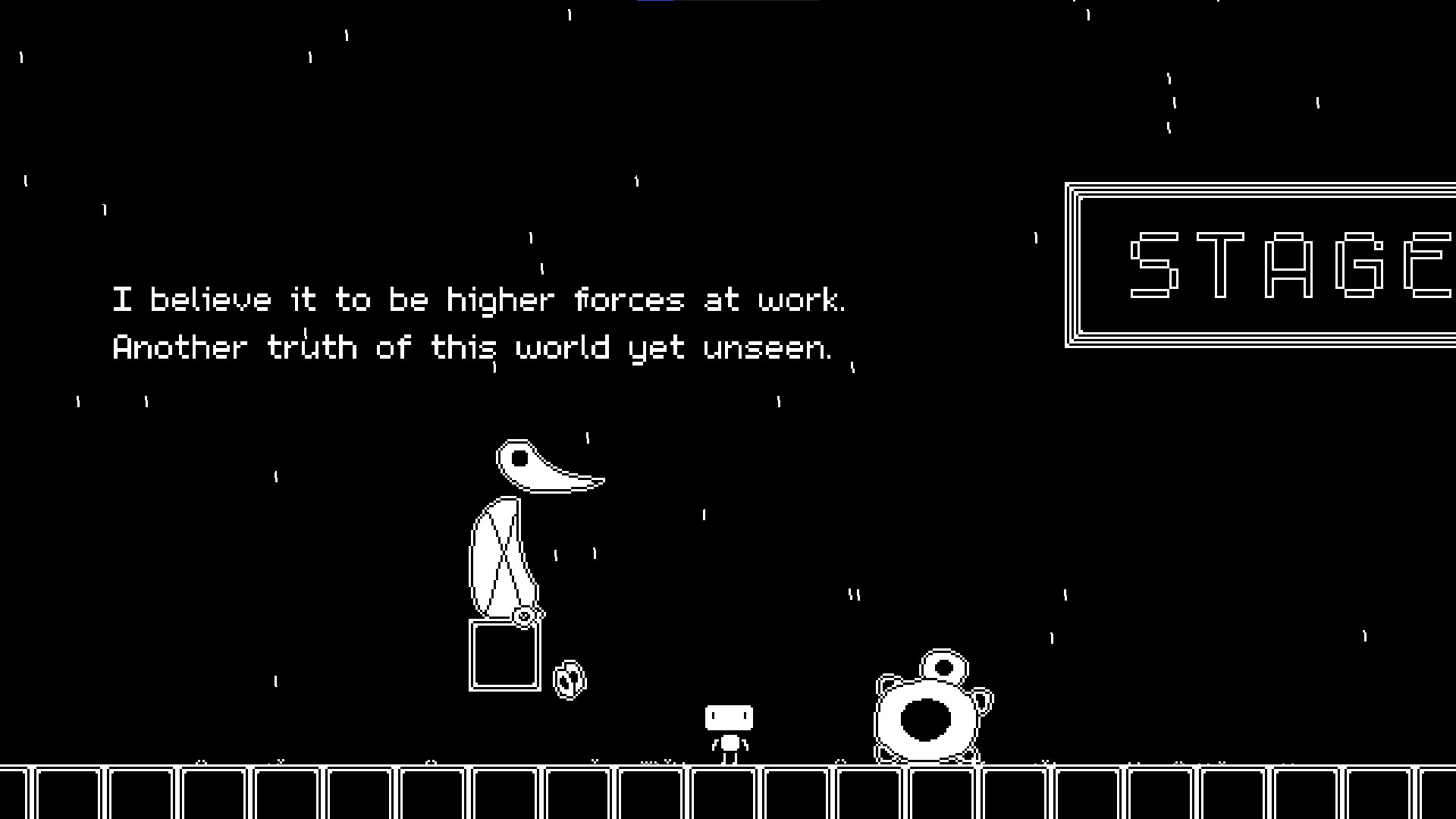 Something less than great, unfortunately, is Triple Take's narrative. It certainly swings for the fences, aiming to tell a creepy metafictional tale with frequent fourth-wall breaking that requires you to go outside of the game to proceed. It's the kind of thing that would be familiar to anyone who has played Undertale, Doki Doki Literature Club, or the games of Daniel Mullins (Inscryption, Pony Island, etc). The issue I have is that the vague, menacing presence hanging heavy over the characters does not provide a sufficient narrative drive or sense of dread. I'm usually a sucker for this kind of meta stuff, but unfortunately, it didn't do anything for me this time.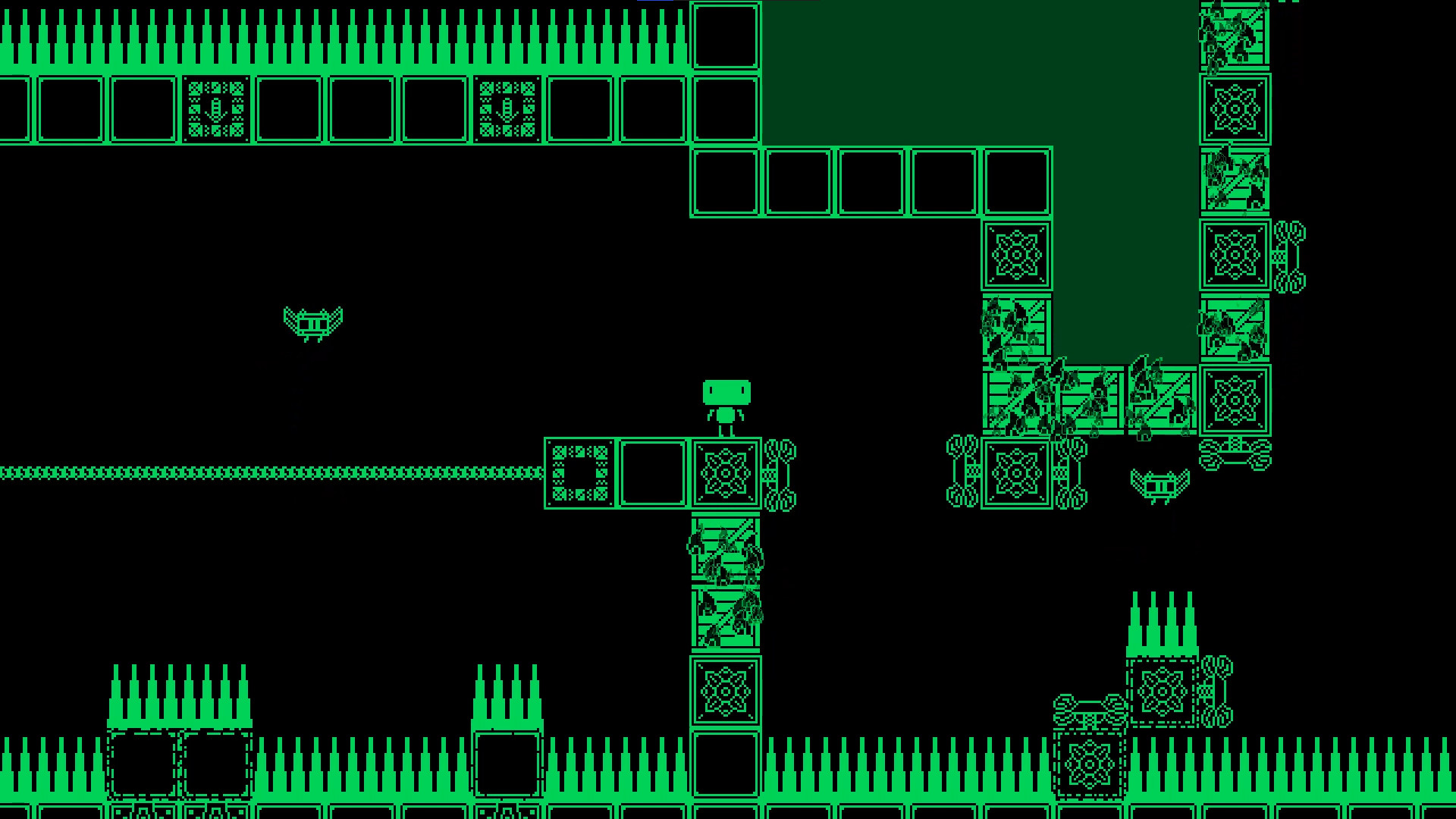 It's a shame that the story doesn't quite work, because it's a large part of the game, and detracts from the whole package. As a pure platformer, it's really good, and I recommend it to anyone looking for a game to flex their platforming muscles. As a piece of spooky Halloween gaming, not so much. That said, enough has been done by the devs at FlyAway for me to be interested in what they have in store for us next.
Comments
Sign in or become a SUPERJUMP member to join the conversation.