Walking in Nature from Your Living Room
Pop on a VR headset and step into your locale of choice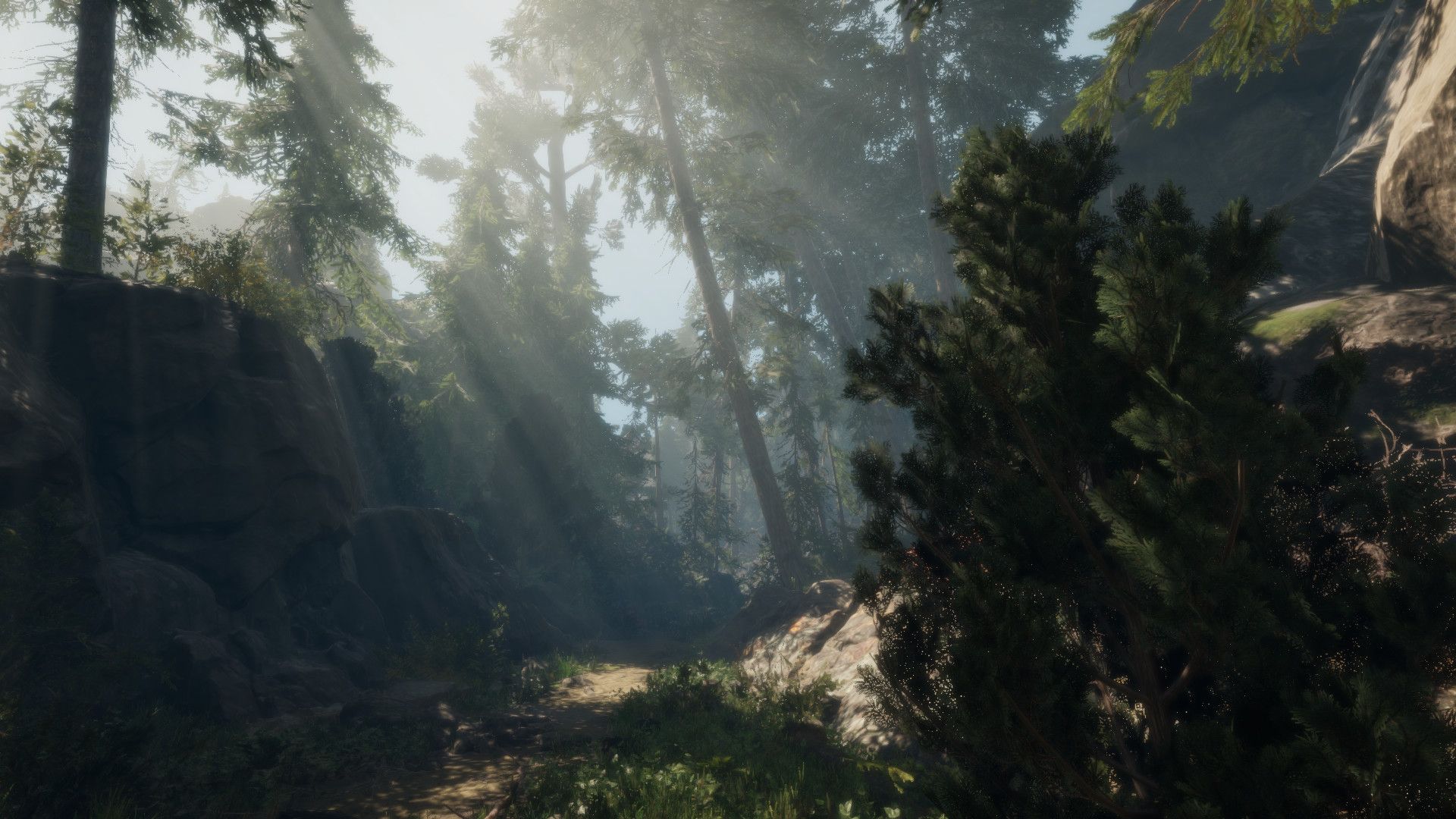 💡
This story was originally published on June 5, 2020 on our old site. We love it so much that we've re-published it here on the new SUPERJUMP.
Have you ever been stuck inside or at work, or in your home, and craved a retreat to nature for some good old forest bathing? Brightdawn Entertainment's A Walk in the Woods allows viewers one of the most relaxing virtual experiences of a nature walk I've seen yet in VR.
While other 'walking sims' have tried to stand out from the crowd with additional mechanics, A Walk, as well as a few other 'nature walking sims' have caught my eye for their approach to deliver the most realistic escape to nature possible. Computers are still no substitute for a real-life walk, but we are getting closer.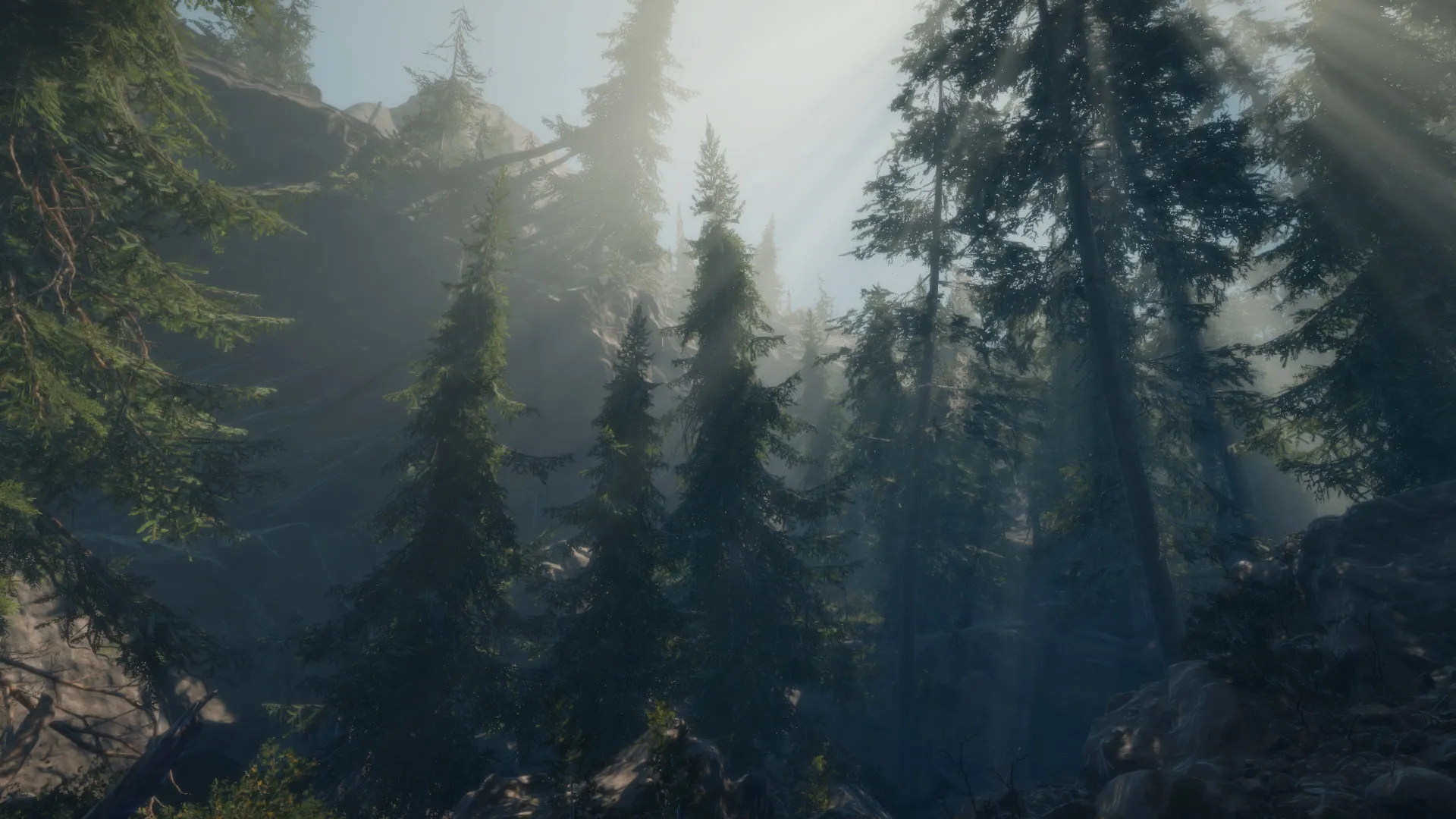 The 'game,' if you can even call it that, is a controlled experience of walking on a path. Most VR games involve moving around an environment in some way. One of the troubles with walking mechanics in VR is that it is disconcerting to be "walking" while you're really not. VR is still sorely missing a standard solution to leg tracking. Walking simulators often get a bad reputation, especially from hardcore or competitive gamers who want more advanced mechanics and freedom in their games. But for more open-minded gamers, walking sims have continued to push the interactive medium in pleasantly surprising ways.
A Walk gets around the uncomfortable walking mechanic by setting the game on a fluidly moving set track as if you were floating along the trail or riding a train. Though you can move backward, stop for as long as you want, and move forwards, you must remain on the set track. Though the lack of free motion could be perceived as a limitation (which in the future will be heavily expanded upon) the design allows for a calm, relaxing, and incredibly accurate and detailed recreation of this set path in a wilderness area.
This linear 10-minute experience with a focus on high-fidelity graphics is available on Steam for $2 for the Index, Vive, and Rift.
For a nature experience with a little more depth, one developer 'caves rd' put together a collection of digitally created nature simulations on itch.io and Steam. In the newest location, Wakamarina Valley, New Zealand, players have far more to discover than what the restricted forward and backward motion of A Walk has to offer. As you explore the 'idyllic forested landscape' near Queen Charlotte Sound in New Zealand, the realistic graphics, ambient music, sounds, and weather complete a visceral and relaxing recreation of the outdoors. There is also a photography element to the game, where you come upon a camera and are encouraged to look at, capture, and take in the gorgeous New Zealand landscape. This experience, among others (like a detailed recreation of the Fushimi Inari Taisha shrine in Kyoto, Japan, and the foggy northern lands of Myrdalssandur, Iceland), are available on Steam and Itch.io. They are supported by Windows, Index, Vive, Rift, and Mixed Reality.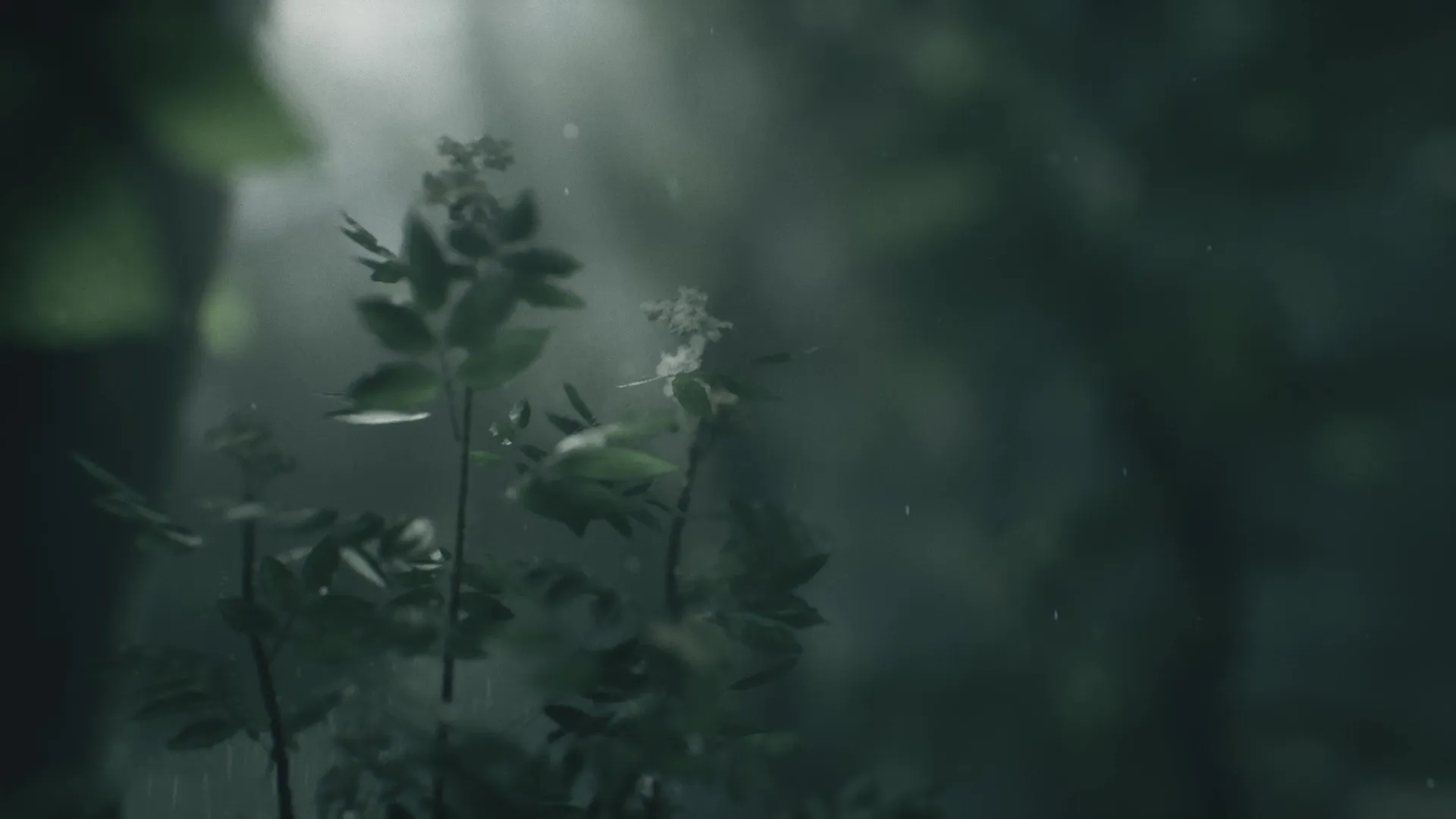 Although the interactions are exceedingly simple, with no plot, enemies, or conflict, the design challenge of recreating earthly landscapes with this level of detail and beauty is admirable. These experiences give the gift of virtual nature to anyone who might not have the luxury of visiting the wilds on a day when they wish they could. When getting outside is difficult or impossible, these experiences are the next best thing to taking a hike, and provide a gentle and restorative experience for gamers and VR experiencers alike looking for a respite from life's chaos.
Comments
Sign in or become a SUPERJUMP member to join the conversation.