Xbox Lounge: The Pedestrian
Stop, look, and listen: it's time for excellent puzzle platformer The Pedestrian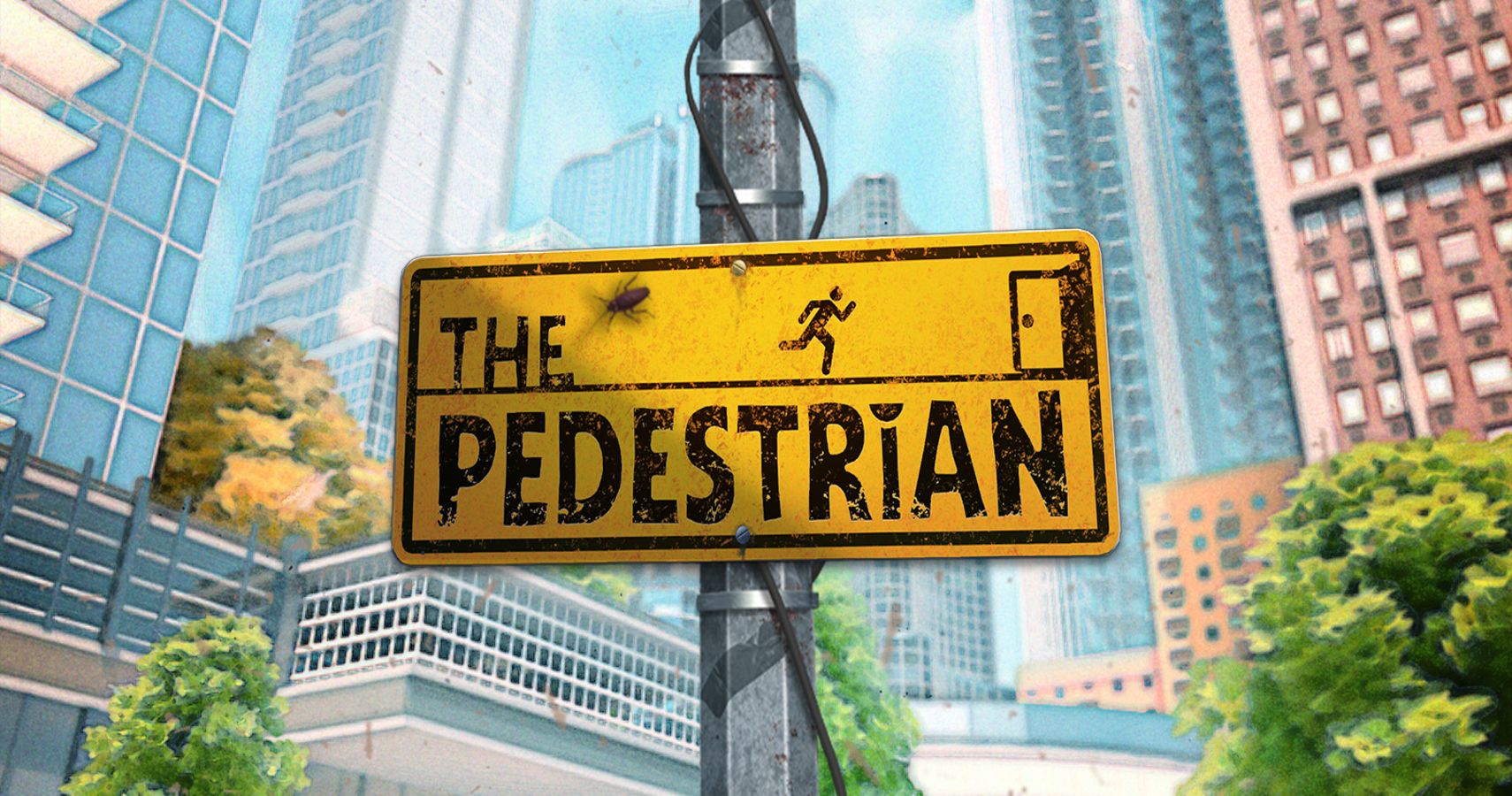 Welcome back to the Xbox Lounge, where I highlight lesser-known gems in the Xbox Game Pass library. This week: stop, look and listen because I'm looking at The Pedestrian, a 2020 puzzle platformer from Skookum Arts.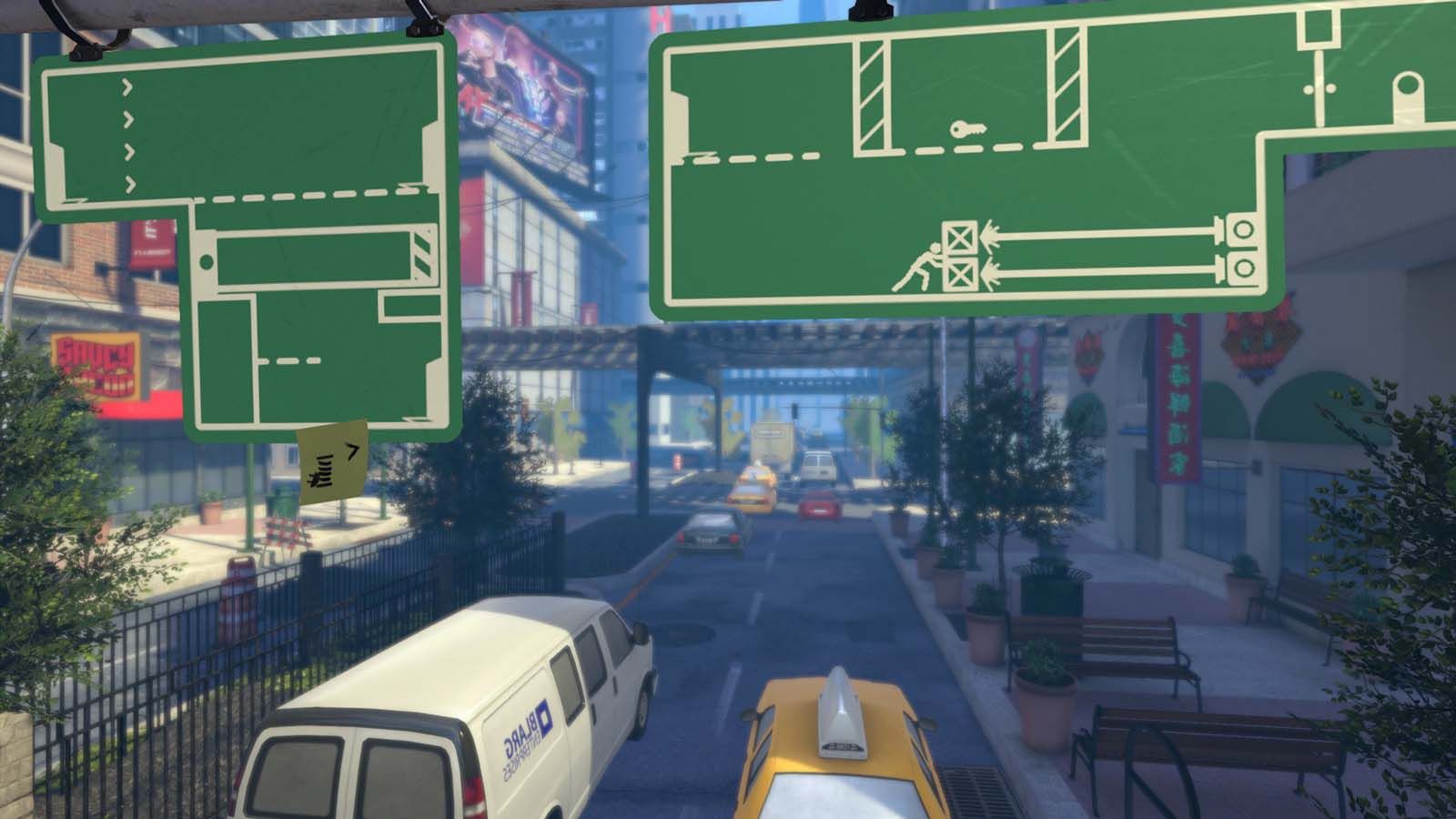 Ah, the humble puzzle platformer. In the first big wave of indie games, the puzzle platformer was one of the go-to genres. As time has gone on and engines such as Unity have improved and become more accessible, the possibilities have expanded but there's always room for a quality puzzle platformer. And The Pedestrian is a high-quality game.
The main hook of The Pedestrian is that you will be running, jumping and solving puzzles inside of signs placed in busy streets, dingy warehouses and more. The basic goal of each puzzle is to get your little guy from the sign with the entrance to the sign with the exit. You will need to connect doors and ends of ladders to traverse from sign to sign. You can also step back and rearrange the signs to get them in the right spot for making your connections.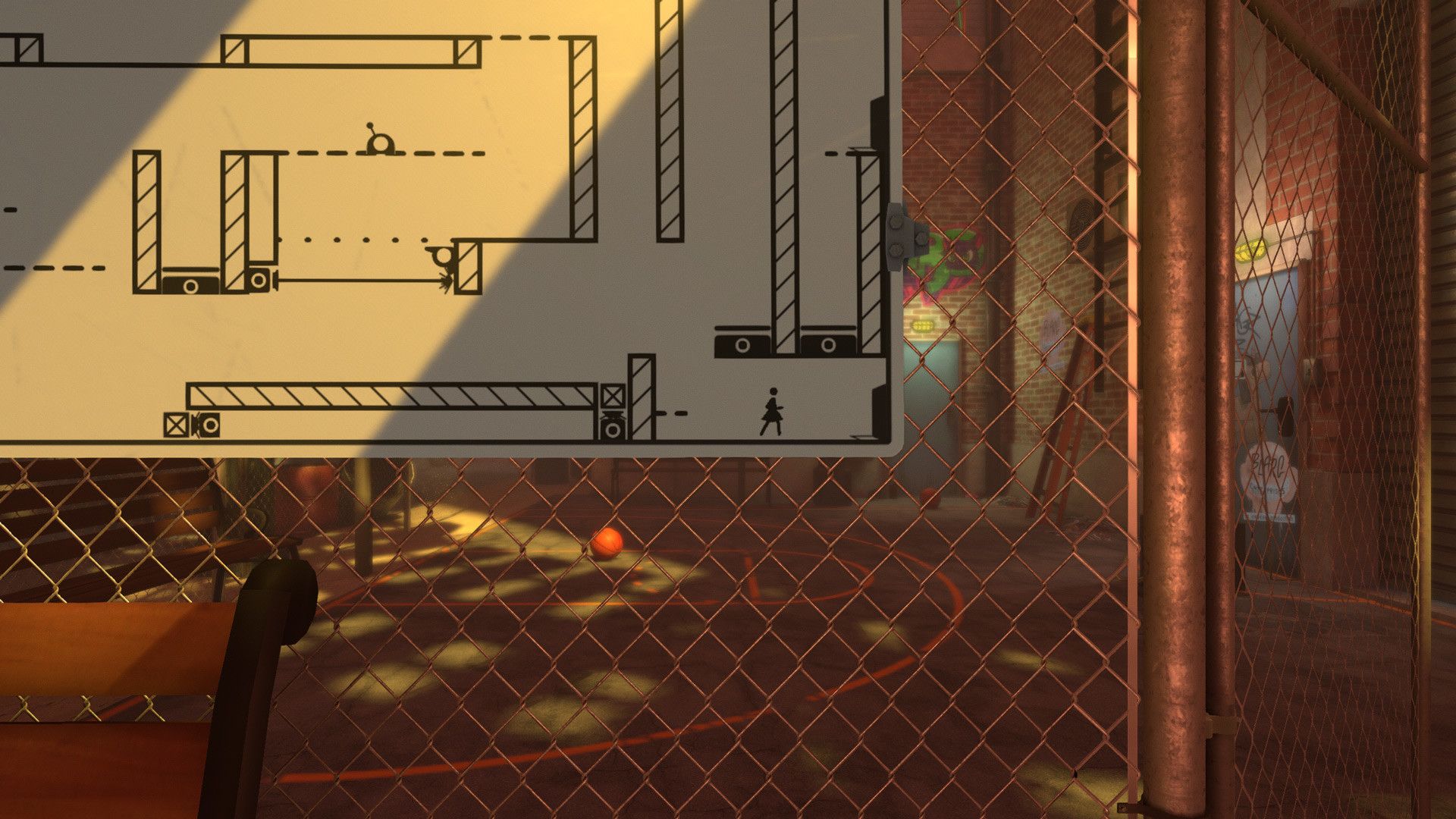 The Pedestrian completely nails the basics of puzzle game design. New wrinkles to the puzzles are gradually brought in and taught before the difficulty kicks up a notch. You get power lines you have to stretch out and connect to open gates both in the signs and outside of them. There's a paint that holds signs in place so you can play around with the reset button. Things keep progressing and becoming more complex at just the pace. The pedestrian has that nice balance between feeling like a dolt because you're stuck and then figuring out what to do, instantly reversing that feeling - you are the puzzle genius.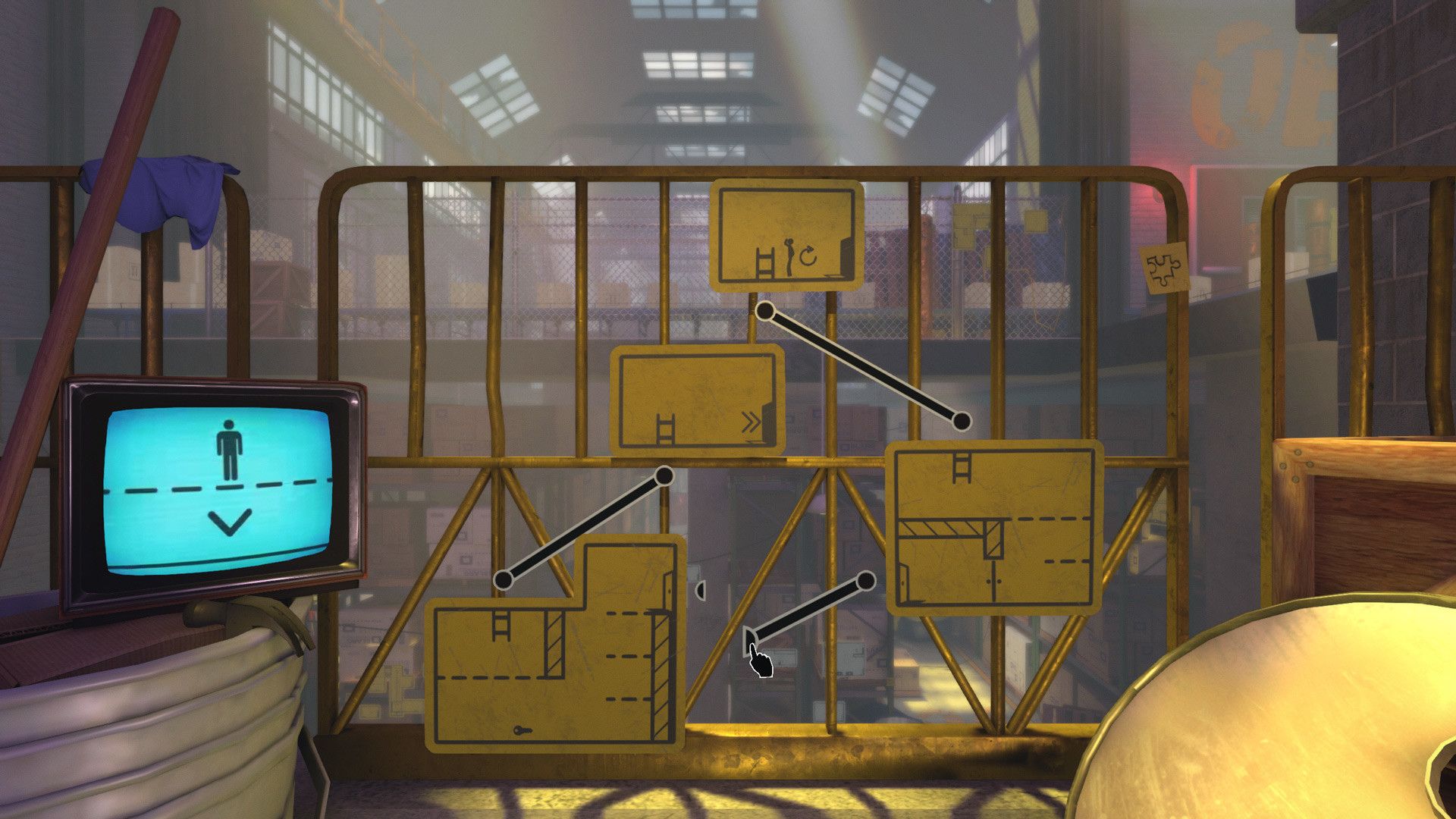 The Pedestrian is a great looking game. The 2D puzzles in the signs are simple and clear while the 3D environments surrounding them pretty up the levels. Kind of like The Witness but without the openness and pretentious philosophising. This all leads to a nice framework where you flow from one puzzle to another as you move across the area, one sign at a time, collecting doodads for a Gameboy like contraption. This all pays off for a satisfying twist at the end that I won't spoil for you.
If you're looking for a new puzzler on Game Pass, there are few more clever, or make you feel more clever, than The Pedestrian.
Comments
Sign in or become a SUPERJUMP member to join the conversation.