An Interview with Maui Game Studio's Joseph Abraham
On game development, teaching, and dominating kids in Mario Kart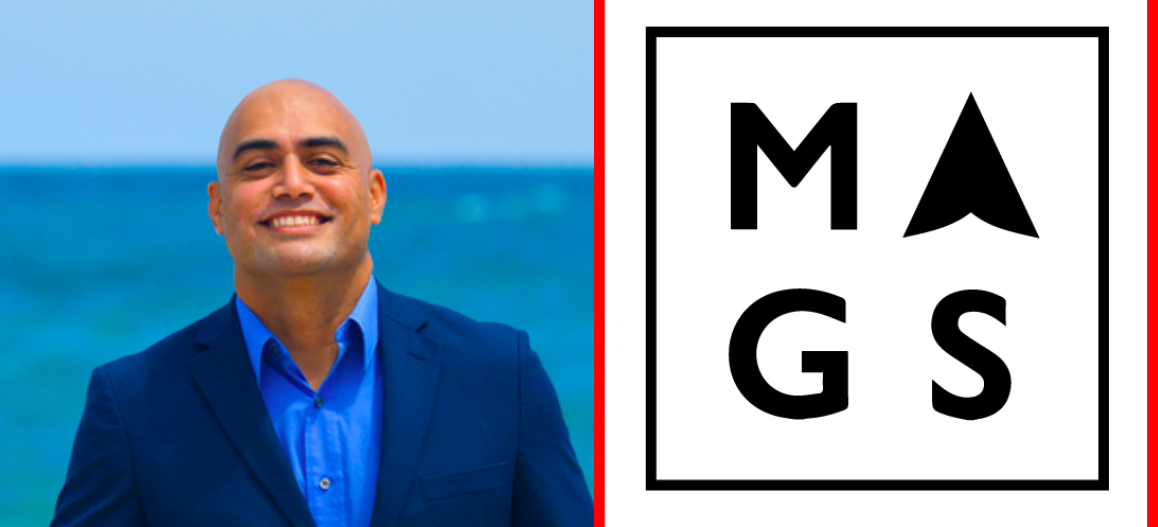 💡
Before we begin this interview, we want to take a moment to recognize the devastating losses of Lahaina, Maui. There will be links below for those who wish to donate.
Game development in Hawaii is not new – the University of Hawaii's West Oahu campus has a game development major, and Hawaii Pacific University's e-sports arena fronts a section of the iconic Aloha Tower Marketplace near campus. Square – before adding the "Enix" – once had offices downtown. There is a great interest in the tech world here, and, as you'll see in this interview with Maui Game Studio's Joseph Abraham, a great capacity from students to share in it.
I got a chance to talk with Joseph – founder of Maui Game Studios – at this year's Honolulu Comic-Con. Joseph's games include the recently released shmup Space Pirate, and the traditional turn-based RPG Familia. I've been playing Space Pirate (my first foray into the shoot-em-up genre) on the bus lately, and it's been a blast (literally)! Joseph has previously worked in software and is currently a part-time teacher for STEM-works.
Joseph hosted a panel at Honolulu Comic-Con that detailed game dev and his experiences as an indie developer, as well as how he got into development. The discussion involved the more practical aspects of game dev: programs that can be used, the struggles that come with indie development (as well as the highs), and what goes into the specifics of score, art, and asset options for those just starting out. I got a chance post-convention to connect with him via Discord, and pick his brain a little more.
---
Rachel: What is the game development culture like in Hawaii? I know, no big tech industries are out here, so how did you build your community?
Joseph: I worked in Tech in Southern California for a while. I moved here [Maui] to be closer to family and the Maui community. I've experienced tech there and here.
For me, I've gone online to find like-minded friends. I stream on Twitch, not so much because I want a high viewer count; I just want somewhere to talk about game dev. I'm also frequently in relevant Discord communities.
I've tried starting an in-person meetup about game dev. I didn't really get a lot of local interest. I might try again in a bit and make it more general. Maybe instead of doing game dev, I'll do application development instead.
By the way, we do have big tech companies in Hawaii. They just mostly do astronomy or defense, which have some overlap.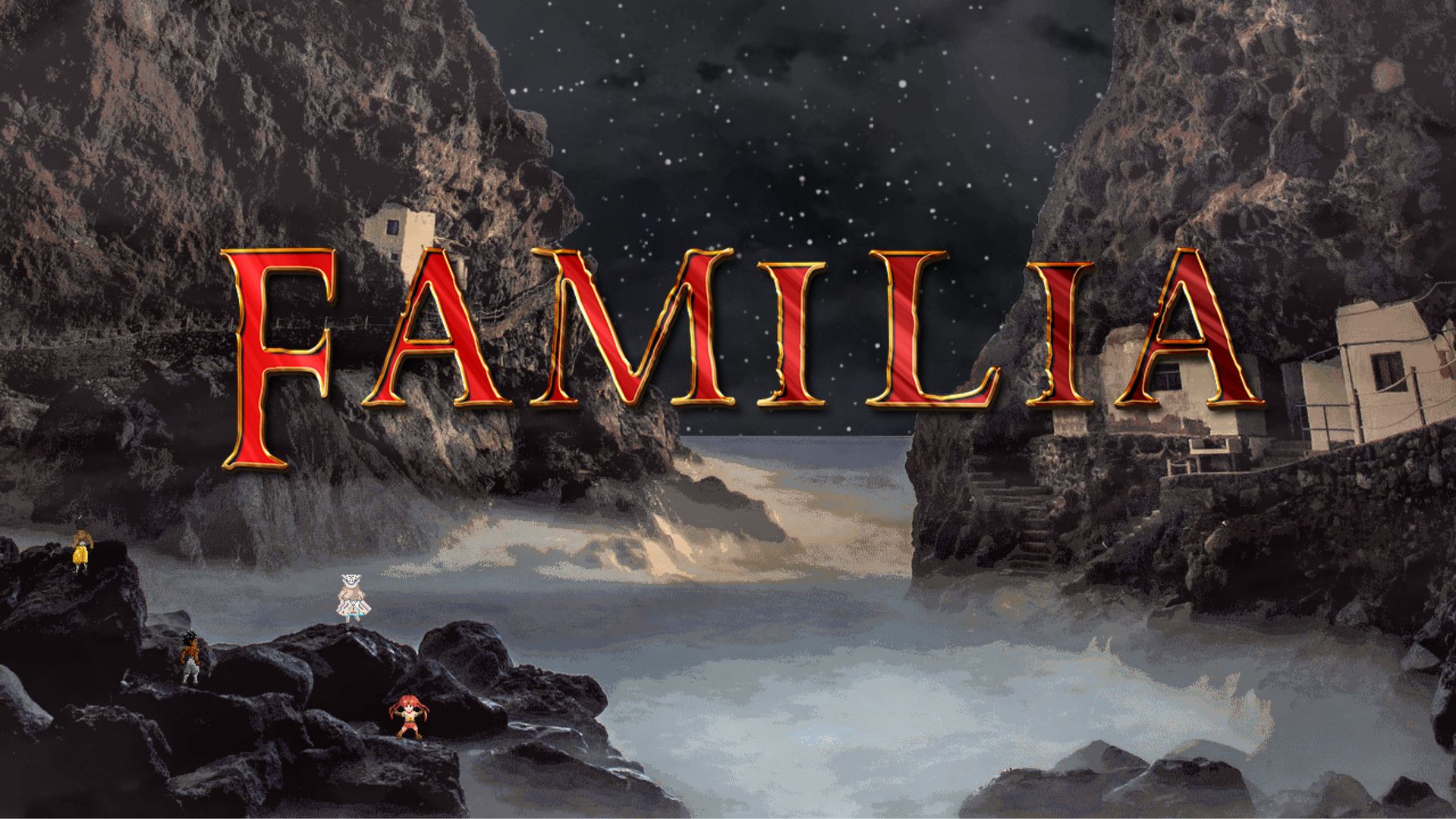 Rachel: What were some of the inspirations for your games?
Joseph: I teach a lot of kids to code. I watched some kids play Undertale before one of my classes about six years ago. I was amazed because the scope was something I could handle as an individual. That's when I got into game dev.
I like to make retro games, they are similar to what I liked during the 90s. I bring in a few modern quality-of-life improvements or network features. I make the games "zoomer-friendly", too.
Rachel: You mentioned at your panel that game development is a lot like practicing art – it requires patience and tenacity. What were your biggest personal hurdles in taking up development on a more serious level?
Joseph: When many people get into game development, they want to make the game they want to play. The problem is that creating a game is a very different experience from playing one. Sometimes, the experience of creating something is a pursuit that has value in its own right.
Thus, it's nice if the type of games you make are your favorite games to play, but it's more important that they are your favorite type of games to make. It's also not just about the person making the game. It's essential to try to make something people like. It's more fulfilling when what you are doing is making others happy.
Rachel: You mentioned being an educator. Do you see a growing interest in development among students?
Joseph: It's my lifetime goal to bring some of that prosperity that comes with tech to Hawaii and Maui specifically. I coach robotics, and our team won the state championship last year. I am hoping to win again this year.
There are a lot of beautiful minds here in Hawaii. We should be tech leaders on a worldwide scale. We will be. I can't be sure anything I'm doing is helping, but I will keep doing it. I'm hopeful.
Rachel: Absolutely–fingers crossed for the team this year! How has teaching influenced the way you approach development?
Joseph: When I made Familia, I made a game that I would like. Over the years I've had children try and play it as well. To my surprise, most of the people who really resonated with Familia are men who are around my age. I mean, when you get outside of your own skin, of course, this would be the case. I am just serving my own demographic.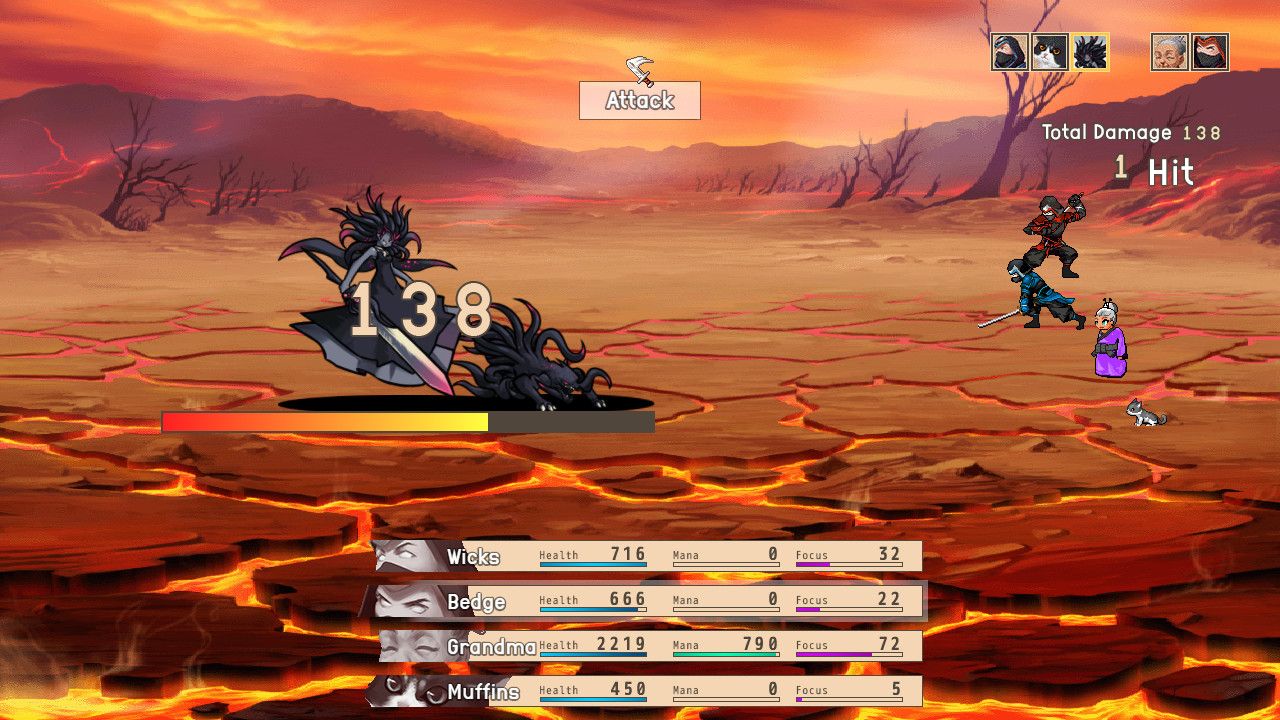 With Space Pirate, I went with a genre that is popular with a younger audience. Watching kids really connect with the game is very exciting for me. I think it's part of growing up. I'm more concerned with creating something for others to enjoy than for myself.
Rachel: What were some of your proudest moments in developing and releasing Familia and Space Pirate? Or your favorite parts of working on them?
Joseph: Despite a massive effort, many have yet to realize getting a game out is a huge dream. I sacrificed a lot to reach this point, and I'm just starting.
I'm excited for Space Pirate because it has legs if you know what I mean. It promotes itself, and people tell their friends when they find it. I get excited when people try my games and just get hooked on the community around them.
Rachel: What programs would you recommend to aspiring game devs?
Joseph: Wow what a question. I could write a book answering this question.
I have used RPG Maker MV and RPG Maker MZ with young children. They seem to be able to get it pretty early on and it helps them get acquainted with developer fundamentals. It's not free, but there are a lot of trials and sales available. I don't recommend RPG Maker Unite.
For kids in middle school or higher, I recommend using Godot. It's open-source and runs on a potato. It even has a web editor, which is nice if kids use multiple computers or want to work on projects at home. Lots of great classes on Udemy to learn Godot.
For digital painting I recommend Krita. For pixel art use: Piskel (younger), Pro Motion NG (older). For audio use: Audacity. There are a lot of options but that's where I would start.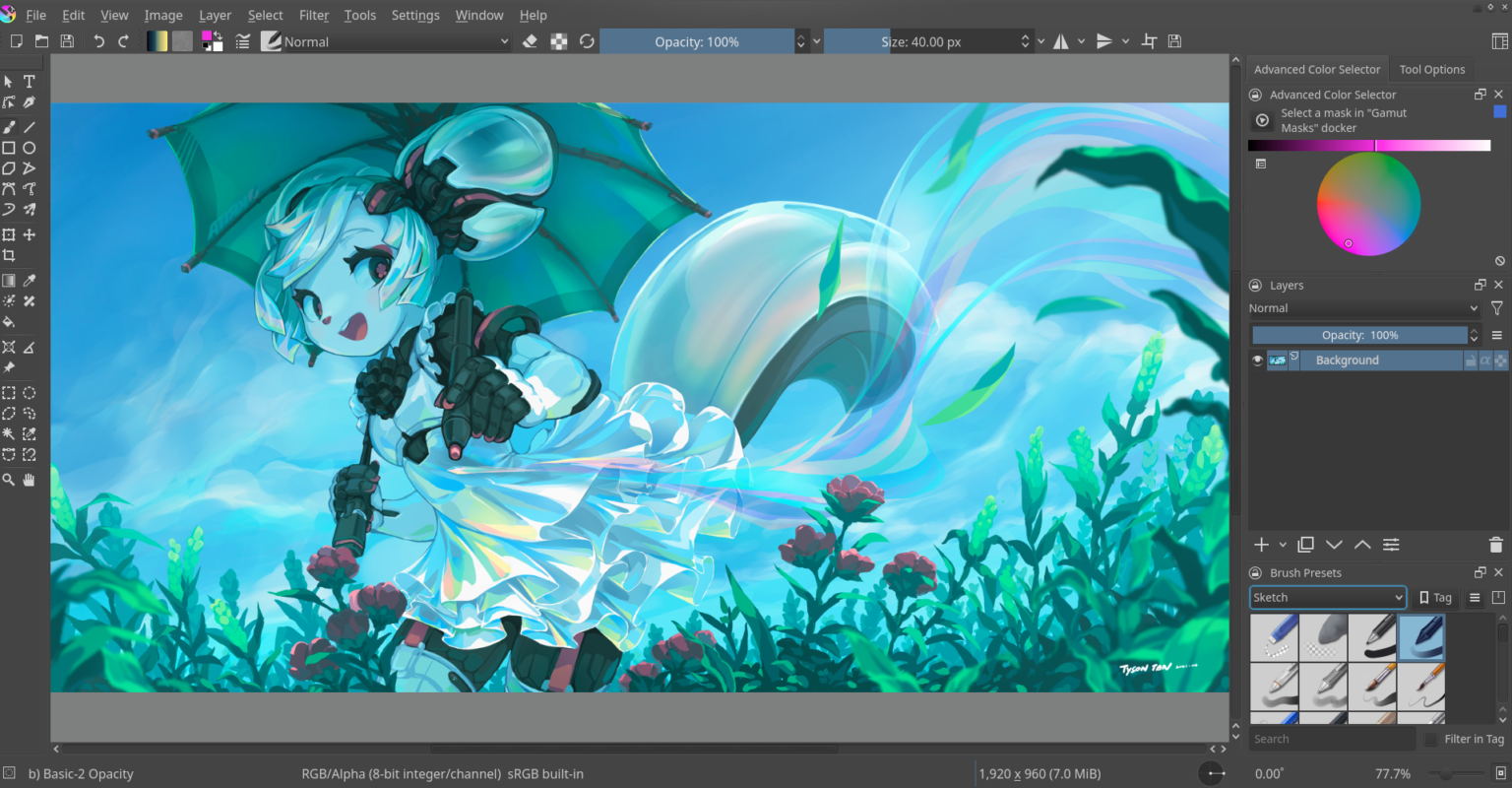 All of the tools I've mentioned are free except RPG Maker. For teaching this is nice because you don't have to worry about licensing software. Even if you have the Adobe Suite, it's a hassle to set up and keep updated on a class worth of computers. Unity also requires accounts, which are a bother when you have 20 computers.
Rachel: And, lastly, what are some of your favorite games?
Joseph: I still find myself playing Super Nintendo games from the 90s like Gemfire and Final Fantasy VI.  For modern games, it's mostly Diablo 3, Path of Exile, Starcraft II, and maybe World of Warcraft if my friends are playing.
Sometimes I like destroying children in Smash Brothers or Mario Kart to assert dominance over them.
Rachel: Thank you, Joseph, for taking the time to interview!
---
Maui Game Studio games, Space Pirate (mobile link), and Familia, are available on various platforms. You can find Joseph on Twitch, Twitter, Youtube, Instagram, and Steam, among others.
I want to say this too – this interview was conceptualized prior to the fire but finalized after. Joseph and his family are safe. The Maui wildfires have been devastating for the Maui community and for Hawaii as a whole. It's been difficult to watch this all unfold from Oahu, but for those on Maui, it is absolutely earth-shattering.
For Space Pirate, all proceeds from the game until next season will be donated. Joseph is also releasing a Maui Strong game pack for Space Pirate that will have all proceeds forever sent to the Hawaii Community Foundation.
Should you wish to donate to those affected by the Maui wildfires, please visit Hawaii News Now's Kokua Maui website for a comprehensive list of organizations helping those affected.
Comments
Sign in or become a SUPERJUMP member to join the conversation.