Becoming a Twitch Streamer: 10 Tips for Beginners
Getting started on your Twitch journey
As an ardent gamer, have you ever been intrigued by the idea of sharing your gaming experiences with online audiences? With Twitch streaming, you can transform your fervent hobbies into a rewarding opportunity. Venturing into the realm of live streaming might appear daunting at first, but don't worry, we have compiled valuable tips to help kickstart your journey as a successful Twitch streamer. By implementing various key insights, you can join the vibrant community of gamers that capitalize on their unbridled enthusiasm for gaming while engaging with like-minded individuals from around the globe. Embark on this exciting new venture and witness your passion magnifying into something far more fruitful than you could've ever imagined.
Before we kick off, you might want to check out an earlier story we published around Twitch streaming for hobbyists. And here are some examples of top Twitch streamers; this will give you a sense of what successful streamers do on their channels.
While it may seem like you just want to play games, streaming is about more than that. People will come to your broadcast not just because you play a particular kind of game, but because you impress them and the audience is comfortable, and interested in you. Get ready to take full advantage of one of the best platforms out there that allow gamers like yourself to showcase their skills and entertain their fans.
1. Establish yourself with goals and objectives
Embarking on your Twitch streaming adventure calls for a clear roadmap to ensure your sustained motivation and guide you to the pinnacle of success. Defining your goals and objectives before you dive into the world of streaming sets you apart from the crowd and equips you to navigate this exhilarating journey with a sense of purpose. Envision your desired destination and embark on this path with sheer determination, which will not only propel you towards achieving your aspirations but also fuel your drive to consistently perform better. Crafting a well-structured plan and embracing your unique objectives will ultimately carve your streaming identity on Twitch and present you with a fulfilling experience that radiates personal and professional growth.
2. Know your audience
To craft an effective strategy, gain a strong understanding of your target audience. Their preferences and behaviors will give you the valuable insights needed to create content that has a real impact - ensuring it resonates powerfully with them.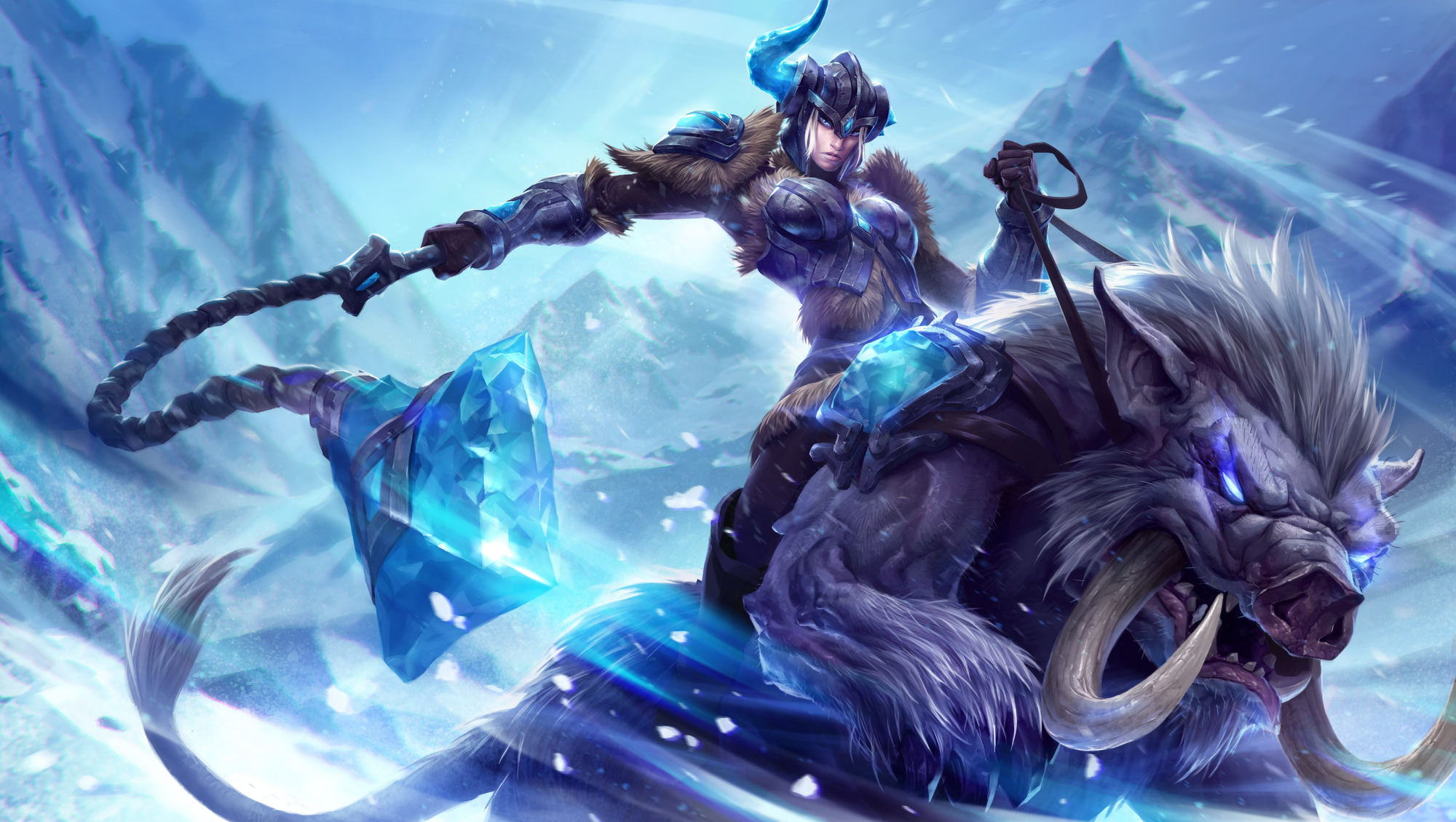 3. Choose your game wisely
For those looking to make their mark in the Twitch streaming world, picking a game with an active and engaged community is key. There are plenty of options out there - from action-packed shooters that have consistently top viewership numbers, to faithful roleplaying fanbases who love tuning into their favorite streamers regularly. Don't worry about getting overwhelmed by choices. You should focus on one category of games, here is a list of the most popular ones.
4. Invest in quality equipment
If you're looking for success as a Twitch streamer, investing in quality tools can be the secret to your success! Breaking the bank isn't necessary - but upgrading simple pieces of equipment like microphones and webcams is an effective way to level up. With professional streaming gear, you'll captivate viewers with crystal-clear sound and visuals while increasing engagement over time.
While a VPN isn't exactly a piece of equipment, it's just as important, if not more so. Streamers are often targeted by intruders and just those who are bored or want to show off. As a popular streamer, you need to think about how they protect your privacy. If an online troll finds out your real IP address, they can conduct a DDOS attack on you to prevent or interfere with your broadcast. There is a solution - VPN for PC. But it's not so simple here, because you need a high-speed, lag-free VPN with many servers. VeePN offers such a solution: it is ideal for game streaming, and it even handles high-definition streaming. Use a VPN if your security and anonymity on the Internet are important to you.
5. Plan your streams ahead of time
Make sure that your viewers know when your streams are going live by plotting out specific days and times that work best for both yourself and your audience. This will also help keep viewers coming back as they know exactly when new content is released each week.
6. Interact with your audience frequently
Keep your viewers in the loop and make sure they won't forget about you! As a streamer, it's important to have an active conversation with them throughout - this is key for keeping people around until the end. Make sure to give yourself some time during breaks between games or levels for interacting with those tuning in. Not only does it build relationships, but answering questions can also help clear up any confusion that watchers may have.
7. Promote yourself outside of Twitch
Make sure you don't miss out on opportunities for cross-promotion. Connecting with other platforms such as Twitter, YouTube, and Reddit can give potential fans an easier way to find your streams. Maximize the reach of your content by leveraging these external networks - this will draw more viewers into your broadcasts and increase engagement levels.
8. Collaborate with other streamers
Working together with other streamers is a great way of expanding both your and their audiences as well as creating memorable moments together during live streams which can be shared online afterward. Not only this but collaborating with other streamers allows everyone involved to learn from one another's experience which results in everyone becoming better at what they do.
9. Be consistent and professional
The key ingredient in succeeding as a Twitch streamer is consistency; not just in terms of releasing new content but also being consistent with things such as branding and presentation style too! Making sure everything looks professional and up-to-date goes a long way toward convincing potential new fans that what they see is worth checking out and sticking around for future streams too.
10. Have fun!
Last but not least; always remember why it is that we play video games and why we watch others play them too - because it's fun! So make sure when creating content and interacting with fans that there's always an element of fun present otherwise people won't stick around very long if things get too serious or boring - keep things entertaining and light-hearted and people will come back again and again wanting more from you.
Conclusion
Becoming a successful Twitch streamer takes hard work, dedication, patience, and creativity – but most importantly – having fun along the way is crucial for staying motivated and inspired throughout the process. Follow these 10 tips closely, stay consistent, and soon enough success won't be far away on your path toward becoming a popular Twitch streamer. Good luck out there - now go show 'em whatcha got!
This story contains sponsored links.
Comments
Sign in or become a SUPERJUMP member to join the conversation.