Creating Iconic Art at Activision-Blizzard-King
We talk with a visual development artist working on some of gaming's most beloved IP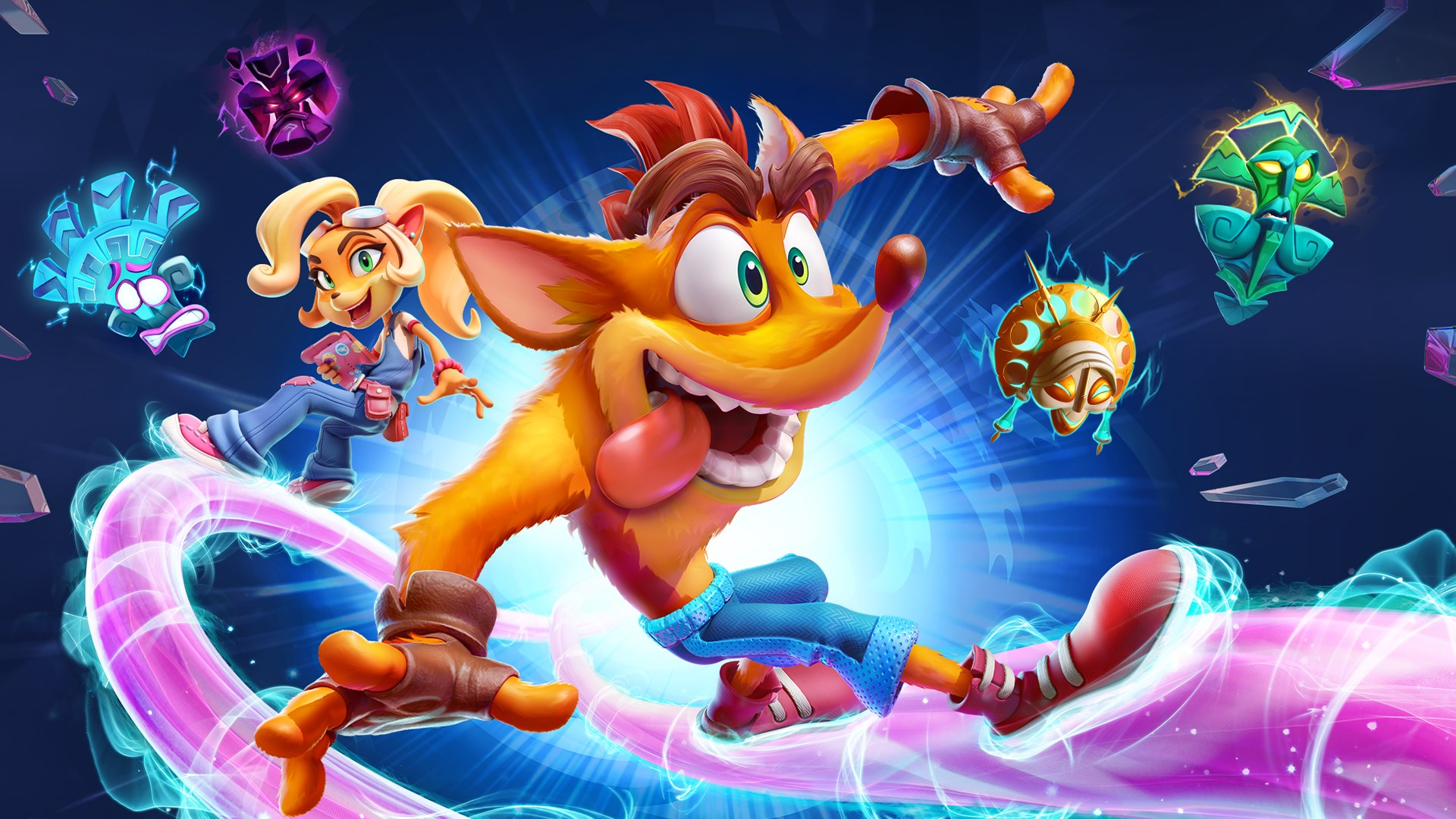 Activision Blizzard has been making headlines over its potential acquisition by Microsoft and for good reason. As the home of franchises with decades of enchanting fans of all backgrounds, the $68 billion deal could reshape the gaming industry as we know it. With the backdrop set, we had the opportunity to interview an artist experienced in breathing life into many of Activision Blizzard's beloved characters.
We interviewed Etienne Corbaux, a Senior Visual Development Artist at Activision Blizzard King, after his session at IGDC 2022. He has worked on established franchises across ABK's stable, including the likes of Candy Crush, Call of Duty, and Crash Bandicoot. His session focused heavily on his work on Crash Bandicoot's incredible art. Etienne's exhaustive ArtStation portfolio is a testament to a 16-year-long journey filled with challenges and learning.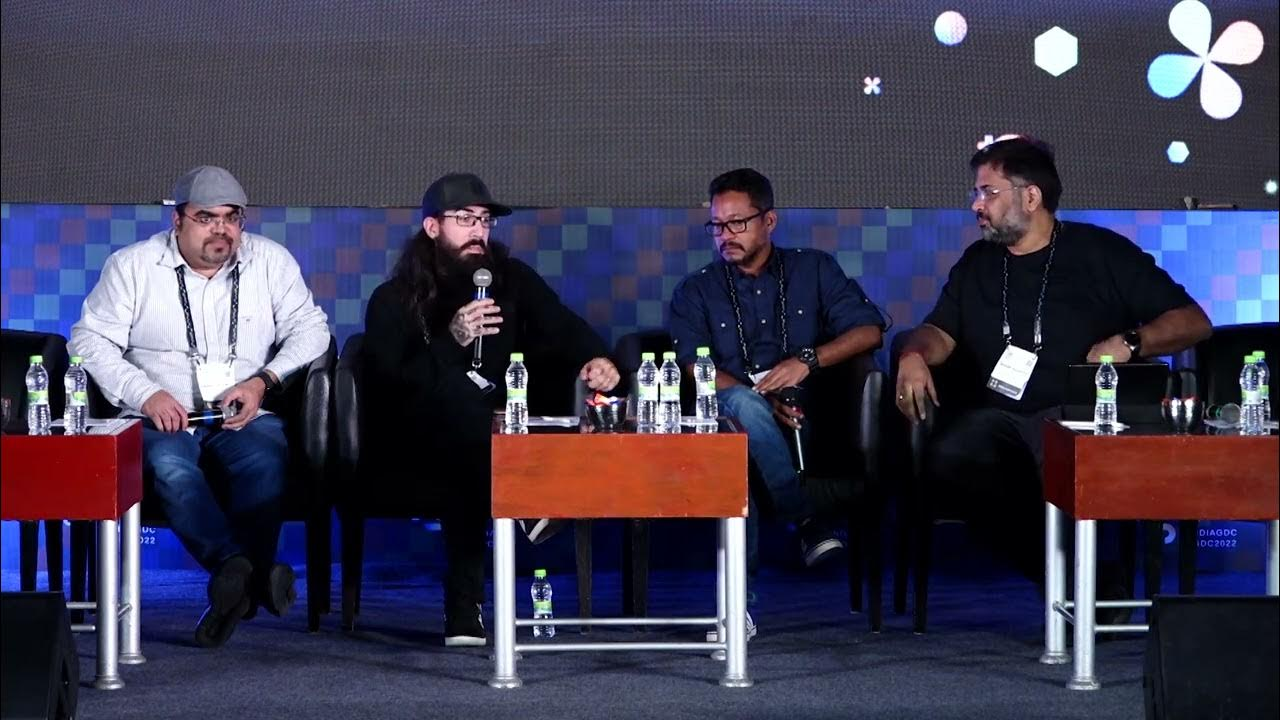 SUPERJUMP
Tell us a little bit about your journey and work.
ETIENNE
I am a visual development artist working in the videogame industry for the past 16 years. I started in France and worked with Ankama Games on titles like Dofus. I then moved to some startups and ended up at King in Barcelona. Five years later, I shifted to London and here I am.
SUPERJUMP
Crash Bandicoot and Call of Duty are pretty much legacy IP at this point, with years of stellar videogames under their belts. What principles guide your work as you build the next entries in these franchises?
ETIENNE
It's all about getting to know the franchise. You need to really go back to the source of it. Knowing and understanding the original vision and trying to understand how it evolved over it. Understand why people love it and what core elements of the IP are loved most by people.
That can be tricky and it's never super clear. Sometimes it's a hit-and-miss. You have to test, readjust and listen to the fans. Most of the time, they know better than us.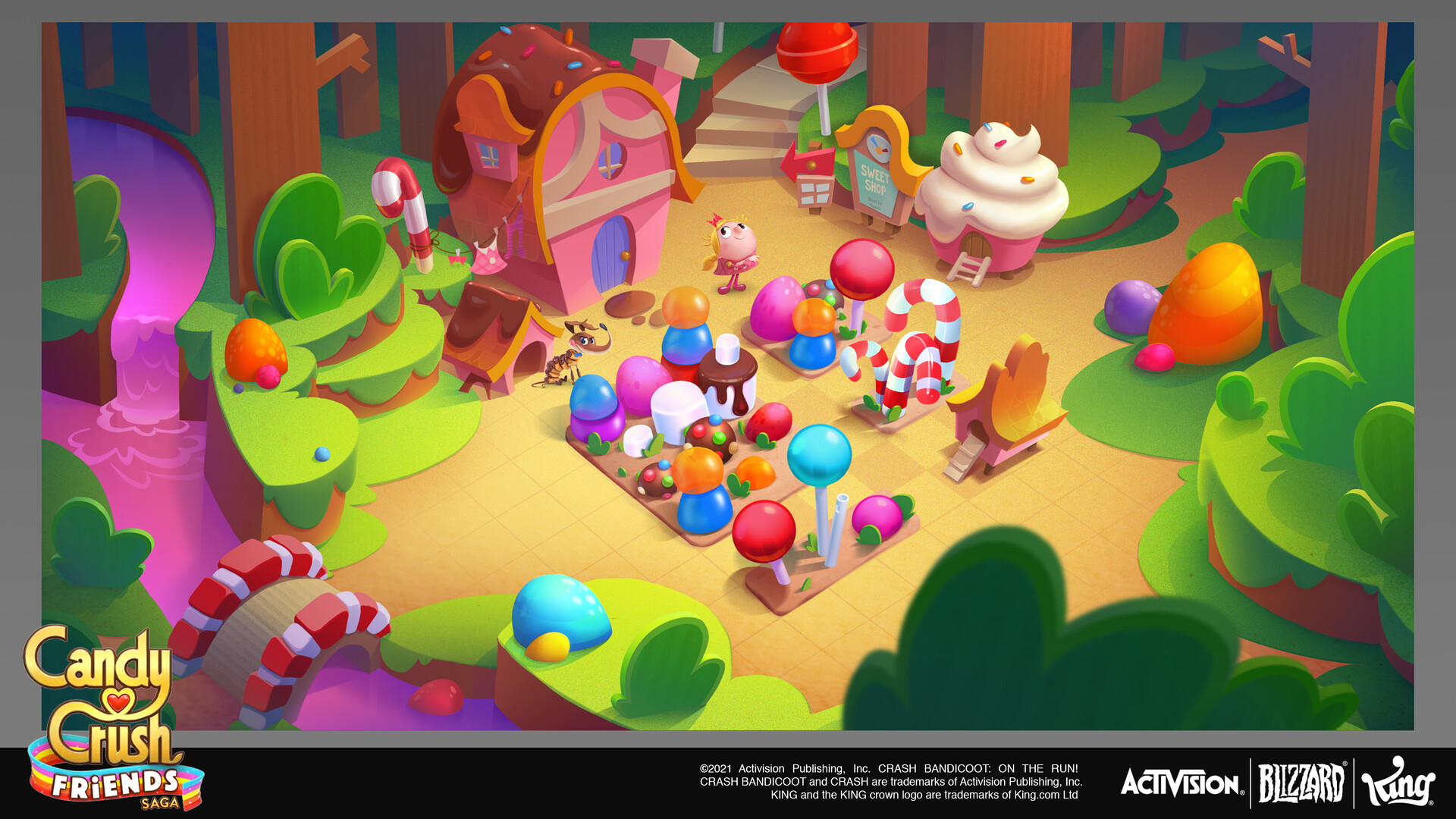 SUPERJUMP
Does the design pipeline in terms of art vary when it comes to casual games like Candy Crush versus $60 releases like Call of Duty?
ETIENNE
I don't think it differs much. It's obviously much faster on a mobile videogame because there's less content to create. While it's true that mobile games have come a long way in terms of visuals, most of them stick to cartoony visuals to cater to a casual audience. This makes them easier to create.
It's still hard to create an appealing character in a cartoony style. But rendering is going to be much easier than a game going for realistic visuals. The process is the same. Most of the jobs in both AAA-scale titles and smaller ones are pretty much the same. Production is faster and cheaper, though.
SUPERJUMP
How would you create a design portfolio that catches the eyes of AAA studios looking for artists?
ETIENNE
First, you need to understand what's the purpose of your portfolio. People tend to forget that the main goal is to fill up a gap in a specific company. You need to shape your portfolio in such a way that a hiring manager would see you as a likely candidate.
For example, if you're applying for a position at a firm that develops mobile games, say an environmental artist. You need to have examples of environment design in your portfolio, complete with breakdowns of your process and prop design. That way, the people looking at your portfolio will consider you a good fit for this specific position. A portfolio shouldn't just be a compilation of beautiful images. They need to fill a purpose.
SUPERJUMP
What is that one question you've always wanted to answer in an interview?
ETIENNE
I have no idea so I'll go with talking about my favourite game. One of my favourite games in recent memory is Hollow Knight and I'm really looking forward to its sequel. I've been waiting for a while but yeah, definitely Hollow Knight. I've been playing quite a bit of Bloodborne as well.
SUPERJUMP
We'd like to thank Etienne for generously making time for us.
---
Stay tuned to SUPERJUMP, we've got a whole slate of awesome interviews planned so make sure to check back regularly and keep watching our social media as well!
Comments
Sign in or become a SUPERJUMP member to join the conversation.