From Strafe to Citizen Sleeper: The Music of Amos Roddy
Celebrating the Portland-based producer with a growing portfolio of gaming soundtracks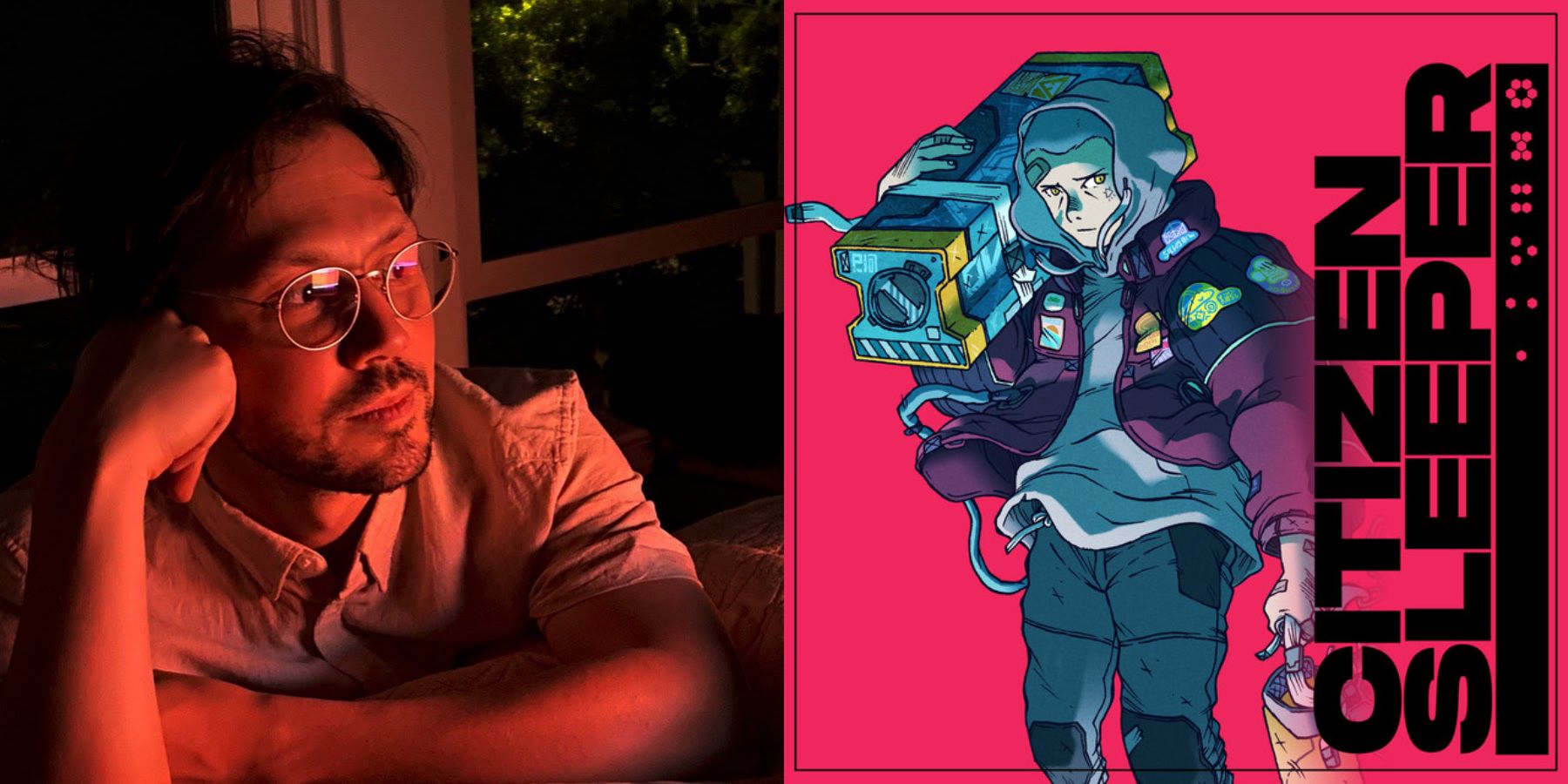 Citizen Sleeper is a game full of tough choices and interesting ideas. A soundtrack of brooding sci-fi electronica accompanies a piece of interactive fiction with a tabletop-RPG twist. I recently finished its 10-hour campaign and sat in a state of reflection as the credits rolled. It was an exhilarating journey. Waking up in a run-down space station in a dying cyborg body. Surviving and prospering in a brutal, post-capitalist cyberpunk world.
Given it is mostly text-based and in graphic-novel style, the music and sound design of Citizen Sleeper does some heavy lifting to both immerse the player and heighten the story's emotional impact. While there's no dominant theme to be found in the OST, the fourth track Matsutake comes close to defining the game's sense of despair tinged with hopeful optimism.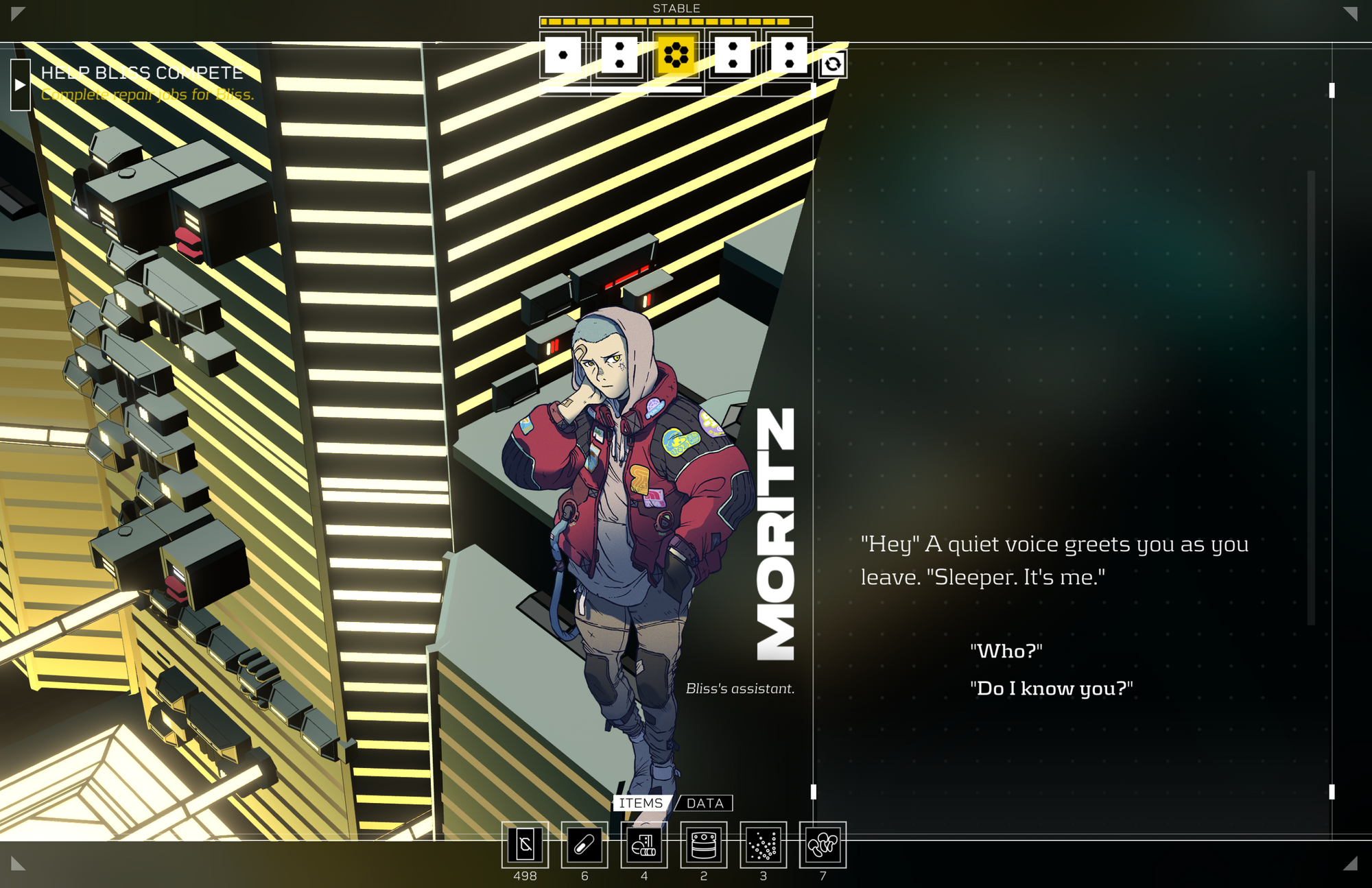 Matsutake - Citizen Sleeper OST (Amos Roddy)
The man behind these sonic landscapes is Amos Roddy, aka ToyTree, a Portland, Oregon-based video game sound designer and producer. Taking early inspiration from Brian Eno and Boards of Canada, Roddy is also a lifelong gamer who turned from making his own music to crafting video game soundtracks in the middle of the 2010s. I reached out to him to take part in this article but didn't hear back, so instead, I dove into his Sound of Play podcast interview, in which he outlined his journey into creating music for video games.
In 2014, finding himself in a self-defeating loop creatively, Roddy pursued a more electronic-based approach with an eye toward creating video game music. He recorded a demo EP and started pitching it to developers. After trawling through social media and indie-game forums such as TIGSource, he came across Thomas Vandenberg, who was developing the 2D strategy/resource management game Kingdom.
Thus began a fruitful collaboration with Vandenberg on the Kingdom series, with Roddy composing both the original 2015 release and later DLC and sequels. More in line with Roddy's own personal musical style, the Kingdom soundtracks are full of lush analog pads and electronic melodies, with hints of the melancholic style that would later be deployed on Citizen Sleeper.
Bloom - Kingdom OST (Amos Roddy / ToyTree)
On his early influences, Roddy credits growing up with both a Sega Genesis and later a PlayStation as the key to forming his video game musical sensibilities. Memorable 16-bit soundtracks like Sonic The Hedgehog 2 and Streets of Rage 2, along with the Final Fantasy 7 soundtrack on the PS1, all affected him at a young age.
Go Straight - Streets of Rage 2 OST (Yuzo Koshiro, Motohiro Kawashima)
As he grew up, Roddy gravitated towards PC gaming, particularly the golden era point-and-click adventure games such as the 1996 claymation classic, The Neverhood. For Roddy, it was the otherworldliness of video games that grabbed his attention most firmly. Not just soundtracks, but the way the total experience of graphics, music, and sound design came together to create an alternate reality.
They richly realised this idea in Citizen Sleeper, in which the brooding, sombre soundtrack is accompanied by a variety of ambient sounds and textures, all created by Roddy as both composer and sound designer. By layering the hum and chatter of the space station with ambient electronica, the lived-in atmosphere of Citizen Sleeper is distinctly realised. The track Prismatic Lens from the OST is successful at capturing that sense of humanity and fragility amidst all the steel and machinery.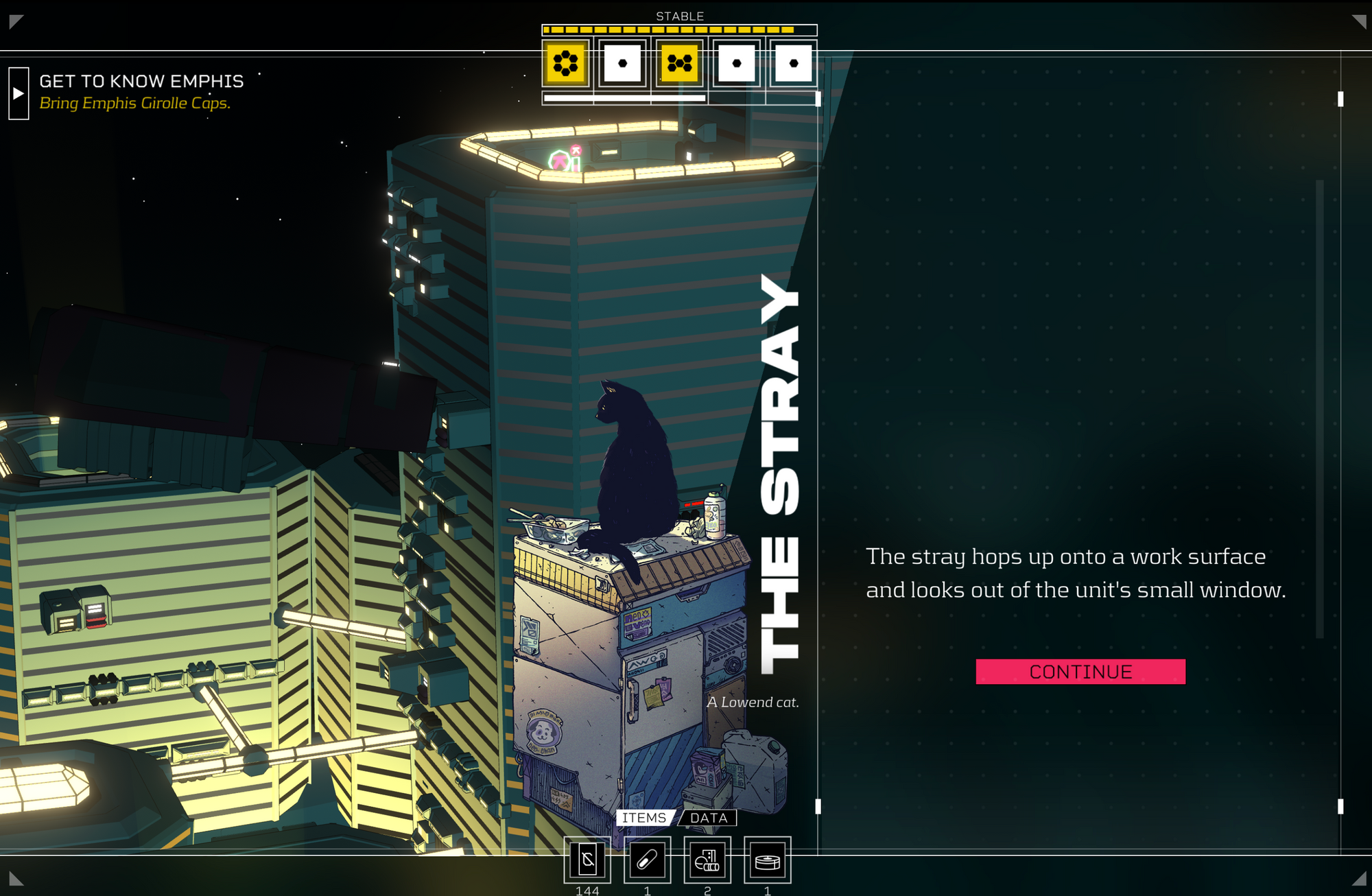 Prismatic Lens - Citizen Sleeper OST (Amos Roddy)
Roddy was also influenced by Floex a.k.a Tomáš Dvořák's influential work on the Samorost 3 and Machinarium soundtracks. He credits the work of Floex and peers as some of the first video game music to truly stand on their own feet, ensuring each game had a unique sonic identity. Unlike much video game music from this era, these soundtracks are fully capable of being appreciated outside of the games themselves.
Samorost 3 Main Theme - Samorost 3 OST (Floex / Tomáš Dvořák)
Indie game soundtracks from the early to mid-2010s heralded the beginning of a golden age for video game music, embracing a full range of instrumentation and creative experimentation. Roddy credits Martin Stig Andersen's seminal sound design and musical work for Limbo and Inside as influential, particularly his ability to fuse a world of atmospheric sounds with a dark and moody score.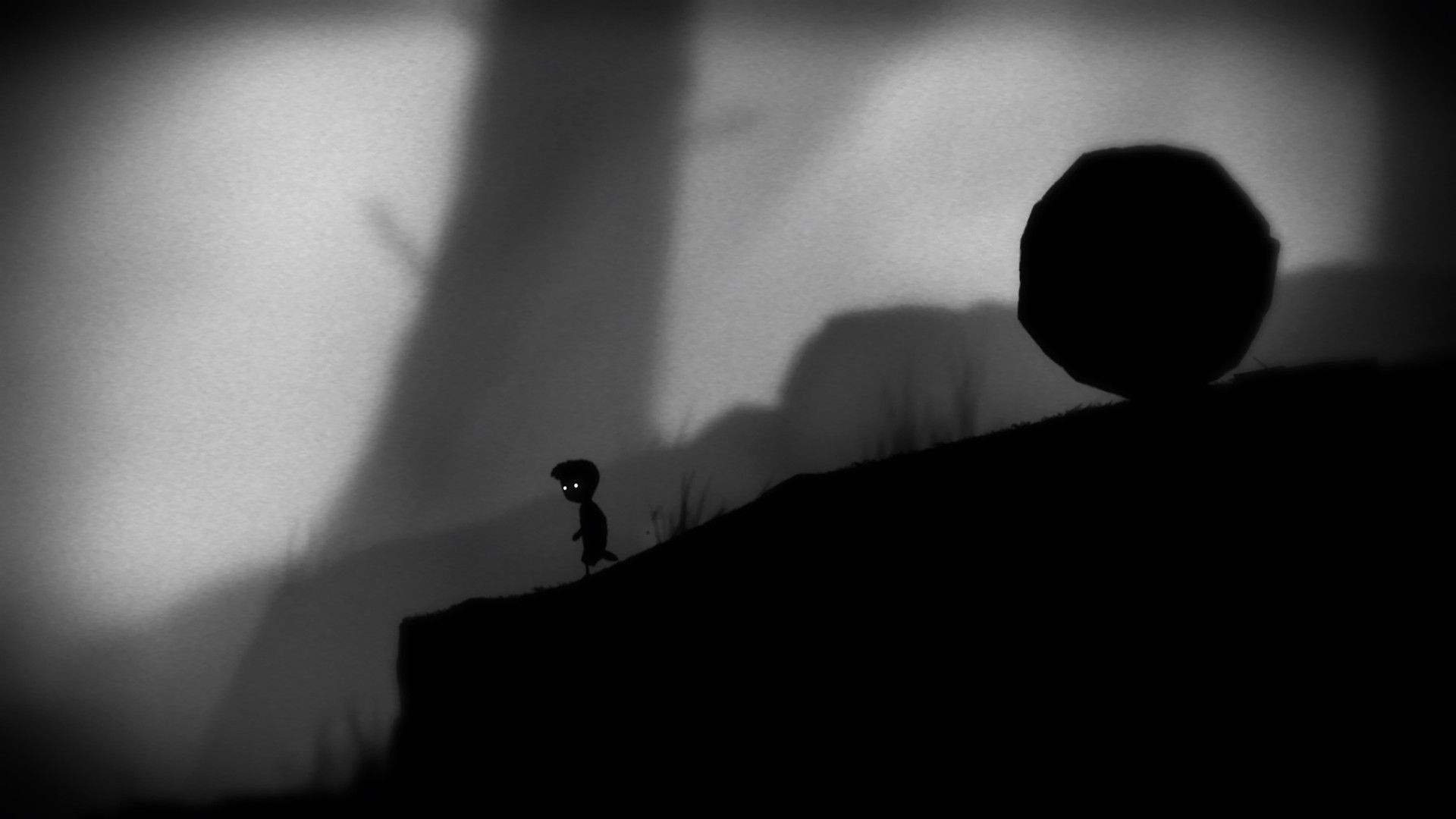 Menu - Limbo (Martin Stig Andersen)
Along with his work for Citizen Sleeper and the Kingdom series, Roddy's own back catalog spans a broad range of genres. One of his early projects was on the procedurally generated Quake homage, Strafe, developed by Pixel Titans and published by Devolver Digital.
Taking influences from Nine Inch Nails and synth-wave, the project was a chance for Roddy to explore a high-energy four-to-the-floor sound in the style of French dark-synth artist Carpenter Brut. Full of distorted synths and heavy drums, the Strafe soundtrack centres around the idea of constantly pushing forward through an endless ladder of hooks, always ascending, driving the player forward through a stream of intense combat encounters in the style of Hotline Miami and, later, Doom (2016):
Enter the Complex - Strafe OST (ToyTree / Amos Roddy)
Roddy's own style of production favours an iterative process, working with creative directors to set conceptual ground rules and then exploring within those boundaries. After receiving a sample track from a developer or creative director, Roddy would take a swing at creating his own demo. He would sit at his computer experimenting with anything from a kick to a lead or an arpeggiator, eventually building a rough track he was happy with. He'd return it for feedback from the developer, and the process of iteration would begin anew.
Favouring a mix of digital, analog, and acoustic gear, Roddy has a diverse sonic palette at his disposal. With each game he works on, he strives to create something unique to that experience, ensuring the music he creates is artistically diverse and memorable. Take, for example, the ambient soundscapes he crafted for Kingdom developer Thomas Vandenberg's experimental sandbox gardening experience Cloud Gardens:
Dissolve - Cloud Gardens OST (Amos Roddy / M. Robertson)
Compare this with the playful and whimsical chirps of Moonlight Kids' recent open-world storybook adventure The Wild at Heart, and you can hear the depth of Roddy's creative range: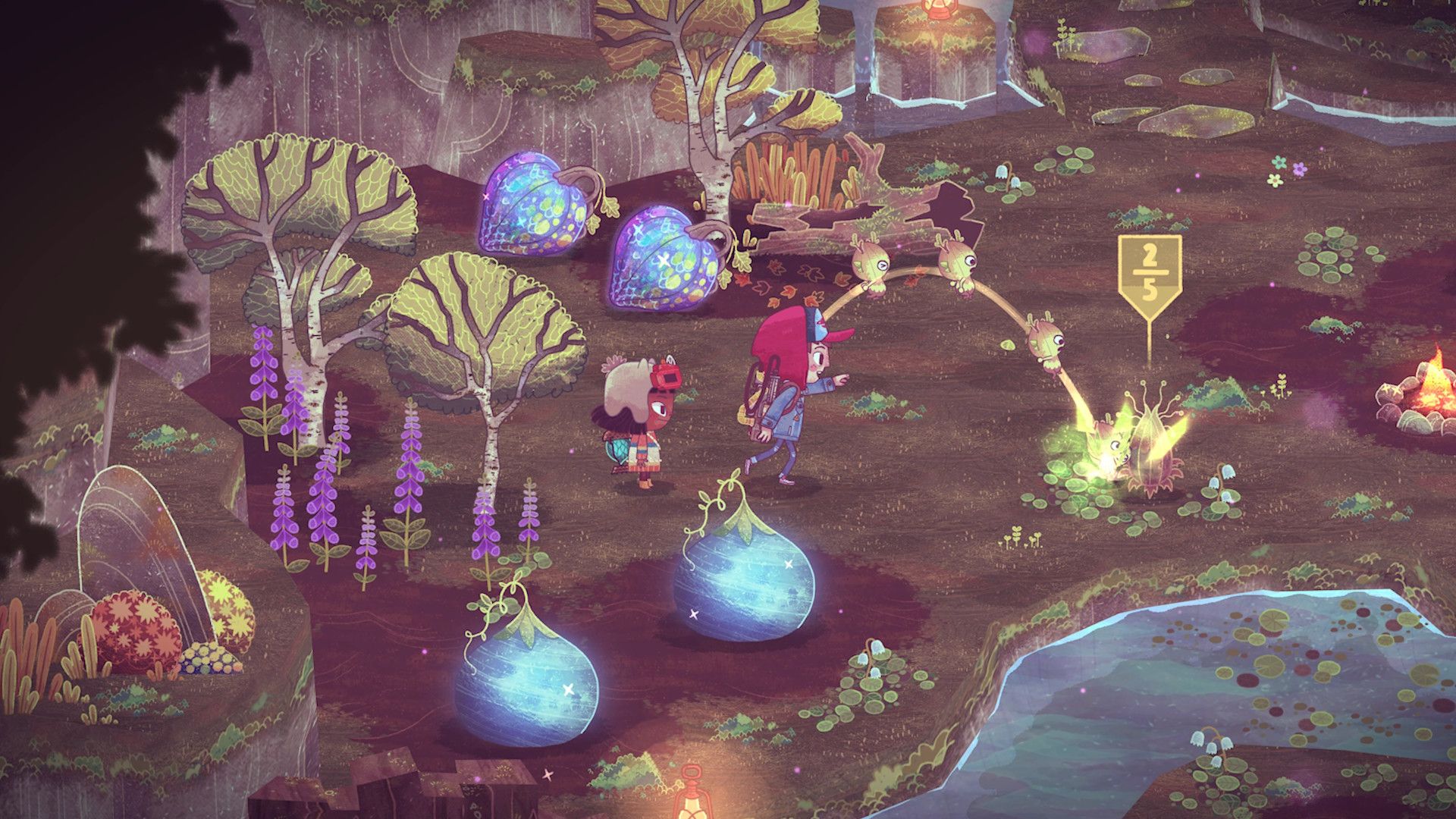 Tunnel of Trees - The Wild at Heart OST (Amos Roddy)
The explosion of indie games in recent years has given a platform to talented musicians to craft unique and memorable soundtracks. Among many others, producers such as a Darren Korb (Hades, Pyre, Transistor), David Fenn (Death's Door), Lifeformed and Janice Kwan (Tunic) and Lena Raine (Celeste, Chicory: A Colorful Tale) are all crafting unique and atmospheric soundscapes for modern indies. Given the quality of Amos Roddy's output over the past several years, he's thoroughly deserving of a place amongst his artistic peers and is definitely one to watch closely.
To close out this auditory deep-dive, here's another track from the Citizen Sleeper OST. Aptly named Sleeper, it conjures up those feelings of hopeful loneliness, somewhere deep in space, struggling to survive in a harsh world full of potential:
Sleeper - Citizen Sleeper OST (Amos Roddy)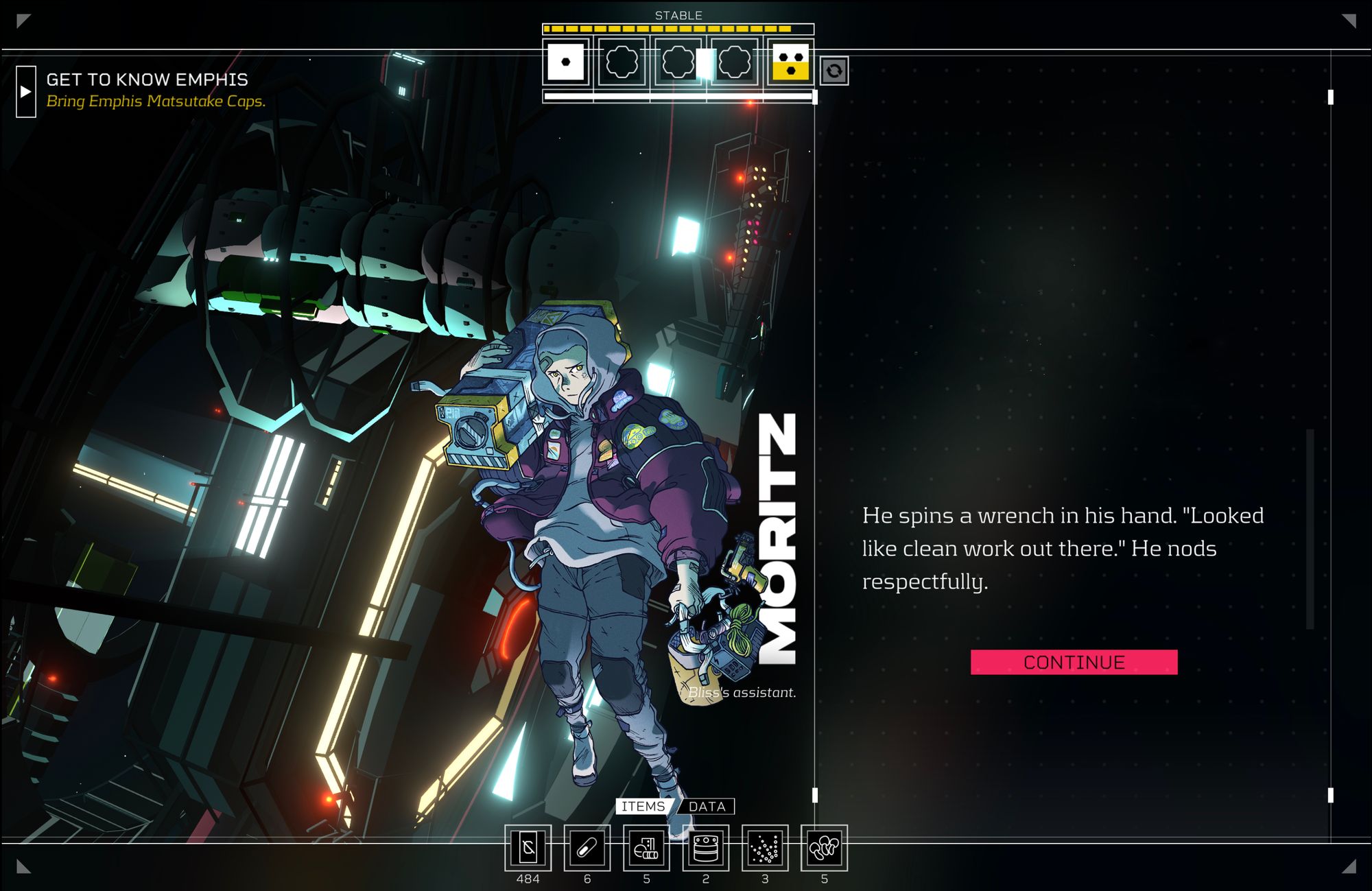 You can check out more of Amos Roddy's video game soundtracks via his Bandcamp page which is available here: https://amosroddy.bandcamp.com
Comments
Sign in or become a SUPERJUMP member to join the conversation.