Stadia is Closing—Reason and Aftermath
The inevitable conclusion to Google's latest gaming venture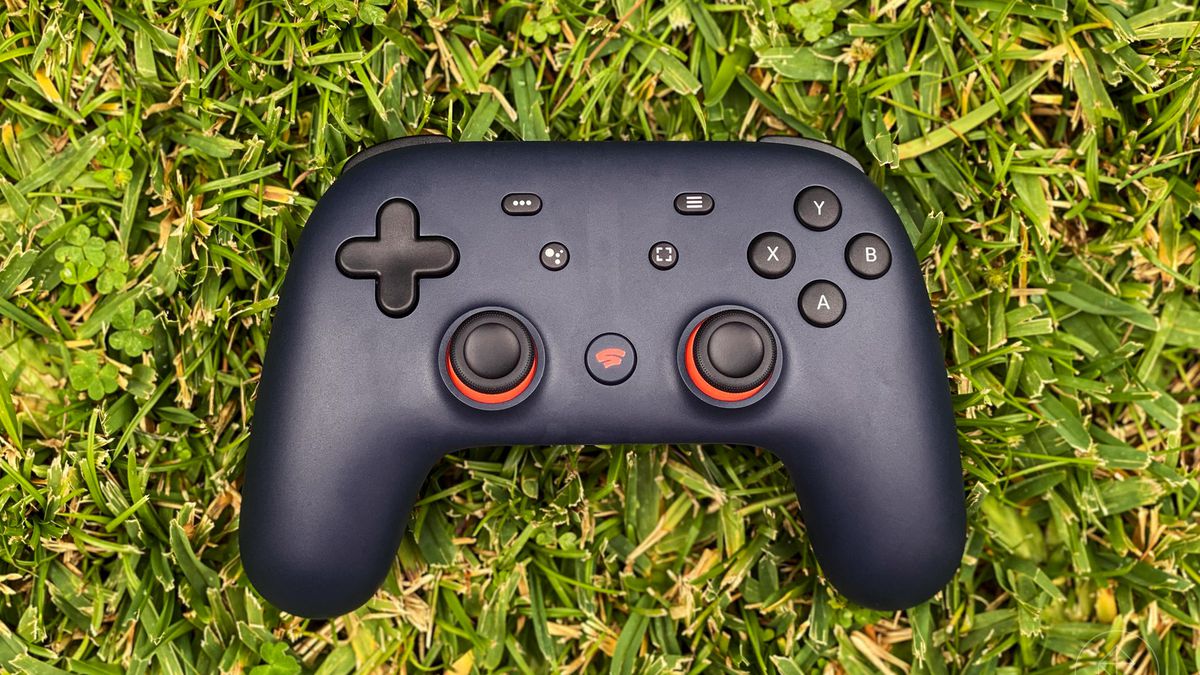 Google announced this week that users will lose access to their game libraries on January 18, 2023, and refunds are being offered for games, DLC, and hardware, though not for pro subscriptions.
Why?
For those who don't know, Stadia is a cloud gaming service—instead of downloading games and playing them locally with your hardware, you get a video stream of the game. This sort of service has a lot of hurdles to overcome, even more when you are Google.
When it comes to users, for Stadia to make sense, it has to offer what others can't. If you don't have a console or a PC, then you could avoid having to buy extra hardware in order to play new games, but then you also have to tick several boxes:
You live in a country where Stadia is available.
Your internet is good enough to not have awful latency.
The game you want to play is on Stadia.
If you plan to play at 4K, you're willing to pay an extra subscription.
Other cloud platforms don't cover your needs: PlayStation Now (now just part of PlayStation Plus), Xbox Cloud Gaming, GeForce Now (GFN), or Luna. Granted, a few of these didn't exist when Stadia launched, but most of them were already available by the first trimester of 2020.
For you to trust that it will not be shut down, and you won't be wasting your time, money, or both, with the platform.
Google has also accrued a very bad reputation over the years for (not) keeping its products alive. There are many examples of now-defunct services: Google Cloud Print, Google Reader, Fitbit Coach, and many more.
Why invest in a platform if it's just going to be taken down in the end? Why invest time if I don't know if I will be able to keep my saves at least? And no, unless the game already supported cross-platform saves, you won't be getting your progress out of Stadia.

All of these factors combined ended up with Stadia underperforming, and ultimately ended up cancelled just 3 years after it was released to the public.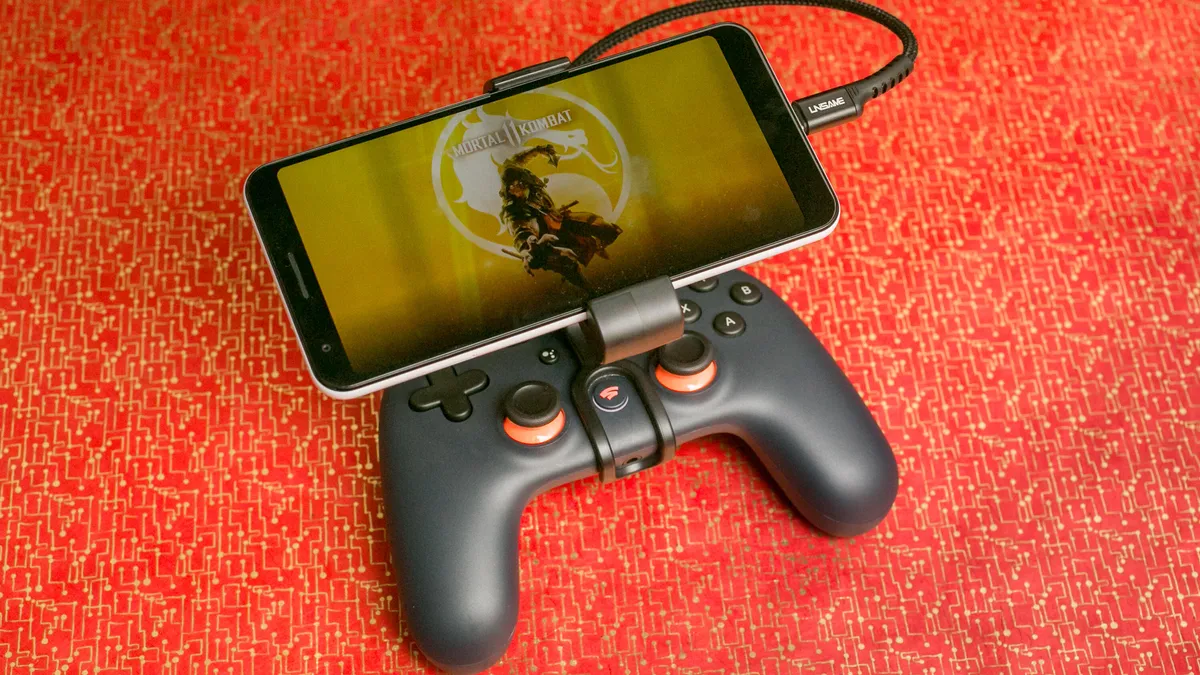 It Took Most People by Surprise
While it's true that many people were expecting its doom since it was announced—especially because it was announced by Google—the concrete date was another matter. But it wasn't only the users who were kept in the dark, as it seems that both third and first-party developers were unaware of the impending demise of the service.
There are examples of developers who were due to publish games on Stadia soon but only learned the news when it broke for everyone.
First-party developers didn't fare much better, with them allegedly being told a few minutes before the public announcement. While the only public message about this is an anonymous Reddit post… considering Stadia had just begun rolling out a new UI, it really doesn't seem far-fetched that most developers knew as much as the public.
What Google Did Wrong
Google actually had a golden opportunity here, with the global pandemic forcing people indoors, and hardware shortages leading to a sharp increase in their price. But with Google expecting hundreds of millions of potential customers, there was just no way to win against impossible expectations.
It seems that Google was so sure that it was going to be a home run, that they decided to keep Stadia access exclusive to Pixel phones at launch. Thinking that Stadia would help sell more Pixels, they ended up reducing the pool of potential users right at the starting line.
Google also over-relied on YouTube to drive users to Stadia, with 2 billion users each month, and the popularity of gaming content and live streams. They introduced some integrations to allow for the streamer to make polls and let watchers buy games and get dropped into the streamer's game. After a year of the service's launch, they decided to be more aggressive with their offers, giving Stadia Premiere Edition to YouTube Premium users from select countries, but it was too little too late.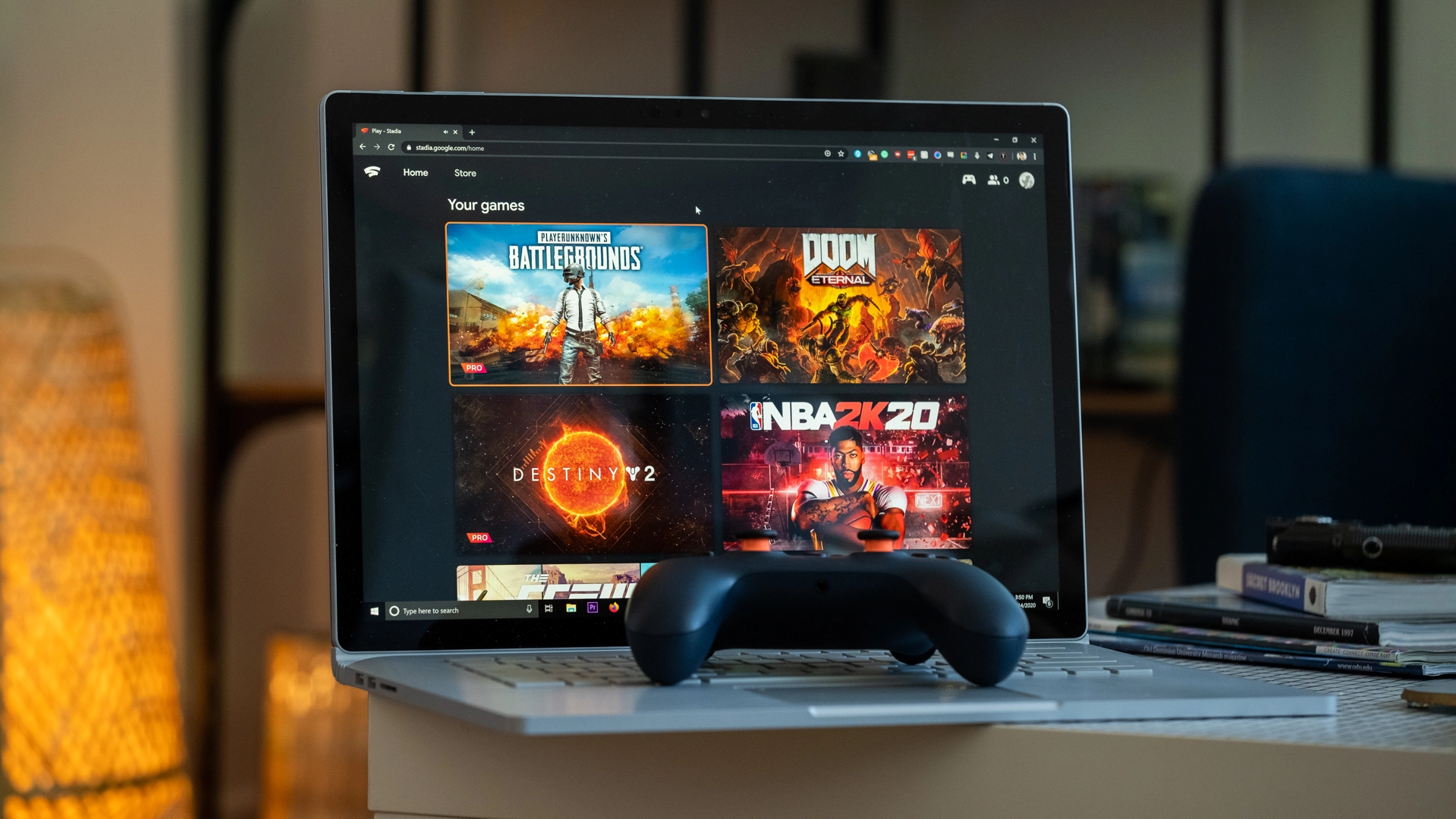 How To (Maybe) Avoid This
There's a lot of competition in the gaming marketplace, and carving your space is going to be tough, but if you want a chance you essentially need to follow two steps—and have deep pockets to carry them.
Step 0: Make sure your service is excellent and reliable. Bad impressions will make people stick with what they already know and use. Service issues with cloud gaming are just much worse than in a "normal" platform because if your Steam games start downloading slower it's an annoyance, but if your Stadia connection goes off the rails your game might just become unplayable.

Step 1: Bribe developers.
Step 2: Bribe users.
To explain in more detail, if you don't sweeten the deal to developers, what reason is there to jump into a platform with no users? And offering a good cut isn't enough for most developers, as a 100% cut of 0 is still 0. If you want to make sure they get on board, you need to pay good cash.

If your service doesn't have the games people want, then—even if they wanted to—they can't give you any money. And, to be fair, Google paid for games, and it paid handsomely.
But even with that they only got a catalog of around 300 games, compared to steam's behemoth catalog of 50,000 games. Sure you don't need anywhere near that many to be successful, but 300 just won't cut it.
Having said that, I think the reason Stadia failed to gain momentum is that there wasn't enough incentive for users. Why buy a game on Stadia when you could buy it on Steam and then stream it with GFN? Even if Nvidia decided to close GFN your games would live on Steam.
In order to lure users in, you employ Microsoft's and Epic Games' strategies. Either have a subscription service with great value (Stadia Pro has nothing on Game Pass), or you give them free games and coupons to buy games for cheaper. If you want users, you have to lead them by the wallet, at least initially.
You can also try to use exclusivity, a tool used mainly in the console market. Why use Stadia? Because they are the only ones that have the games I want!
The problem with this strategy is that it's more expensive than just getting developers to port their games and it can also upset a portion of your potential customer base. People just don't like when a game that was going to be available elsewhere suddenly gets locked to a single platform.
Stadia ended up buying a few timed-exclusives (games that are exclusive only for a time period), games like Orcs Must Die! 3, Get Packed, and Gunsport. And not to belittle the lineup, but they weren't the kind of blockbusters that Google needed to bring in millions of customers.
In the end, their measures weren't enough, and you could see how Google started focusing less on Stadia when they decided to close their internal game studio.
The Aftermath
Just because Stadia failed doesn't mean the underlying technology doesn't have value. It was reported several months ago that Google was looking to license its technology. Rather than seek business with end users directly, Google looked to strike deals with other companies.
One use for this would be for game demos, allowing people to try a game without having to download several gigabytes beforehand. This would also prevent people from data mining them and revealing things the companies didn't intend to be made public, extremely important when the demo is released ahead of the game's launch.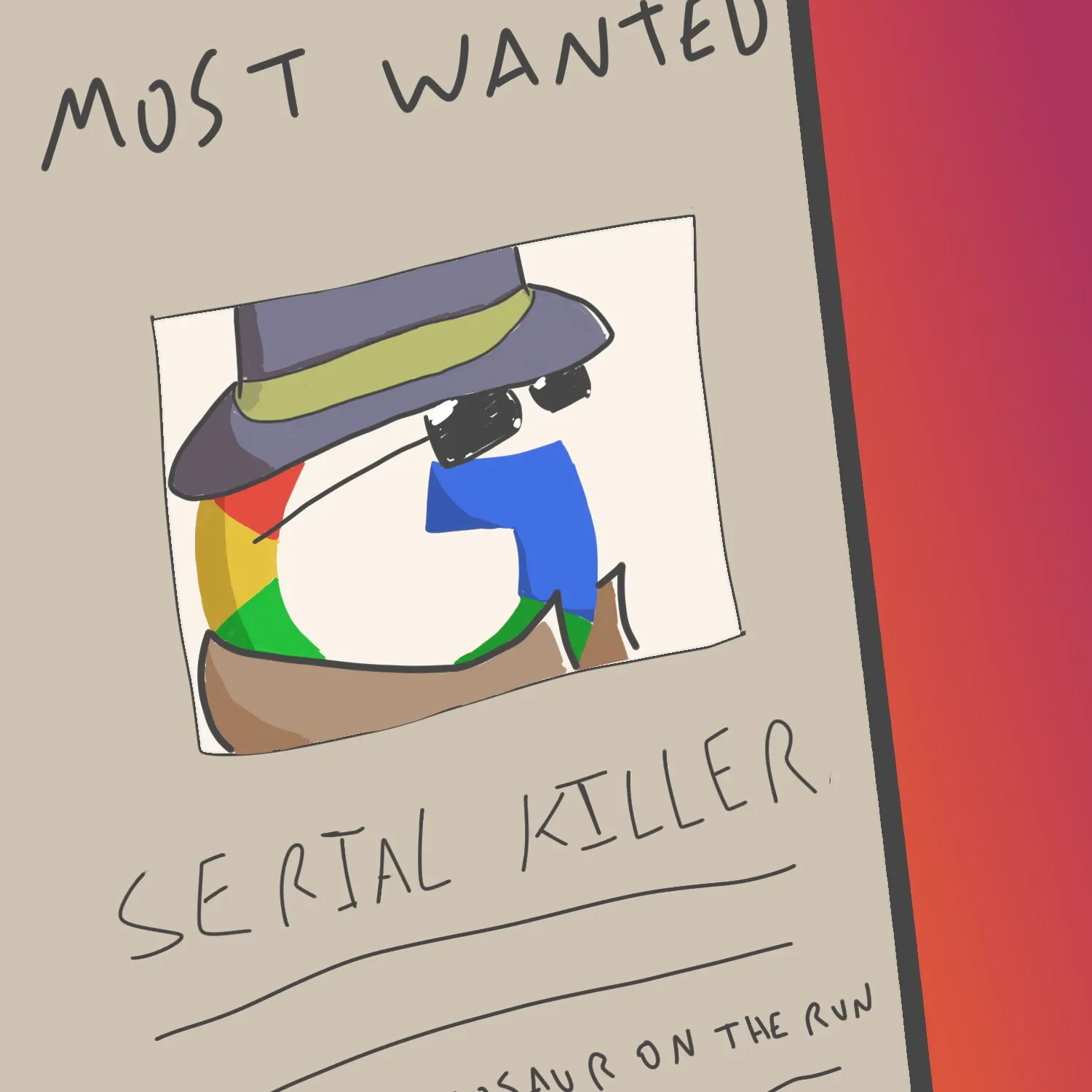 The Cloud Tragedy
Unfortunately, Google didn't only use timed exclusives, they also have a couple of games totally exclusive to their platform as of the writing of this article.
Outcasters, Gylt, and PAC-MAN Mega Tunnel Battle are currently locked to Stadia, and thus far, only Gylt has been confirmed to go multiplatform in 2023. The fate of the other two is uncertain as of right now.
The tragedy of cloud gaming is the inability to preserve games. When the game actually runs in the machine used to play it, there are usually ways to make a copy of the game. While backing a game up might not be enough to get the game to play in the future—either due to software incompatibilities or DRM—it's still a required first step to preserve them.
It's a real shame that in 2022, with digitally distributed games, we still have to wonder whether a game will disappear just like that. I've tried to contact the publishers of the games, and Google itself, in hopes of learning of the fate of these games, if I receive a reply this article will be updated.
Comments
Sign in or become a SUPERJUMP member to join the conversation.