Making the Most of Winter Games
Winter's here (in the northern hemisphere, at least). While you're rugging up IRL, why not theme-ify your in-game characters too?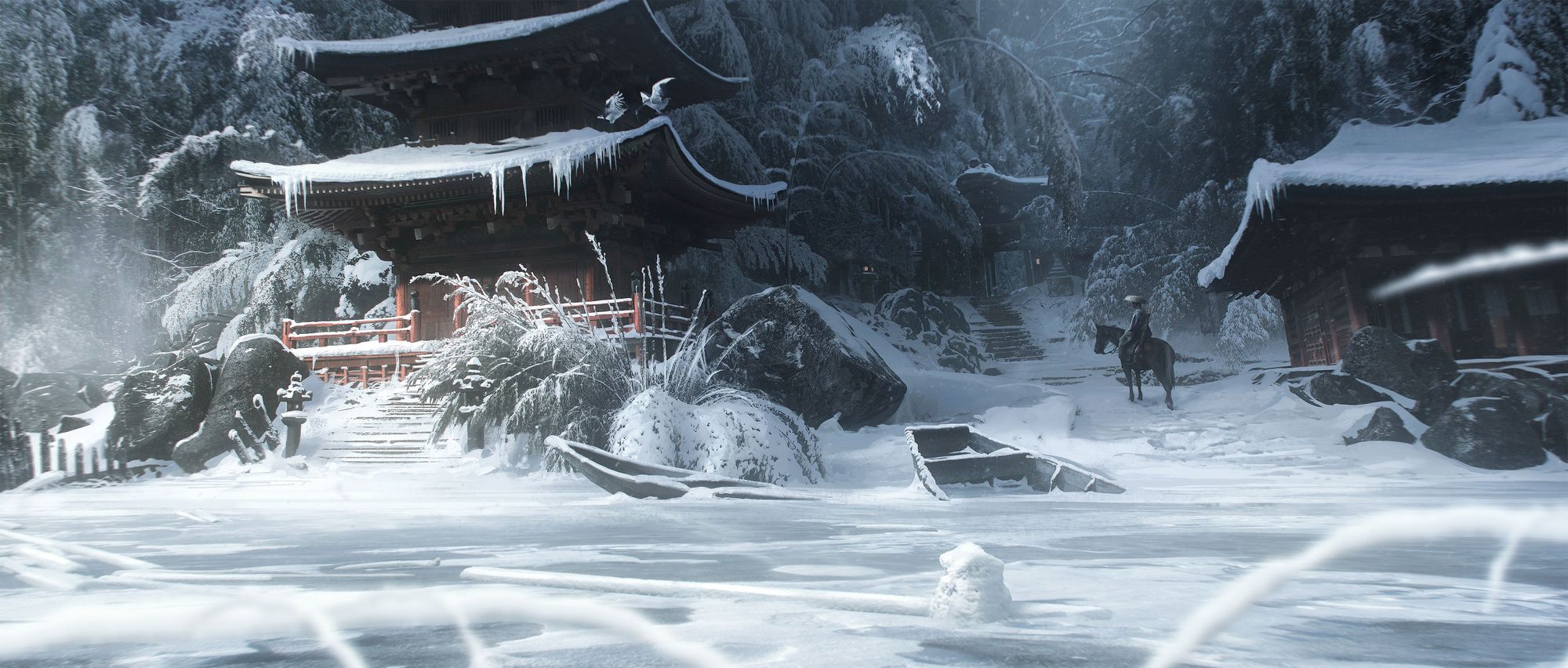 When the temperatures change outside, we change how we dress. The shorts go into storage and the warm coats come out. Baseball caps are replaced by beanies and color-coordinated gloves are purposely planned. As someone who enjoys putting outfits together in real life, it's only right that I bring the same amount of attention to my characters in video games. It also just feels better to play certain things during the colder months. Allow me to explain...
Winter wonderlands
EA's Steep is a game I got a few years ago, and I only play it from December to February. Snowboarding is not a "big" sport in my area but playing during the winter months gives me a certain sense of immersion. It's cool to pull off insane tricks on the slopes on screen while there's snow outside. Customizing my character's outfit to be different for both snowboarding and skiing is something I enjoyed doing and of course I focused on not having overlap in the outfits.
Another game that just feels better in the winter is Marvel's Spider-Man: Miles Morales. If there's a chance you haven't played it, one of the game's opening moments is a Christmas dinner scene. This is one of several of the game's most heartfelt moments. For a majority (if not all) of the game snow covers the ground and it looks beautiful. The very first time we see Miles in his Spider-Man suit he has a puffer jacket and zip-up hoodie over it which is practical and realistic. There's also a mission where the reward is a Spider-Man suit with a scarf, beanie, ear muffs and even leg warmers. The significance behind this one is another one of the game's heartfelt moments. Details like these are why I truly enjoy playing this game most in the winter.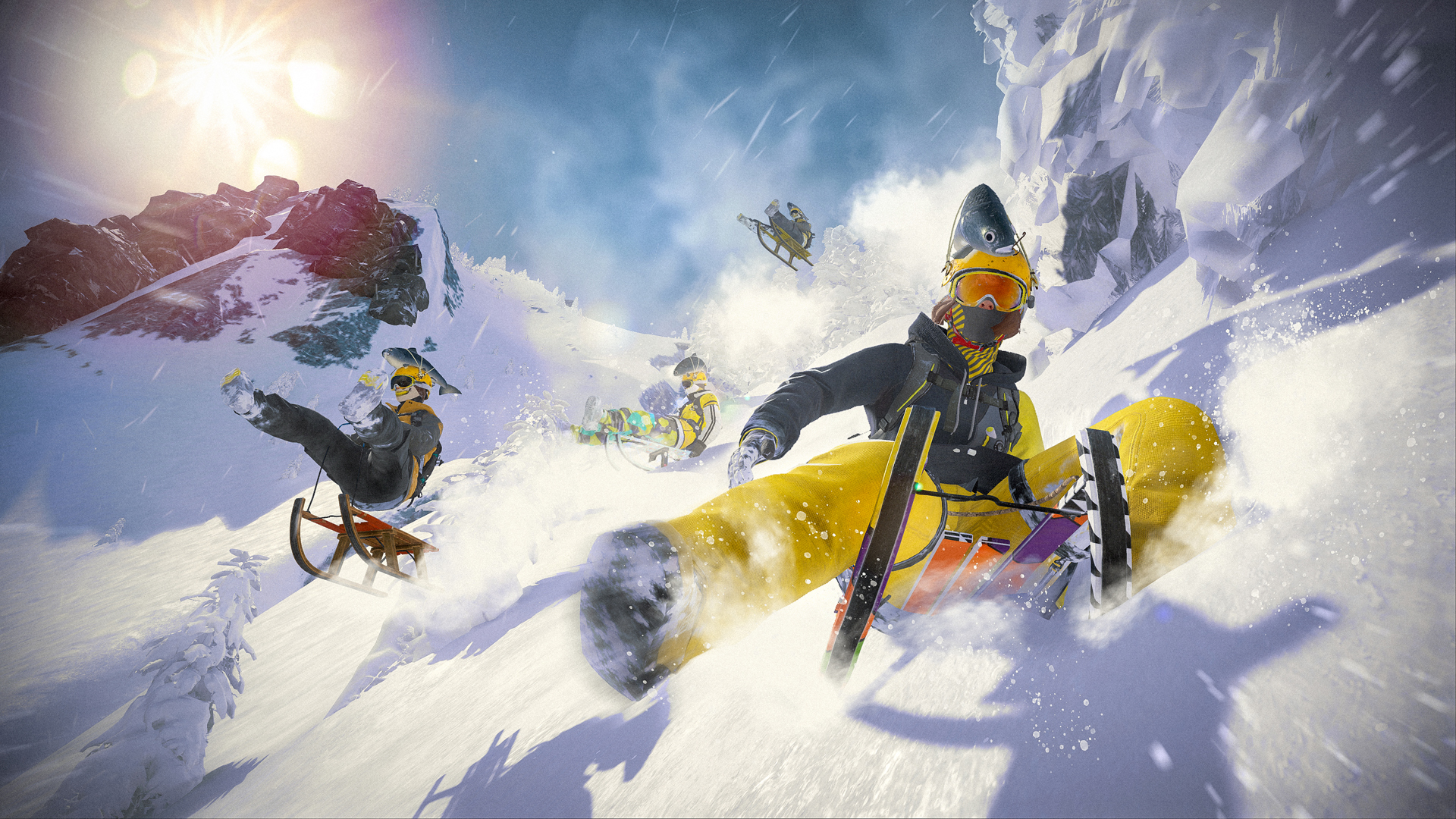 Winter wardrobes
I've always been a fan of games with strong customization options. Based on what I've played personally, these options are more along the lines of picking a cool hoodie instead of a cool shoulder guard. GTA V comes to mind first as we all know we can save multiple outfits for our characters in the online mode. I rotate between a series of bold and bright puffer jackets or if I'm going to the Diamond Casino (to do more than spin the wheel and leave) I pull out the fur collar coat. If I'm headed to F. Clinton and Partner to see my business partner Franklin, I put on the longline peacoat. I just wish the in-game snow lasted more than a few days.
In my explorations of Tsushima in Ghost of Tsushima, I've learned certain regions are always snow covered and I typically switch to the white Sakai Clan or Ghost armor and accent it with a red mask, headband and/or sword kit. Seeing the snow-covered mountains, fields, and trees along with the in-game music makes for a truly peaceful experience until a bear notices you. In Knockout City, there are more fun seasonal options I've unlocked for my characters such as a snowman's head and an ushanka with a mohawk made of Christmas lights. I'll more than likely equip these closer to Christmas day itself as I have all my characters dressed for the current noir movie based event happening right now.
Dressing for all occasions
Details in gaming are something we've been able to celebrate more and more as technology progresses. When these details extend to the character customization, there's even more to celebrate. After all, your character is the one thing you see no matter what you're doing in the game. It's only right they look exactly how you want and for me, I want to see them dressed for the weather.
Comments
Sign in or become a SUPERJUMP member to join the conversation.