Annual Thankmas Stream With Jacksepticeye Will Host Its First Live Audience in 2023
The Irish YouTuber returns to charity streaming for the annual Thankmas event with a twist - you can see him live!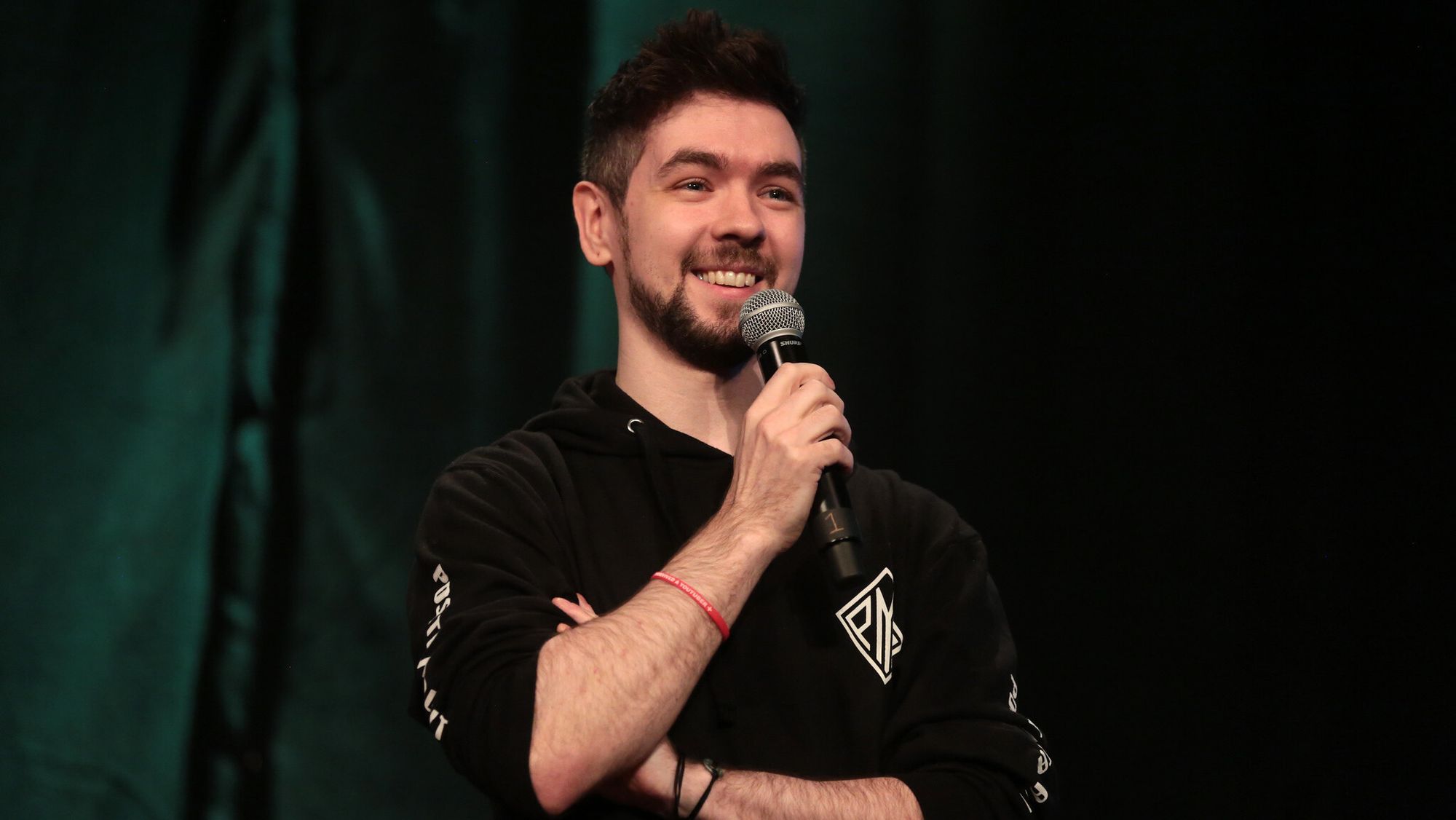 Gaming Youtuber and coffee entrepreneur Sean McLoughlin, best known as Jacksepticeye, continues his annual tradition of holding a holiday livestream to raise money for charity.
This eight-hour livestream, lovingly dubbed Thankmas, has been a tradition for Sean and his community for five years. The point is to support important causes by live streaming, usually on YouTube and Twitch. Sean participates in the entire production, organizing and advertising it for weeks in advance. He also invites on guests, most often other YouTubers, with whom he plays games, does activities, answers questions, and drives donations from his audience. Thankmas has earned more than $22 million USD in donations since its creation.
This year's Thankmas will occur on December 2, 2023. For the first time this year, however, Sean will perform live on stage in Los Angeles' Orpheum Theatre starting at 11 AM Pacific Standard Time, and again for a late show at 4 PM Pacific Standard Time.
This year's Thankmas stream and show benefit World Central Kitchen. This charity, founded by Chef Jose Andres in 2010, aims to provide fresh meals in the face of crisis. To date, they have provided more than 300 million meals to people affected by natural and humanitarian disasters around the world. Not only do they work with local restaurants and other sources, but they also support the affected economies by purchasing ingredients locally. You can find more information about the charity here.
Comments
Sign in or become a SUPERJUMP member to join the conversation.