Lock On: The Luxurious New Gaming Journal
This new gaming periodical by Lost In Cult should be in every enthusiast's collection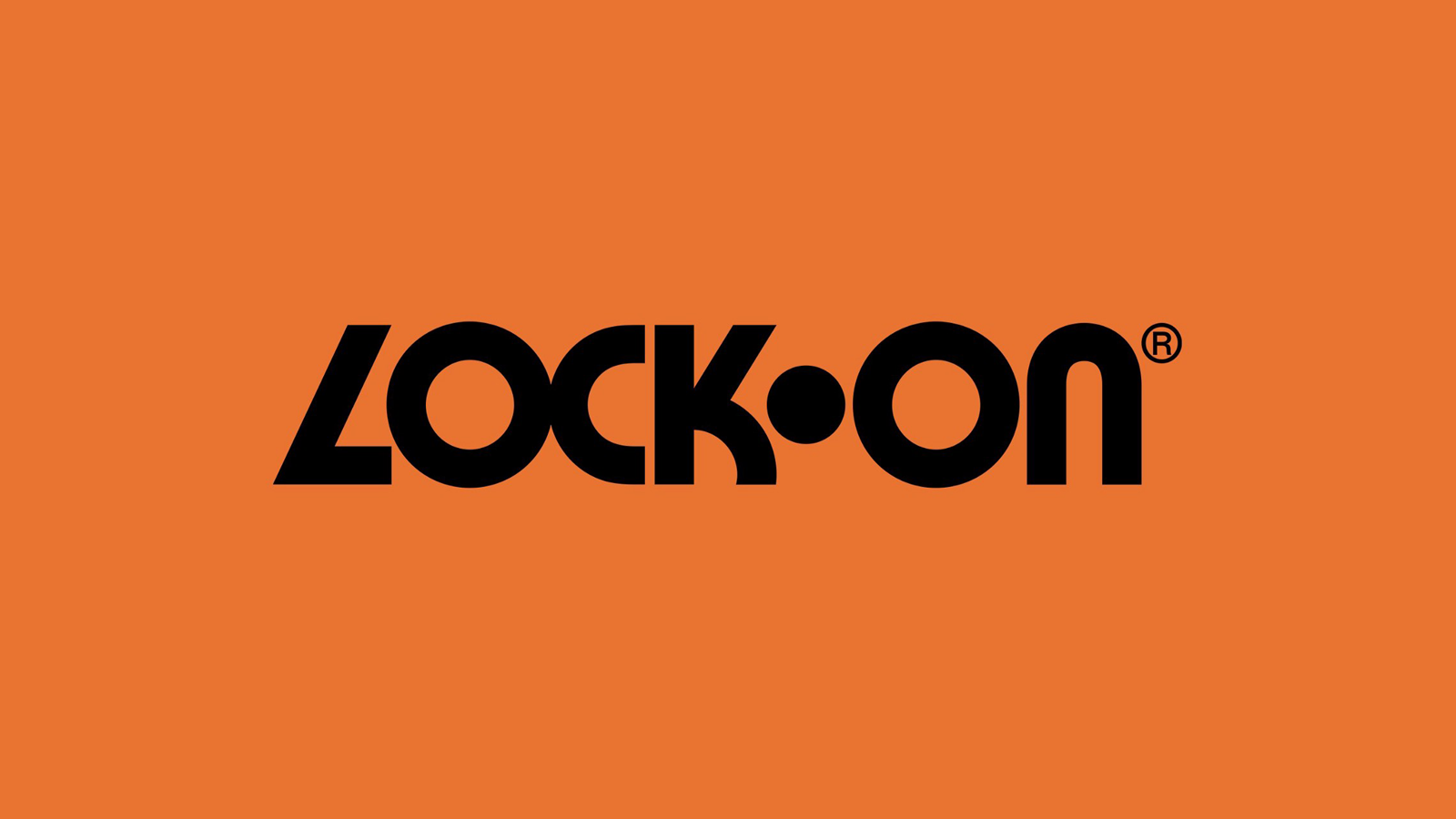 Video games are art. It's a position that the team behind Lock On, a new premium gaming journal by Lost In Cult, passionately uphold. From the first moment you lay eyes on this new gaming periodical, the intense drive and passion of the team who created it is evident. Each and every page is an intricately-designed labour of love, and I haven't been able to put it down.
I received a review copy of Lock On by Lost In Cult. SUPERJUMP is not affiliated with Lock On or Lost In Cult. This review is based on the softcover version, but there are also hardcover and digital editions.
Lock On is a new, quarterly gaming journal from the minds at Lost In Cult, itself a new-to-the-scene indie publishing and design company. In March 2021, Lost In Cult launched a Kickstarter for the project, which raised over £16,500. The promise was tantalising: a premium gaming journal with insightful stories and beautiful art. The Lock On dream became reality at the end of July when the first edition went on sale. In our assessment, Lost In Cult delivered on the vision in every respect.
The moment I opened the package, the quality was obvious. Each page is printed on 120gsm uncoated paper and the journal itself is carefully bound. In practice this means it looks and feels amazing in your hands (not to mention that it also happens to smell fantastic — it's not just me, I promise). The handy, removable OBI strip gives room for the presentation to shine, showcasing the stunning art by Alessio Greco that adorns the front cover. Lock On celebrates the art of video games in part by itself being a work of art. The pictures simply don't do it justice, either; you have to experience it for yourself.
Importantly, the commitment to art and design isn't limited to the marketing materials and the front and rear covers. Each story in the journal is accompanied by a unique art piece (such as the one above about Jade Cocoon). Every single page could potentially grace the walls of an art gallery. Further, each story is presented entirely differently through experimentation with varying fonts, text colours, page colours, and decorative graphics. This gives each story a distinctive identity that effectively fuses the complementary visual and written components.
Of course, no amount of tantalising artwork could mask underwhelming stories. Lock On does, after all, position itself as being about throught-provoking stories and insightful features. It's important, then, that the words do indeed match the superb standards set by the visual design, offering 156 pages of gaming goodness. Volume 001 is themed around the past, present, and future of Sony's iconic PlayStation, using it as the narrative thread that ties a wide range of pieces together.
Whether it's a discussion about a late '90s puzzle game about controlling a beachball or a long form dive into the creation of Demon Souls, Lock On offers a diverse array of stories to satisfy PlayStation fans of all kinds. The diversity in content is also reflected in the writers themselves. Lost In Cult has taken the time to recruit an impressive army of writers who each come to Lock On with completely different gaming backgrounds and areas of expertise. Some of my favourite pieces included Laurie Eggleston's Metal Gear Solid Retrospective (with art by Joey Macalle), which is a brief but thoughtful piece that explores the game's history and cinematic influences. I was also fond of Ryan Biniecki's PlayStation Platformers (with art by Sam McKenzie), which is a fascinating exploration of the rise of 3D graphics in the mid '90s in the context of platformers. Despite being a single page story, it's focused, detailed, and highly entertaining, touching on a variety of games.
One of the challenges with a printed publication — something we don't have to worry about in the digital world — is the question of how large and in-depth each story can be. Lock On is 156 pages, so it's certainly packed full of content. And it's clear that a decision was made to prioritise breadth of content rather than depth, at least in some cases. There's always a tradeoff, of course. But I did occasionally find myself wanting more from some pieces. The aforementioned PlayStation Platformers is an example of a piece that could have benefited from more room to breathe. Another one that really stuck out in my mind was Alex Aniel's Resident Evil Retrospective. It was brilliantly focused and a pleasure to read, but I wanted more of it. It's not necessarily a bad problem to have; wanting more of something indicates just how great it is.
Having said that, Lock On definitely offers some great long form content as well, especially in the back half. Nostalgia by Lara Jackson (with art by Kinky Sketch) explores the role of nostalgia in the gaming industry. Jackson raises several pertinent points and questions that we should be asking (such as what a rise in remasters and remakes could really mean for the industry, or what approach remasters and remakes is best in terms of bringing old games back to life again). It's a topic that deserves time and attention to explore thoroughly, and it absolutely received that treatment here.
Perhaps my favourite piece of all was David Klein's Soul of the Lost (with beautiful art by Alessio Greco). It's a gorgeous long form piece that eloquently explores the compelling history of Demon Souls and From Software. Again, by giving the piece more room and a higher word limit, the Lock On team have allowed David's piece to flourish and do true justice to the topic. I found it enthralling.
Ultimately, Lock On has been a joy to read. The stories are excellent, and the way they dovetail with all the bespoke artwork is outstanding. You can feel the care and passion manifest in each page. I can see myself collecting each volume and returning to them many times in the future to revisit individual stories or simply to take in the stunning artwork.
Of course, this is a premium gaming journal and it's packed full of content. So that also means a premium price (at £20 for the standard physical edition). If you're already a fan of these high-end gaming publications (especially if you purchase items from publishers like Bitmap Books, ROM, or Cook & Becker) then these prices won't surprise you at all. This is a reasonable entry price given the content and production quality.
Lock On is the latest example of a high-production gaming publication, and it's further evidence that this product category could be at least part of the answer to the decline of print media. Video games have been around just long enough now that there's a whole generation of folks who have the interest — and disposable income — to collect premium print experiences like this. Lock On is, hopefully, a sign that we'll see even more products like this emerge in the future.
I definitely plan to keep up with Lock On, especially with the promising Volume 002 going on sale later this year.
I hope you enjoyed this review of Lock On. Keep your eyes peeled for our upcoming interview with the creative team behind it.
More 1-UP!
Comments
Sign in or become a SUPERJUMP member to join the conversation.