Now Playing at SUPERJUMP: Issue 2
What our team is playing, you might want to check out too!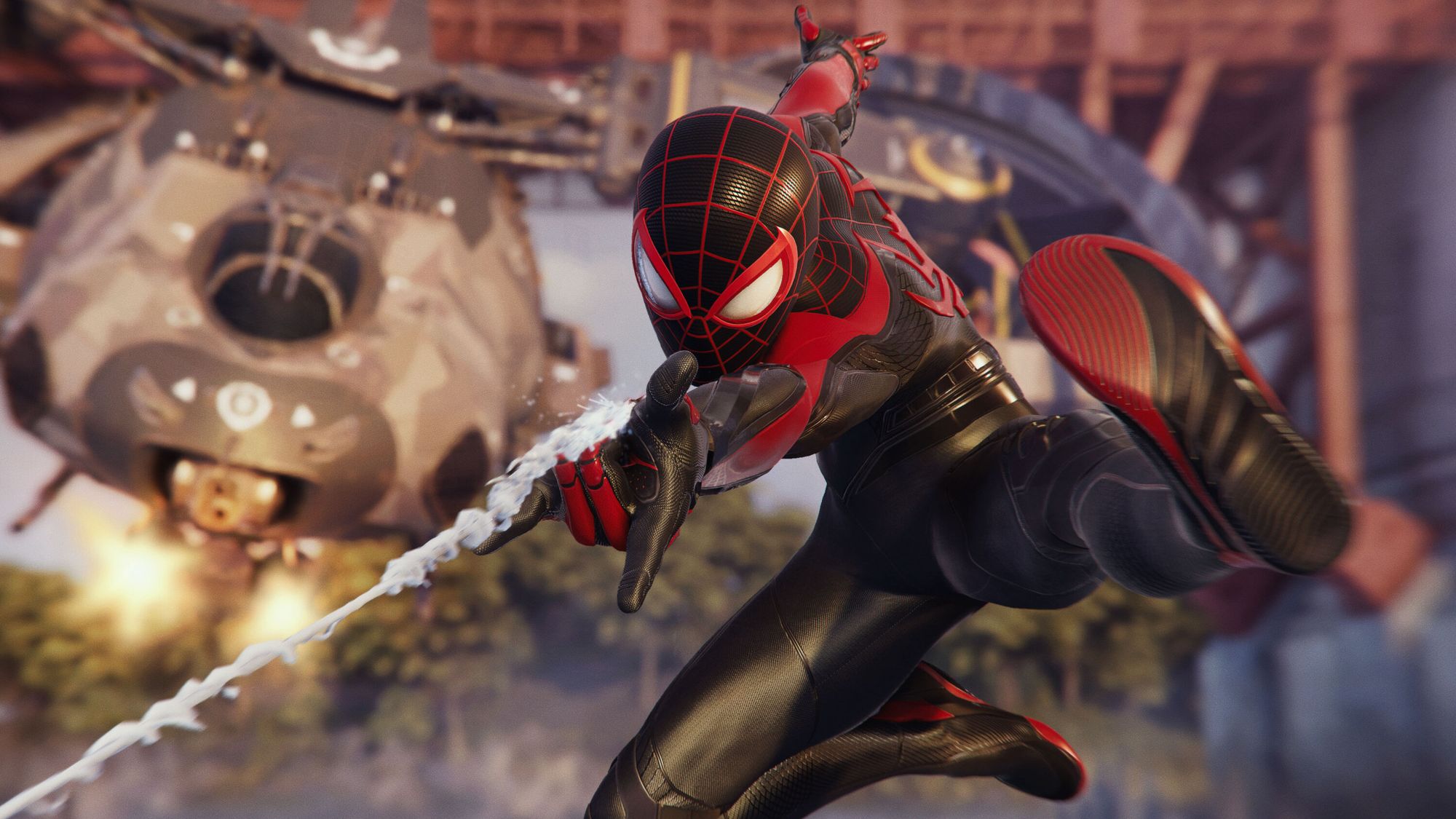 We're back with Issue 2 of our brand new article series, Now Playing at SUPERJUMP! We've asked our global team of writers and editors to chime in with what they're currently playing, obsessing over, thinking about, and looking forward to in the coming weeks. Click each author's name to see their entire portfolio, and the links in the text will let you find out even more about them. So enjoy, and we'll see you back here each week for more recommendations and odes to the games our team loves!
I've been replaying Pokémon Blue as a nuzlocke! I've got the Pokémon 20th anniversary New Nintendo 3DS and I miss the console's portability compared to the Switch. The game is definitely different than its modern counterparts, but the art style and older gameplay mechanics of OG Pokémon always make for a fun and different experience.
Against my better judgment, I've been toying with Overwatch again. Actually doing a lot better than last time, but mostly it's reminding me of why it is that live service doesn't work for me. It's exhausting keeping up with the changes, and if you walk away for a while (as I did) then you come back to a game you don't understand anymore.
I've realized that I may have a bit of a Tetris problem (addiction) lately, specifically a secondhand Tetris DX cart I discovered in the wild. It's clear to me now that the only correct way to play Tetris is on original Game Boy hardware; backlit OLED screens and VR headsets are completely unnecessary. I've been borderline obsessed with besting the scores left by the cart's previous owner. KSenya, if that even is your real name, I'm coming after your high scores!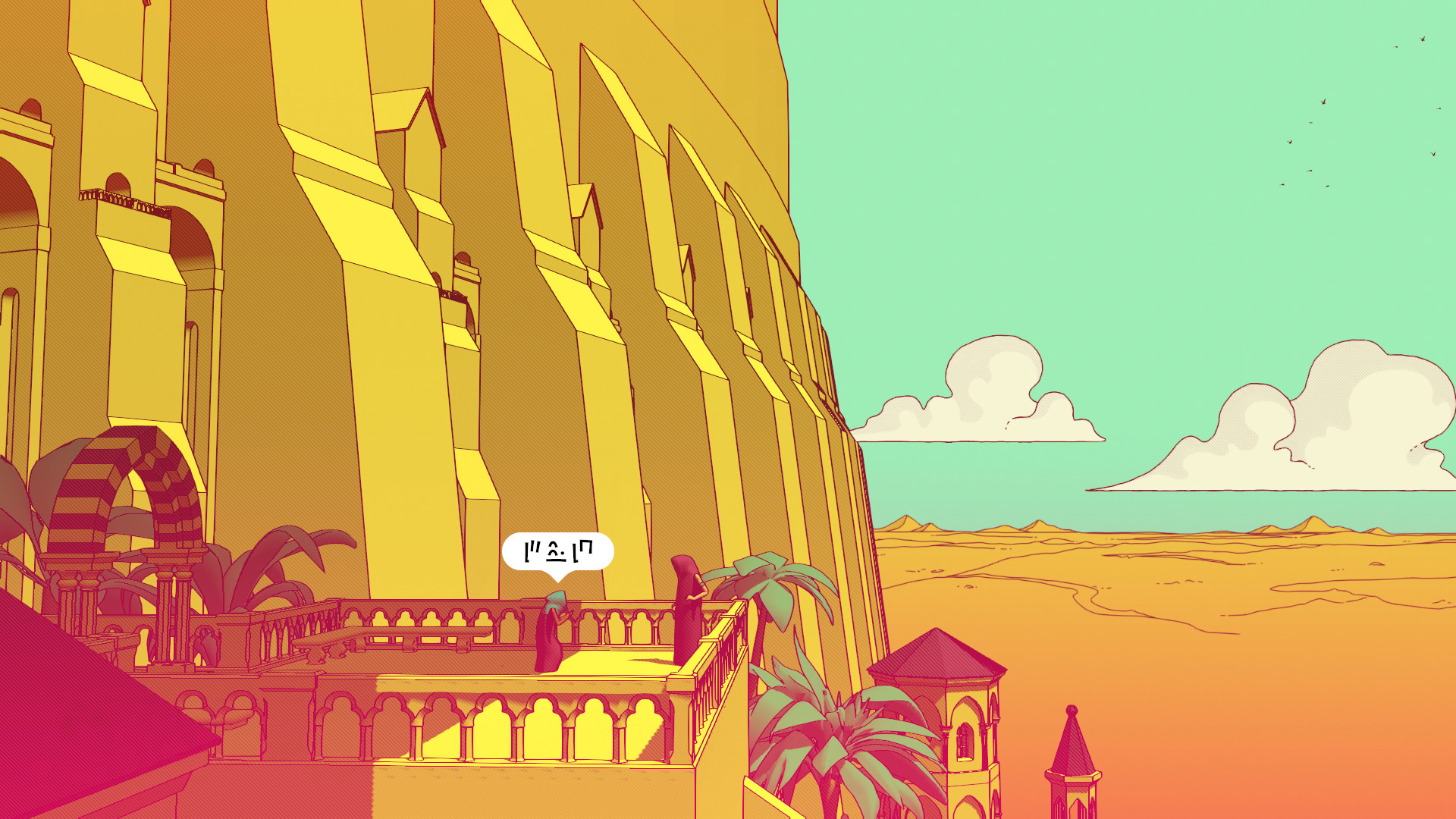 Thanks to EDGE mag I've discovered this precious little gem of an indie game called Chants of Sennaar. I'm not a linguist and learning (in Chants of Sennaar's case - deciphering) a new language is not something I would classify as "fun". But games like these prove that video games are the only medium capable of showcasing the story of the Tower of Babel, along with all the bygone languages of that era, and making it into an intriguing form of entertainment that gives the same highs as cracking your first ever Sudoku. All gamers who enjoyed what TUNIC did with its runic language, should definitely give Chants of Sennaar a spin.
Like a significant portion of PlayStation fans around the world, I'm digging into the return of everyone's favorite web-slinger in Spider-Man 2. It's been five years since I swung through New York City so I'm still getting my skills back in shape, but the action is as kinetic as ever and the web swinging feels great once again. I'm interested to see how Insomniac Games manages the interplay and switching between the two Spideys, but the game is off to a great start in the first 4-5 hours.
---
That's a wrap for the Iusse 2 of Now Playing at SUPERJUMP!
Thank you for checking out the latest and greatest (and in most cases, classic) games our team is playing right now, and be sure to check back next week when we're back with more. Stay gaming, my friends!
Comments
Sign in or become a SUPERJUMP member to join the conversation.