Now Playing at SUPERJUMP: Issue 5
What our team is playing, you might want to check out too!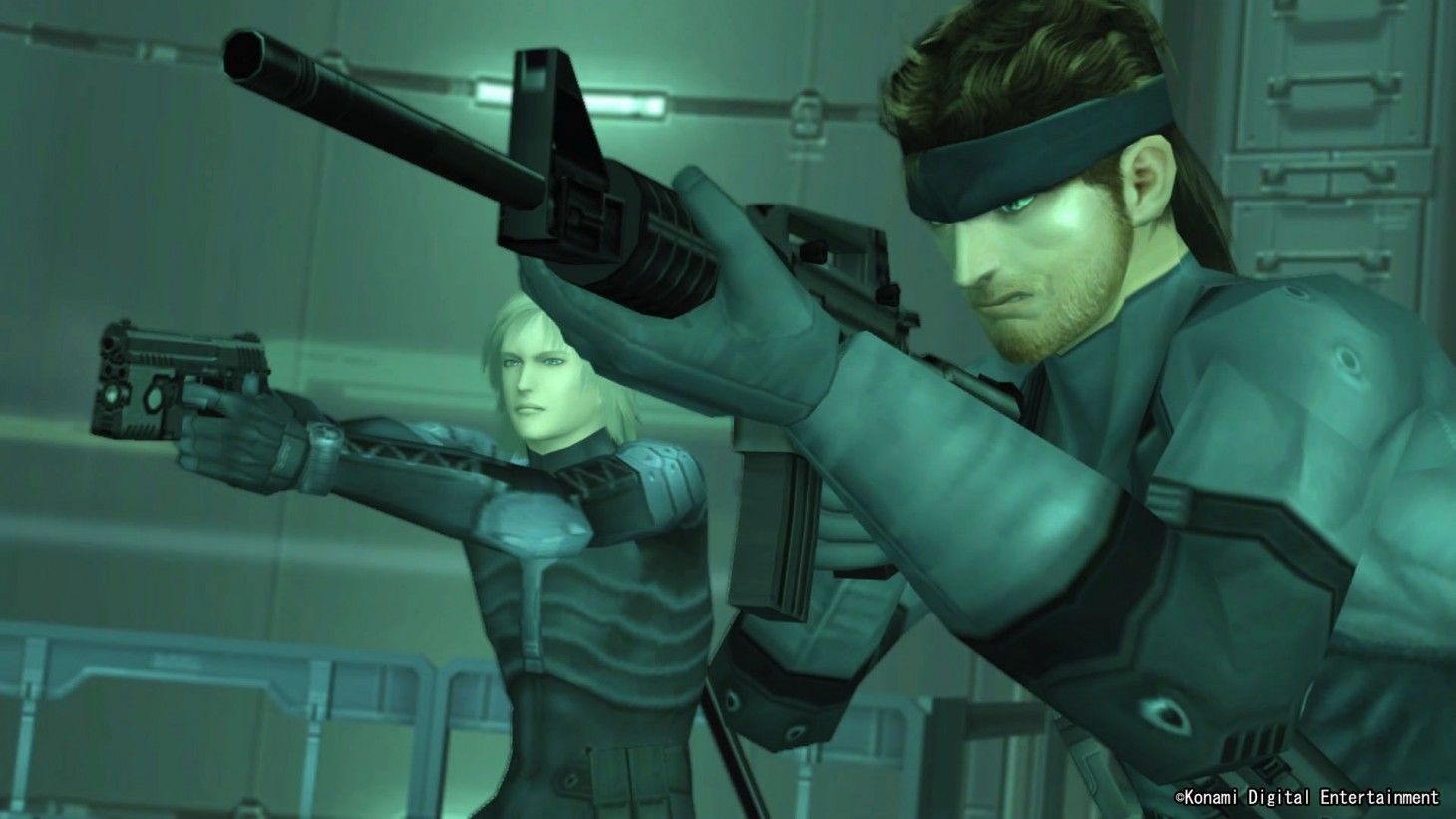 We're back with Issue 5 of Now Playing at SUPERJUMP! We've asked our global team of writers and editors to chime in with what they're currently playing, obsessing over, thinking about, and looking forward to in the coming weeks. Click each author's name to see their entire portfolio, and the links in the text will let you find out even more about them. So enjoy, and we'll see you back here each week for more recommendations and odes to the games our team loves!
I'm finally diving into the Metal Gear Solid franchise with the Metal Gear Solid Master Collection. I know many people are disappointed by how Konami handled the Master Collection, and if I was a long-time fan I may feel the same way. However, as this is my first time playing through them, I'm having an absolute blast. I'm doing a lot of traveling this week, however, and being able to play all the games on the go on my Switch has been a dream come true. I don't know if anyone knew this, but it turns out the Metal Gear Solid lineup contains some really good games! If you haven't ever played the games before and want to play them how they were when they were released, it's a great collection and I'm really happy I bought it.
(Editor's note: This isn't strictly what Jahan is playing but it is a great counterpoint to Jared's views on the Metal Gear Solid Master Collection)
I was disappointed with how they packaged and released the Metal Gear Solid collection, but the games themselves are undeniably good, and in particular the way they bundled the first game with all of its regional variants, which even includes the "Integral" director's cut previously exclusive to Japan. The first Metal Gear Solid has some of the best environmental puzzles and is a classic worth playing over and over.
This week I completed Chants of Sennaar. It was chosen by vote through my local video game book club. CoS is a puzzle game that explores and deciphers different languages of 4 unique cultures. Each culture has its own problems and we wonder if life would be easier if they worked together and why each of the four hold strong prejudices against the other. The gameplay is simple with a few stealth sections. The beautiful color palette for each language's level is unique with sharp geometric shapes. I enjoyed the game, and it's worth finding all the secrets for the true ending.
Since it just had another DLC pack and update patch released, I've returned to the infinite well that is Europa Universalis 4. At the moment, I'm not bothering with any of the new content, instead aiming for yet another rare achievement that no one in his right mind would endeavor to claim.
I've been spending my time playing Spider-Man 2! When it comes to games with an open world, I tend to find myself exploring and finding major landmarks or small side quests to do before getting into the main story. I was the same way with Spider-Man 1 & Miles Morales, so most of my time spent has been zipping around New York to fill out the map and level up slowly.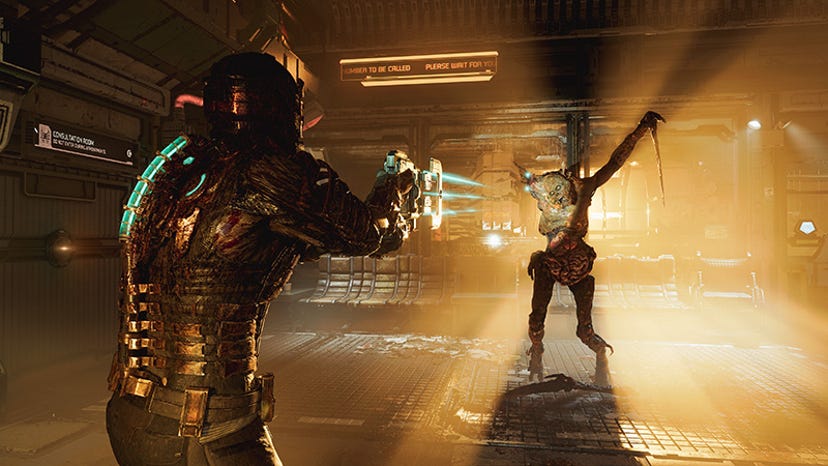 I'm about 80% of the way through Alan Wake 2 and it's shaping up to be everything I hoped it would. The conclusion of each chapter has left me with more questions than when I started and I'm excited to see the ending deliver on some of the most persistent questions the franchise raised in the original over a decade ago. Once I've finished that, I'll likely jump into Dead Space so I can continue delving into the horror genre.
---
That's a wrap for this week's Now Playing at SUPERJUMP!
Thank you for checking out the veritable treasure trove of games our team is playing right now, and be sure to check back next week when we're back with more. Happy Halloween and keep gaming, my friends!
Comments
Sign in or become a SUPERJUMP member to join the conversation.