Predicting the Xbox Games Showcase
What will Microsoft pull out of the hat at their 2023 showcase?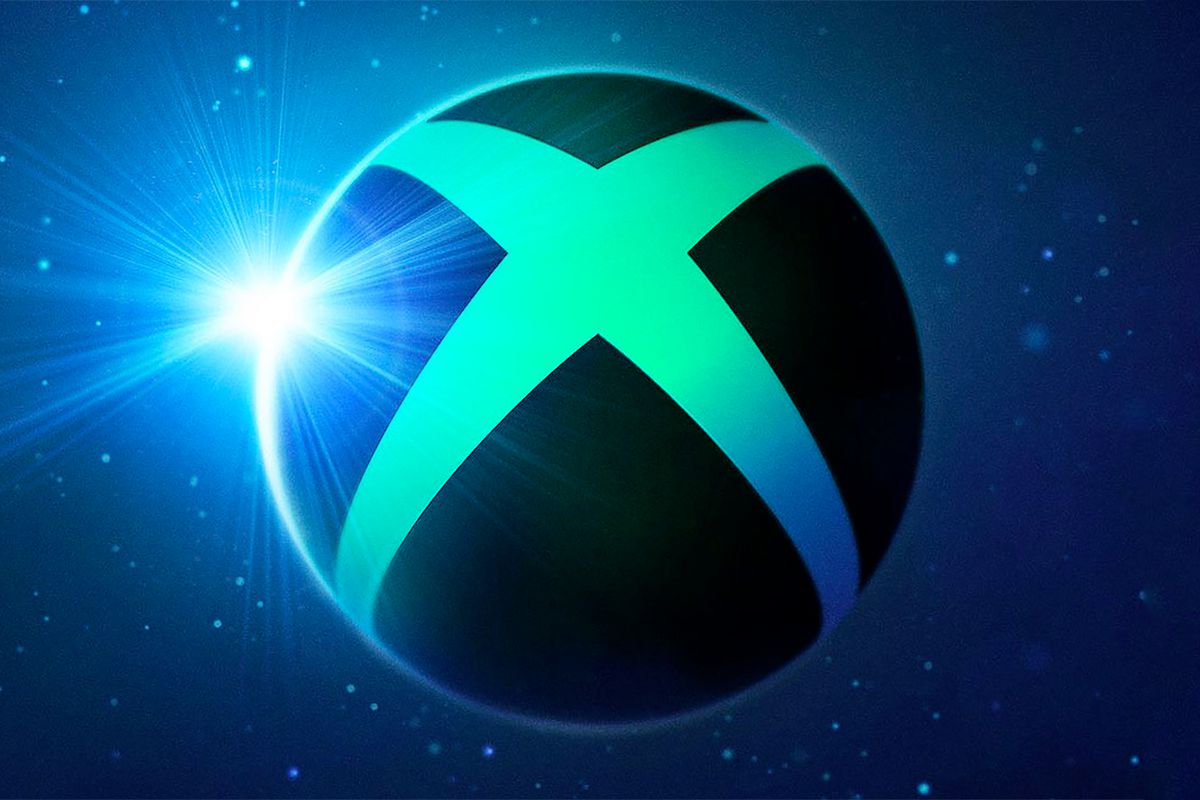 It's always exciting to watch a major gaming event, especially if it's from a publisher that's experienced some bumpy terrain along the way. For several years, we as gamers were promised new first-party games that would demonstrate the exciting possibilities that come from Xbox, even going as far back as the Xbox One generation. Time after time, Xbox fans have failed to see the influx of titles from Microsoft's internally cultivated teams and ballyhooed acquisitions like Bethesda. The sudden disappointment that was Arkane's Redfall has thrown the situation into sharp relief again, with some pundits claiming Xbox is weak and vulnerable right now. But hope springs eternal, and this showcase could finally release the tide of games and well-loved franchises.
Predicting what's going to appear at the showcase is always a game of chance. Sometimes it can be spot on, or it can reach unreachable heights of expectation. So, I asked my fellow writing colleague at SUPERJUMP, Managing Editor Bryan Finck, to see what he had come up with regarding predictions. Let's get started!
I'll start with the consensus picks that both Bryan and I have agreed on that will be revealed by Microsoft and their first-party studios.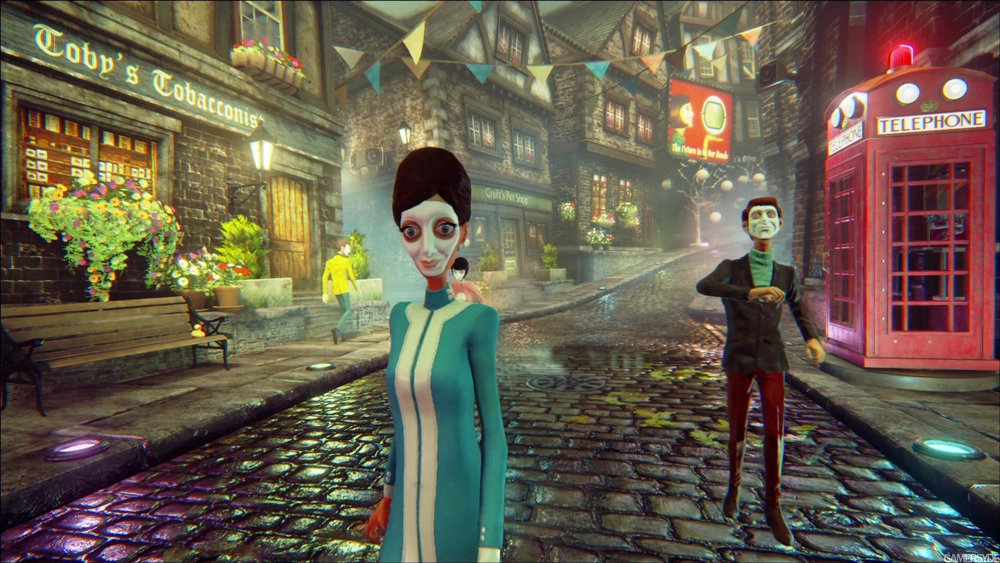 Matching Picks
To my amazement, only one game showed up on both of our lists. It's a title from a first-party studio that has been radio silent for about five years since they released their previous game.
Compulsion Games' Project Midnight: Compulsion seems to be working on a single-player third-person action game set in a dark, fantasy world according to Windows Central. It's described as a "coming of age" tale drawing from America's Deep South featuring fantastical creatures with a southern gothic tone. The concept alone draws parallels with their previous title, We Happy Few, which featured crafting mechanics and procedural elements set in trippy, dystopian 1960s Britain. For us, it sounded like a possibility that it could show up at the showcase.
Now let's get into our predictions as a whole and see what we think we can expect from the Xbox showcase this coming Sunday.
CJ Wilson
Confirmed:
Machinegames' Indiana Jones is revealed-  Considering that the newest film is coming out soon, it seemed like a no-brainer that they would show off gameplay for the first time.
Playground Games' Fable has a 2024 release window- Xbox has been teasing a Fable reveal based on their posts on Twitter so it's about time that we will finally see gameplay for it and possibly get a release timeframe for next year.
Senua's Saga: Hellblade II kicks off the show- It would be a wise move for Microsoft to start the show with a bang by having an extended gameplay look where we could see it release later this fall, perhaps this November.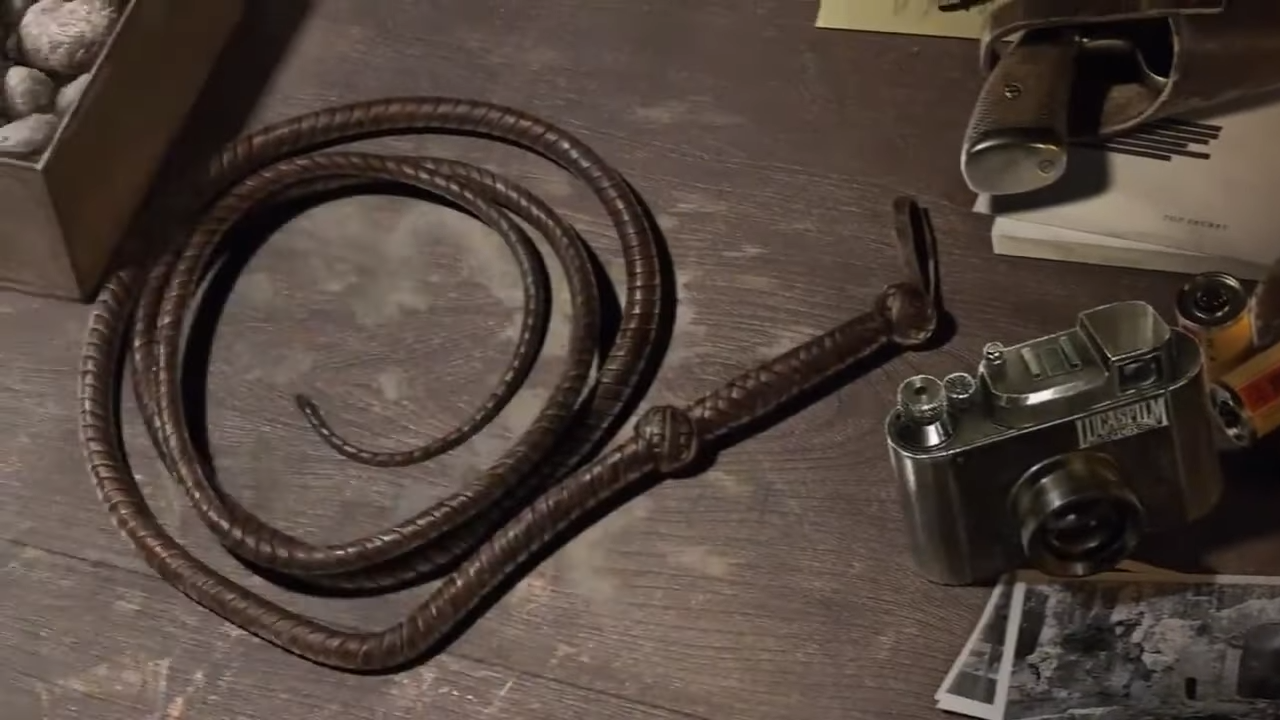 Possibly:
Double Fine's newest title is revealed- After releasing Psychonauts 2 back in 2021, I feel like we could get a glimpse at what one of the most fantastical, creative game development studios has to offer.
The Gears of War Collection is shown- While the Coalition is working hard on making Gears 6, I think that announcing a remastered Gears of War Collection for Xbox Series X/S and PC would satisfy every fan's appetite until the next mainline installment.
Impossible but would love to see it:
IO Interactive's Project Dragon is revealed- Considering that we are starting to see a trend in medieval games, it wouldn't be surprising to see this title from the makers of Hitman as reports are describing it as an MMO-lite Medieval RPG.
Certain Affinity's Battle Royale Mode for Halo Infinite- While the newest Halo game is struggling to stay afloat with many of the creative leads leaving 343 Industries to work at other studios, it desperately needs a breath of fresh air to stay relevant. It's been rumored that Certain Affinity is assisting 343 by making a battle royale mode to keep returning and existing fans onto the title as it evolves its games-as-a-service platform.
A Conker's Bad Fur Day or a Banjo-Kazooie Remake- Now this might be a stretch, but I think that seeing a remake for one of these classic gems from Rare would make a fantastic gift from Xbox. With the resurgence of remakes from franchises like Resident Evil and System Shock among others, gamers would be overjoyed with this announcement.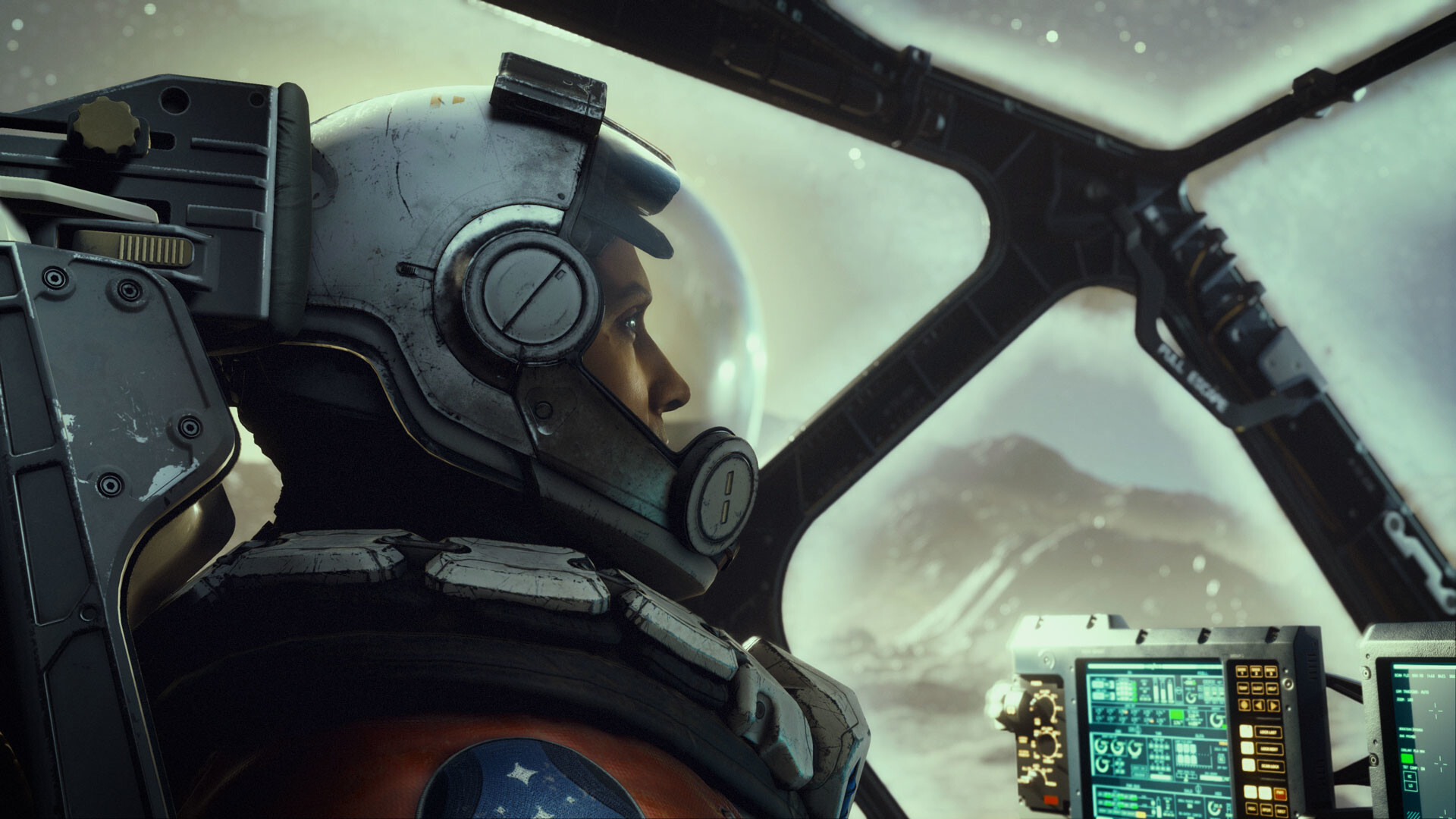 Bryan Finck
Confirmed:
Fallout is revealed - No one in their right mind thinks Fallout is gone for good, so it's just a matter of time before something new is revealed. For this showcase, it might be Fallout 4 Remastered, perhaps a Fallout 3/4 Collection, or the king itself, Fallout 5, but the time is right for this to come back. Remember, war never changes.
Starfield will impress… but only be 30fps - Depending on who you ask, the game doesn't need to be 60fps to be a success, or only getting 30fps will be the end of Xbox. Either way, one of the two things will be true, and one side of the debate will be howling, happily or otherwise. Starfield is seen as a major bellwether for Microsoft's near-term success, so it will be fascinating to see what they offer up during the showcase.
Possibly:
Hexen returns - Magic-based shooters are enjoying a bit of a renaissance with Forspoken, and the upcoming Immortals of Aveum is doing magic from the classic first-person view. It just makes sense that the Granddaddy of Them All would be brought back as well. The original game was created by Raven Software (now owned by Activision) and published by id, so this could end up as a first-party title if the ABK merger goes through.  
Persona 6 is revealed - Atlus historically has a great relationship with Sony, but lately, they have been making nice with Microsoft so I think we will see it happen here. Persona 3 Reload and Persona 5 Tactica have already leaked as debuting at the showcase, so who knows what else they might throw in the mix.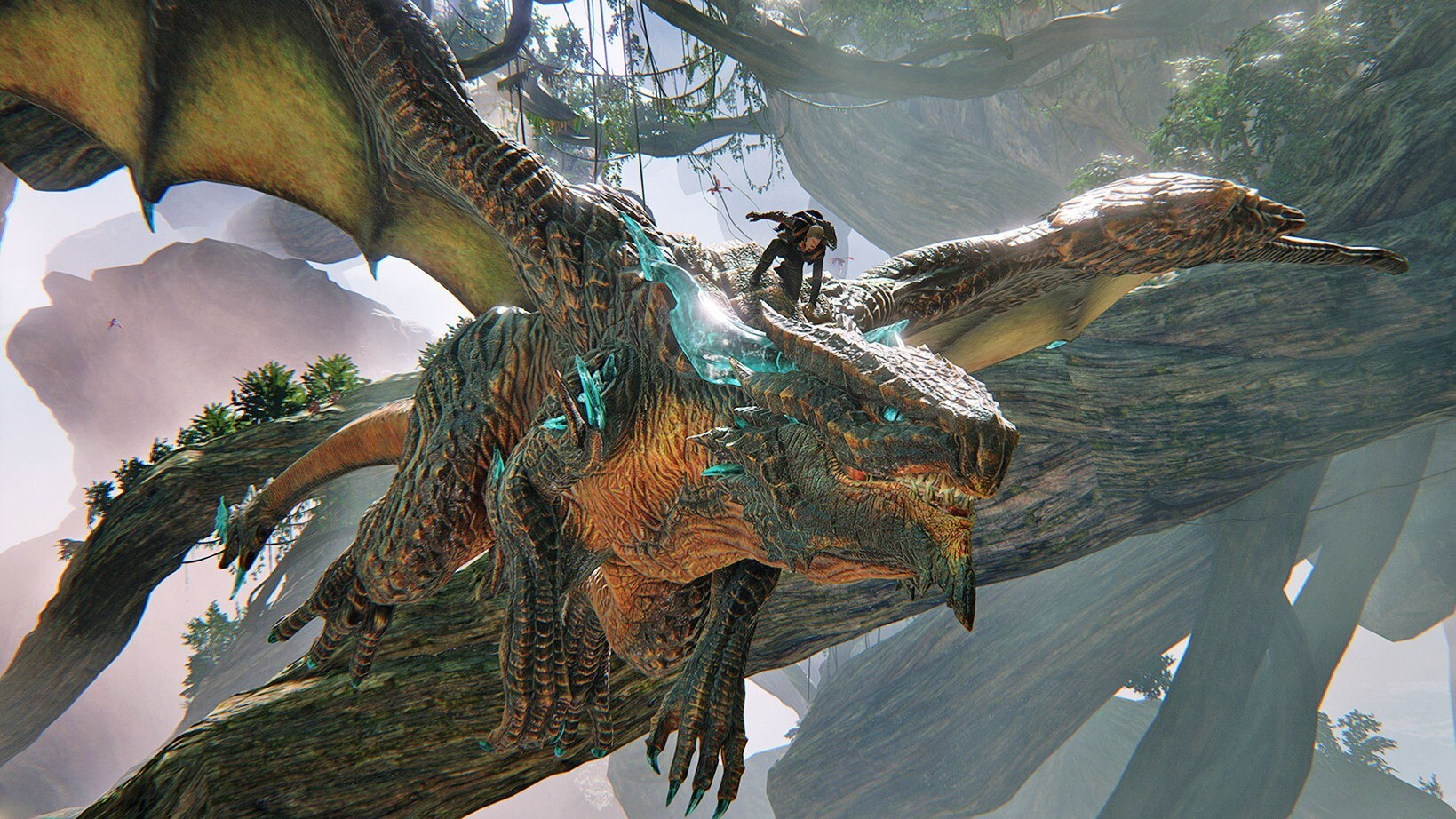 Impossible but would love to see it:
New Killer Instinct sequel - The last one came to Windows and Xbox, and it was always a fan favorite. With Mortal Kombat getting a series reboot, Killer Instinct would give Xbox an exclusive title in the space with an IP that is already beloved by many in the fighting game community and causal ranks too.
Scalebound is revived - Hey, it could happen... if the rumors about Microsoft talking to Platinum Games are to be believed. Don't hold your breath, but this game was incredibly high-profile until it wasn't and Microsoft needs games to feed the Game Pass beast.
---
As always, what happens with these showcases is anyone's guess, but that's what makes them fun! Tune in on Sunday June 11th to see what really goes down, and keep your eyes on the pages of SUPERJUMP to learn more about what gets revealed, released, remade and remastered!
Comments
Sign in or become a SUPERJUMP member to join the conversation.