Splinter Cell Conviction Is the Jason Bourne Game We Never Had
Conviction: Bourne's game, finally realized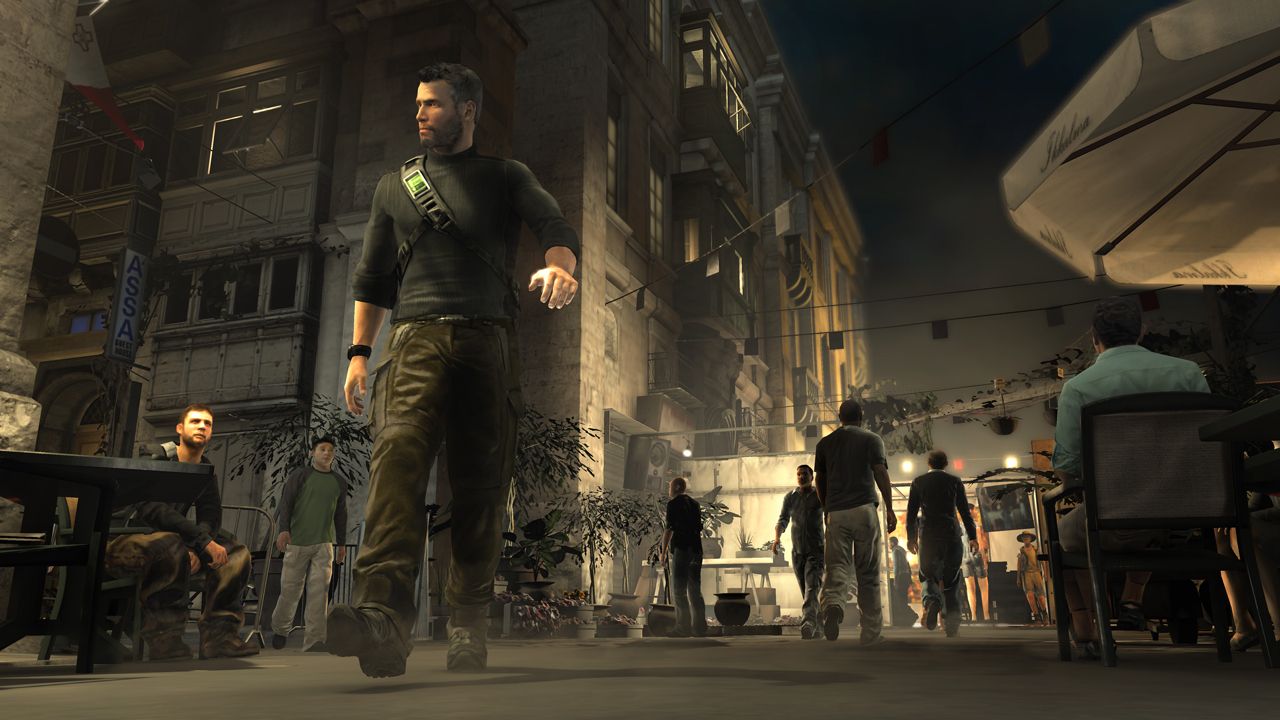 The Jason Bourne video game we never received is called Splinter Cell Conviction. I know, I know. Hear me out. The game offers an immersive experience that is both fulfilling and exciting because of its flawless blending of stealth, action, and espionage. In this game, players assume the role of an expert spy who can eliminate foes with finesse and precision.
Sam Fisher, the game's main character, is a former Navy SEAL turned CIA agent on a quest to expose a plot that caused his daughter's murder. Like Bourne, Fisher is a highly skilled assassin who is capable of killing his adversaries with merciless efficiency, although Fisher's methods are a little more subtle.
The mechanics of the game are created to give players a sense of immersion in Fisher's universe. The player can perform silent takedowns, use cover to evade adversaries, and even use devices to distract and disable foes, and the "Mark and Execute" system makes the action totally unique (more on this later). All this combines to offer an enjoyable gameplay experience that is also highly cinematic in the way of the Bourne films.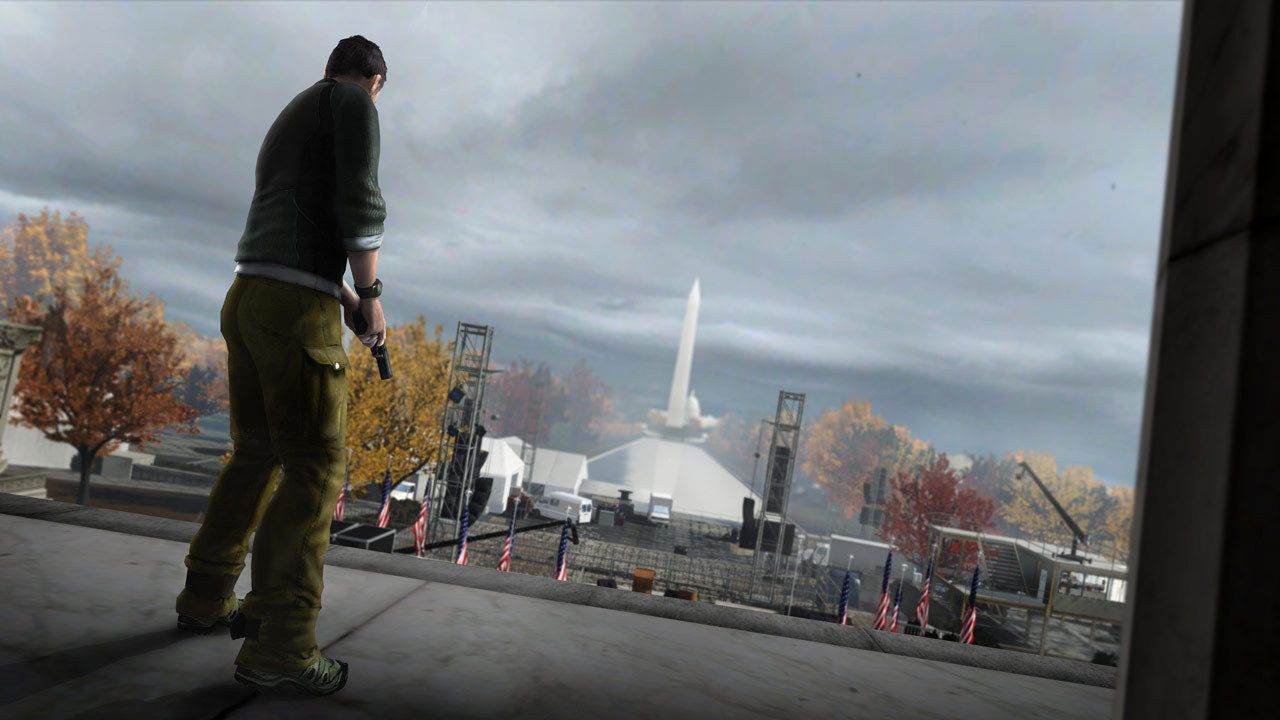 The narrative of the game is also very similar to that of the Bourne movies, or at least the original one. Fisher is on a quest to expose a top-level conspiracy, much like Bourne was. The story is told through a series of flashbacks and cutscenes that advance the plot and provide players with a view into Fisher's past and what transpired to lead up to the game's events.
The attention to detail in Splinter Cell Conviction is what distinguishes it from other video games. Every part of the game, from the level design to the soundscape, was created with total immersion in mind. The soundtrack is made up of tight, dramatic music that goes wonderfully with the game's high-octane action. Each level provides a distinct challenge that calls for players to use their creativity and problem-solving abilities to get past the many enemies and obstacles.
The way Conviction revolutionized the stealth genre was among its most important contributions to the gaming industry. The game provided a more dynamic and action-packed approach to stealth, in contrast to conventional stealth games that largely depended on slow and deliberate gameplay.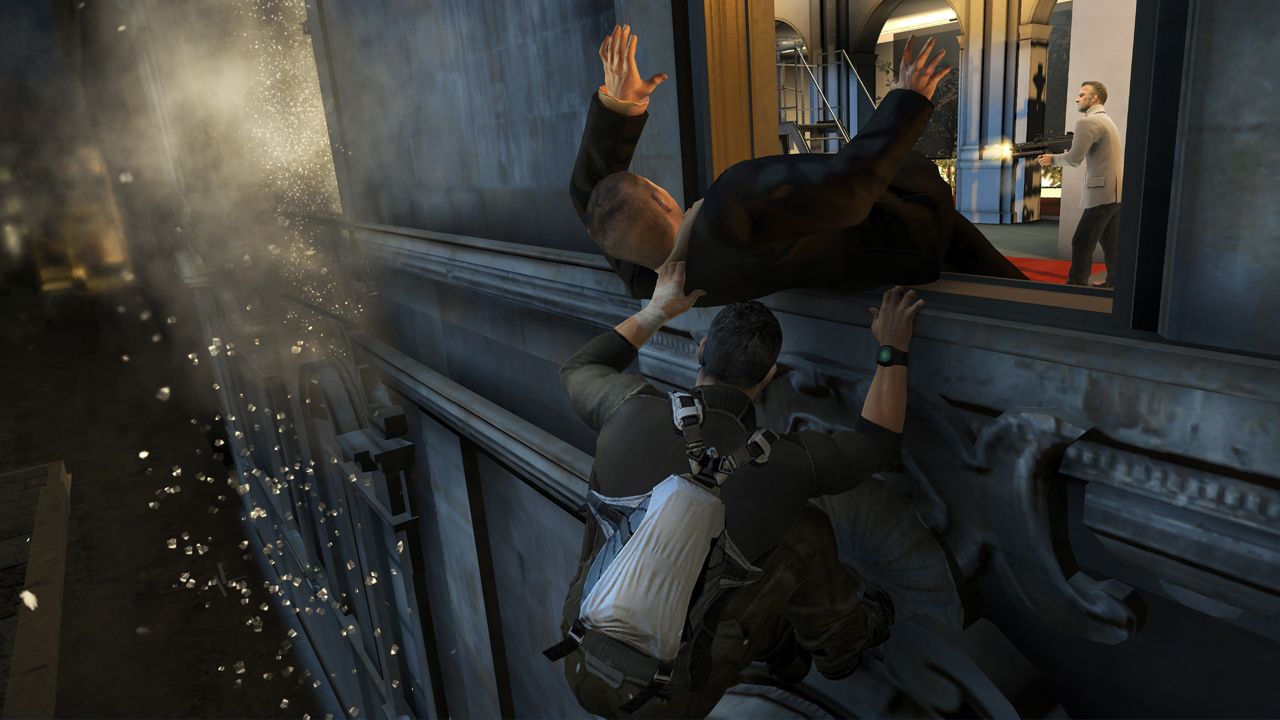 One excellent illustration of this is the game's "Mark and Execute" feature. The game generates a sense of fluidity and momentum that is uncommon in stealth games by enabling players to mark several foes at once and execute them with a single button click. Instead of simply waiting for the proper opportunity to strike, it pushes players to take calculated risks and design thoughtful attacks.
Conviction stepped up the level of environmental interaction as well, with players able to utilize exploding barrels or gas pipes (among other things) to kill attackers or create a distraction. Due to the need to evaluate their surroundings and plan their approach appropriately, players had to add a new layer of strategy to the game as a result.
The interrogation scenes help to give the stealth action another layer of complexity, as players gather information from foes that could provide crucial knowledge for strategizing their next action. Players felt more a part of the game's universe as a result, and it also gave the game a more realistic feel.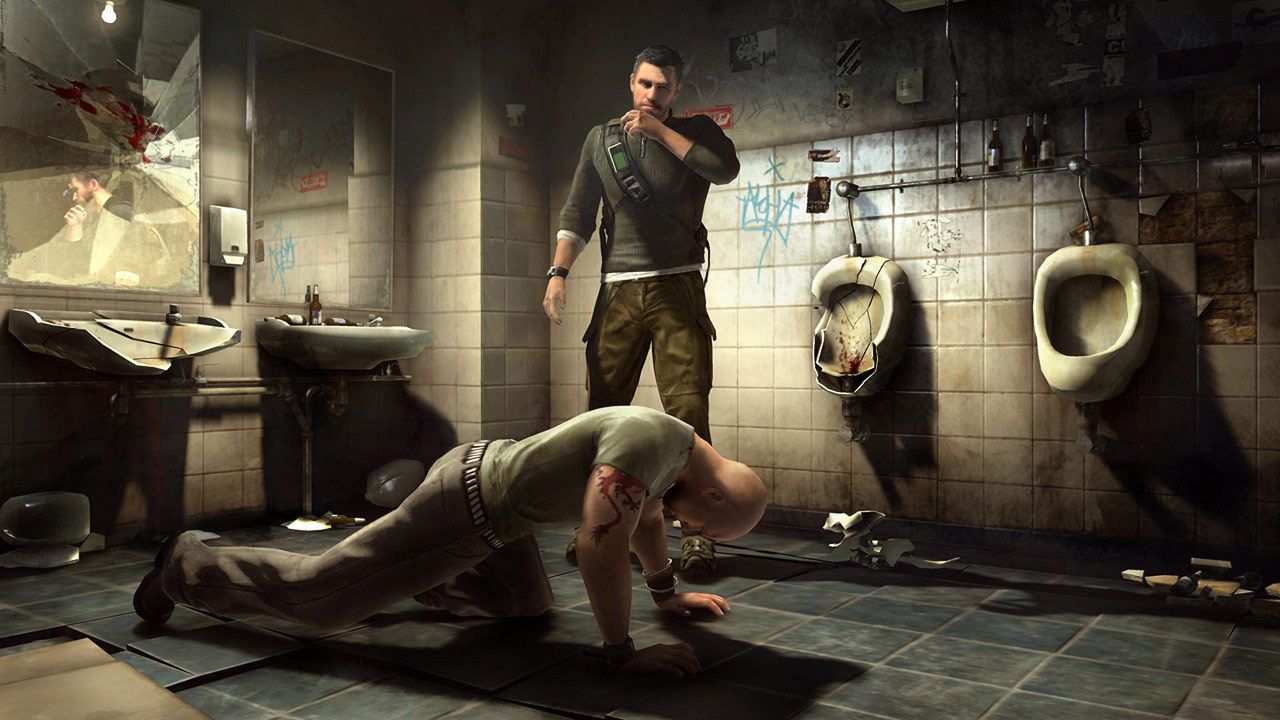 The use of color and light to denote a player's level of sight was another important innovation introduced by the game. When the player was in cover, the game employed a black-and-white filter to show them; when they were in the open and vulnerable to enemy fire, the filter switched to full color.
Players had to continually be aware of their surroundings and adapt their moves as a result of this novel visual approach, which worked to increase the suspense already inherent in a stealth game. It gave players a sense of immersion in Fisher's world, where each decision may determine success or failure.
The game's narrative also benefited from the use of colour and lighting. The color style changed from black and white to full color as the game proceeded, representing the protagonist's transformation from a state of isolation and despair to one of fresh drive and optimism. The game's narrative gained emotional depth thanks to this subtly used color symbolism and increased players' interest in Fisher's story.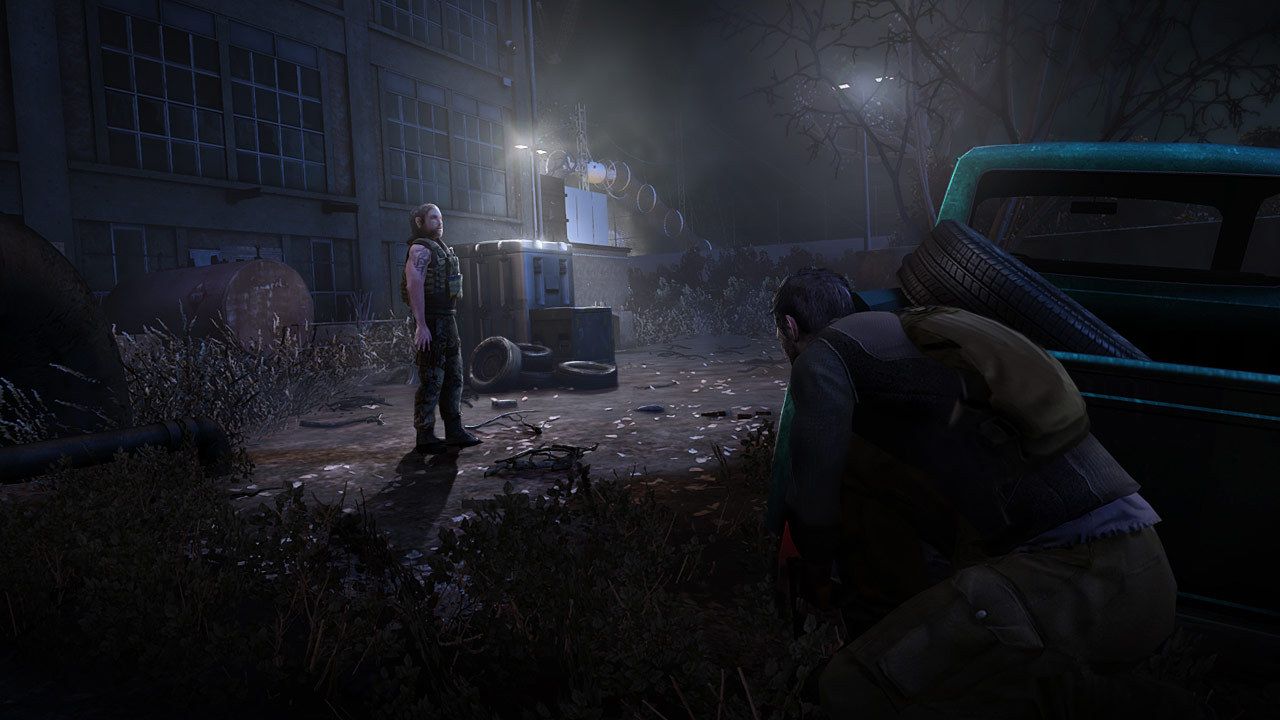 Splinter Cell Conviction is, in essence, the Jason Bourne game we never got. It's a game that provides a rewarding and exciting immersive experience. Everything about the game, from its gameplay to its plot, has been meticulously designed to give players a sense of immersion in Fisher's universe. As a result, Splinter Cell Conviction is unquestionably worth playing if you enjoy stealth action flicks like the Bourne series or just good games in general.
Comments
Sign in or become a SUPERJUMP member to join the conversation.