25 Game Recommendations from the Itch Bundle for Ukraine
Don't know where to start with the massive Itch Bundle for Ukraine? Here are 25 picks to get you started.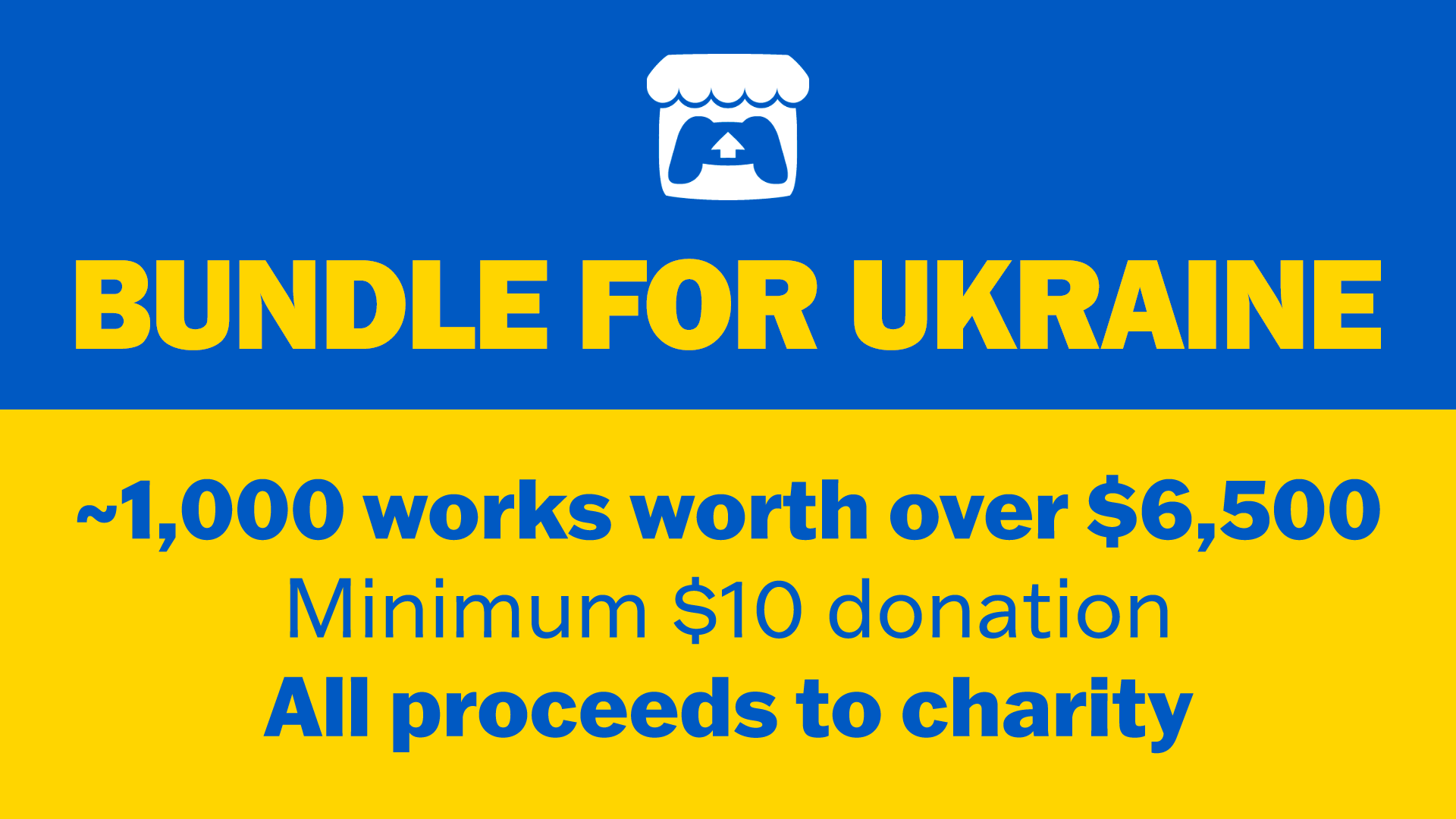 So, you've bought the Bundle for Ukraine on Itch - well done. It's a great cause and a great bundle of games. Well done to Necrosoft head Brandon Sheffield and the 736 creators who put together this 998 item bundle - it raised US$6,370,557.20 for International Medical Corps and Voices of Children. It's a great big bundle of games - 577 not including all of the tabletop games and other cool bits and pieces. It's a lot to sift through, and even though there are some indie heavy-hitters and recent releases that will likely stand out, there's plenty you might miss. So, let me help you with that by giving you 25 game recommendations (plus some extras) to make the task of finding your next game a bit easier. These are just the games I've played, I've got my own backlog from this bundle to plough through, so maybe they'll be a part two to this. But for now, let me add some more games to your backlog.
A short and sweet puzzle game about pushing snowballs around to form snowmen. It's essentially a Sokoban/block-pushing game with bags of charm.‌‌
Bonus recs: Two other games by Draknek and Friends, Cosmic Express and Sokobond, are in the bundle, too and worth your time.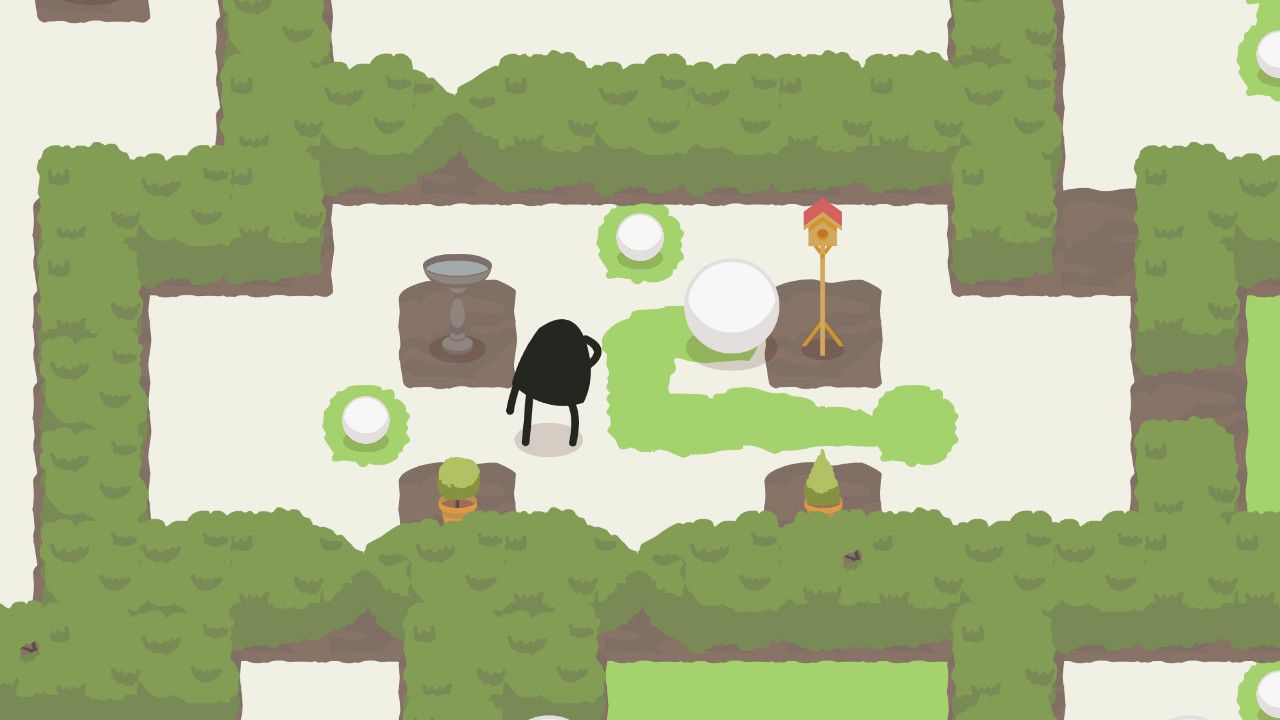 Adventure, exploration, fun characters, engaging climbing, flying and platforming. All of this expertly squeezed into a 2-3 hour game - that's A Short Hike. A fantastic game.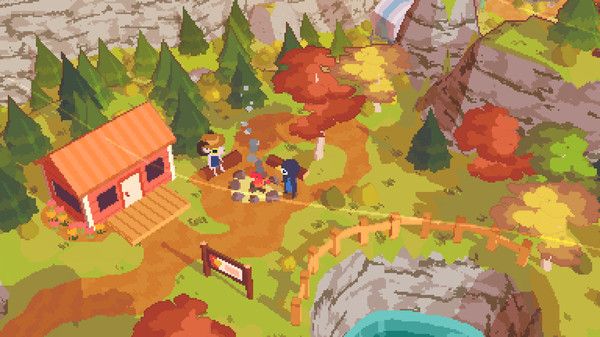 A puzzle platformer with a great paper cut-out look. The gameplay hook is that you have to shift the level around to solve puzzles. It reminds me of the early days of Humble Bundle, trying out games I got for cheap and finding some new favourites.‌‌
Bonus recs: Two other games from Broken Rules, Old Man's Journey and Secrets of Raetikon, are also in the bundle. I've never played them, so I've got some more games to add to my own backlog.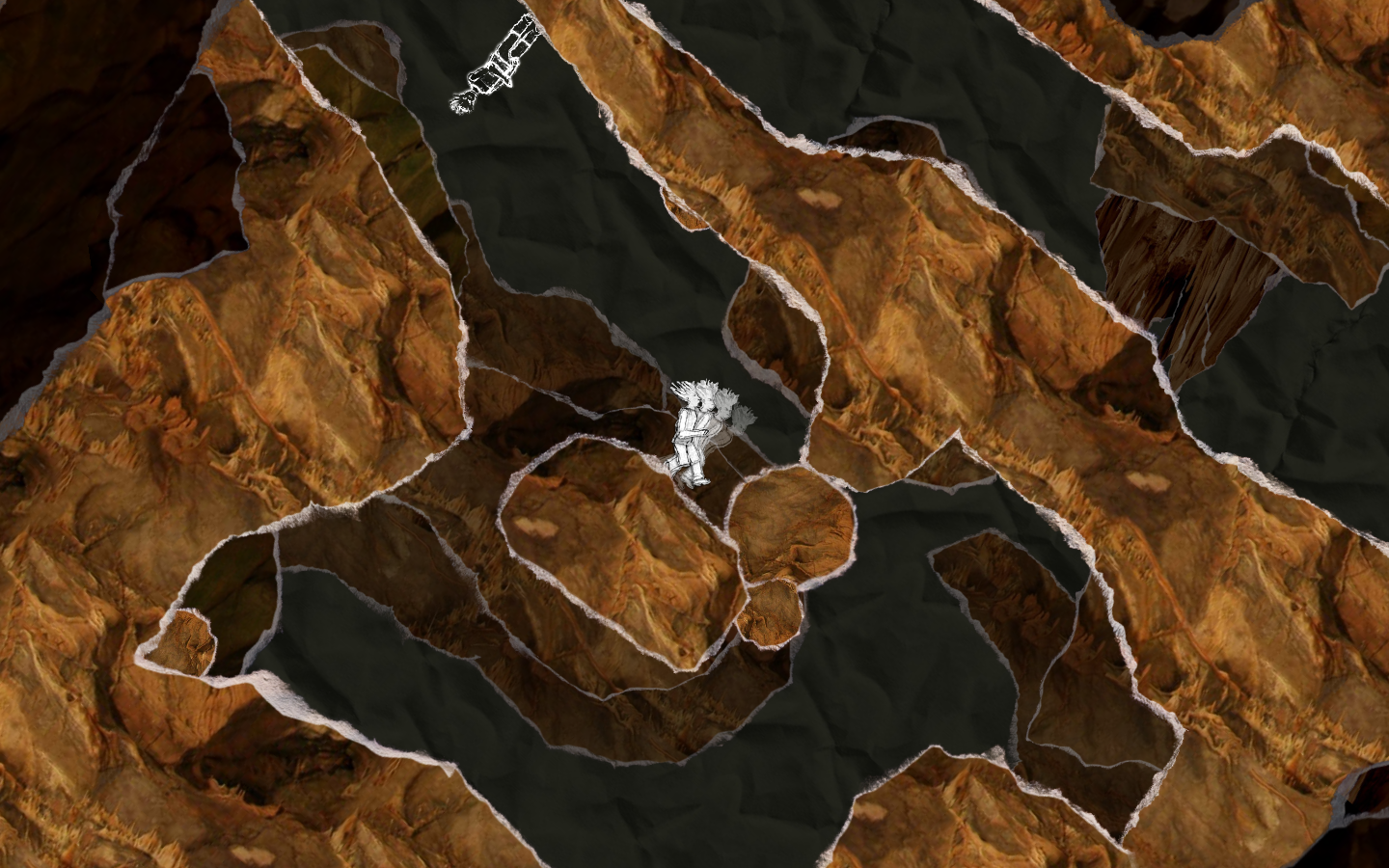 Baba Is You is perhaps the best puzzle game of recent years - it's genuinely brilliant. In this game, you solve puzzles by pushing around blocks that contain the rules of the level. Flag is goal, but the flag is behind a wall. Well, you can make the wall be the goal. Problem solved.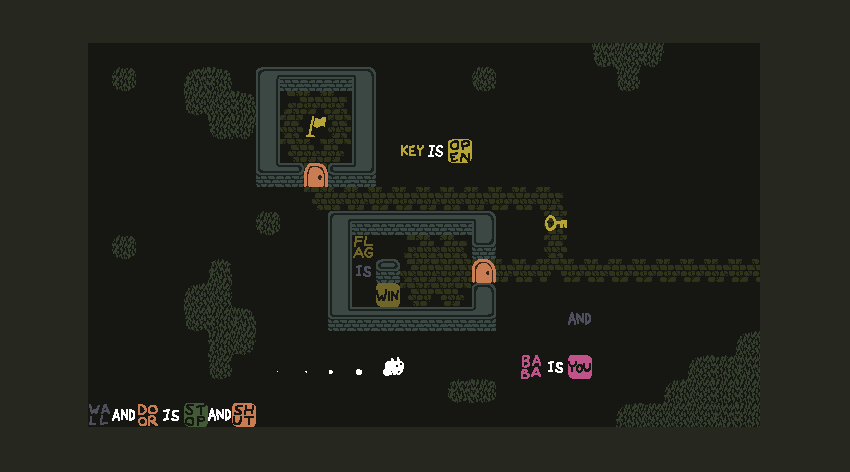 A narrative game that is conveyed over text messages between two Syrians, one trying to migrate to Europe and her husband who has stayed behind. A touching story that uses its format very well.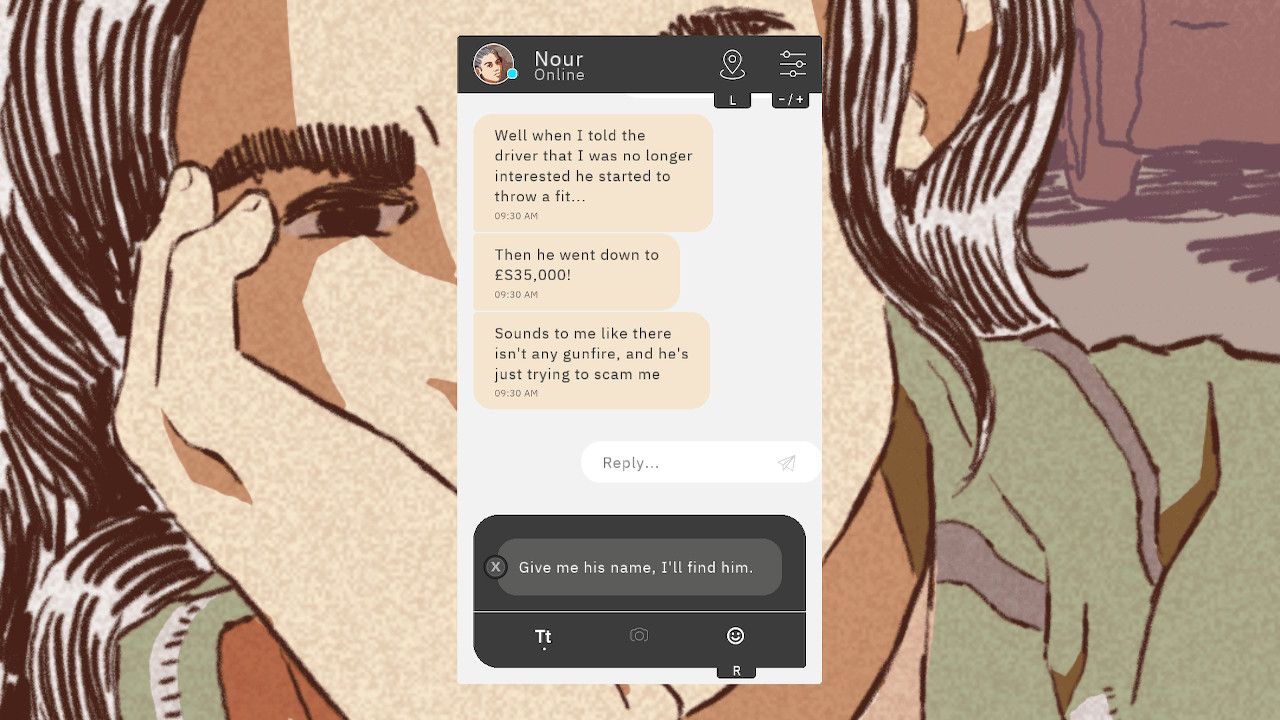 Celeste is one of the great modern platformers. A game that demands precision but is inclusive to all, it makes you feel like air-dashing platformer genius when you pull off a tough maneuver. And it's all wrapped up in an affecting narrative. If you haven't checked it out before, now's a good time to correct that.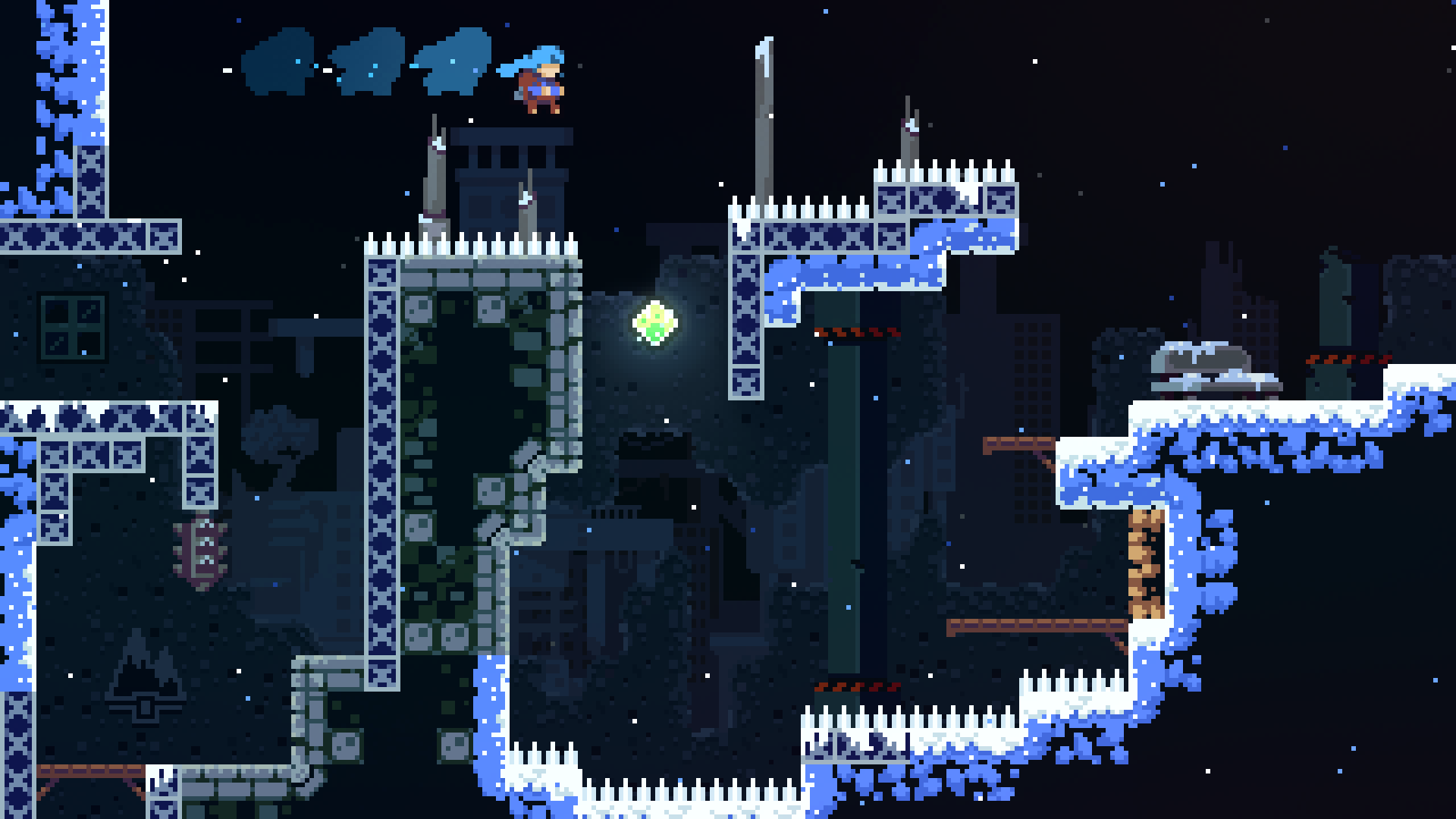 A fast-paced, score-chasing platformer where your little guy is dashing around to tape up and stomp on boxes. A fun little thing for when you have a few minutes.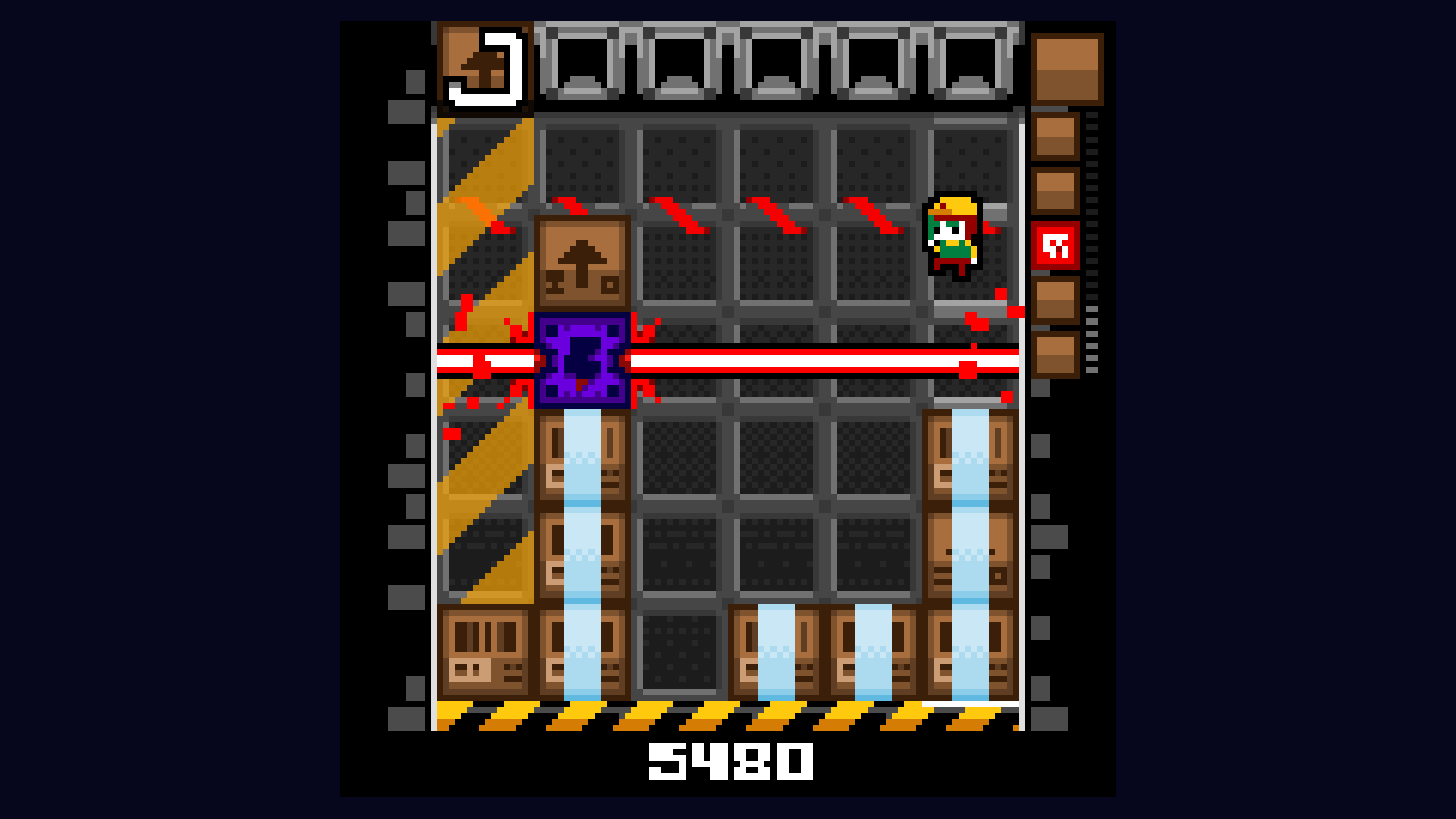 Would you like a nice, relaxing time with a cozy sim game? Well, look elsewhere. Cook, Serve, Delicious 2 is a stressful as hell pizzeria management sim. Get ready for a good/bad time.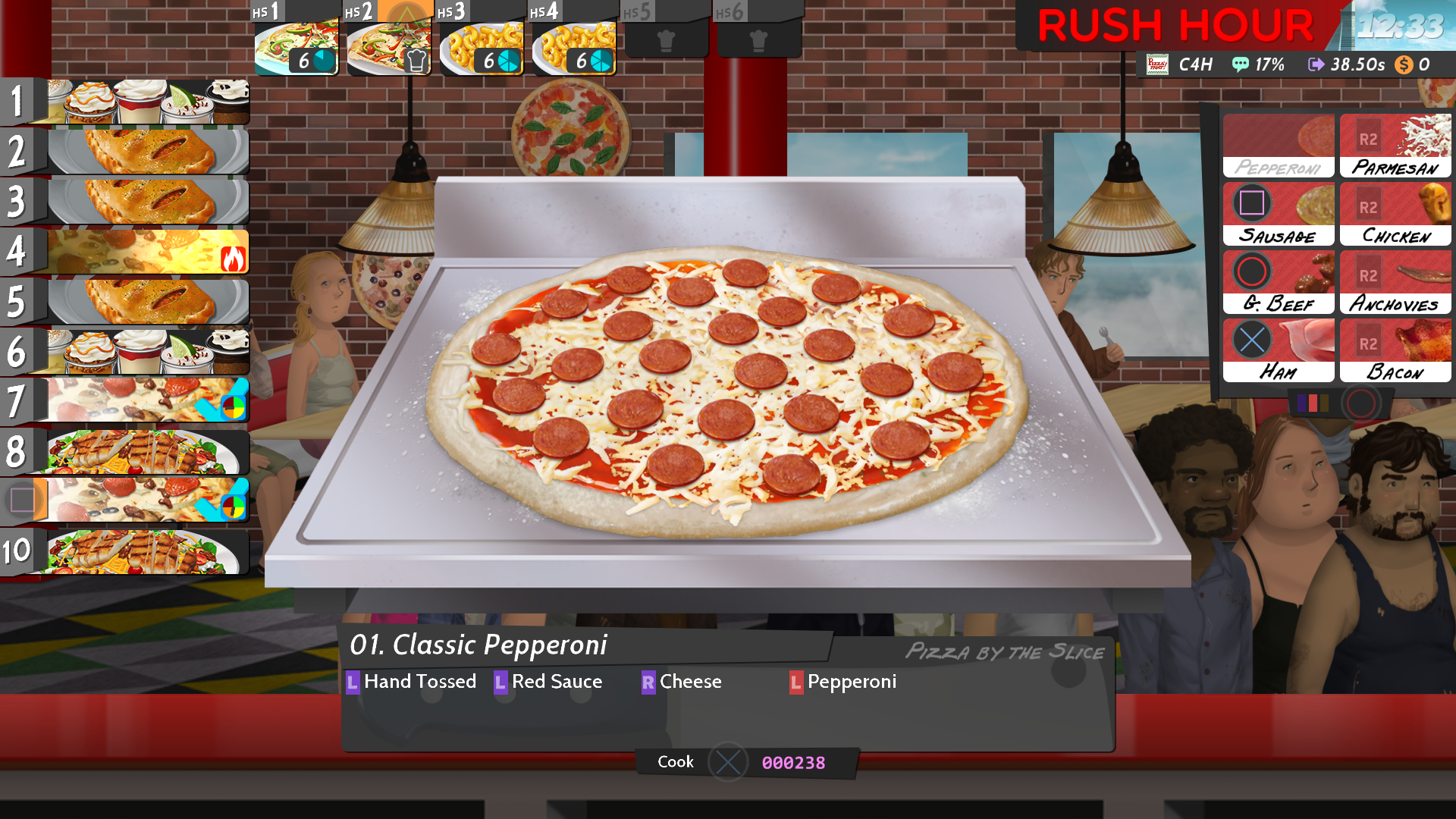 A first-person, roguelike dungeon-crawler immersive sim. Quite the ambitious mix and Eldritch doesn't nail it all, but there should be something for you to enjoy in the heady mix.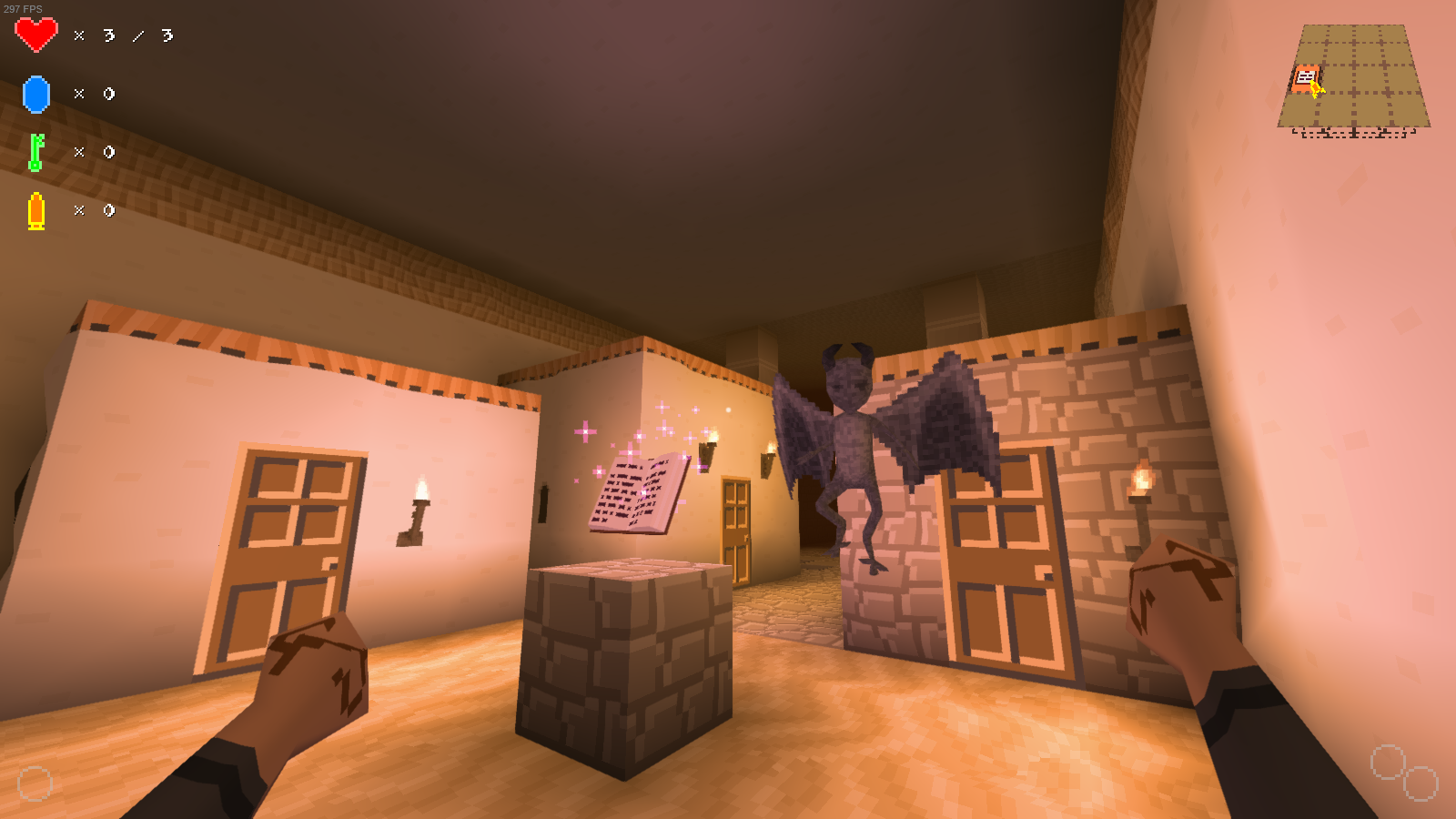 An action-adventure set in a human mind. It's capital W whimsical (which may be a positive or a negative) and it has a gorgeous, painterly art style that looks as good in motion as it does in stills.‌‌
Bonus rec: Back To Bed, a puzzle game with a similar style from Figment devs Bedtime Digital Games, is also in the bundle.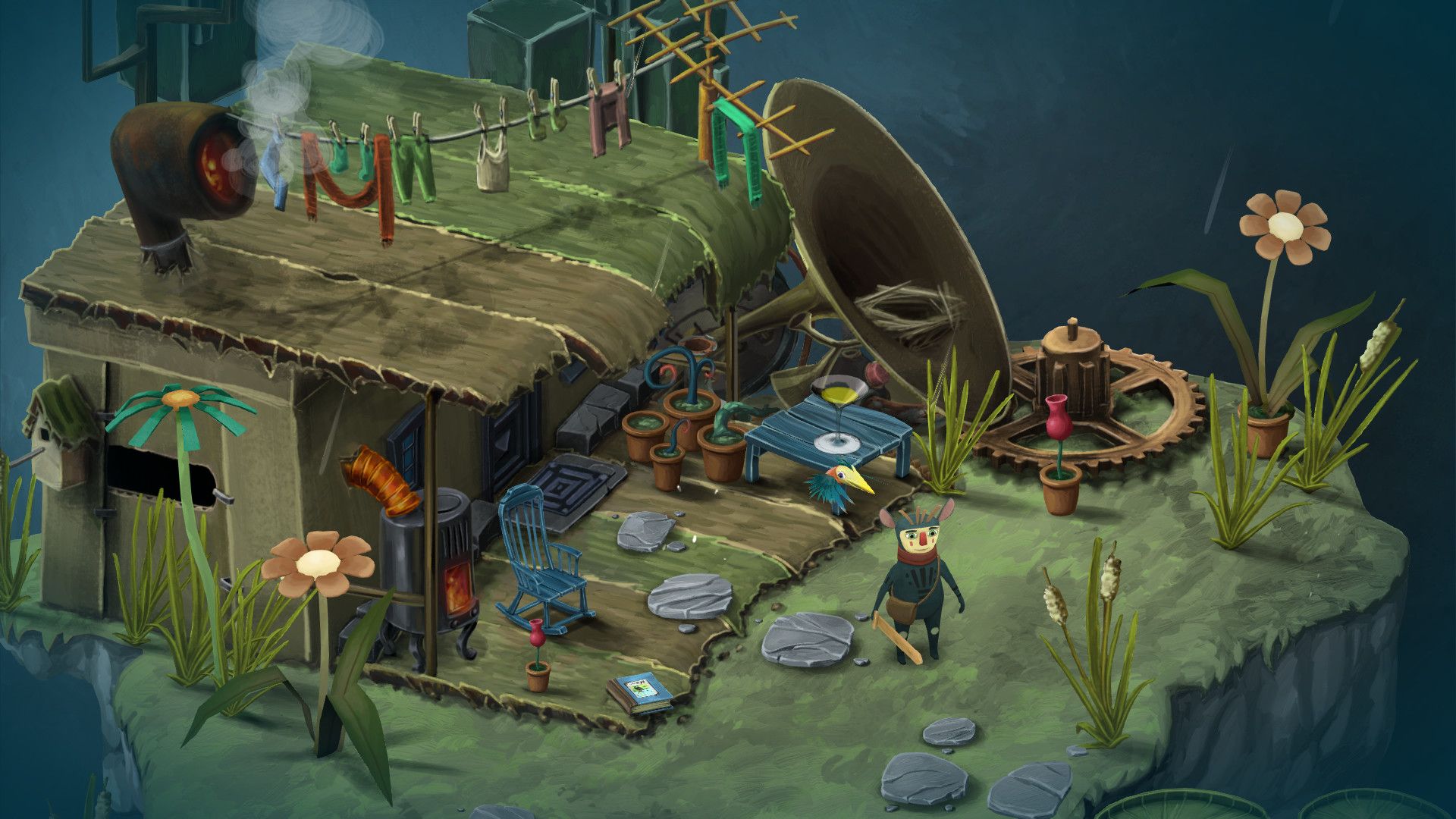 We all know that Glittermitten Grove is Frog Factions 2, right? Well, actually it's Frog Fractions 3 because number 2 was actually the extended ARG that lead to the discovery of the game within Glittermitten Grove. Anyway, Glittermitten Grove/Frog Factions 2/3 doesn't reach the heights of the original but is still interesting.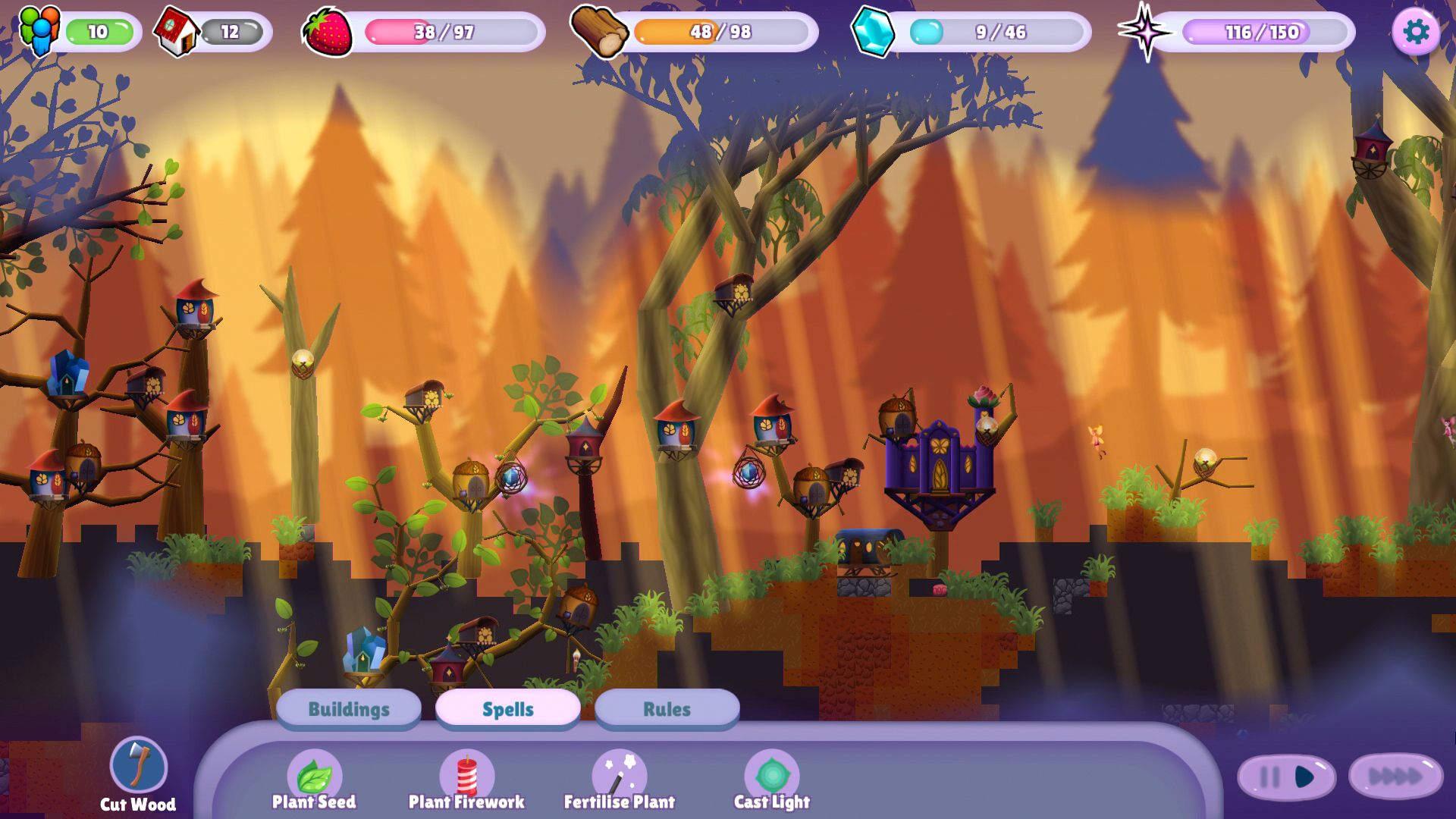 A puzzle game that mixes golf with cards to great effect. This is a fun, chill little game that works great on mobile - an ideal game for waiting for a bus or sitting on the toilet. Don't pretend you don't play games on the loo.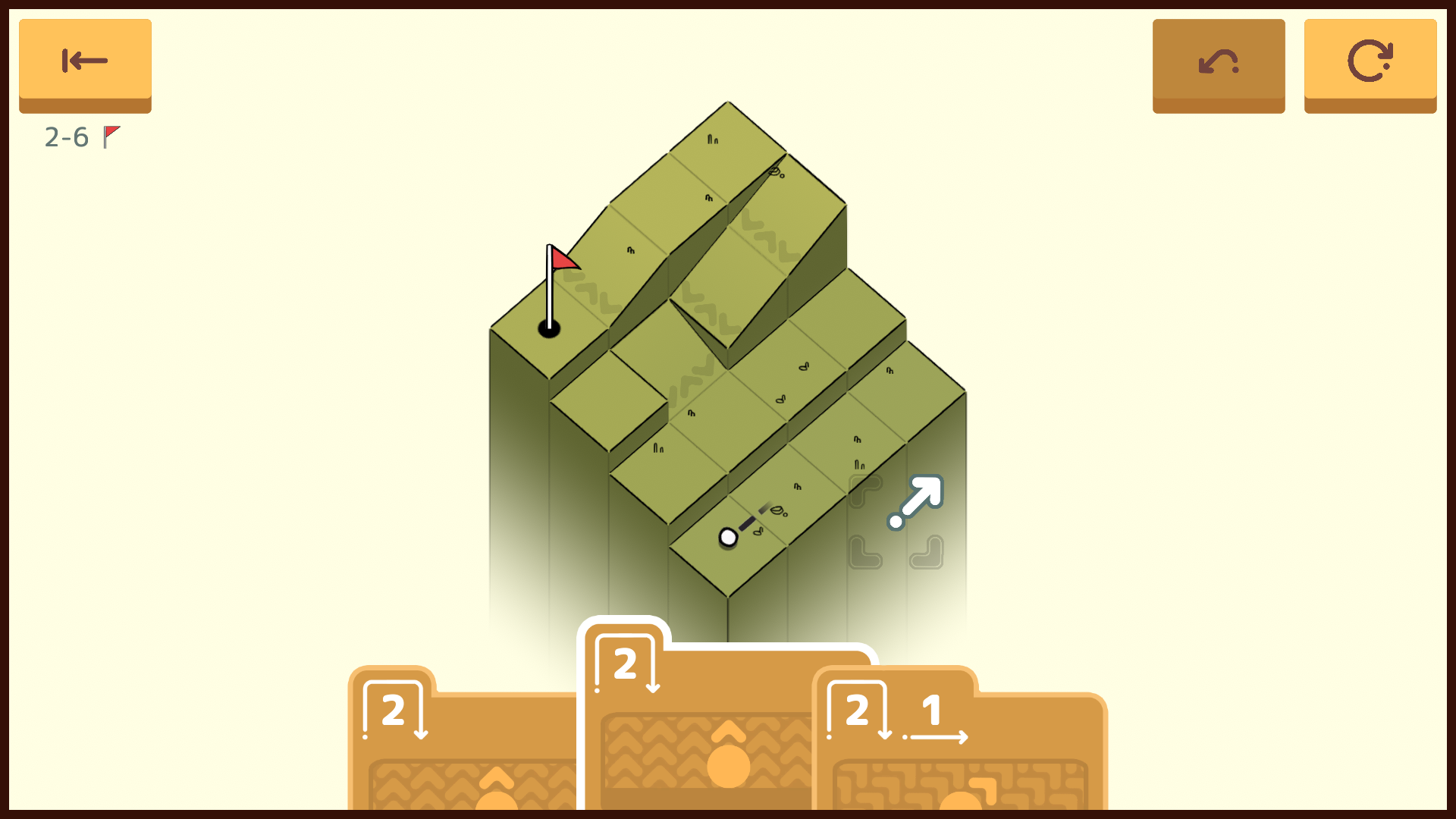 A simple but moreish turn-based roguelike. Carefully line up your shots using a variety of weapons and time your blocks carefully. Works great on mobile, but that isn't an option in this bundle. Still well worth a try, regardless.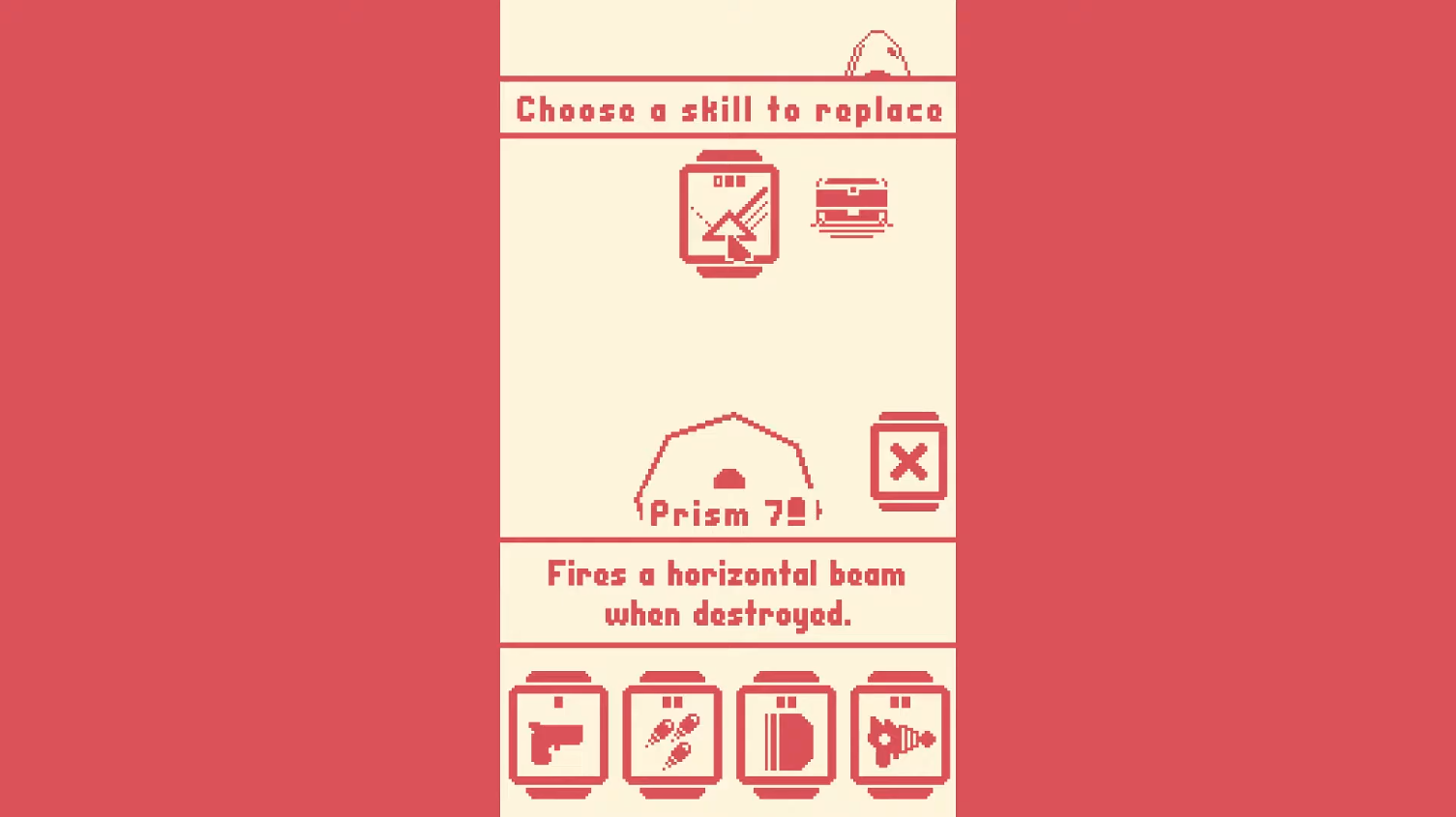 A fast-paced, tough-as-nails roguelike where you have limited bullets and have to pick them up again after each shot. Also, it's set inside a whale's guts, hence the name.

I wrote earlier this year about how much I liked LOVE 3. If my review got your interest, try the prequel.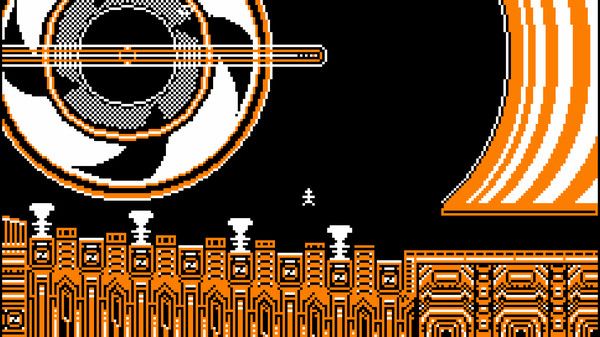 A very clever Zelda-like that boils the genre down to its essentials and adds a unique twist - you die and have to start again every 60 seconds. Another one that's likely on your radar already if you haven't played it, but it lives up to the hype. ‌‌
Bonus rec: Minit Fun Racer, an endless runner with a similar twist, is also in this bundle and certainly worth a go.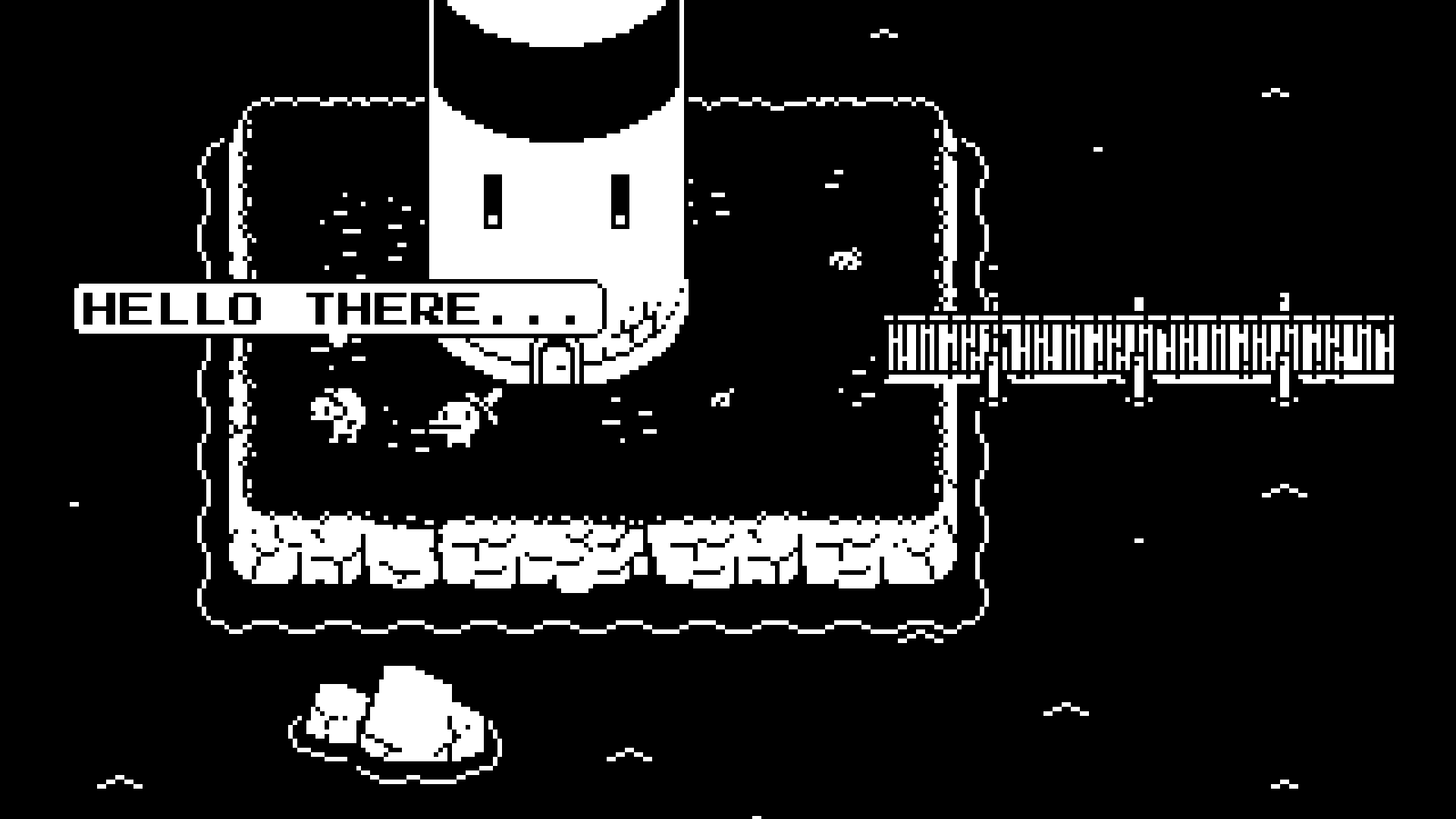 What at first seems like a jokey visual novel goes into some unexpected places - it's at times touching, melancholy and yes, it can be funny, too. Lots of ghosts to date and branching paths means that there's plenty to dig into here.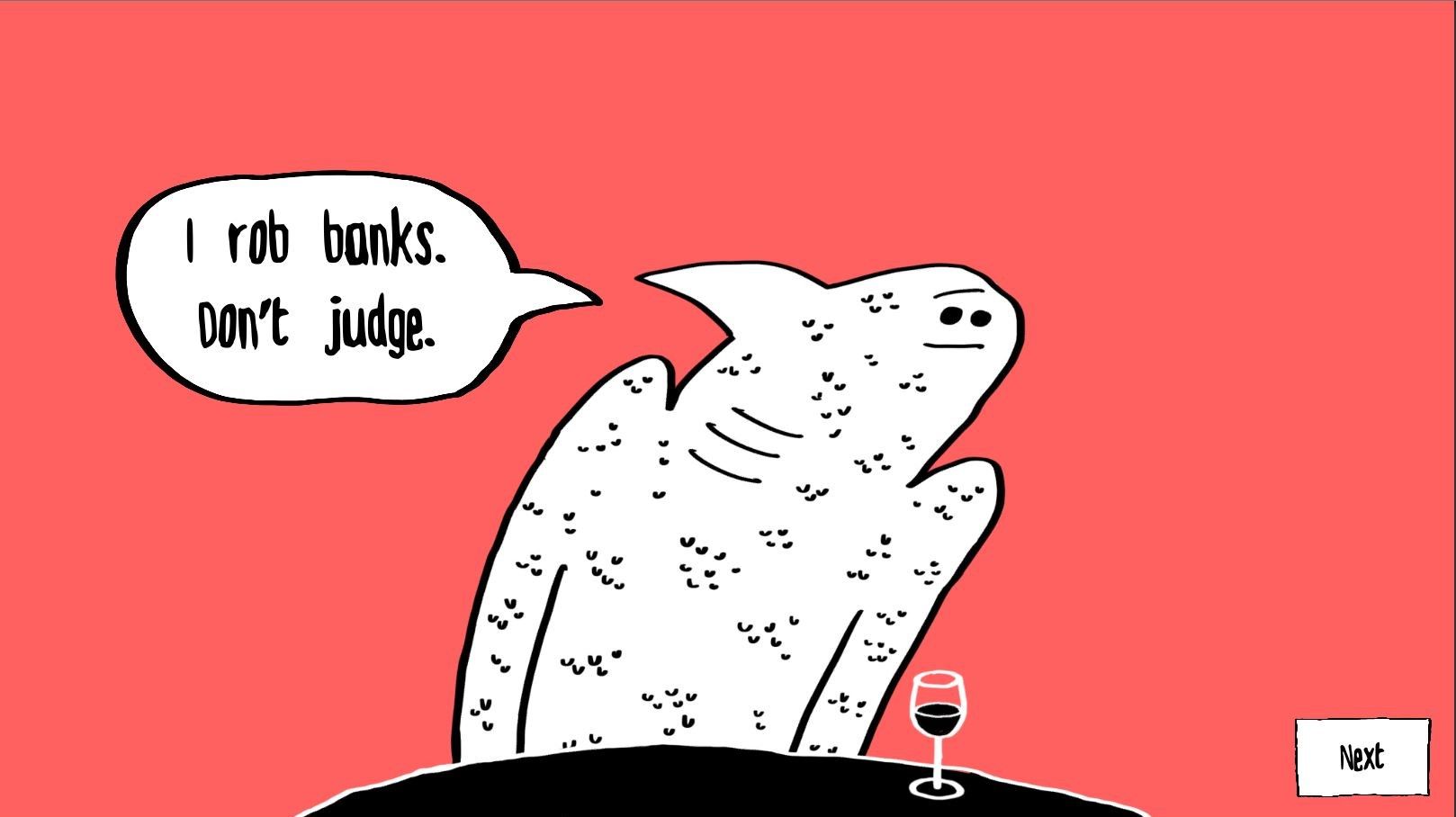 A comedy-horror WarioWare style microgame collection. If you, like me, wish there were more takes on WarioWare, this will scratch that itch.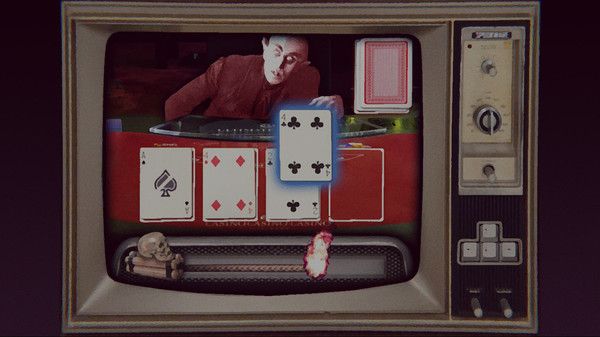 Terry Cavanagh's straightforward score-chasing arcade game is still engaging and enraging after all these years. Get ready for the best/worst time.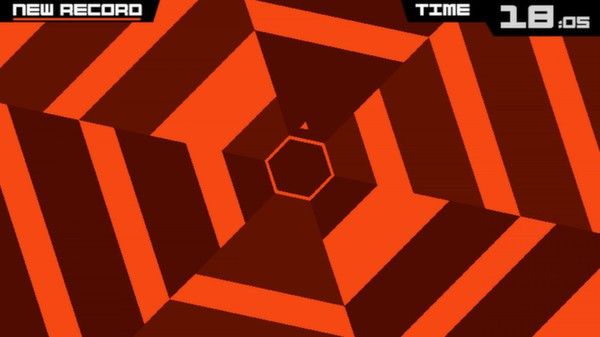 A brilliantly-designed FPS where time only moves when you do. Manages to combine puzzle-solving with enthralling action in a way that's completely unique. Play it if you haven't already.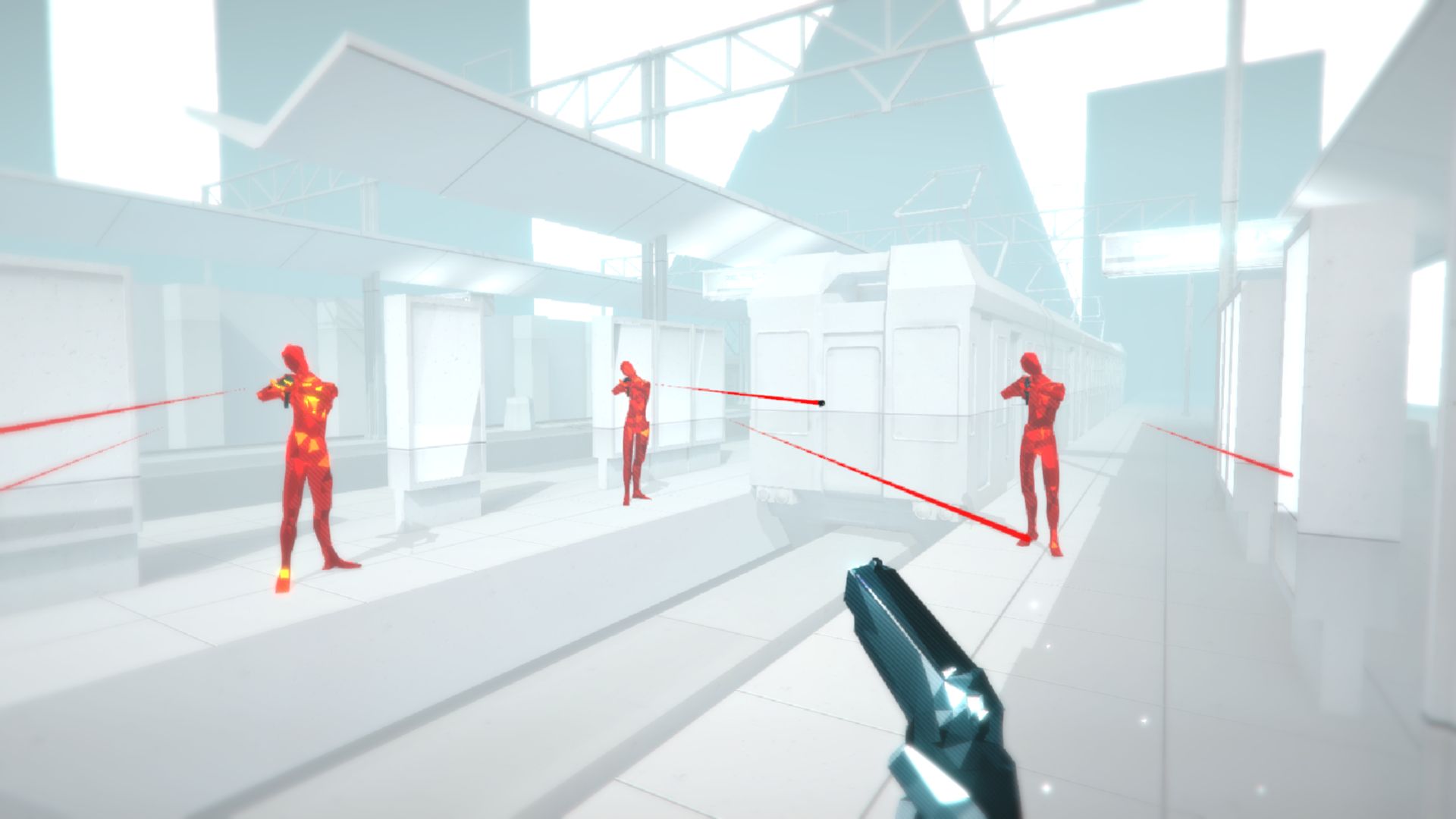 I like a name that tells me exactly what I'm going to get. The floor is jelly, bouncy jelly, so are the walls. Sounds like fun, and it looks great, too.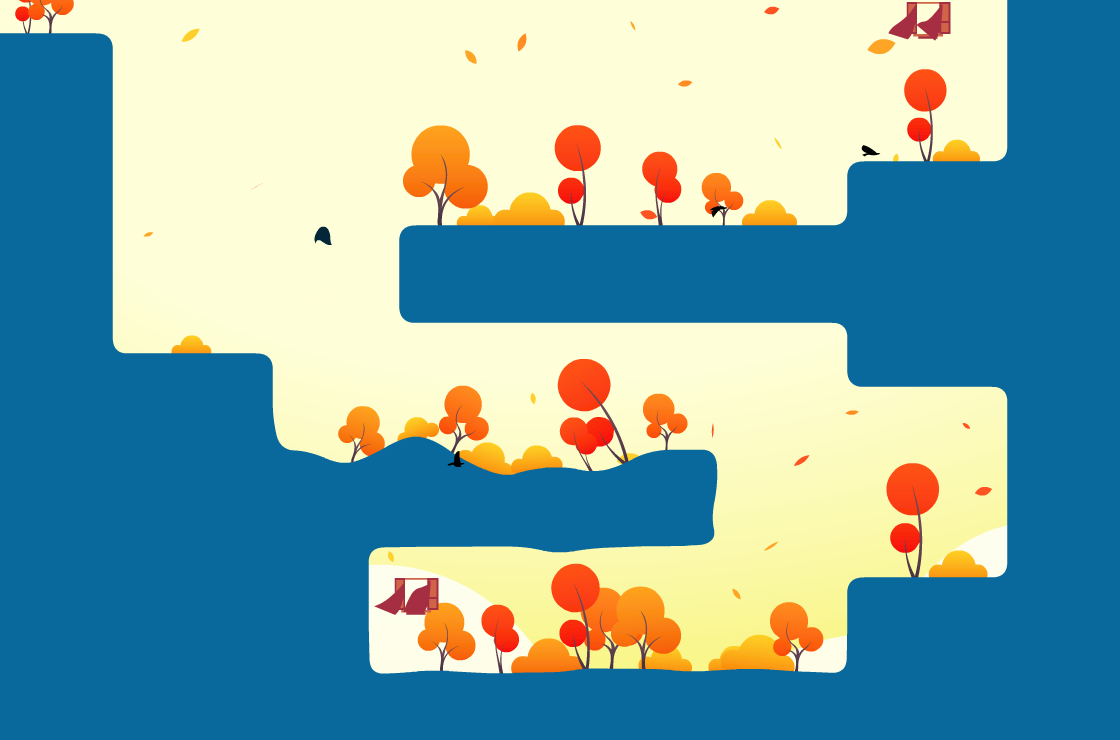 A pair of short, sharp N64-inspired 3D platformers. Each has only nine levels, but have multiple characters to unlock and the potential for speedrunning if you're so inclined.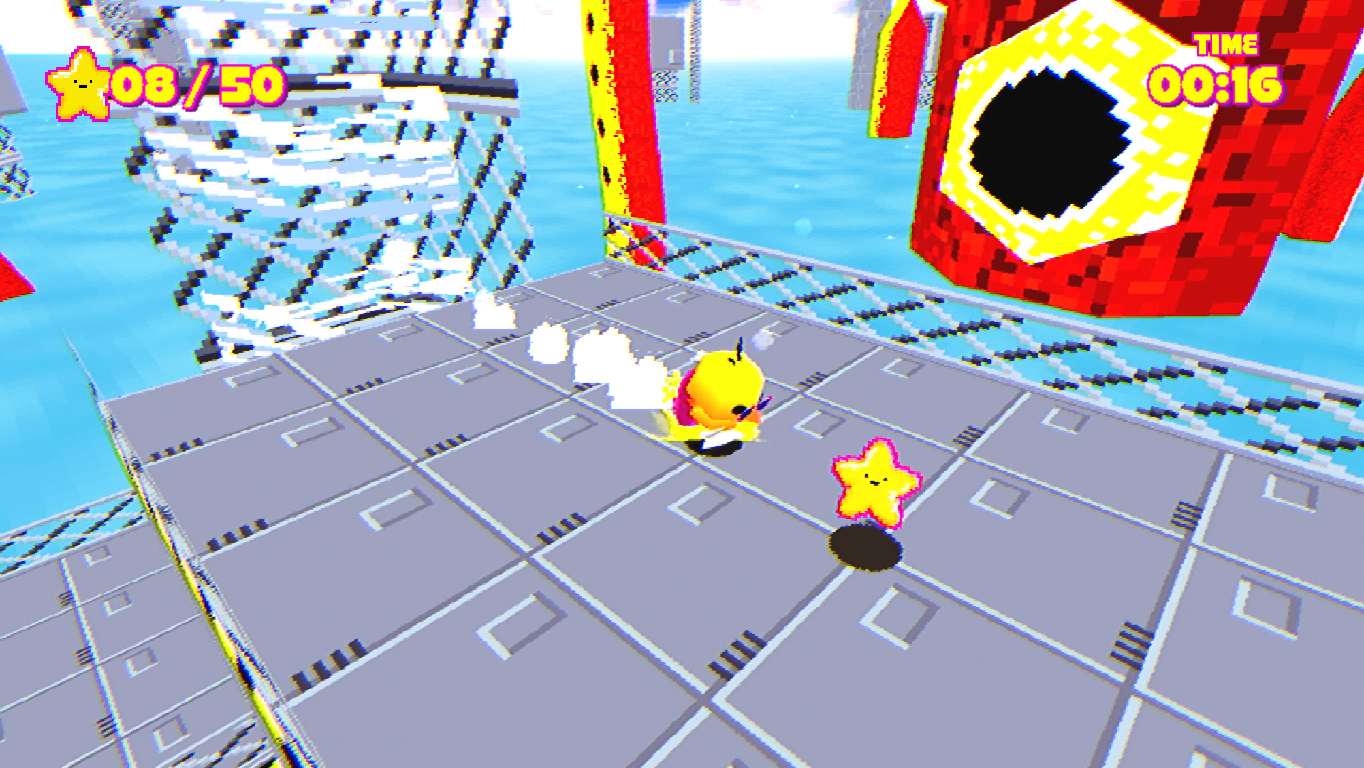 There are a lot of cool local-multiplayer games in this bundle, but I think the one you should head to first is Towerfall Ascension from Celeste dev Maddy Makes Games. It's a fast-paced, arrow-slinging action platformer and with the Dark World expansion there's a great co-op/single-player campaign, as well.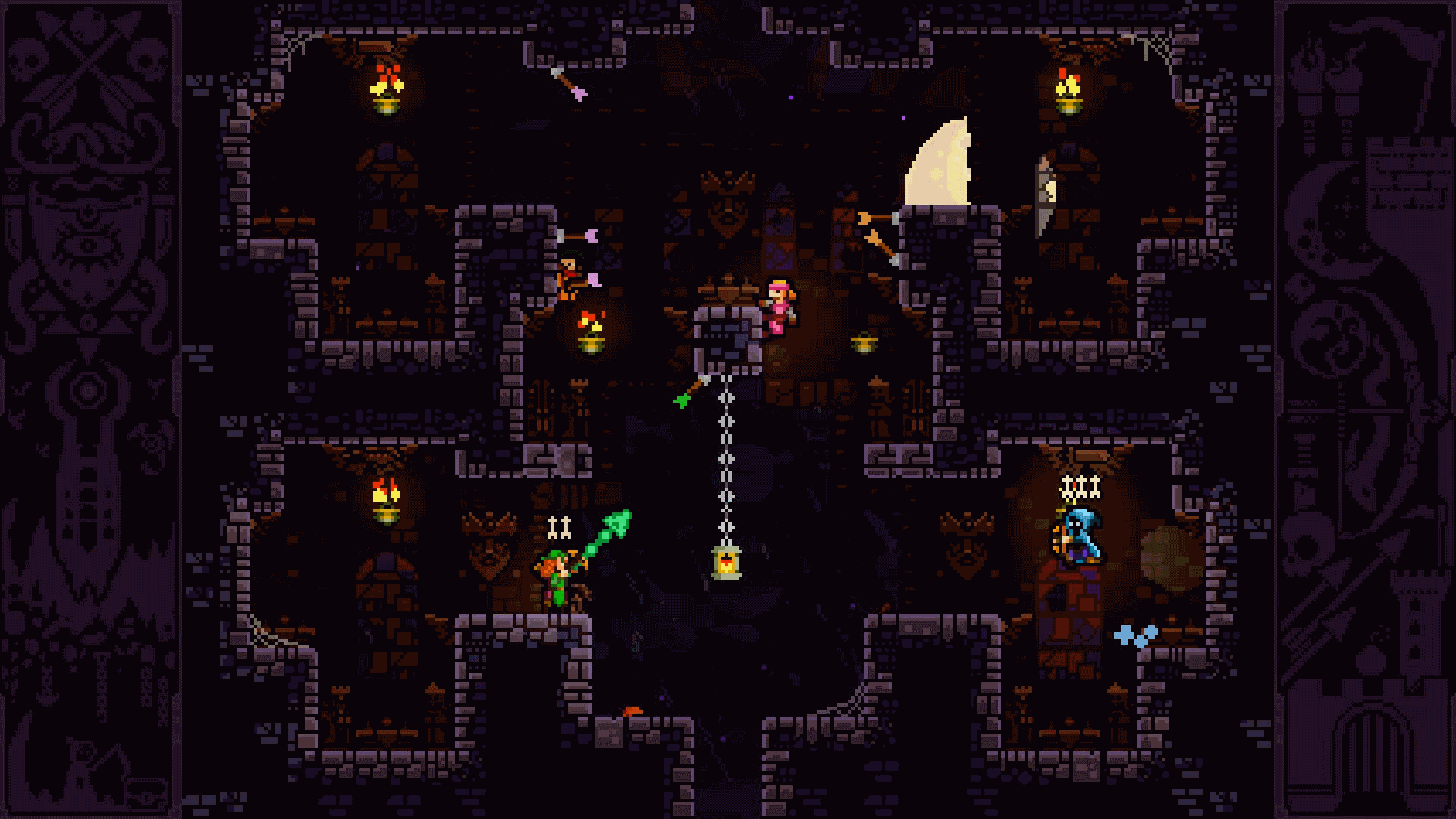 From the developers of last year's acclaimed Chicory: A Colorful Tale, Wandersong hits similar themes with this colourful, musical tale of a bard who tries to solve every problem with a song. If you liked Chicory, this is well worth a shot.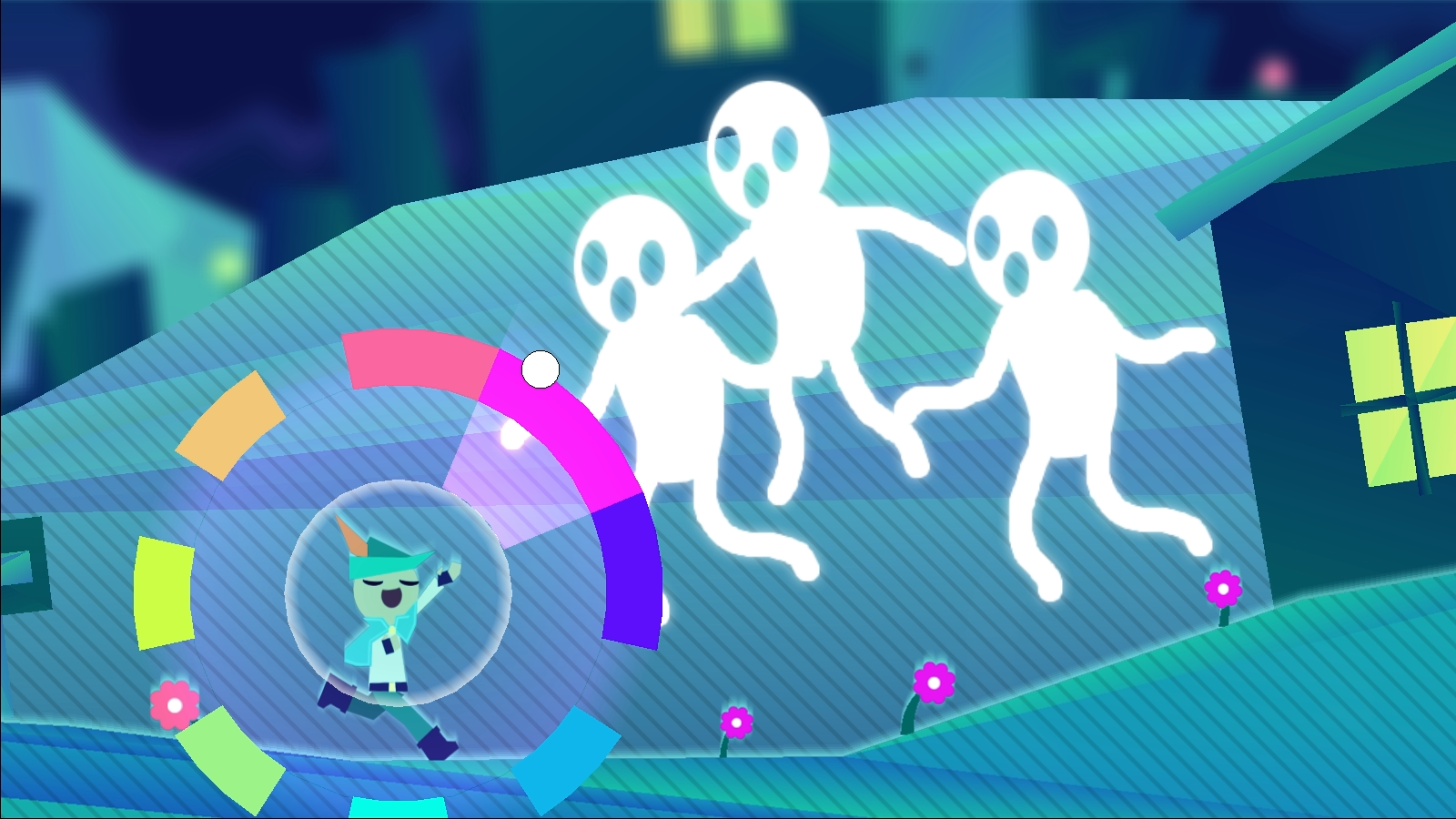 Ynglet bills itself as a 'platformer without platforms,' and in a sense that is true. You will be doing platforming things but in beautiful, abstracted levels where you swim inside of the geometry rather than jump on it.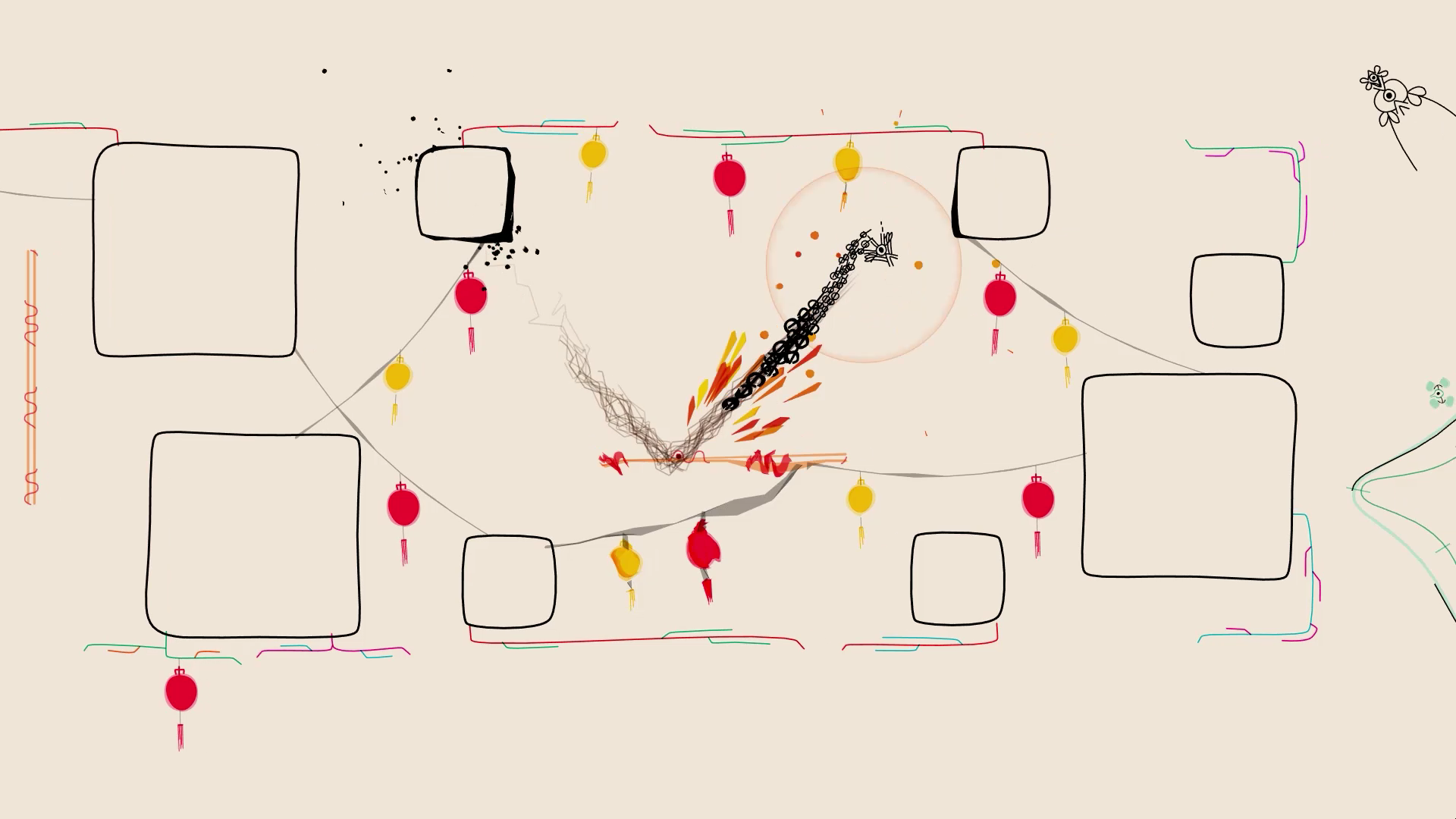 Comments
Sign in or become a SUPERJUMP member to join the conversation.