A Space For The Unbound: A Review
Rewriting the past to handle the future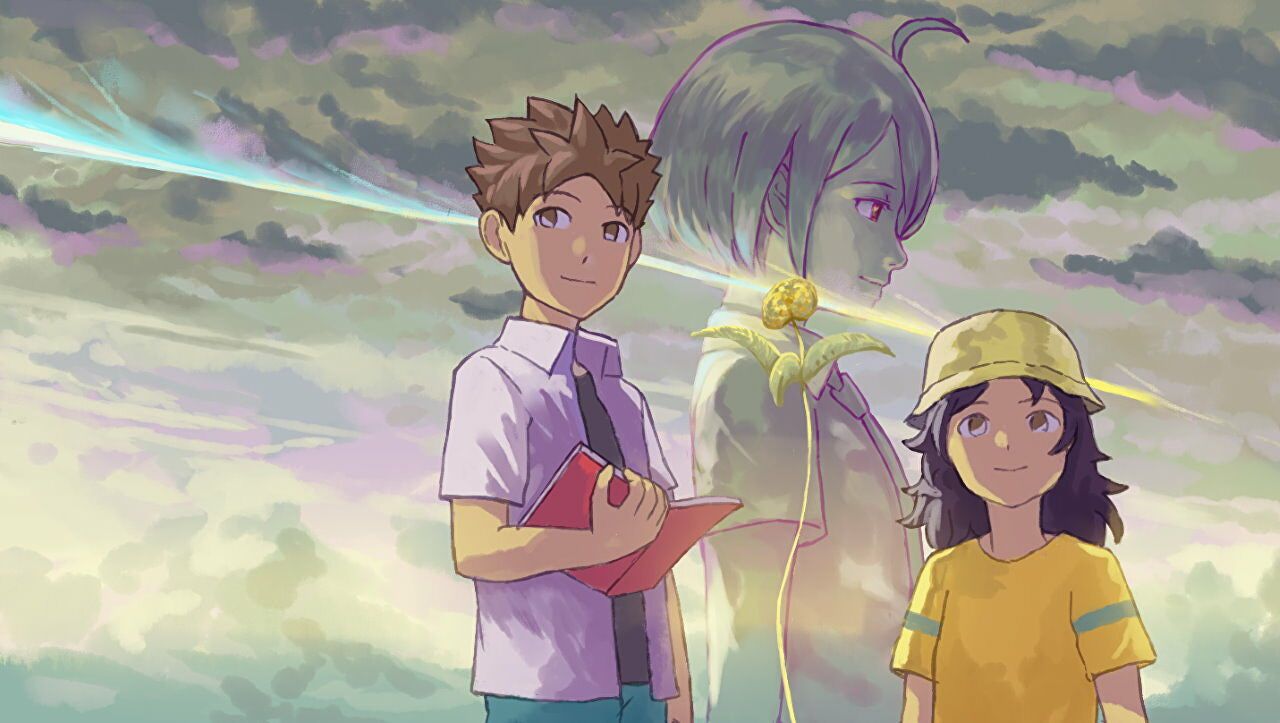 There is a certain depth of character that can only break through narratives that are willing to employ science-fiction tropes and dream logic. Anime has known this for a while now—what better way to examine the backstories of characters than by initiating fantastical elements that really push slice-of-life hooks over the edge?
A Space For The Unbound, developed by Mojiken of When The Past Was Around fame, explores the good, the bad, and the ugly parts of high school by deciding to forego the limits of traditional storytelling and fully embrace the limitlessness of anime. It's difficult not to see pieces of other stories here as prime inspirations—while I was playing I felt like the films The Cat Returns, Your Name, and A Silent Voice were all beautifully sampled from an eclectic palette and offered up as the colors for this story's wonderful combination of humor, fantasy, and poignant drama.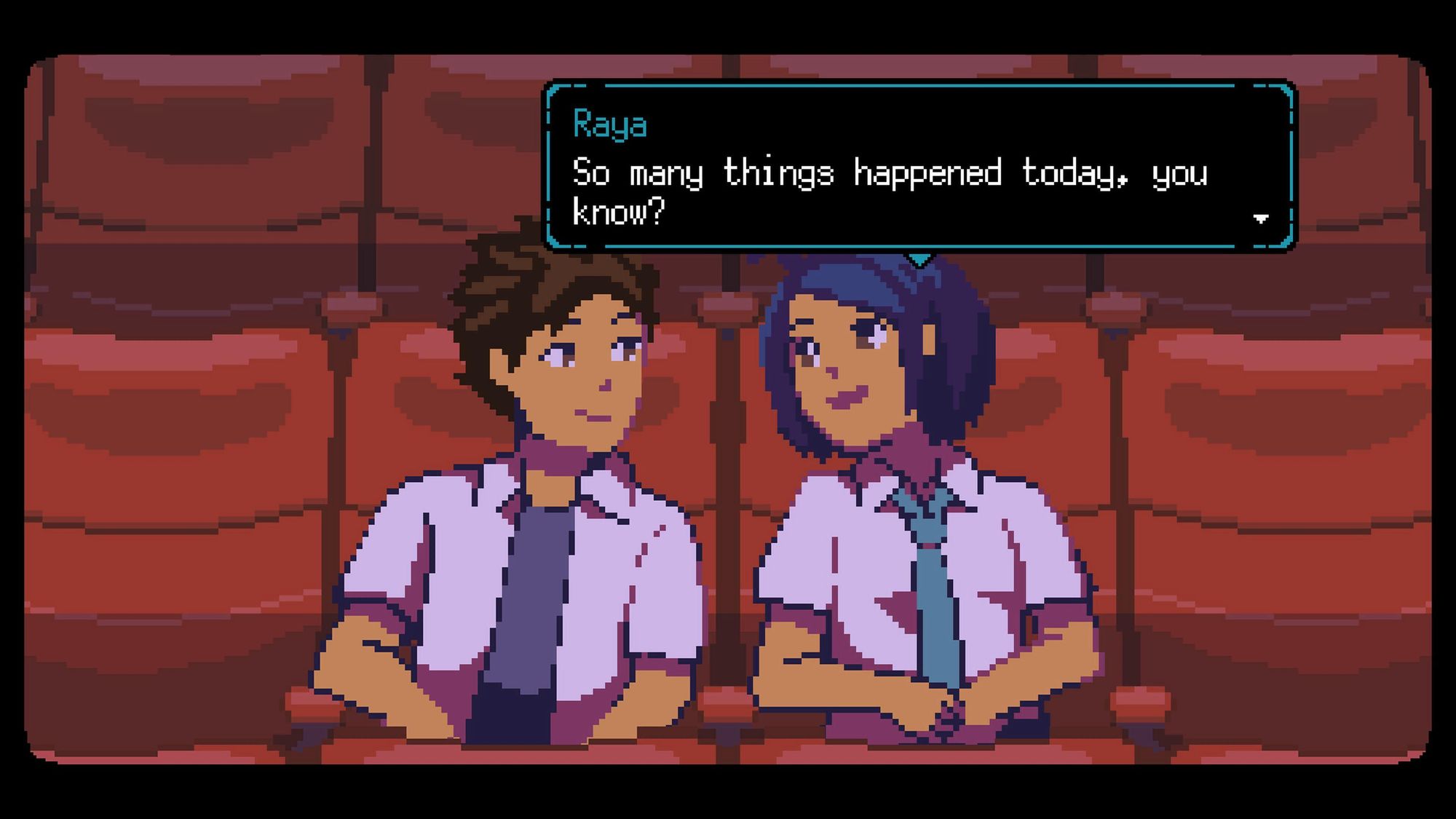 You play as Atma, a young man living out the final years of his high school career in rural Indonesia in the late 1990s. A Space For The Unbound is overflowing with charm and does an incredible job balancing melodrama with humor in a way that's evocative of the best pieces of slice-of-life fiction. Instead of handling typical coming-of-age subjects, A Space For The Unbound takes things a step further and tackles anxiety, depression, bullying, financial hardship, heartbreak, suicide, creative glut, loss, and more through its dozens of characters. While Atma must contend with what is real and what isn't as his dreams and memories continually swap places, we begin to understand that his story is only one part of the greater whole.
The drama unfolds around Raya and Nirmala, two girls who may or may not have supernatural powers that can influence the world around them. Atma must do occasionally menial tasks a la Shenmue while solving the mysteries that plague the town; A Space For The Unbound is filled with gameplay diversions that break up the traditional point-and-click exploration routine. The game regularly features visual perspective changes as well, providing focused glances into the title's incredibly gorgeous pixel art. Mojiken did a remarkable job bringing this game's community to life, and even the most minor characters feel like they are a working part of the game's whole. As Atma helps characters reignite their love of baking or find their missing animals, he becomes a piece of this world and an important aspect of this rural culture. A Space For The Unbound might not be consistently paced, but its storytelling is very effective.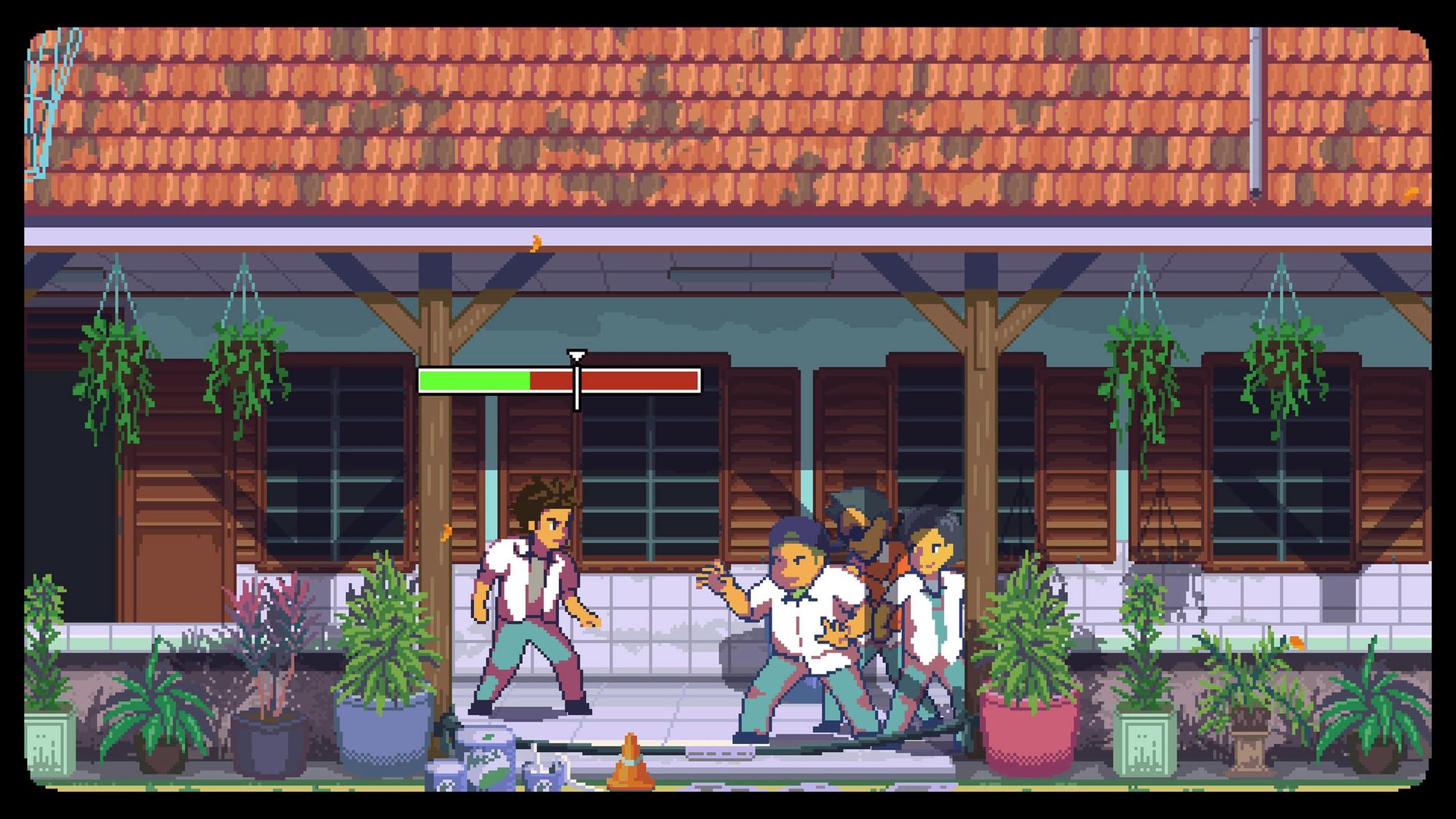 When the game isn't focused on secondary tasks or mini-games, it is about unraveling the pain in the center of Raya's (and other's) hearts. Atma has an ability called "Spacedive" that lets him cut to the quick of a person's psychological ills, allowing him to fix the hearts of the people around him. This is where A Space For The Unbound truly shines, both from a gameplay and storytelling perspective. As the game gets on in its story it drops the veil entirely and the dream logic takes over, from multiple Spacedives at once to a second type of dive that has Atma altering reality itself. And that's where the core of this game is—manipulating our realities when they don't mirror what we want to see.
The story is poignant, melancholy, and heartbreaking. There is a joy as well—talking cats, humorous asides, and small victories pepper a story that doesn't shy away from portrayals of serious mental illness. There is a warning before the title screen, a kind heads up from Mojiken that beneath A Space For The Unbound's cutesy aesthetic is a gripping tale about abuse and self-loathing. Upon reaching the game's ending, it's difficult to hold back tears.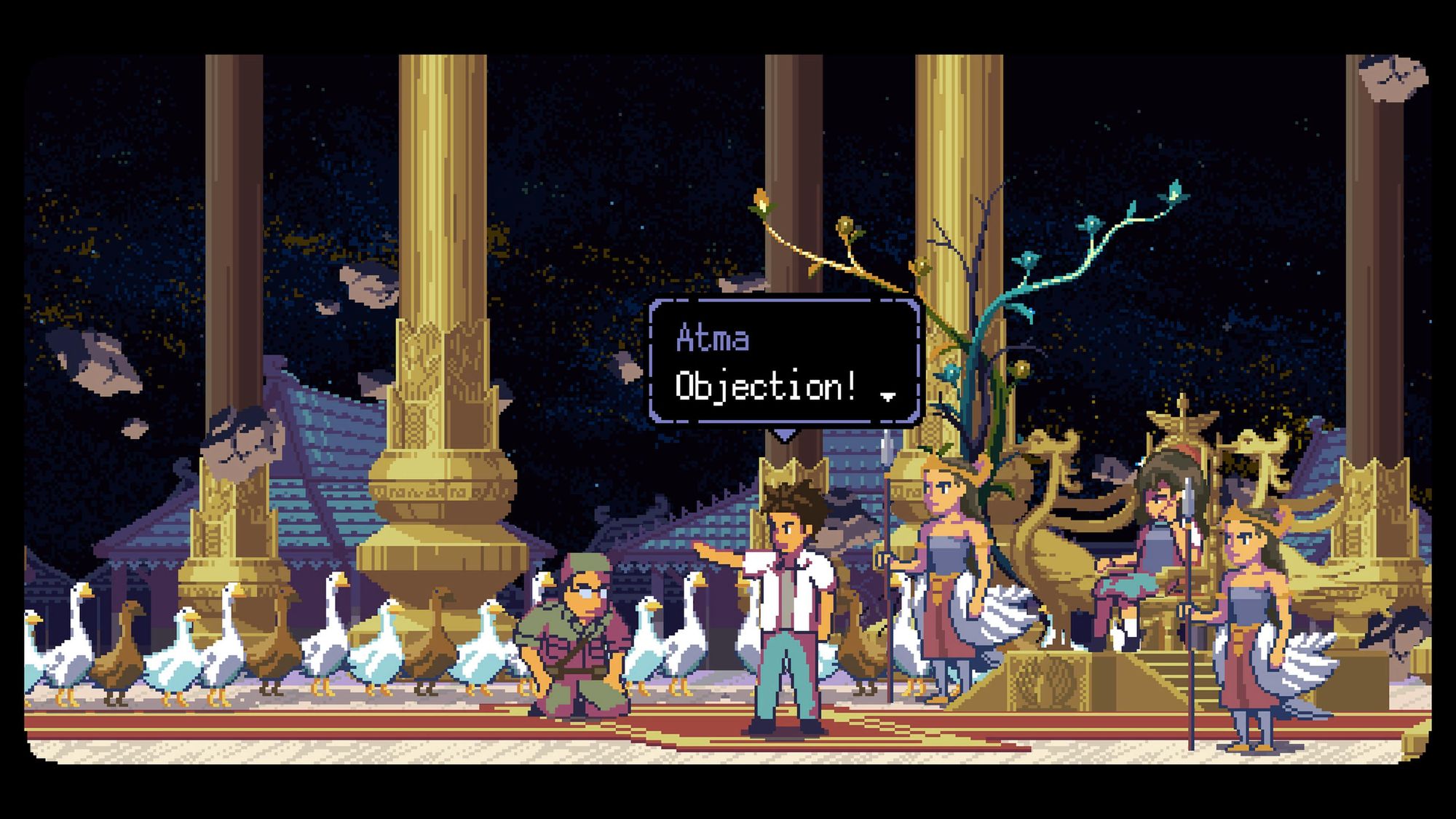 Like the best stories in this genre, A Space For The Unbound understands adolescence and creates a gripping tale that doesn't speak down to anyone going through the same things as its characters. While it uses youth and the past to give itself a far-and-away feeling, everything in the game feels reflective of reality. There are puzzles and exploration bits here and there that can hamper the otherwise short experience, but overall A Space For The Unbound is the first truly great interactive narrative piece of 2023. It will have you reflecting on the meaning of life, treasuring those that lift you up, and remembering that a little kindness can truly make a difference in a person's life.
Comments
Sign in or become a SUPERJUMP member to join the conversation.