Best Video Game Movie Adaptations You Must Watch
Helping you plan your next movie night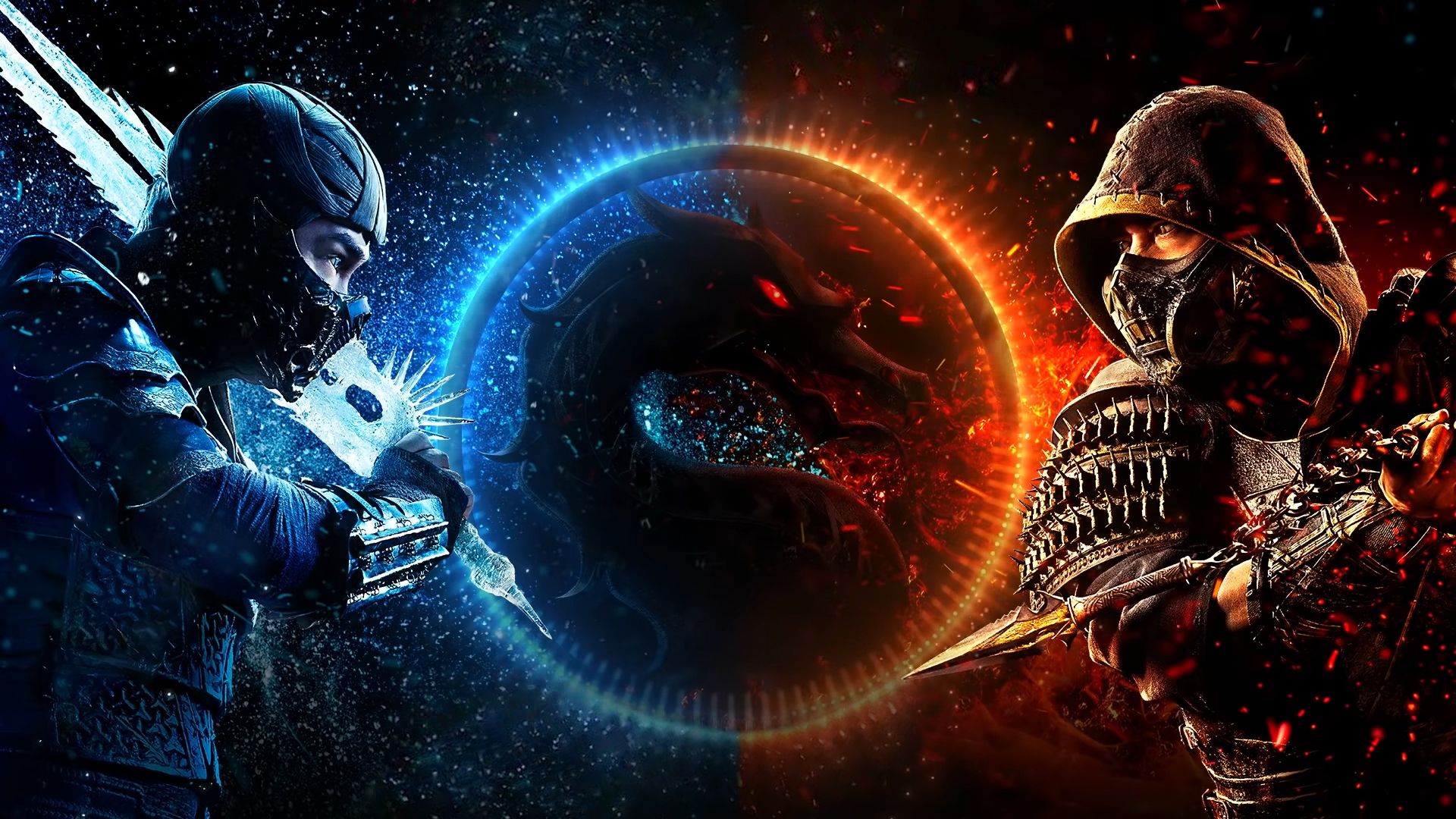 For many years now, gaming and cinema have collided and produced some of the best and the worst video game adaptations ever created. While the relationship between these two popular entertainment means has had its fair share of hits and misses, there's no doubt that there are still many worthy video game movies and TV series that are worth your time.
In this story, you'll discover some of the best video game movie adaptations you need to watch with your friends as soon as possible. Of course, we made sure that these titles are accessible on numerous no contract TV services like Netflix. Let's begin!
Mortal Kombat (2021)
If you loved the storyline of the Mortal Kombat games over the years, then this film will surely satisfy your constant cravings for epic fights. Known for its skilled and noble warriors, the Mortal Kombat film adaptation highlights your favorite characters, including Liu Kang, Scorpion, and Sub-Zero, and their capabilities.
This film has received many positive ratings as fans deemed it to have exceptionally portrayed every warrior, bringing their lives to the big screen. Packed with intense martial arts scenes and amazing special effects, this movie is definitely a must-watch for any Mortal Kombat fan. But before you begin streaming, ensure you have fast internet so you don't miss any exciting scenes.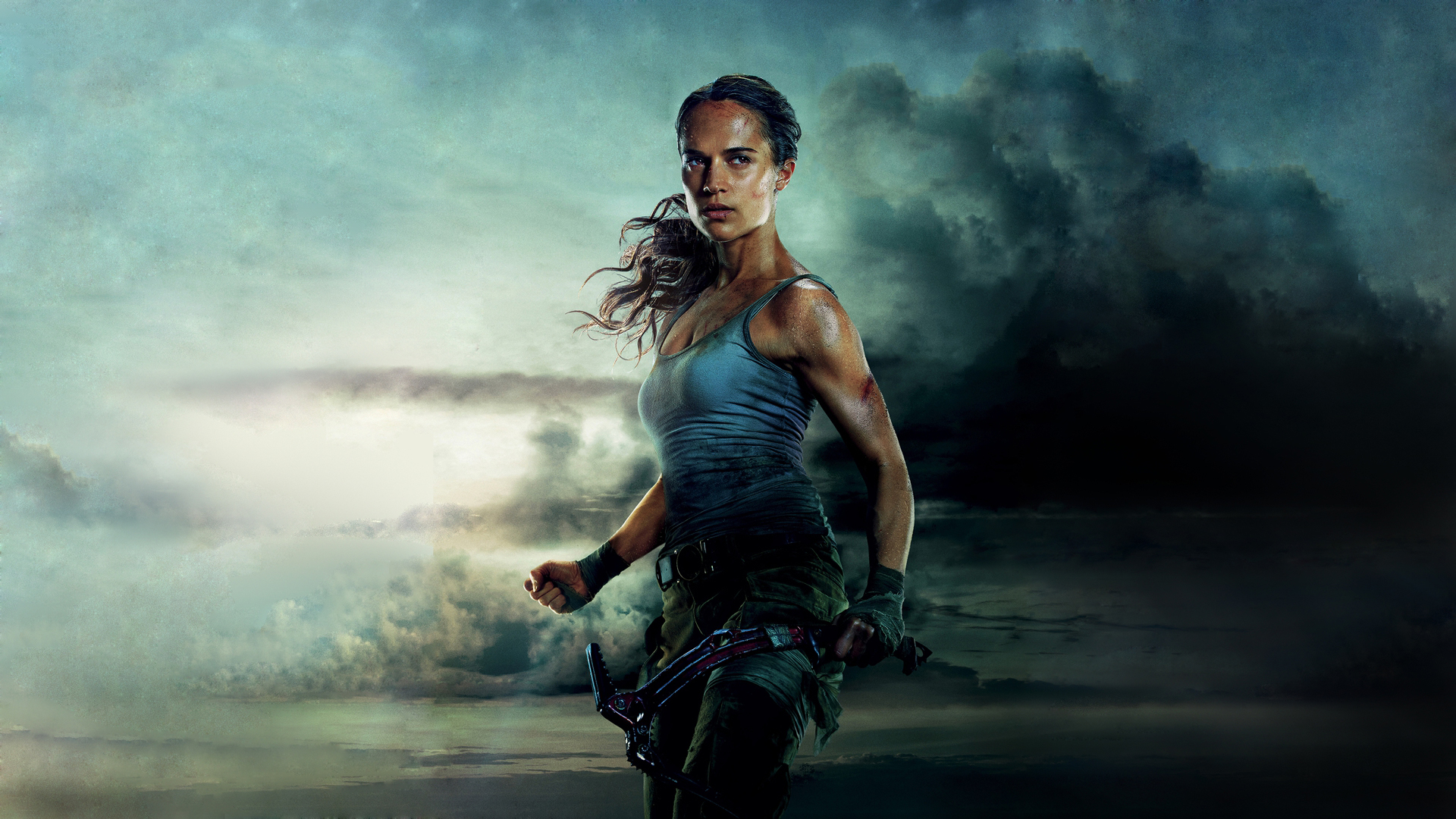 Tomb Raider (2018)
Based on the classic video game Tomb Raider, this movie introduces fans to a new version of the iconic adventurer, Lara Croft. Lara is played by Alicia Vikander, an Academy award-winner, and a Golden Globe nominee. In this 2018 film, the story follows Lara on an adventure to solve the mystery of her father's disappearance.
She will face treacherous environments and deadly enemies along the way, so it's an action-packed film you need to check out. It's also one of the best adaptations out there as it really captured the essence of the game and the cinematic experience we all want.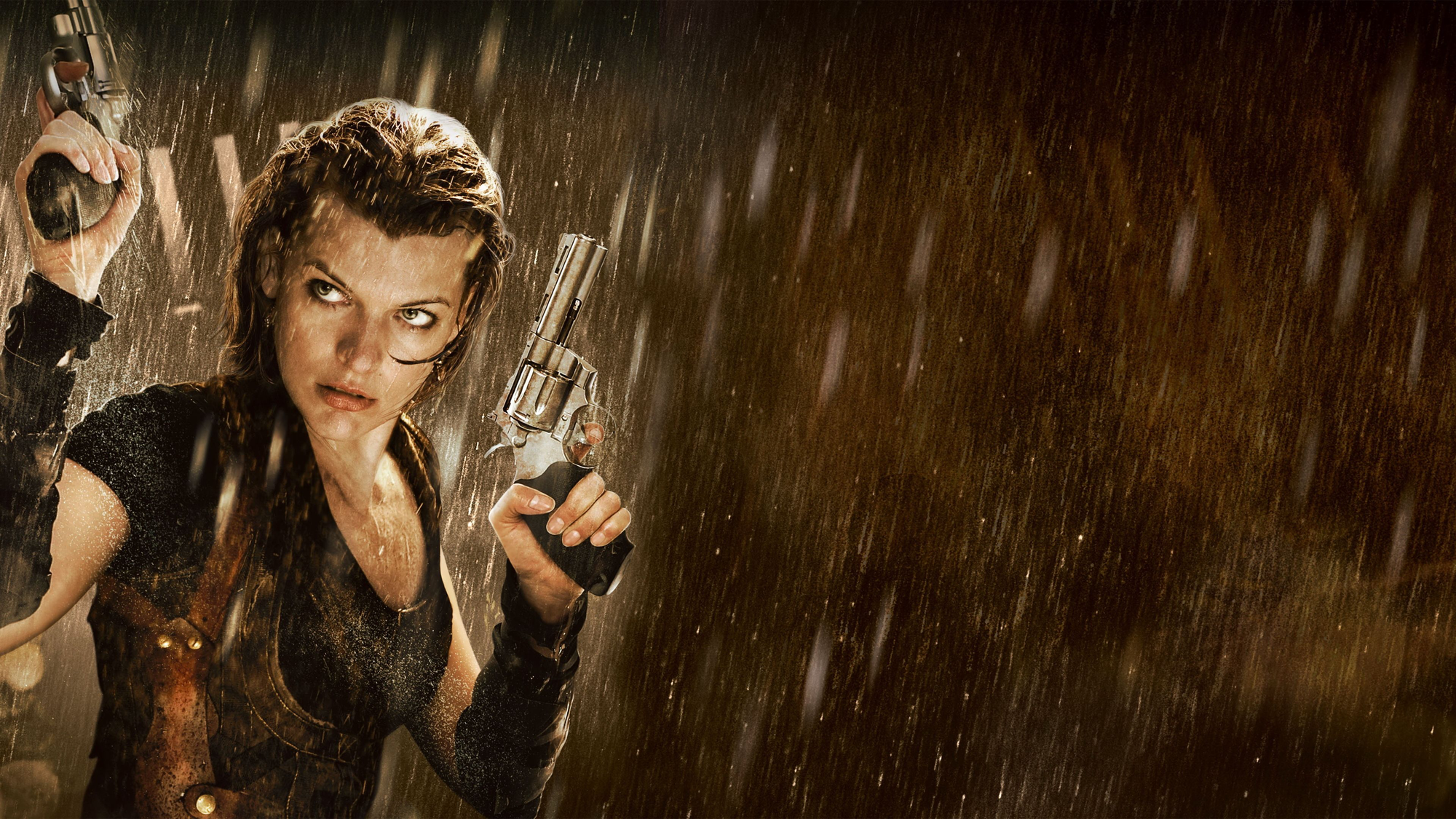 Resident Evil Series (2002-2016)
Resident Evil is the standard when it comes to the zombie genre in the gaming world, and the film series based on the game is just equally captivating. The movie franchise stars Milla Jovovich as Alice who will take you on a thrilling journey around a world infested with zombies and other monstrous creatures.
With intense fight scenes with these monsters and just the right touch of science fiction, this film series has gained a cult following among both gamers and horror movie fans. You can watch these movies on select streaming services, like Netflix, Hulu, Dish TV, and Max.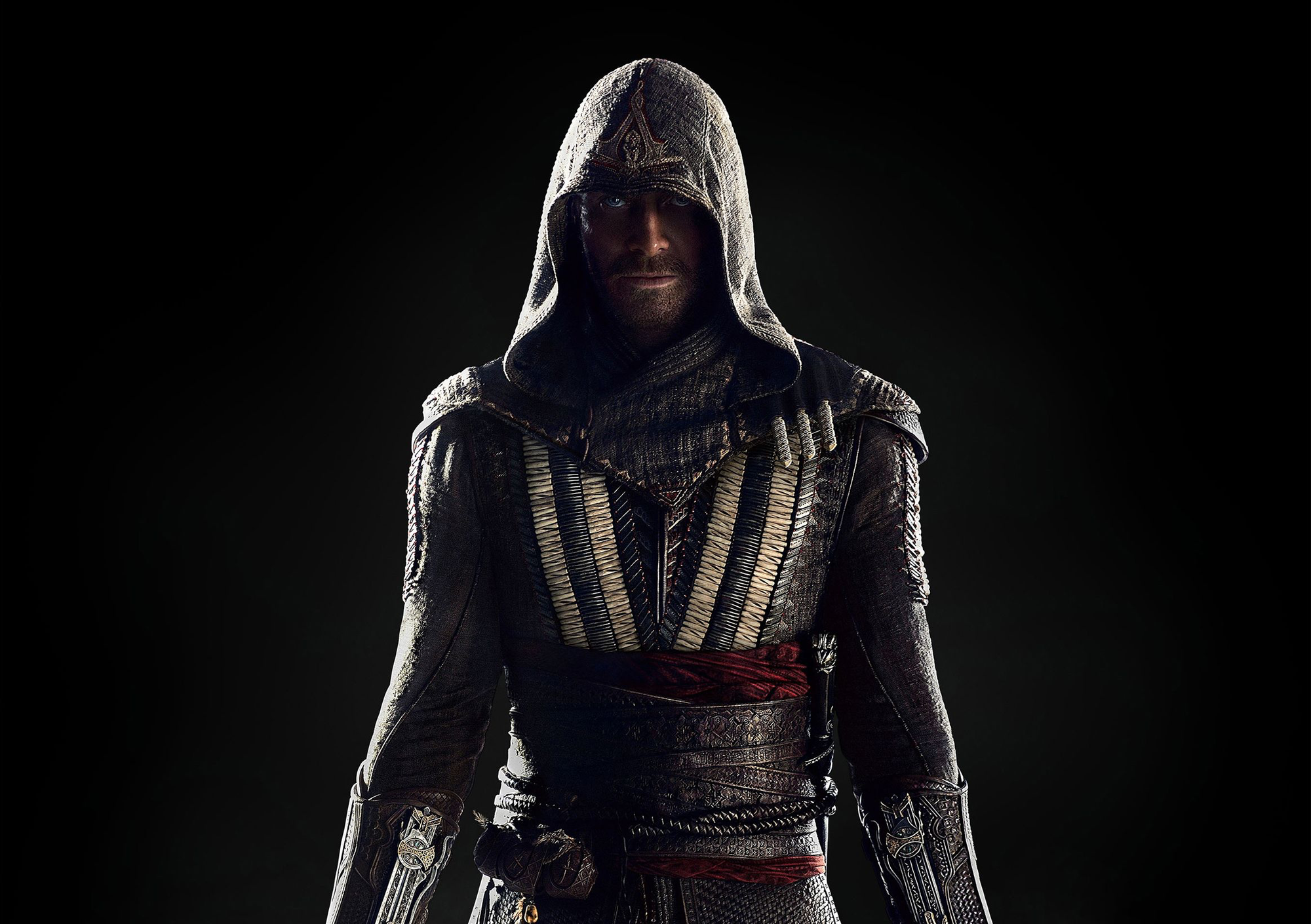 Assassin's Creed (2016)
The Assassin's Creed film adaptation brings the popular game franchise to life on the big screen. Starring Michael Fassbender as Callum Lynch, the movie explores the ancient conflict between the Assassins and the Templars through a gripping blend of action and historical fiction.
This movie features the best visuals, an intricate storyline, and an exceptional portrayal of every character. It also opens up the viewers to the world of clandestine assassins and secret societies. If you're up for a thrilling viewing experience, you should check out this movie.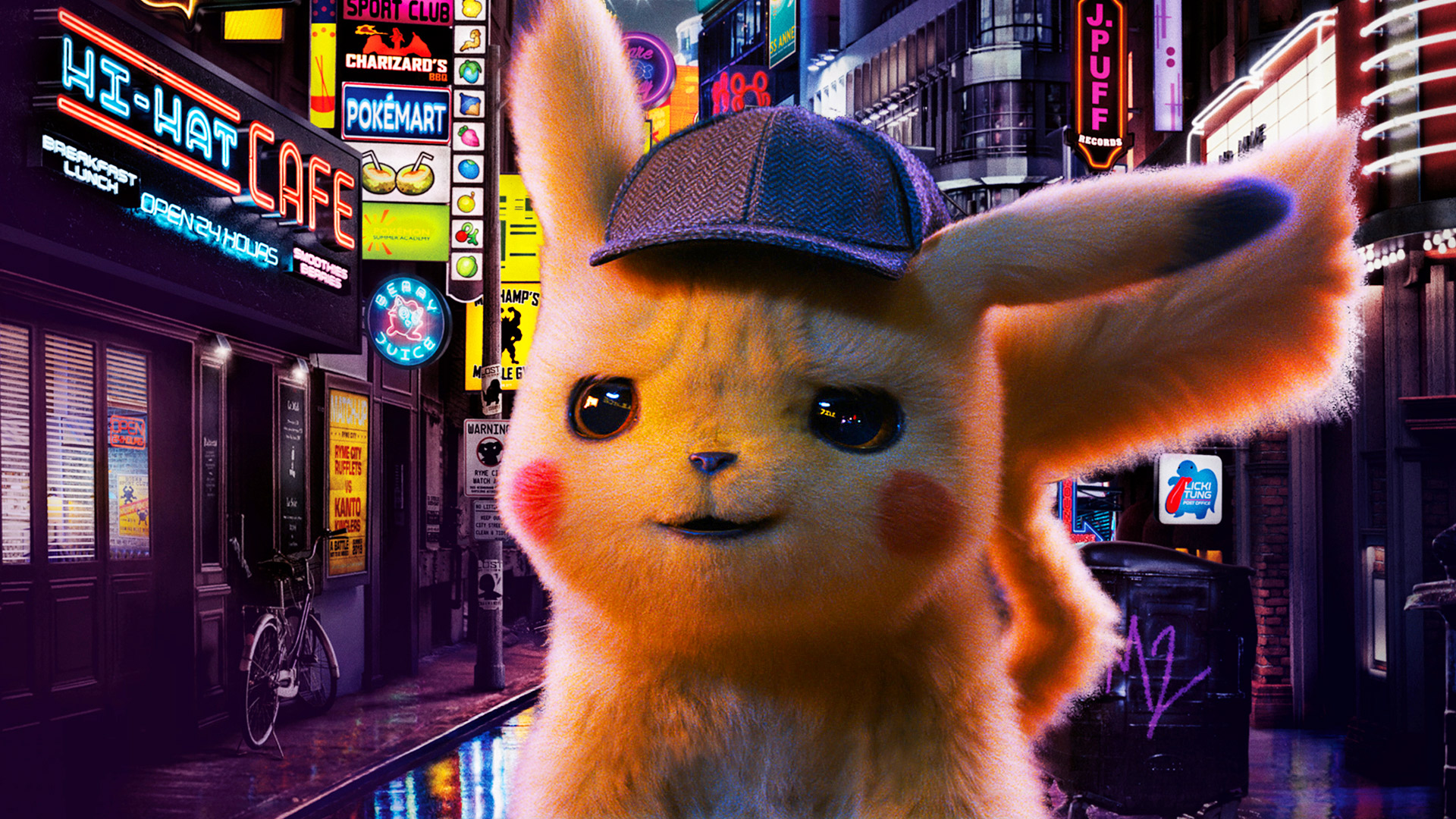 Pokémon Detective Pikachu (2019)
Bringing the beloved Pokémon franchise to life, Detective Pikachu combines the charm of the adorable Pikachu with a captivating detective story. Voiced by Ryan Reynolds, Pikachu teams up with a young man to solve a mystery in the Pokémon world. With its mix of humor, adventure, and nostalgia, this family-friendly movie is a delightful watch for Pokémon fans of all ages.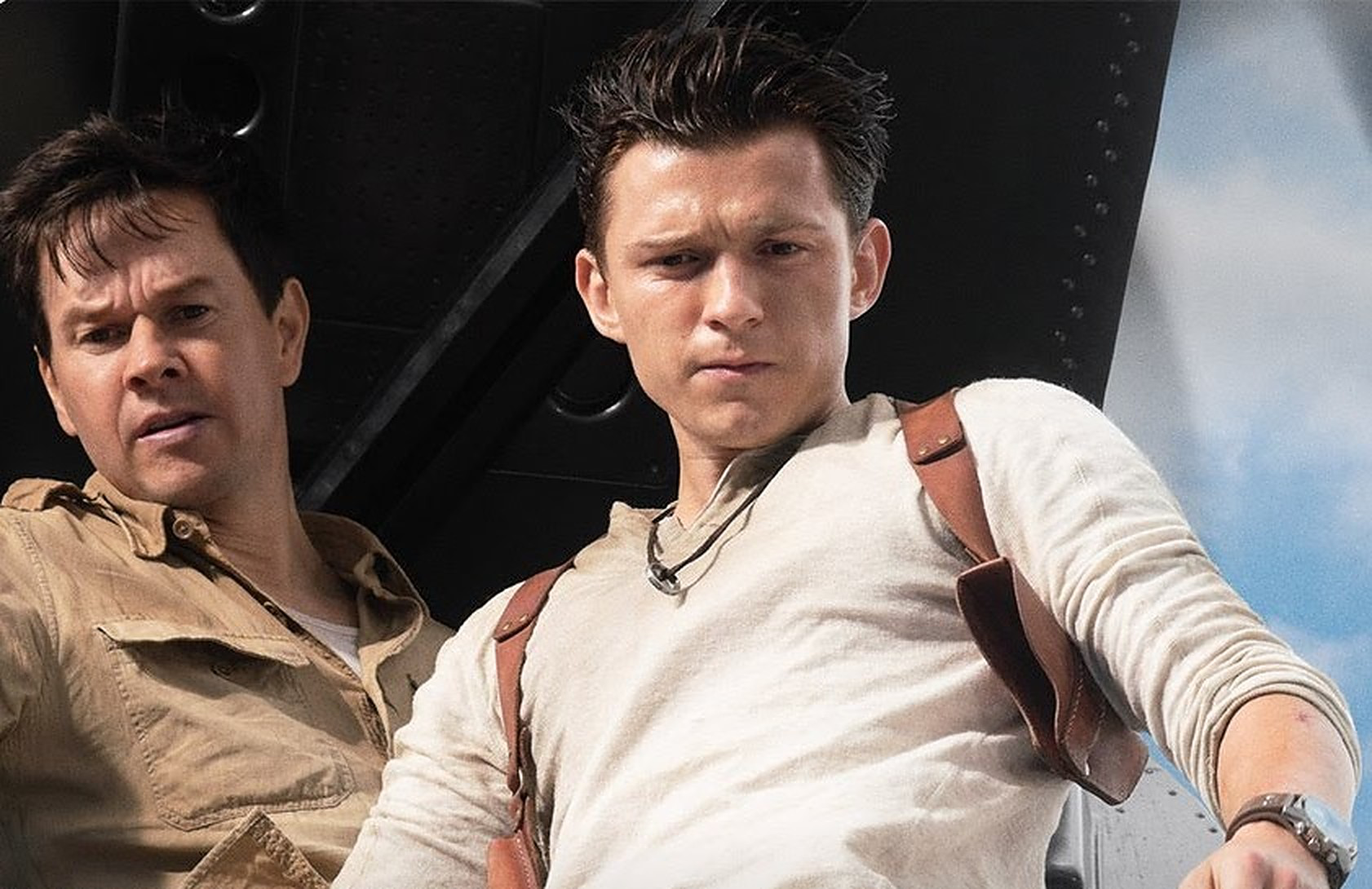 Uncharted (2022)
Uncharted was one of the most anticipated movies in 2022. For fans of the game, they were excited about bringing their favorite game to the big screen, but for non-gamers, they were more excited about the portrayal of the charismatic Tom Holland as Nathan Drake. With Mark Wahlberg playing Drake's mentor, Sully, this action-adventure film promises thrilling quests, daring escapades, and an exciting storyline.
Final Thoughts
These are just a few of the best video game movie adaptations that deserve a spot on your watchlist. Each film brings the unique essence of its respective game franchise to the big screen. So, grab some popcorn, call your friends or siblings, and prepare for an entertaining movie night filled with exciting worlds of gaming brought to life. Enjoy!
This story may contain sponsored links.
Comments
Sign in or become a SUPERJUMP member to join the conversation.