Did Hi-Fi Rush Fail to Meet Expectations?
And what does that say about GamePass and Microsoft?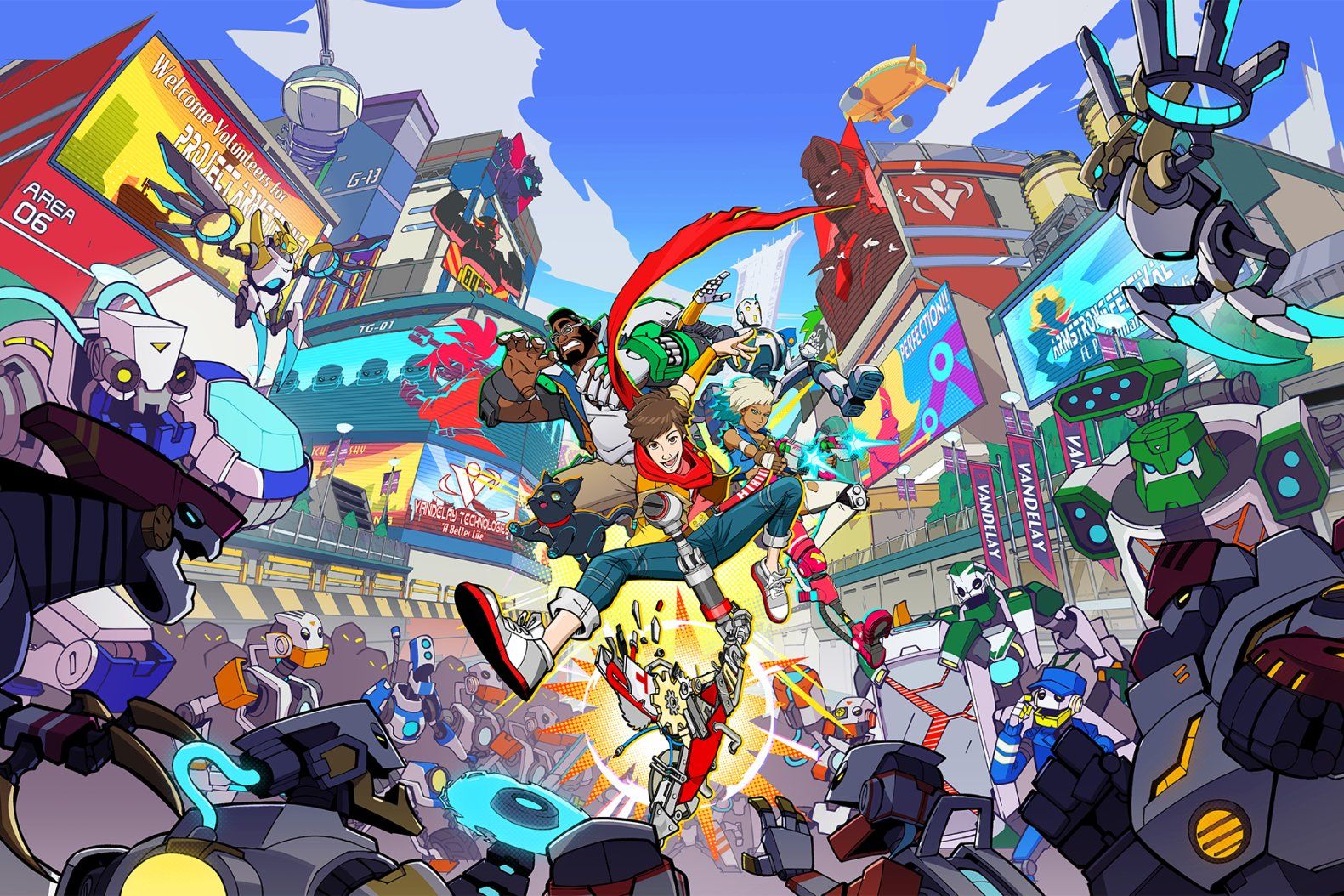 The games industry is a fickle beast, and the latest news about Hi-Fi Rush failing to meet Microsoft's internal expectations is a prime example of that. The action title from developer Tango Gameworks received universal praise upon its surprise launch during a Developer Direct event in January, but a new rumor suggests it "just straight up didn't make the money it needed to make."
Jeff Grubb of GameSpot sister site Giant Bomb discussed the situation on his Game Mess Decides podcast, pondering what could be to blame. Was it the price? The shadow drop? Could it have sold more? Is it Game Pass? These are all valid questions, but Microsoft's Xbox games marketing VP Aaron Greenberg has refuted claims that Hi-Fi Rush disappointed the company, stating that it was a "breakout hit for us and our players in all key measurements and expectations."
The situation raises interesting questions about the impact of Game Pass on the industry. With over 2 million players on the subscription service, why does Hi-Fi Rush need to sell a certain number of units? If games on Game Pass also need to perform in terms of sales, what does this mean for smaller games like Hi-Fi Rush? Are big-name games like Halo Infinite putting more pressure on them?
It's not a new conversation, as Microsoft itself has admitted that Game Pass can decrease base game sales, though it clarified this admission shortly thereafter. Nonetheless, it's an issue that will continue to be debated as the industry navigates the changing landscape of game distribution and monetization.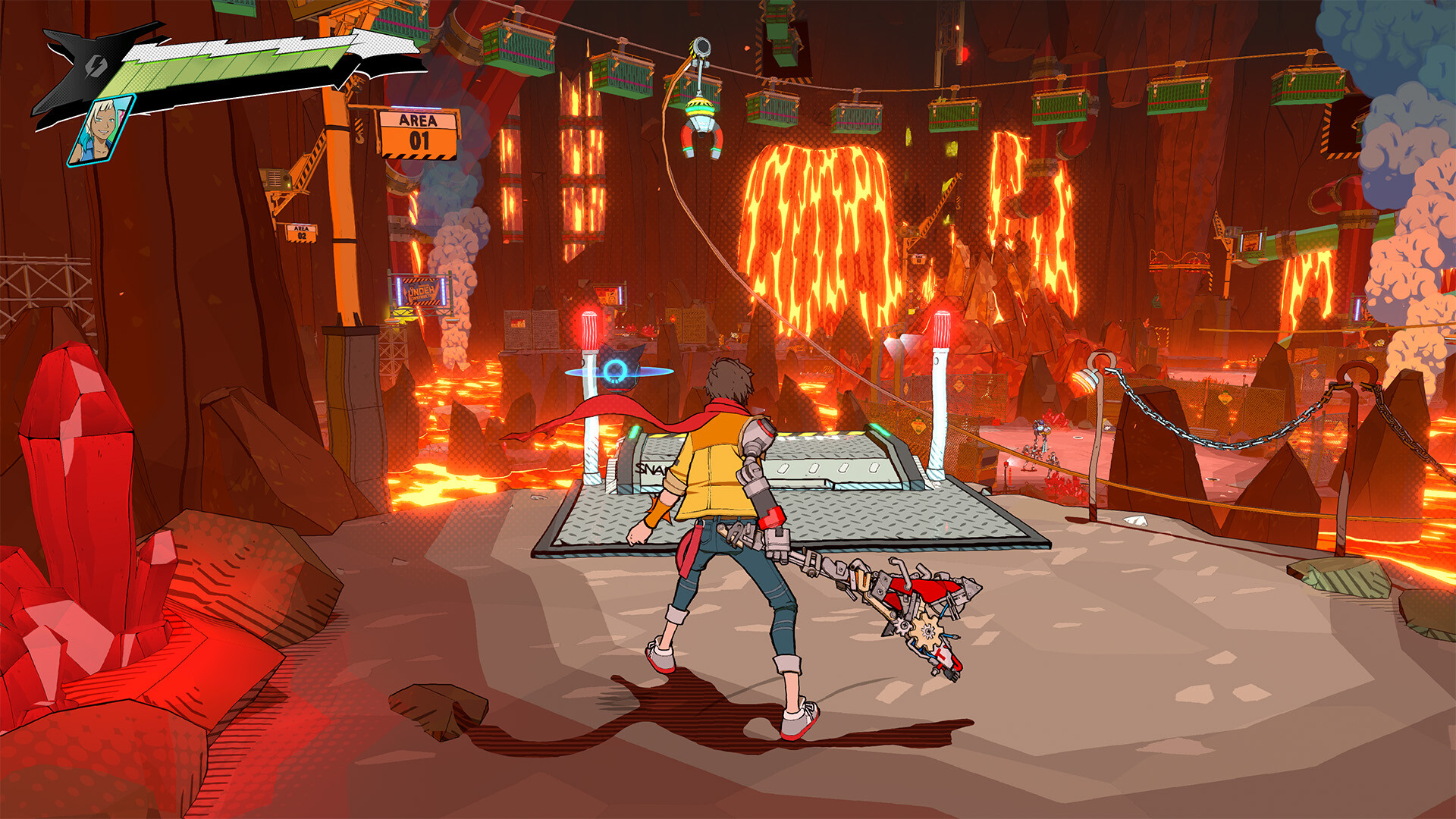 It's also worth noting that Hi-Fi Rush's performance is not necessarily an indication of the game's quality or appeal. The title received glowing reviews and positive buzz, suggesting that there is an audience for it. The situation highlights the challenges of the games industry, where even a well-received title can struggle to meet financial expectations.
As for the future of Hi-Fi Rush and Tango Gameworks, only time will tell. The studio is currently working on Ghostwire: Tokyo, another highly anticipated title that has seen its own share of delays and challenges. There's no doubt the industry is always in flux, and developers and publishers will continue to adapt to the ever-changing landscape of game development and distribution.
While it's unclear what Microsoft's internal expectations for Hi-Fi Rush were, it is possible that the game's performance could have been impacted by a variety of factors. The game's surprise launch and lack of marketing could have limited its exposure, and the price point may have also been a factor for some players.
Additionally, the success of Game Pass may have played a role in how the game performed financially. While Game Pass is an incredible value for players, it does present a unique challenge for developers and publishers in terms of how they monetize their games. Game Pass provides a steady stream of revenue for developers whose games are included in the service, but it can also reduce the number of full-price sales.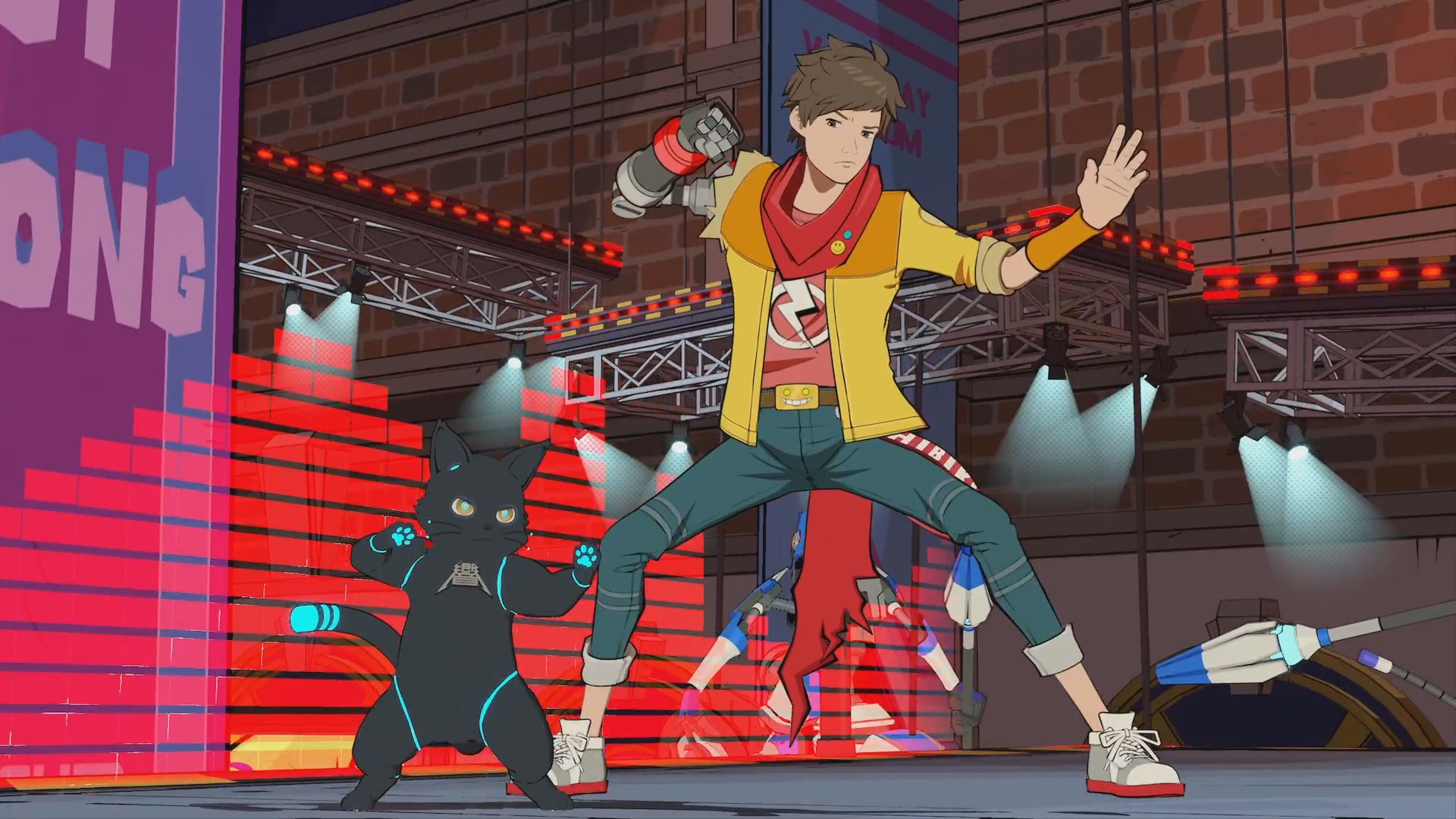 It's also worth noting that the games industry as a whole has become increasingly competitive, with new games being released almost every day. With so many options available to players, it can be difficult for any one game to stand out and capture a significant share of the market.
Despite these challenges, Hi-Fi Rush's critical acclaim and strong player reception are a testament to the quality of the game. Whether or not it met Microsoft's internal expectations, it's clear that the game has resonated with many players and has helped cement Tango Gameworks as a developer to watch in the future.
Moving forward, it will be interesting to see how Microsoft and other publishers navigate the challenges presented by Game Pass and the rapidly evolving games industry. It's likely that we will see even more experimentation with business models and distribution methods in an effort to find the most effective ways to reach players and generate revenue.
Comments
Sign in or become a SUPERJUMP member to join the conversation.