From God-Sim Cultures to Synthwave: In Conversation With Composer Fabian Del Priore
Be it Viking lands or the orchestra, Fabian walked no ordinary path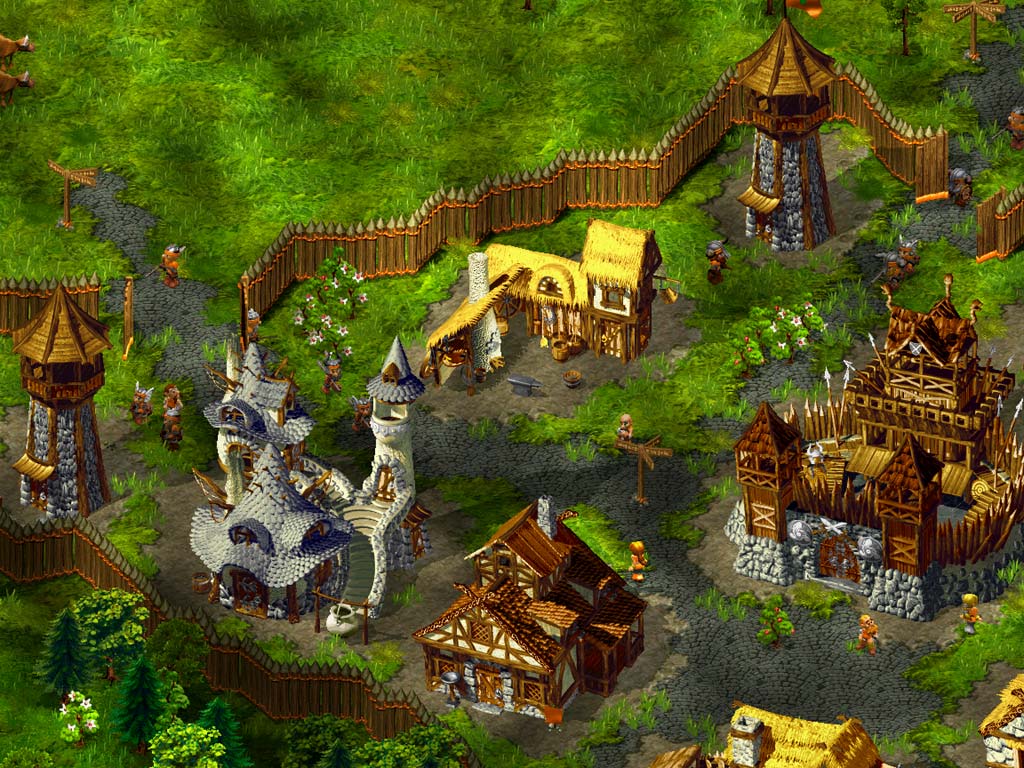 Cultures 2 was one of my first baby steps into the world of video games. And YouTube served as my time machine.
During my most recent monthly pilgrimage to Cultures 2: The Gates of Asgard's soundtrack, I spotted the composer himself in the comment section. Hardly believing my luck, I contacted Fabian Del Priore, the man behind the title's riveting OST.
In 2002 and even today, the Cultures franchise fosters a devoted fanbase.
Protagonist Bjarni's journey as a Viking across Frank and Saracen lands was all the more enchanting with Fabian's distinct vision at the helm. After all these years, I can still hear the intro music when I think of Cultures 2.
Fabian Del Priore's remarkable journey took him across the abode of countless videogames to synthwave and even orchestral composition.
As for his biggest idols, Fabian credits Koji Kondo (Super Mario, Legend of Zelda) and Yuzo Koshiro (The Revenge of Shinobi, Story of Thor) in addition to Chris Hülsbeck (Star Wars: Rogue Squadron, Giana Sisters).
In this wide-ranging interview, we touch on everything from crafting memorable music to his inspiring past.
SUPERJUMP
Your work has touched countless gamers across the globe with beloved titles like Cultures 2 and Warcraft 3's semi-official promo game. What are your sources of inspiration?
FABIAN
For Cultures 2, I guess it was the music of the first part of the game. I listen to all kinds of tracker modules, movie soundtracks, game music soundtracks, pop music (esp. the 80s), orchestral, and synthesizer music.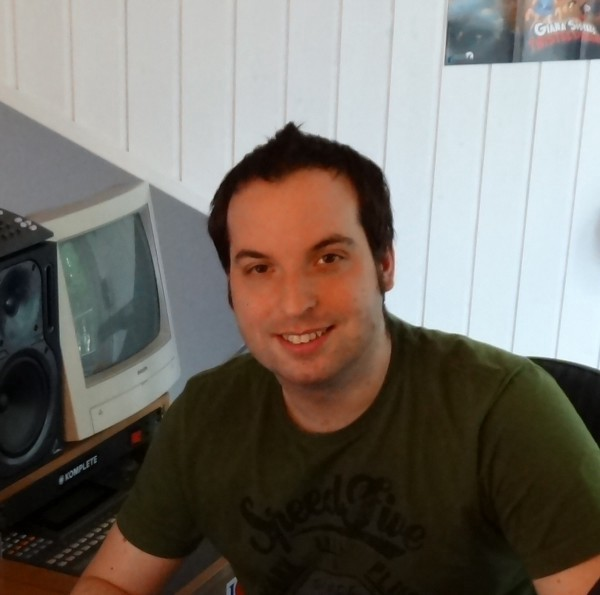 First, I listen to other people's music to get into the groove, so to speak, until I find a piece and say 'Oh yes, something like that would suit perfectly for the current project.'
And then I jot down chords, bass, and play along a melody line until I like something. I record it into my main DAW sequencer Cubase.
Then I add the percussions, drums, and so on. At this point, the music piece has a first form on which I can continue to add details. A big source of inspiration for me is nature. First and foremost, geese. I'm a huge goose lover :)
SUPERJUMP
Why do you think videogame music has such a big impact on players? For example, the mere thought of Cultures 2 instantly reminds me of its calm music.
FABIAN
Right, it's because 50% of the experience in a game (movie, series, so on) is the visuals and 50% is the audio.
That's why music is so important in games and movies. Music can make or break a movie or game. Music can transport a lot of emotions that visuals can't and vice versa.
A movie or a game is nothing without (good) music.
SUPERJUMP
What went into the music of Cultures 2: The Gates of Asgard? How did you compose music for distinct civilizations like the Vikings, the Franks, and the Saracens?
FABIAN
I guess I just composed along whatever came into my mind.
It was quite tricky to compose because I had to use Microsoft's Direct Music Producer 8. And it's an awfully complex and complicated piece of software. Getting used to that software and being able to use it was a big part of getting the job to compose the music for Cultures 2.
For Cultures 2, there was a competitive bidding beforehand, meaning that several composers sent their demos in and the development team decided whom to hire. Cultures 2 was special because you had to work yourself into the Direct Music Producer.
What a complicated piece of software. I can't recommend it to anyone, haha.
But I made an effort and said to myself 'go for it!'
That and the (hopefully good) quality of the music and a good choice for the music budget got me the job. Several things had to be considered. My music for Cultures 2 has also been used for Cultures Northland and 8th Wonder of the World from the Cultures series.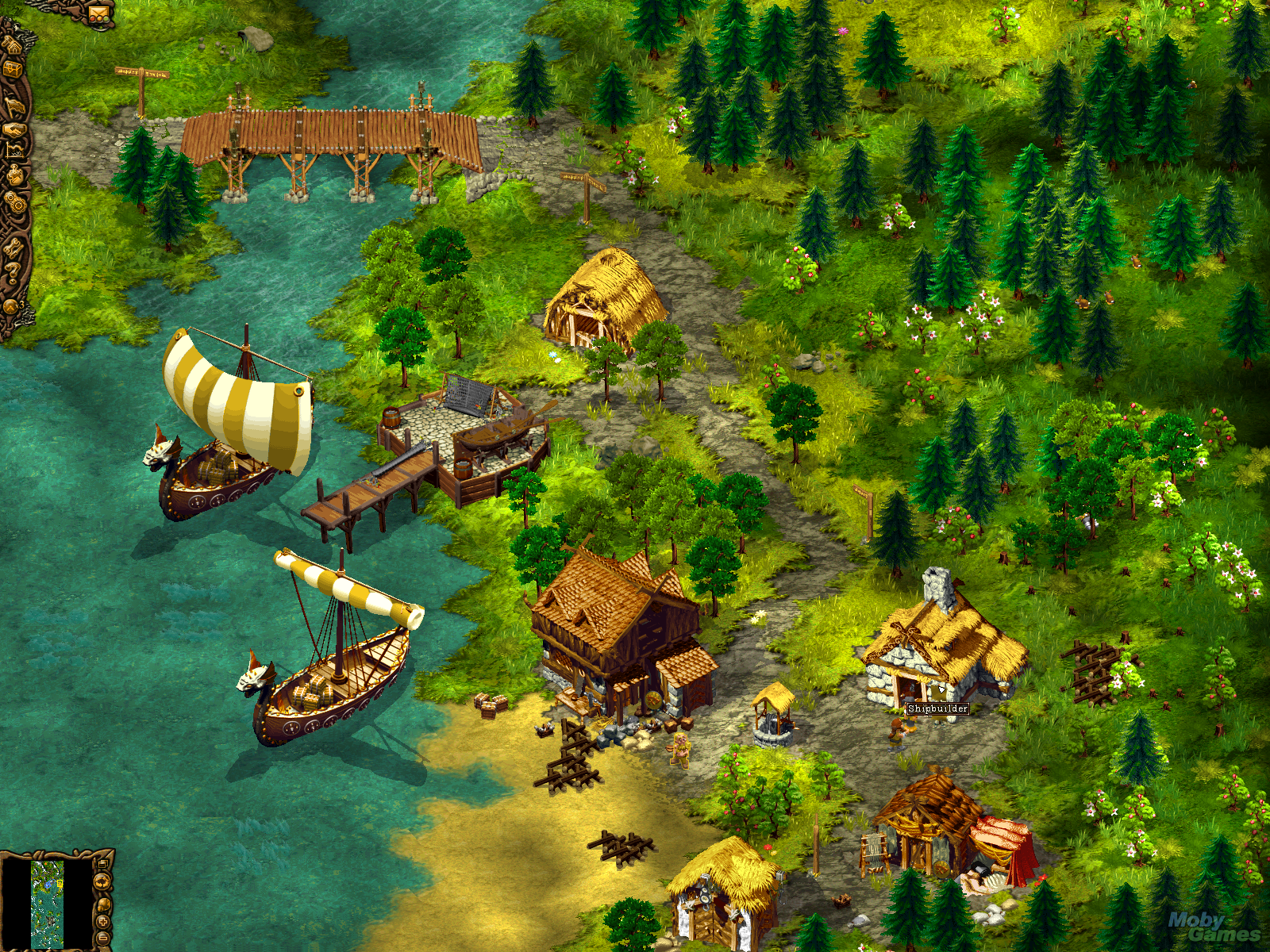 SUPERJUMP
You've worked on everything from games to orchestral recordings. What would you consider to be your best work?
FABIAN
Hard to tell. For me, my current project is my best work until a new project comes along and I outdo myself again.
But my own favorites are Cultures 2 (of course), Giana Sisters DS, Giana Sisters Twisted Dreams, Bubsy The Woolies Strike Back, and the upcoming indie platformer Tiny Thor. It was also a lot of fun and an honor to work on orchestral arrangements that were performed by big symphonic orchestras.
For example, I made compositions and arrangements for The Games Convention 2003 in Leipzig, Germany.
It was the first game music concert in the world outside of Japan. My arrangements were also played at the Games Convention 2004 and 2005 concerts in addition to my "Chrono Trigger" piano arrangement on the PLAY! A Video Game Symphony concerts from 2006.
SUPERJUMP
From the enchanting tunes of the Cultures series to working on license-free synthwave tracks, how did you go from videogame music to working as a freelance composer? Tell us your story.
FABIAN
I've always been working as a freelance composer and never worked in-house at a game studio.
In 1995, I played the SNES game Super Turrican. I beat the game in no time (it was quite easy). In the credits, there was the snail mail address of Factor 5, where Chris Hülsbeck worked as an in-house composer. I've been a fan of Chris since playing Giana Sisters and To Be On Top on the Commodore 64 in the 80s.
So I wrote a letter to Factor 5 and got Chris' address.
I wrote a fan letter to Chris Hülsbeck and sent a demo tape along.
Chris Hülsbeck lived and worked near my hometown. To my astonishment, he wrote back and told me he liked my music so much that he wanted to invite me into his music studio. That was a dream come true for me!
To visit one's own game music idol!
I was 17 years old when I visited him for the first time. We became friends and still work on game soundtracks together. That was how I got to score my first game soundtrack.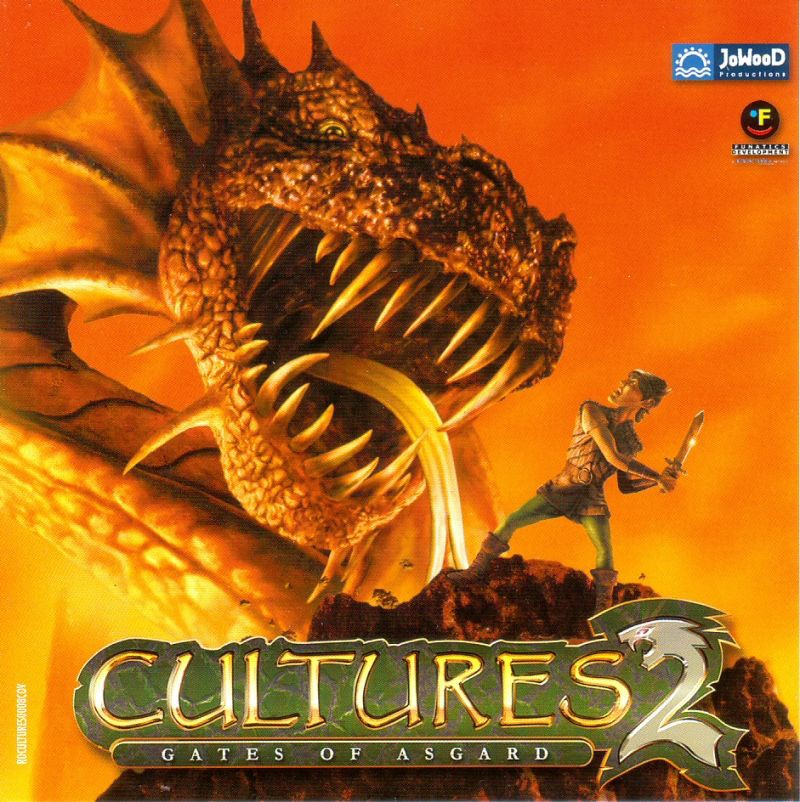 SUPERJUMP
Have your friends and family played any of the games whose music you composed? What are their thoughts on your unique career?
FABIAN
I don't know if they did play the games that I scored the music for, haha. But I know that they think it's awesome that I make game music.
SUPERJUMP
What advice would you give to aspiring videogame composers?
FABIAN
Work hard, don't give up.
A bit of talent is also a necessity. Network with people, visit game conventions.
You have to work diligently to be consistent with music production. Give it your best. Be active on social media and promote yourself. You have to 'live' inside your music program.
It's a necessity that it's a lot of fun for you to make music with tight deadlines, work in a team of people, be a team player, and being able to subordinate to requirements from the game dev team. To reach out to people, making connections, at conventions or otherwise, is also important.
Talent and gift are a part of it too but first and foremost it's a lot of hard work (lonely work in a dark music studio, haha). "Sweat" as we Germans say consists of endurance, patience, and discipline.
Somebody once said 'Success, creativity, or talent, whatever you want to call it, is 1% inspiration, and 99% transpiration' i.e. hard work. If you really want to do it and work hard enough on it, you can reach a certain level and/or quality.
But without talent or gift, it's often just shallow "mass production" music without any inspiration or creativity.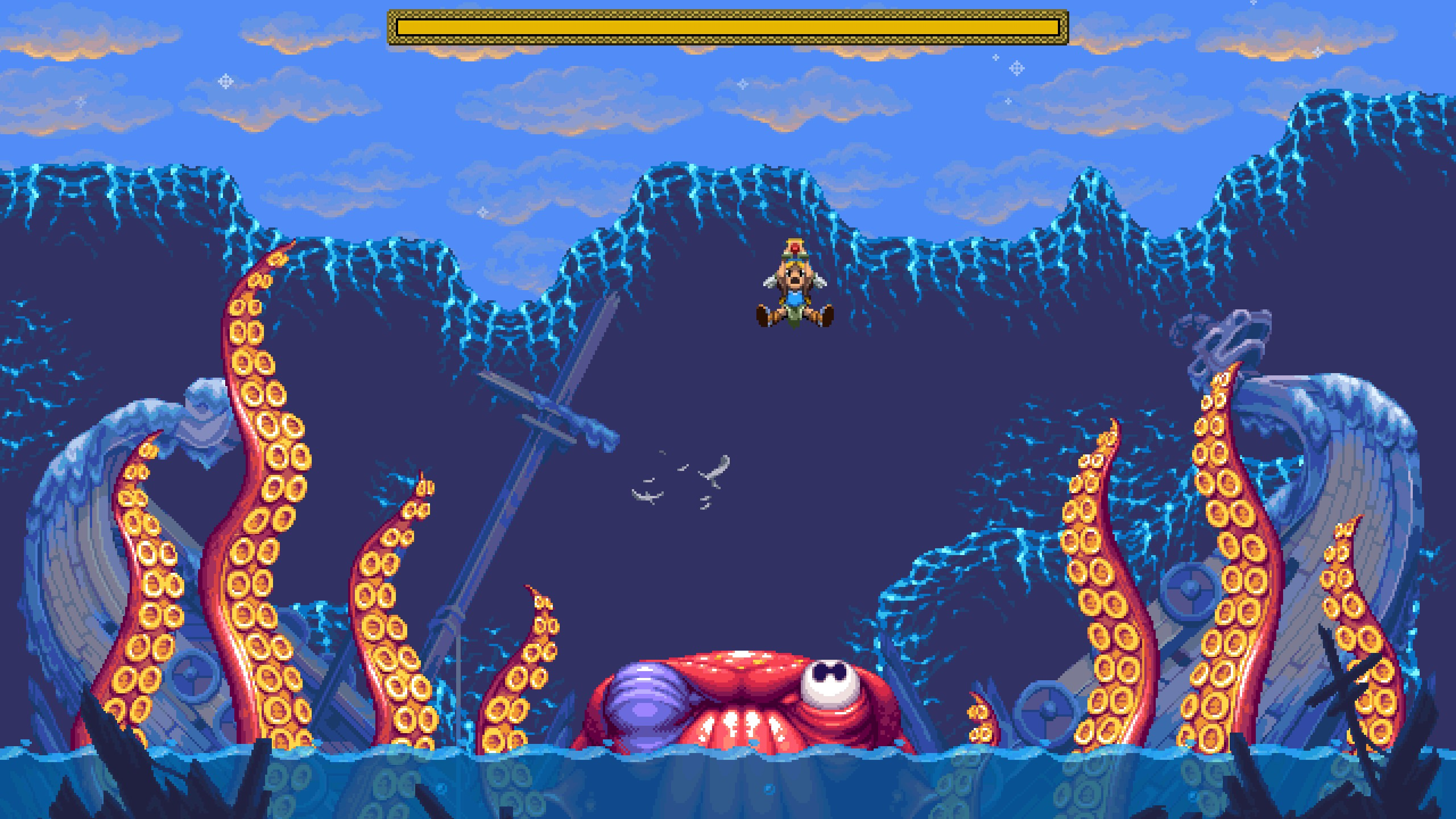 SUPERJUMP
We'd like to thank Fabian for generously making time for us. And best wishes to Rapture Music for his upcoming projects.
Comments
Sign in or become a SUPERJUMP member to join the conversation.