Learning Lessons from the Best Indie Games
Even the simplest games can carry poignant messages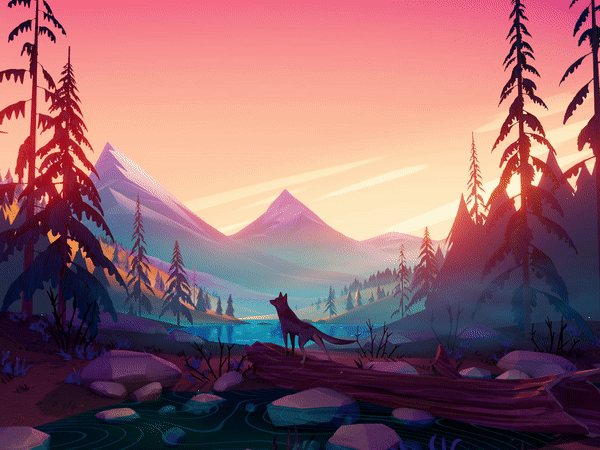 In the past few years, several indie games have been released that have seen massive success. Those that do bloom into successful products have etched their way into the hearts of gamers. As well as enjoying the games themselves, many gamers have drawn valuable lessons from them.
The success of indie games has definitely been a surprise to many; who'd have thought that a small developing company (or even a solo dev) could break through so many barriers to achieve AAA-like success? Indie games are now among the best-selling on the market, often outselling and outshining their AAA cousins.
Given how notable indie games have become in recent years, let's take some examples of the very best and consider the lessons we can learn from them.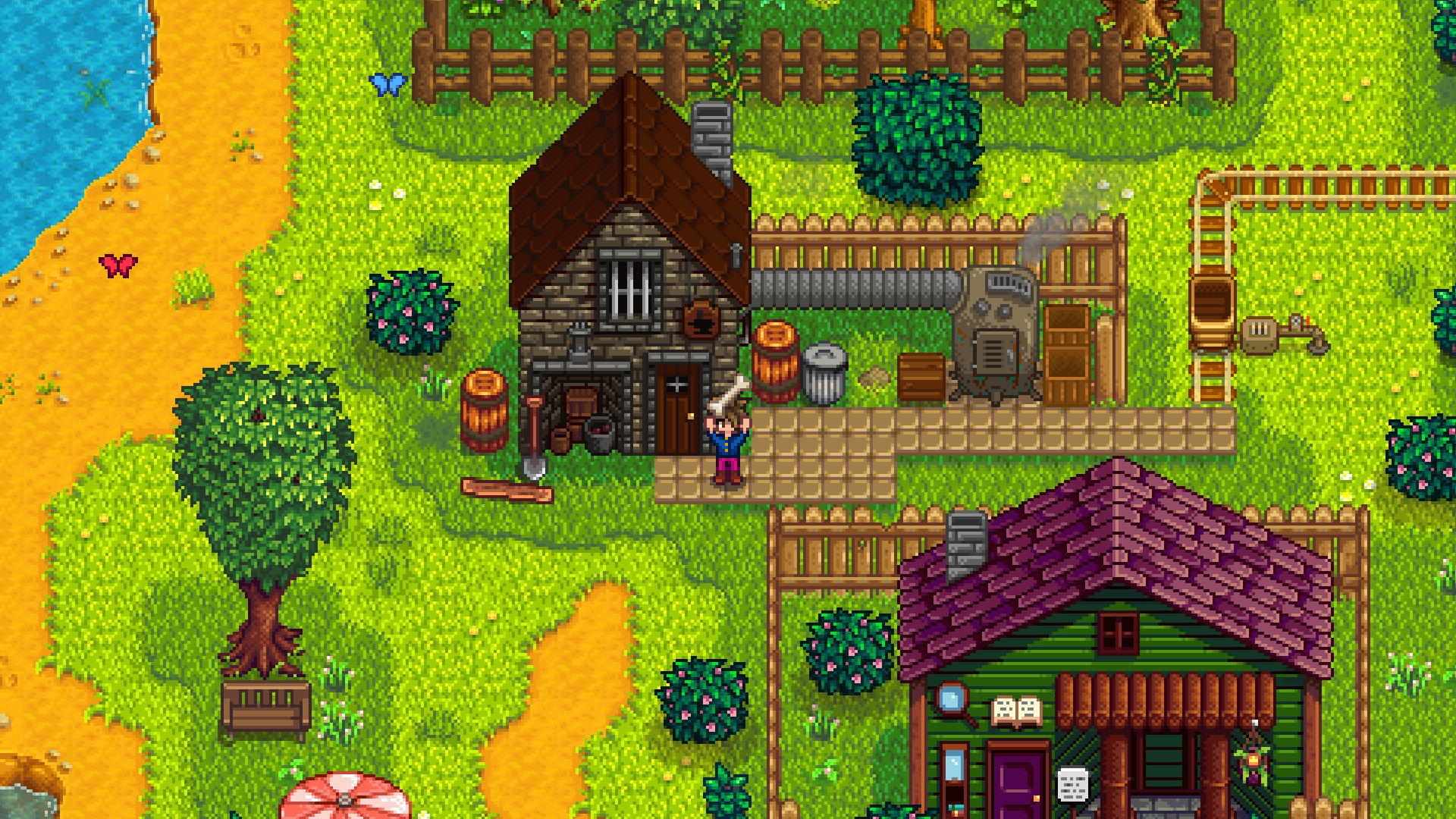 Stardew Valley
Stardew Valley, an incredibly popular Harvest Moon-inspired game, is often considered one of the best indie games of all time. It has garnered so much attention and praise, making it even more remarkable that it was developed by a solo creator (who has also become one of the most notable indie developers of all time).
You'll not only get the cozy feel of a farming simulation, you'll also experience a great story along with plenty of valuable lessons.
Despite its cute visual style, Stardew Valley does deal with some darker themes (like alcoholism, for example, which surfaces in relation to one of the side characters). Moreover, Stardew Valley's purpose is to showcase the idea that "you reap what you sow", meaning that the work you do today will shape the future. Thus, if you work hard now, that hard work will pay dividends later. This game also expresses the idea that there's real value in the journey itself, not just the destination.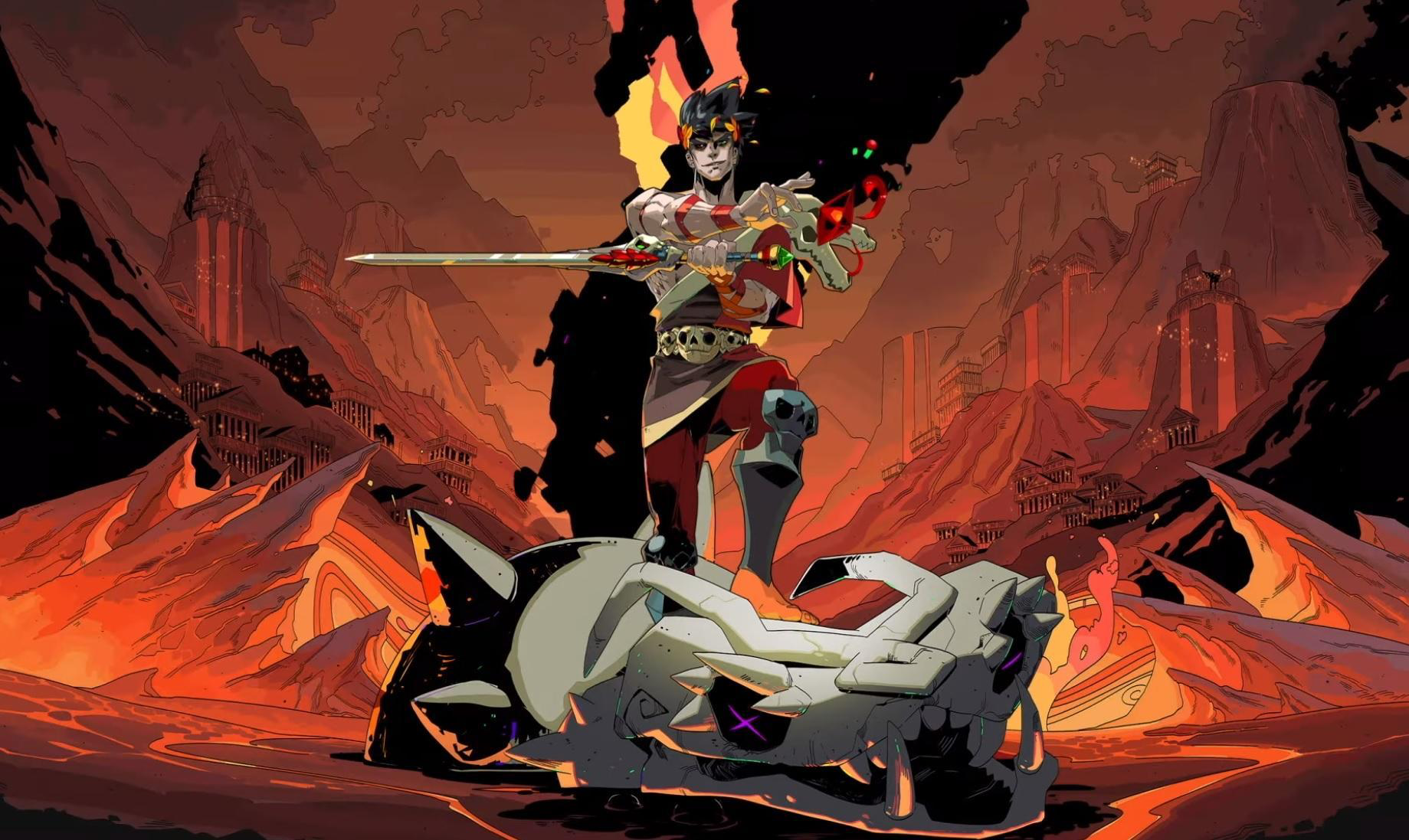 Hades
Hades is one of my favorite games of all time. It has taught me so many lessons that I use in my day-to-day life, but I think one of the most important is that death is a part of life. You'll quickly discover that in Hades, death is a new beginning: with each death, you gain something of value in the form of knowledge and experience. This means that each time you tackle the game's challenges, you're better equipped to overcome them. The implication here is that short-term failure is often just a stepping stone to long-term success.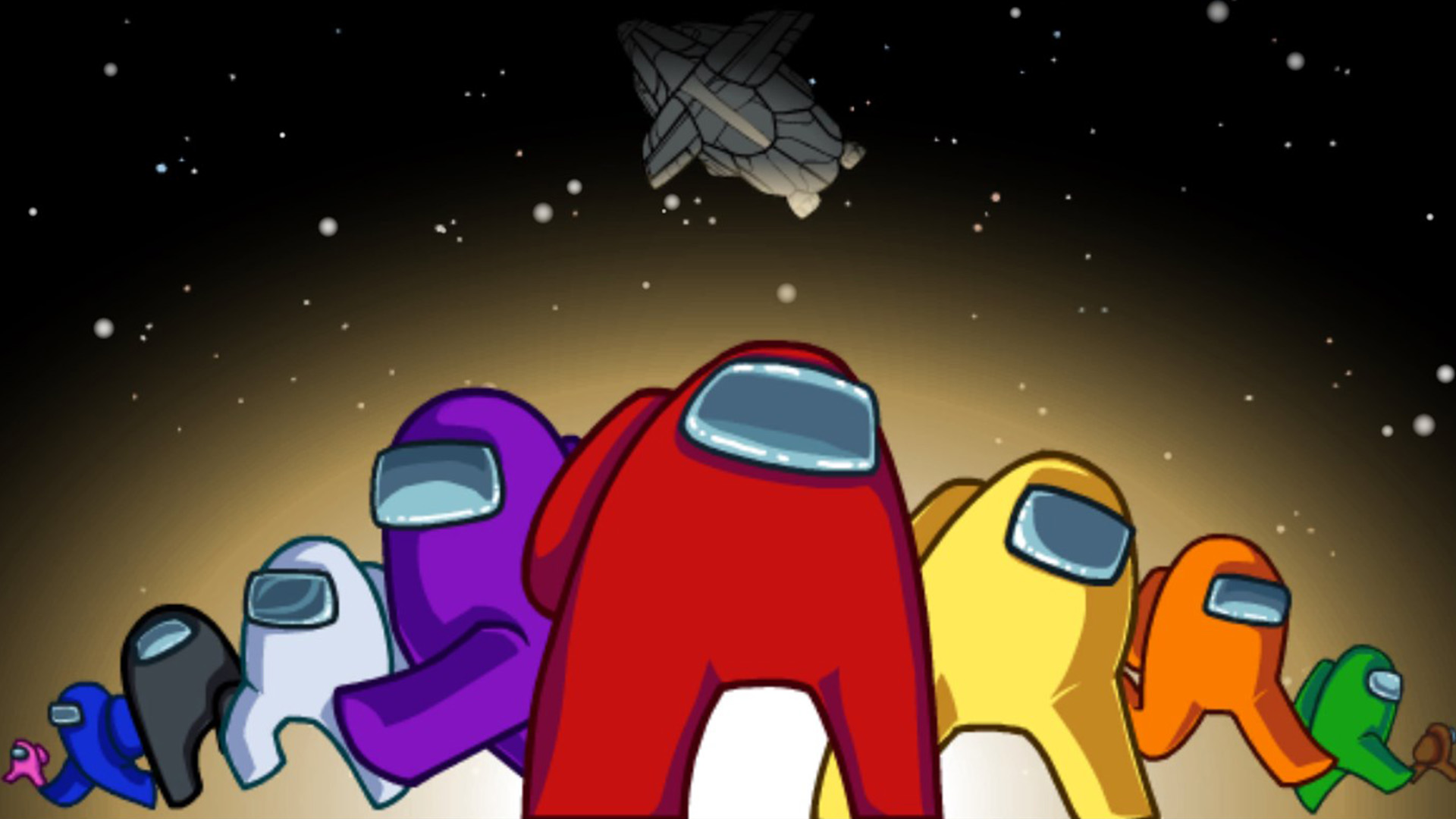 Among Us
Among Us took a while to find success. But despite that, its ultimate success was one of the most memorable, especially because it occurred during the height of the pandemic.
This is a game where you have to finish tasks or kill other crewmates in order to succeed. It's like a hide-and-seek game where you have to go through a considerable process to discover who's lying and who isn't. The lesson? Be vigilant about who you trust, because even your most trusted ally could stab you in the back. Trust should be earned, not automatically granted.
Disco Elysium - The Final Cut
Disco Elysium is, by far, one of the most unique games I've played. It conveys a deep story without the traditional storytelling characteristics you see in other games. This uniqueness has been widely praised by many gamers.
This is a story of a man so caught up in his regret that he had temporary amnesia due to his alcoholism. Despite that, he continues on his path to find his missing memories (oh, and solve a murder case while he's at it). Disco Elysium is unlike any other gaming experience because it clearly demonstrates that having power and knowing when to use it are two very different things, and the consequences can be highly unpredictable.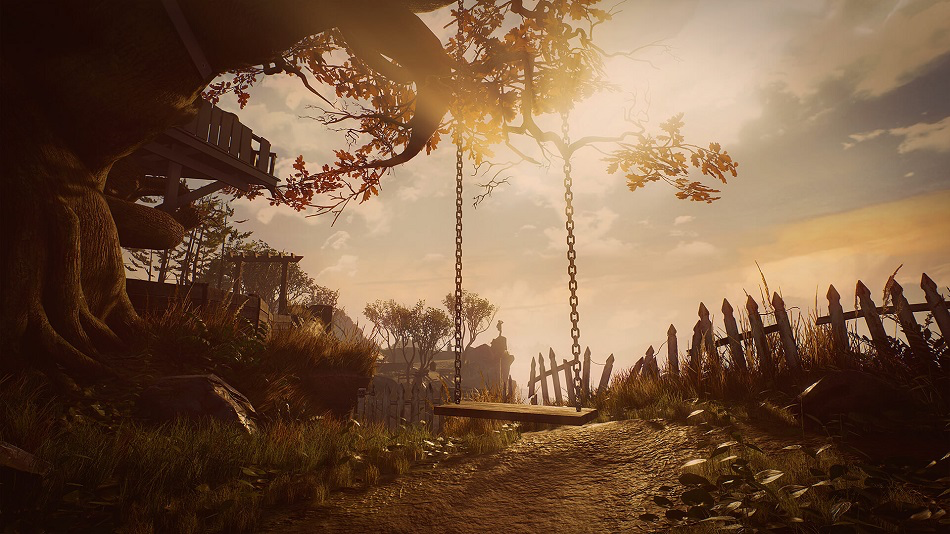 What Remains of Edith Finch
This game evoked many emotions in me. What Remains of Edith Finch beautifully showcases the mundane - yet surreal - feelings around death, especially in the case of a family member. Finding out what happened to your loved ones after their death can actually be quite freeing, in the sense that it can set you free from your doubts, regrets, and unanswered questions. This is a game that taught me valuable lessons about love, death, and acceptance.
Wrap Up
I think indie games are often the very best examples of artistic experiences that convey important and meaningful emotion and moral/life lessons. Of course, you can enjoy these games as moment-to-moment gameplay experiences, but there's often far more going on under the surface. There are many other great indie games out there, but these are the ones I felt contained the most poignant lessons. I definitely recommend trying them all if you can!
This story was submitted by TechZumo and may contain sponsored links.
Comments
Sign in or become a SUPERJUMP member to join the conversation.