PAXAUS 2023: I Found Love in Matchmaker: Dungeon Heart
Train with monstrous dungeon inhabitants, and maybe find love along the way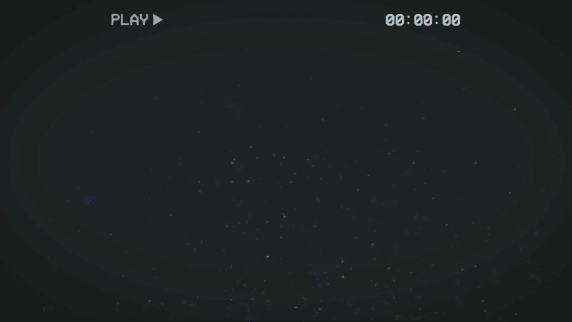 At Ghost Moth's booth there are match three games, chocolates, and a quiz where a charming narrator tries to find you the character of your dreams! While I was matched with Calyx, who you can find early in the demo on Steam, there's a lot more to this booth than a Buzzfeed Quiz with buckets of personality.
Matchmaker: Dungeon Heart (actually, now that we're dating I'm just going to call it Dungeon Heart), is a match three dating game where you romance the characters of the dungeon and fend off the 'good guys'; so said Dylan Imeneo, one of the directors and audio lead, during my visit on Friday.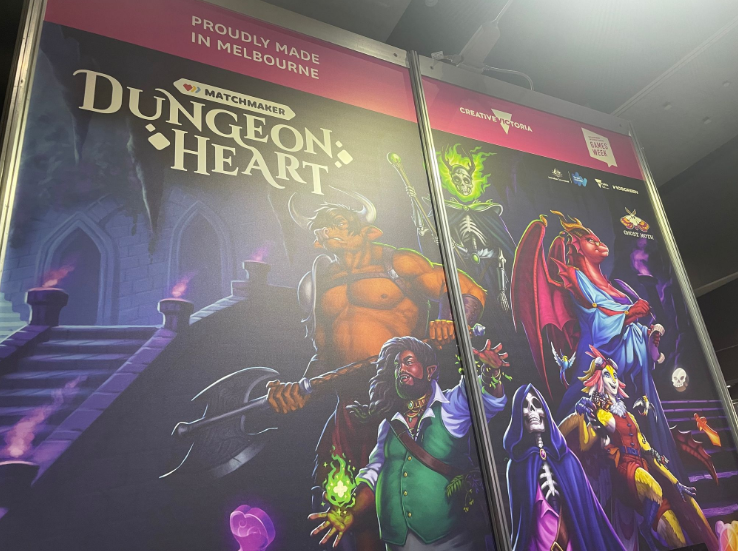 "You're defending the dungeon against the forces of light which are usually the 'good guys' in inverted commas who in this one are the oppressive, zealous, overly religious paladins basically," he said.
But unlike some of its predecessors (such as Huniepop), the developers of Dungeon Heart wanted to subvert the expectations of a match three dating game.
"We wanted to make a dating simulator game that is queer friendly, body positive, and basically subverts all the tropes we expect from normal match three dating games like Huniepop where it's collecting people like trophies. We wanted to subvert that trope, I think we've done fairly well with that so far," Dylan said.
From what I played (and noting the fact you can take characters on dates romantically or in a "friendly, asexual, best buds, kind of style"), I'm confident they can pull it off. Ghost Moth is also consulting sensitivity advisors during development.
The gameplay is very satisfying both in terms of animations when you match motes together and the rhythm of pushing an opponent (in my experience attacking a test dummy) and then defending yourself before they attack you. You need to consider, for example, "if I attack using this, will I be able to match some defensive motes next turn?". It's surprisingly strategic.
There are roughly 12 people working on the game across Australia, five of which are full-time directors. PAX is the first time they've all been in the one place!
"It's New South Wales, South Australia, and Victoria at the moment. But the five main devs are all Victoria and one working from New Zealand but she's moving to Australia soon we hope!"
How did Dungeon Heart's development kick off? Jordan Cook-Irwin (lead developer and programmer) and Kelly Gilkes (lead 2D artist) pulled in a number of people they already knew to begin working on their idea together.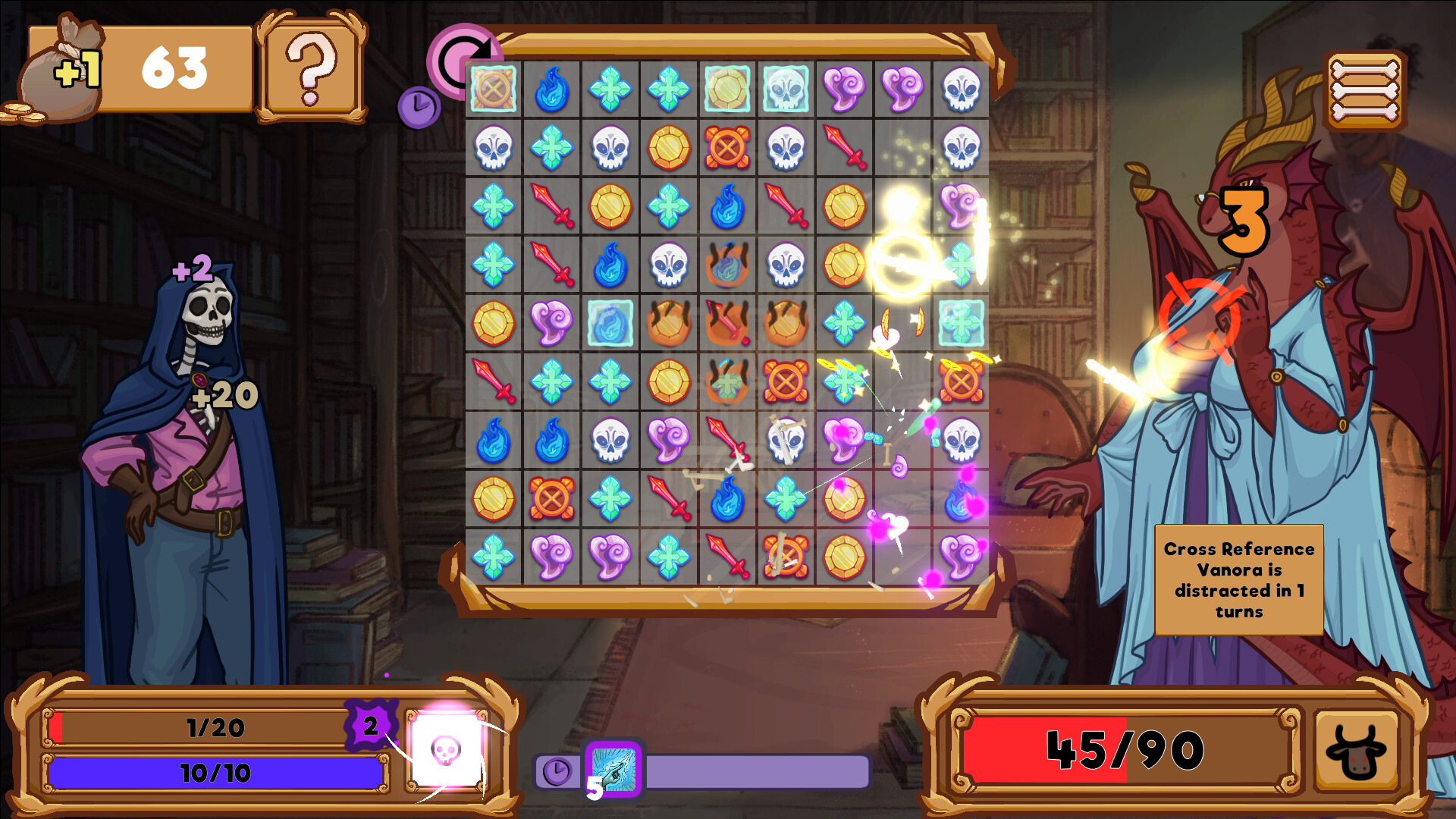 "It's been a year and a half of full steam development and a year and a half before that of doing vertical slices, proof of concept, and getting out art and starting up socials," Dylan said. "And hopefully, from an audio perspective, hopefully we have voice acting in there at the time or we'll patch it in. I really want to get it in but we'll see what happens."
You can try the demo on Steam now. Ghost Moth is also hoping for an early access release in Q1 of 2024.
Comments
Sign in or become a SUPERJUMP member to join the conversation.