PlayStation Showcase Predictions: The Postmortem
What we got right, and what we didn't see coming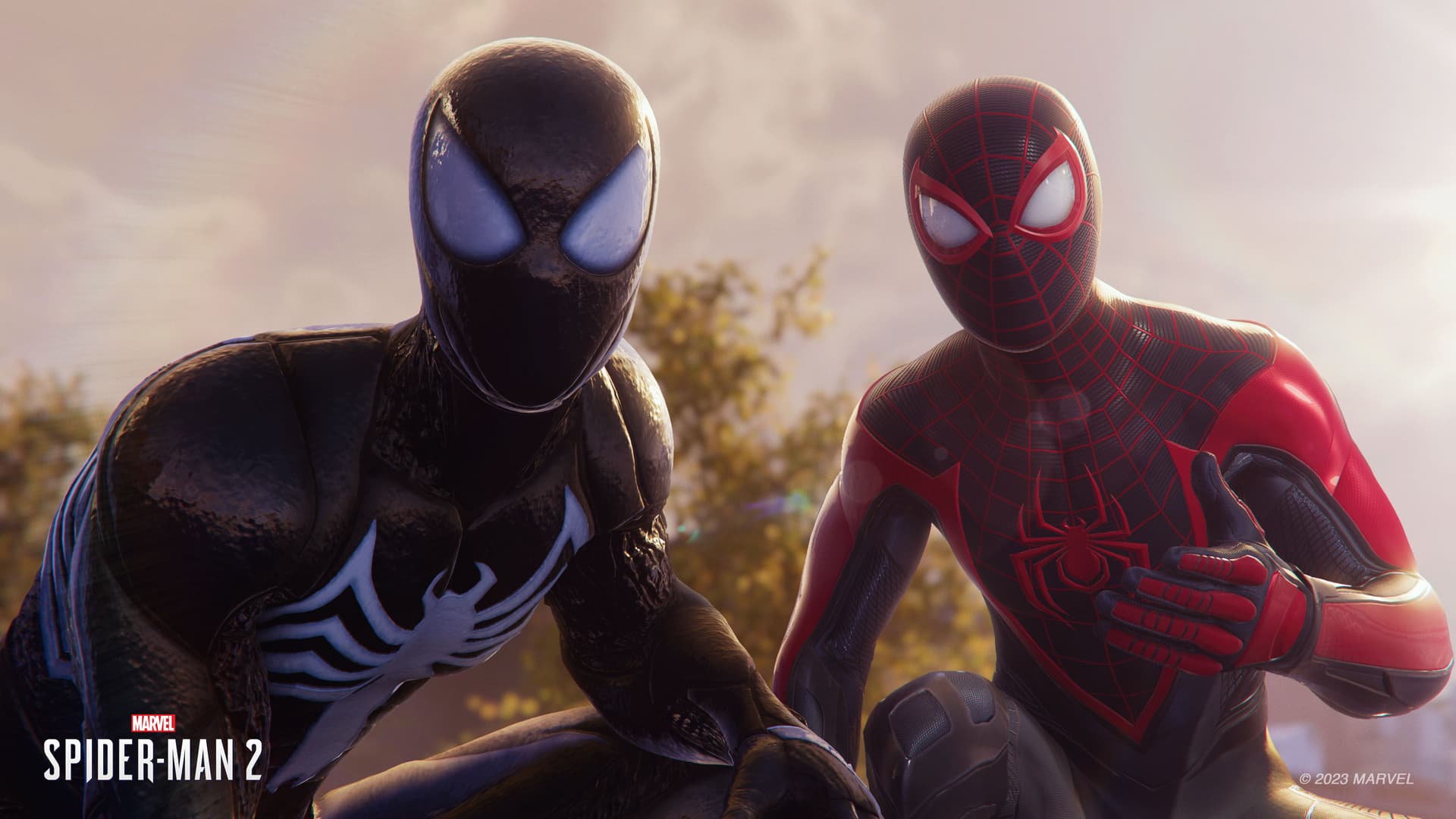 The first PlayStation showcase in more than 600 days is done and dusted. So how did the SUPERJUMP staff fare with their picks? Not well, as it turned out, but I'm guessing that is true for a large number of predictors out there. This felt like a strange show from Sony, more of an extended State of Play than a true showcase.
Thirty four games were shown but only three first-party studios were present. Two of those, Haven and Firewalk, are new to the Sony stable and don't bring the same kind of excitement that Naughty Dog or Sony Santa Monica would have. So while there is a lot to look forward to, it's hard not to feel a bit let down. Let's dig in and see what we nailed and what we missed.
Nailed it
The list of games that our intrepid predictors got right is quite short, with only 8 out of 35 being seen in some form on the show. What we did see looked great, though there was a heavy emphasis on trailers and not a ton of gameplay to go around.  
Spider-Man 2 (All) - One of only two mortal locks that were agreed upon by everyone, Spidey fans were rewarded for their long wait with a heavy dose of gorgeous and intriguing gameplay. The final game shown at the end of the hour-plus, Sony showed off the villain Kraven, Spider-Man in the Venom suit, a few of the new powers weilded by Miles Morales, and even a giant lizard character we will get to know.
Most intriguing was a semi-answer of how the various characters will be used, since developer Insomniac has squashed hope that the game will be playable in co-op. Early in the game footage, we see Venom-Spidey in action, and then a quick in-engine cut scene has a prompt on the screen showing the Square button with text that reads "Switch to Miles". Suddenly we're with Miles hanging around on a rooftop, ready to jump into action. It had the feel of switching between the three main characters in Grand Theft Auto 5, but it remains to be seen if these are pre-determined switches or if it can be done at any time like in GTA.
Either way, that's one burning question mostly answered. The other, and perhaps more important piece of the puzzle, however, is still undecided. There is no specific release date, as the end of the preview only showed Fall 2023 for a window. It's nice to know it isn't slipping to 2024 but still, fans want to know when they will be swinging around Manhattan again.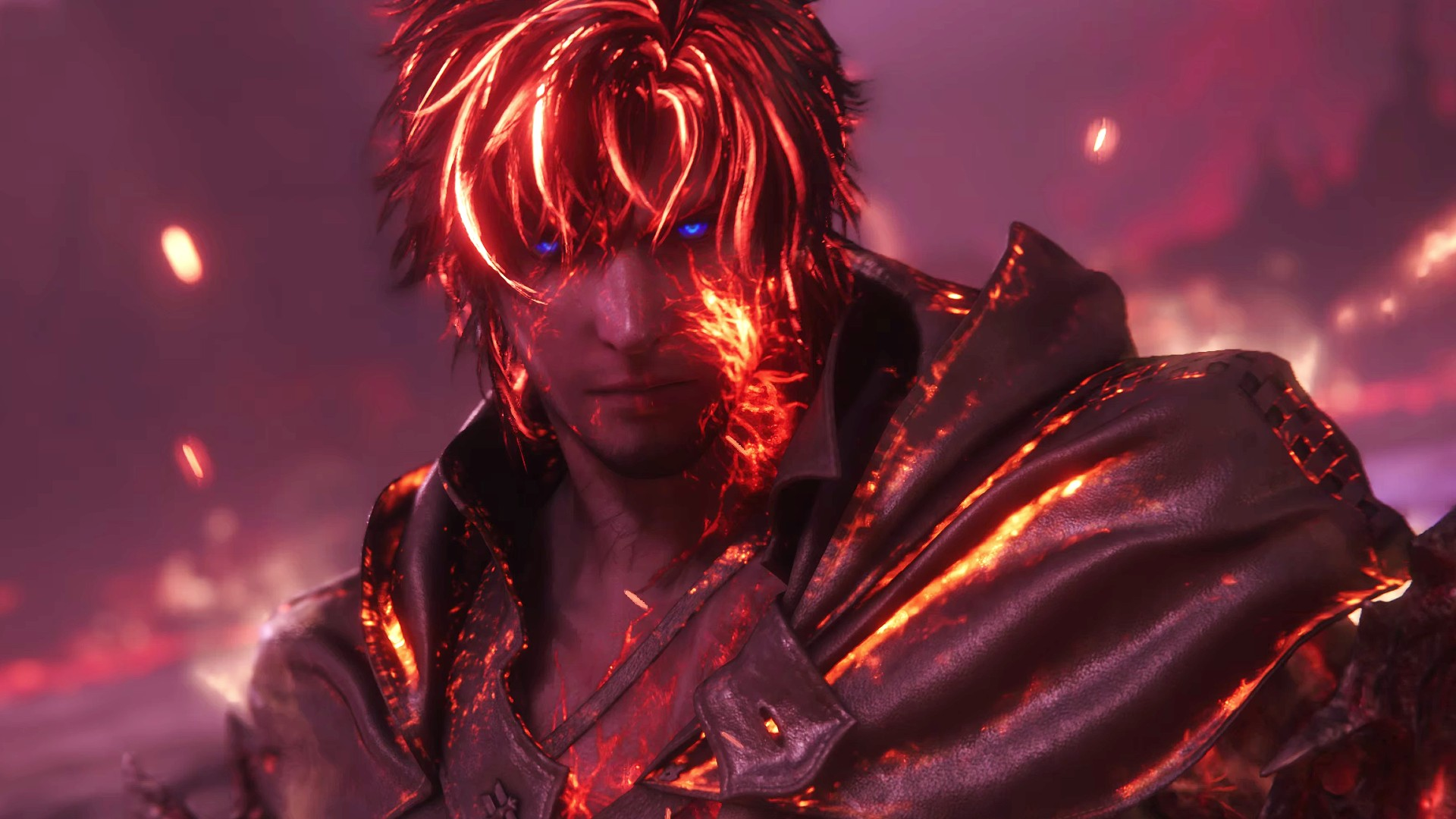 Final Fantasy XVI/demo (Mark, Joe) - Another one that seemed inevitable, FF16 was indeed at the showcase, in the form of a meaty story trailer with a good bit of gameplay thrown in for good measure. It all looks very similar to what we'd already seen and fans would have been just fine skipping it with only a month to go before release. Sony and Square, however, couldn't help themselves with one final flash of JRPG goodness, even though there was no mention of a demo as some expected there would be. Not much longer to wait now for the fans!
RE4 Remake VR (Mark) - This one was predicted by just one of our writers and Mark nailed it. We were treated to a short trailer of what appears to be the entire RE4 Remake experience coming for PSVR2, and it looks gorgeous. No date was given and with the "In Development for PSVR2" label on the screen, it's hard to know how close we are to being terrified behind the goggles.
Reveal of whatever Haven is working on (Bryan) - As one of only three first-party studios to make an appearance at the showcase, Haven actually led off the entire show with their new title, Fairgame$. There was no gameplay present but it is clear that this will be a heist game of some kind, and has since been confirmed as one of the many live service games Sony has been discussing for months. The trailer was soaked in neon colors with various teams of heisters trying to out-do one another in the quest to steal from greedy corporations. What was shown looked beautiful but there's no way to know what the game is all about just yet.
Heavy focus on PSVR2 games (Bryan) - While I wouldn't say this was a heavy presence, and not nearly as much as what Sony seemed to be teasing, there were three games shown plus the VR mode for Resident Evil 4 Remake. They all look like good games, and the surprise of the group was the PSVR2 version of Beat Saber, which was shadow-dropped at the showcase and is giving fans their exercise right now. Overall a decent showing for the new headset with Synapse and Arizona Sunshine II looking solid.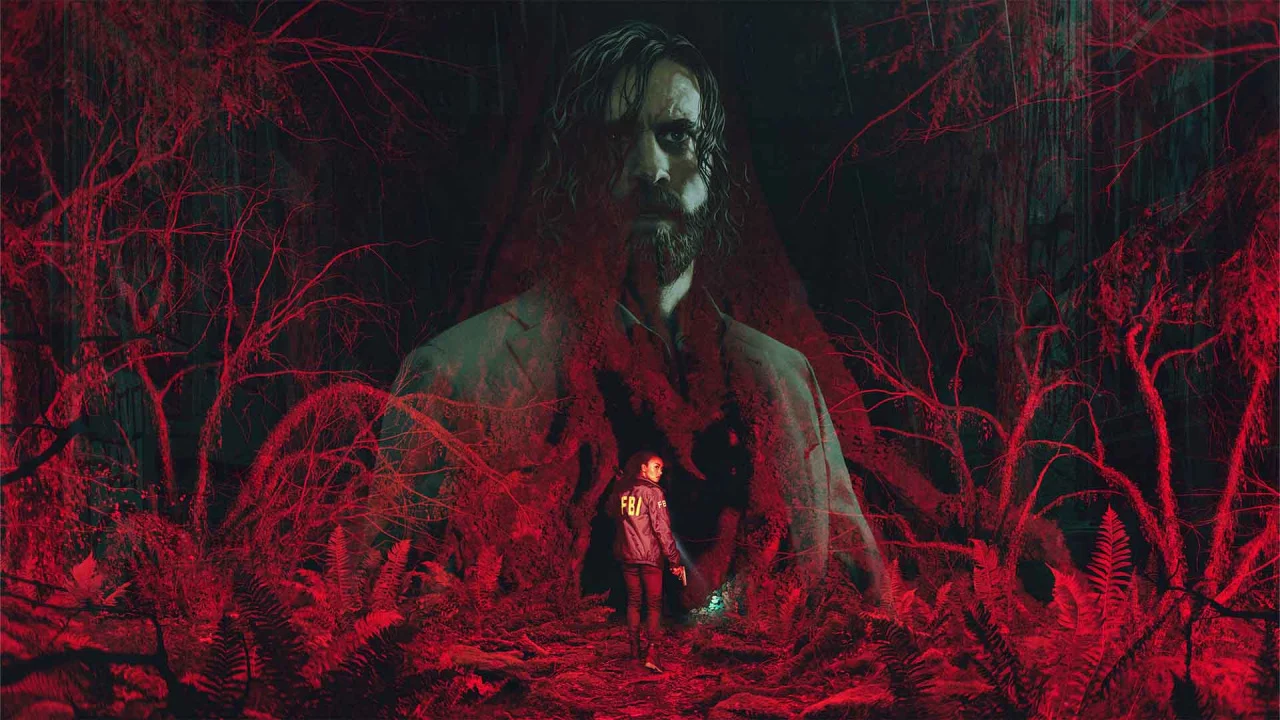 Alan Wake 2 (Mark) - The latest game from Remedy was a known quantity before the showcase but we got a heap more of story trailer mixed in with some gameplay. It all looks incredibly pretty and scary, a real step up from the already impressive Control and Quantum Break games that ran on the same engine. The game will be out just in time for spooky season with an October 17th release date.
Dragon's Dogma II trailer (Mark) - This might have been the best prediction of the bunch because, while the game had been previously revealed, there was certainly no guarantee that it was in a showable state. But it certainly was, and it looks on its way to being the proper sequel that fans of the original were waiting for.
Konami reveals (including MGS3, Silent Hill 2, and Castlevania) (CJ, Mark, Joe) - There was a lot of smoke about the Sony/Konami partnership before the show, but it was largely a no-show in the proceedings. But the one rumor that turned out to be true was the Metal Gear Solid 3 Remake, curiously titled Metal Gear Solid Delta: Snake Eater (with the Delta symbol, not the word). We saw about 90 seconds of rainforest animals and 10 seconds of Snake's gorgeously rendered face, but that's enough to get the fans going. No date was given, nor was the studio revealed that is developing the game, but there was one more surprise...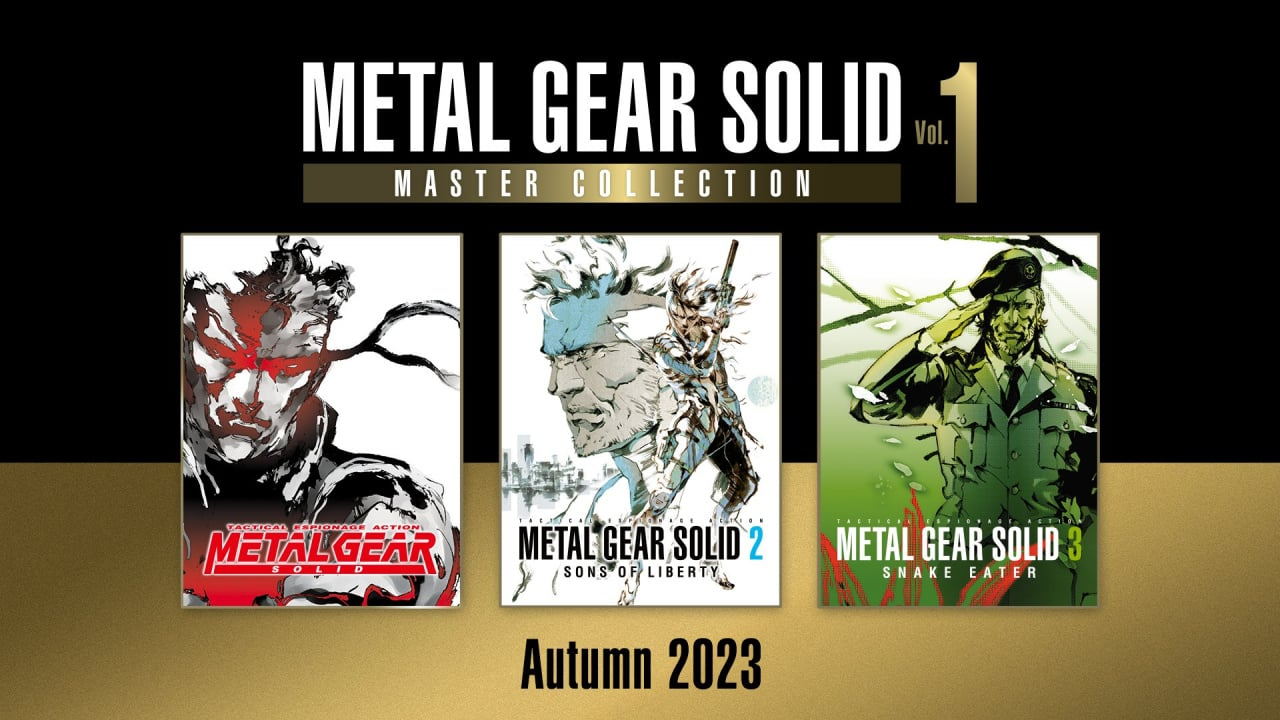 Classic collections for PS1 era Resident Evil, Tomb Raider, Metal Gear Solid (Mark) - ... and that was the Metal Gear Solid Master Collection! As the title screen for the remake faded out, the iconic Codec sound played and the Metal Gear Solid Master Collection Volume 1 was revealed. It looks to contain the three first three Metal Gear Solid games for PS5, but in what form wasn't clear. They could be taking the most recent ports of those three games, or up-res'd versions of the classics, but fans will be very glad to have them playable on PS5 in whatever form they take. Release is due to happen in Autumn 2023.
Swing and Miss
There was a lot more shown, so I want to briefly discuss the bigger stuff that surprised us and what wasn't there that we expected would have been. For a full look at every prediction we made and to laugh at us for our child-like optimism, check out that article here.
Let's begin with the things that were shown that were noteworthy and caught us by surprise. Helldivers 2 was revealed, the sequel to 2015's notoriously difficult top-down twin-stick shooter of the same name. The overhead perspective is gone, replaced by the 3rd-person viewpoint Sony is best known for. This could easily be a live service game, though that wasn't confirmed, but the action looks properly frantic once more. The gorgeous Ninja Gaiden-reminiscent slasher Phantom Blade 0 was a nice surprise, as was the "Journey on a snowboard" game titled Sword of the Sea.
Square Enix debuted what can only be described as a Splatoon-like experience with foam instead of paint, with 4v4 matches taking place on a pseudo-Vegas strip. It was a bit bizarre but could end up cute and fun. Assassin's Creed Mirage got its official trailer debut, and though it is set in the Messopotamian region it looks like a return to form of the series' early days with lots of sneaking and assassinating with the hidden blade. The Plucky Squire also saw a new trailer, and it still looks like the excellent 2D/3D storybook adventure it did when we first saw it.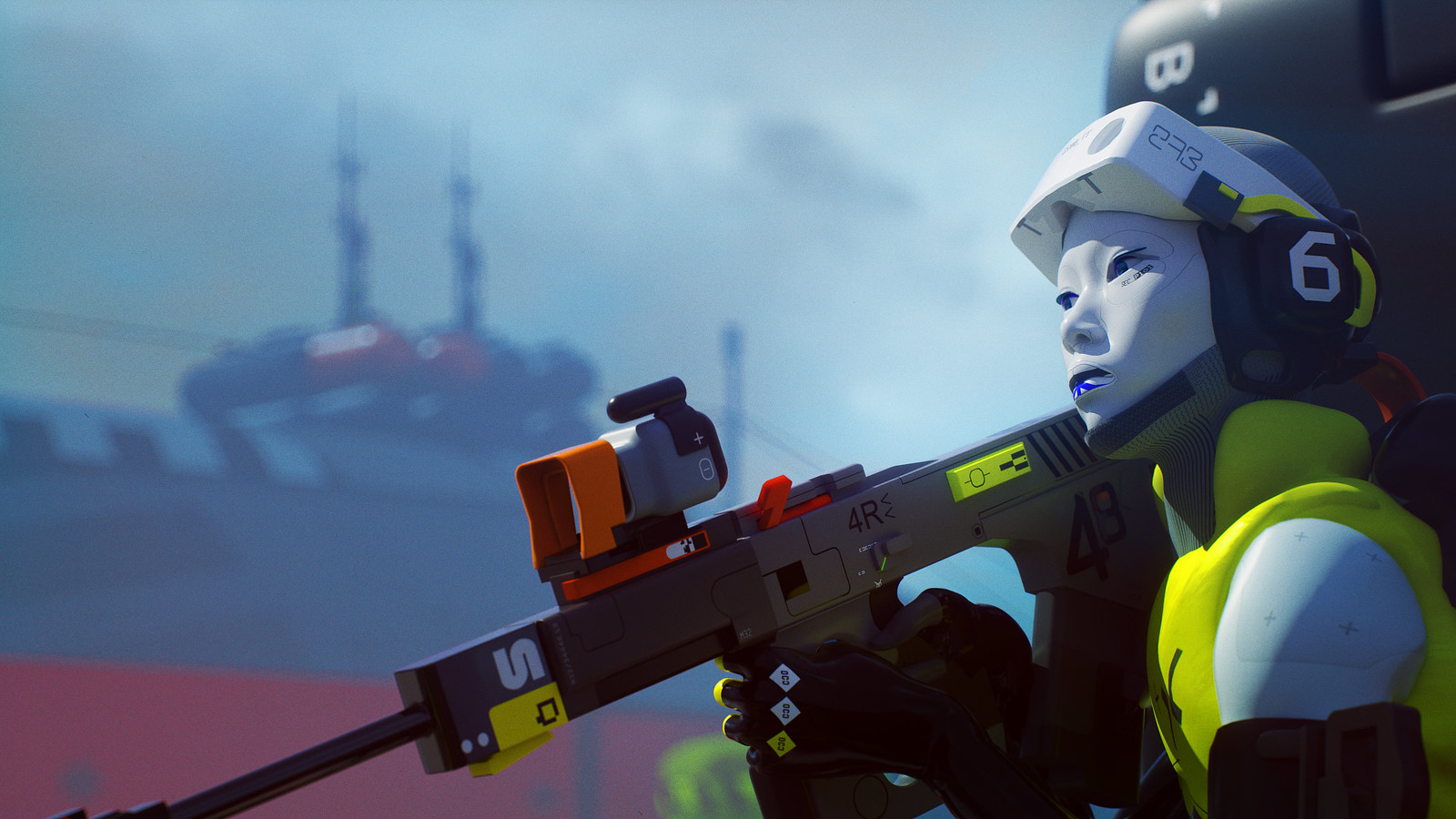 Another big name with a reveal was Bungie, and the Destiny studio is bringing back one of their earliest games, Marathon. There's a very good chance that most of the folks watching the showcase have never heard of the game, as it released in 1994 and was only for the Mac OS. The new version will be cross-platform and is described as a "sci-fi PvP extraction shooter" so expect online play and the kind of support Bungie has given Destiny for years now. Speaking of that, Bungie also teased the next season of Destiny 2, called The Final Shape, with its own showcase happening in August.
The only other Sony first-party studio to get in on the fun was Firewalk, which debuted Concord with e a very short teaser trailer. All we got to see was the interior of a well-worn, lived-in spaceship going through a sort of light-speed travel; that's it, along with a title card that dated the game for PS5 and PC in 2024. Sony threw in the announcement that the handheld streaming device known as Project Q was real with some pretty shots but very few details, and mentioned they also are bringing out earbuds.
Now is the time to talk about what wasn't there, and boy is that a significant shadow lingering over this showcase. Let's start with the second game that was considered a mortal lock by our staff, Naughty Dog's The Last of Us multiplayer project. I know there are deep scars from the leaks and everything surrounding the launch of The Last of Us Part 2, but it is baffling how Sony can let their biggest studio sit on the sidelines again in such a huge moment.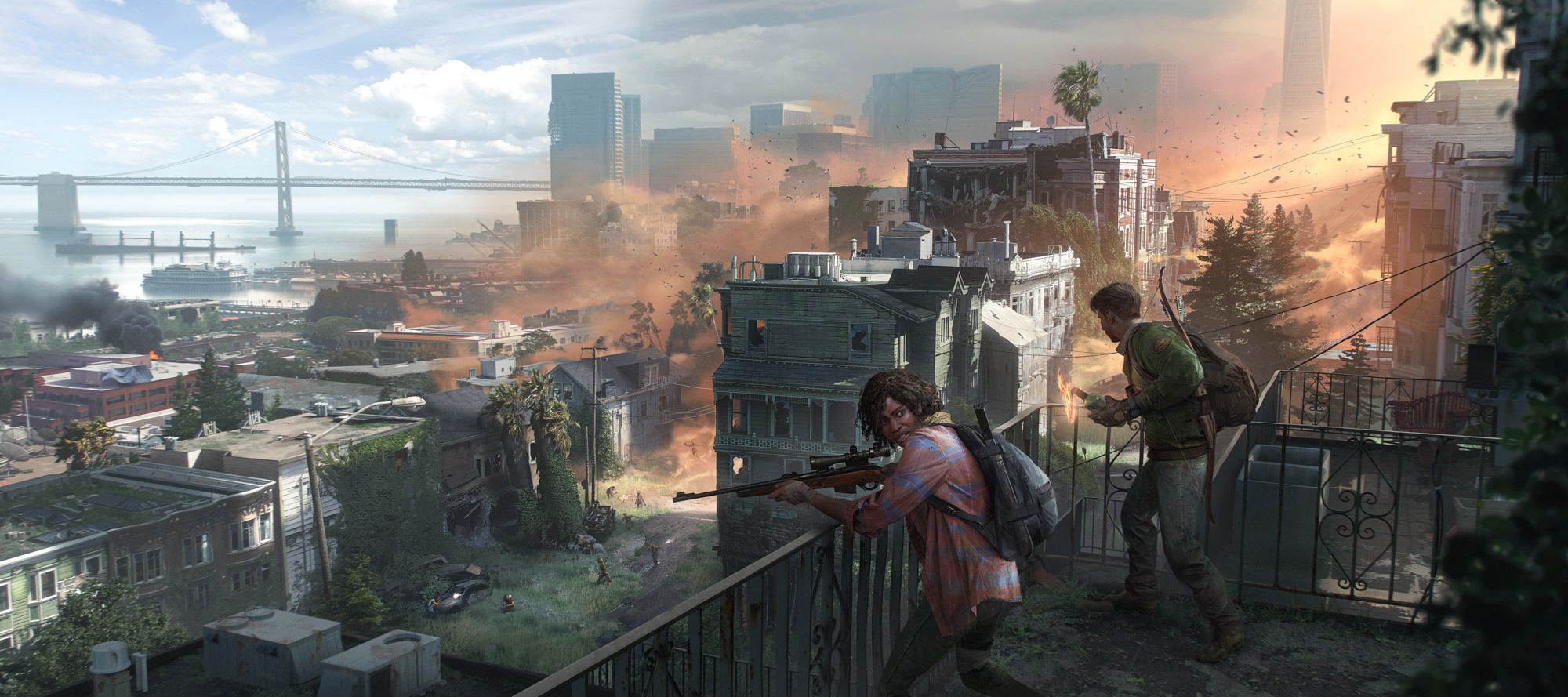 We know almost nothing about the game, and when we do hear about it there's just the tiniest mention, or a single screen released. Sony had the biggest stage on the planet yesterday and there wasn't a peep about the game, at a time when multiplayer and live service games are seemingly their biggest focus. And make no mistake, despite Naughty Dog's pedigree for single player, there will be some live service aspects to this game.
Sony owns twenty first-party studios, and only three of them took part in the showcase. There was not a single peep from Sony Santa Monica about Cory Barlog's much-anticipated special project. Unless Bluepoint is actually making Metal Gear Solid Delta (no studio name was shown), we have no clue what they are working on. Sony Bend, Sucker Punch, Housemarque, Team Asobi, all of them absent from the biggest even Sony has had in almost two years! Even Uncharted was nowhere to be seen, leaving fans to wonder what that tease in the recent commercial was all about. The much-discussed expansion of the Horizon universe was also curiously absent, showing nothing of the multiple projects they have in the works.  
Even some highly-anticipated 2nd and 3rd-party projects were left on the sidelines in favor of things like Cat Quest. Final Fantasy VII Rebirth was nowhere to be seen even though Square Enix was all over the show. All the talk about Sony wanting total mindshare and the trans-media synergy would have led to a perfect spot to announce the rumored Twisted Metal game, but that was absent too. Tekken 8 was a no-show, as was Death Stranding 2 (less surprising with Summer Games Fest looming), along with any sign of life from GenDesign and Fumito Ueda. And at this point, Bloodborne fans have to be feeling badly abused, as their game was once again ignored at the same time as a rumor circulates that a fully-working PC port exists but only for internal usage.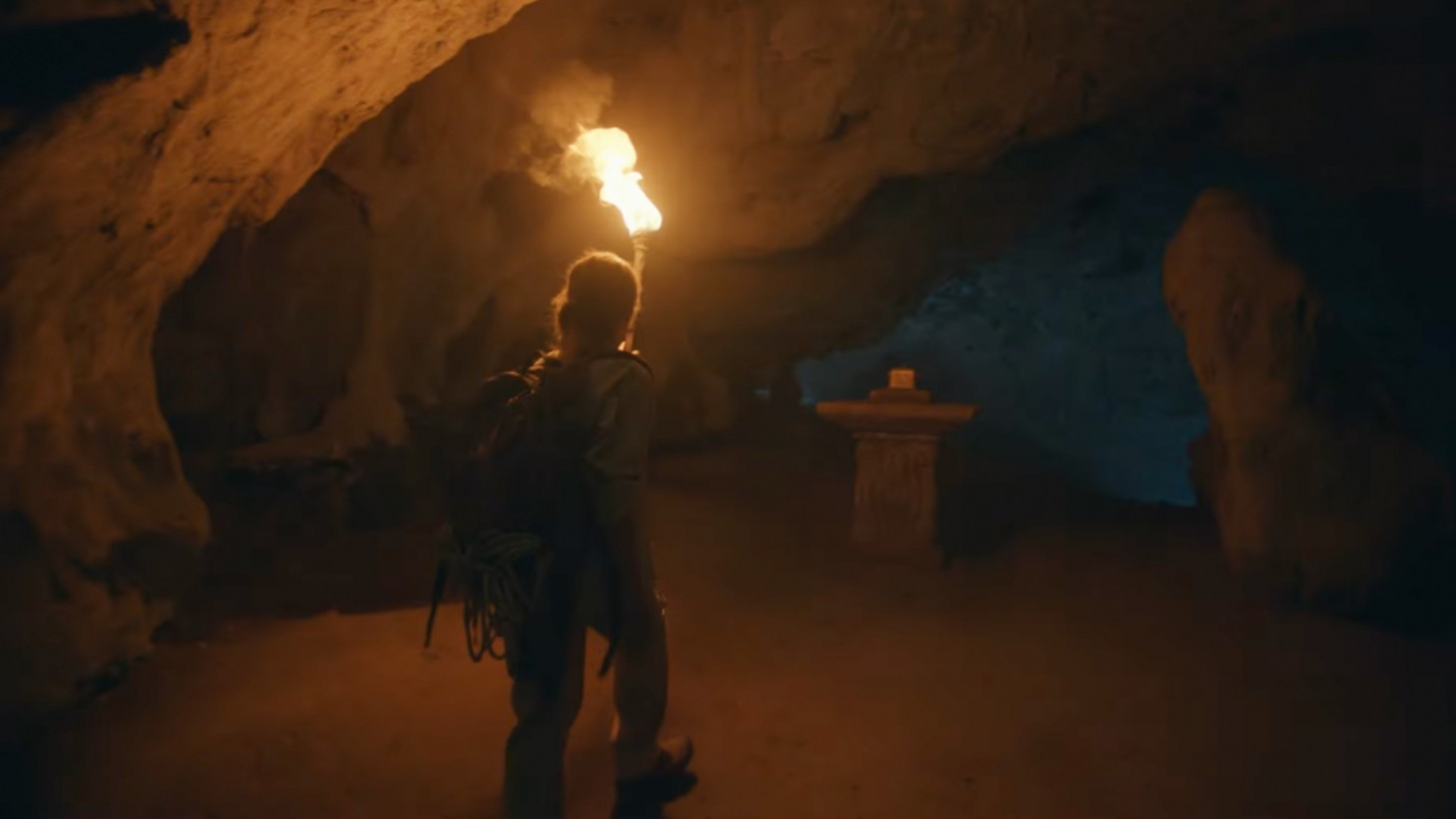 There were absolutely some good and exciting games shown at the event, but I'm still left with a sense that this was a huge missed opportunity. Microsoft looks vulnerable right now, and Sony could have stepped on their necks with a bevy of first-party showings and strong third-party support. What was shown wasn't bad, but very few of those games are moving the needle, on PS5 or on PSVR2 where it was desperately needed. Even the ones that do are going to be cross-platform anyway, or a timed-exclusive at best.
Sony left the door open for Microsoft to get right back in the game with a good showing at their own event next month, and it didn't have to be that way. Even worse, PlayStation fans are once again wondering what the roadmap looks like on their own console, with only Sony's now-typical radio silence to look forward to in the months ahead.
Comments
Sign in or become a SUPERJUMP member to join the conversation.