Polybius: The Deadliest Arcade Game Ever Imagined
The game's mystery has grown into a pop culture phenomenon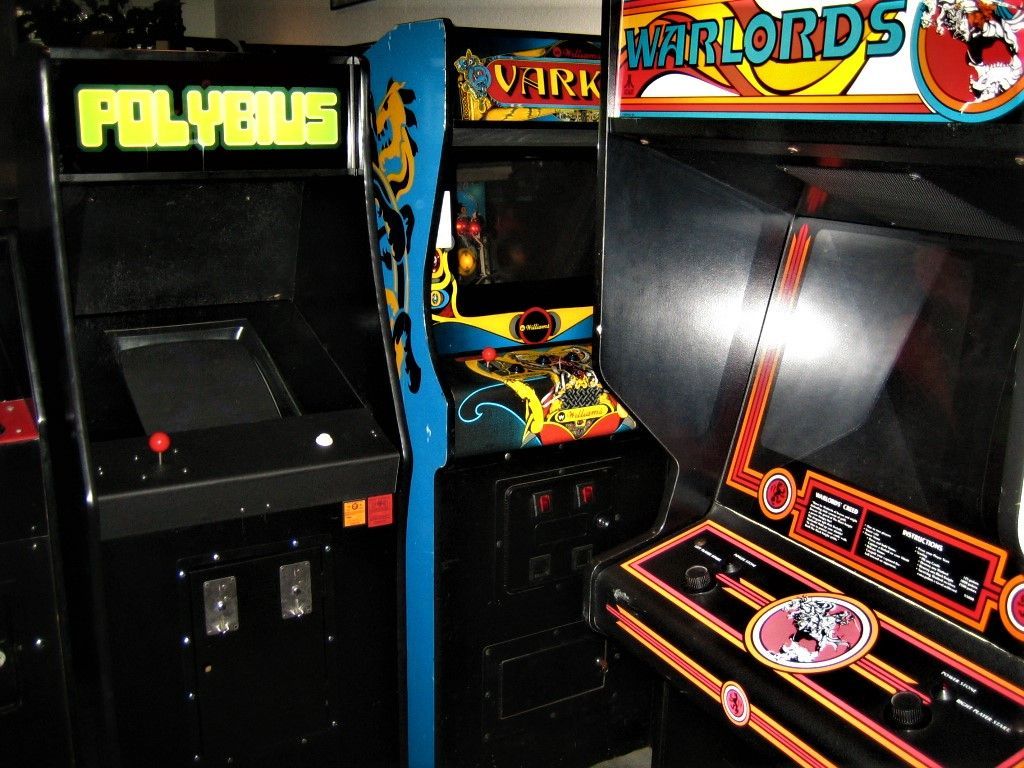 Video games burst into the mainstream during the early 1980s. Films like Tron (1982), Nightmares (1983), War Games (1983), and The Last Starfighter (1984) showed that the entertainment form had captured the public's imagination. Arcades became popular meeting places for young people. Within one location, between bright lights and screens, there was also said to be an ominous cabinet: Polybius.
Neon colours revolt
Around 1981, kids noticed a new game at the Malibu Grand Prix Arcade in Beaverton, Oregon. The pastel-blue word "Polybius" on the title screen announced its name. During play sessions, the flurry of bright geometric shapes caught their attention.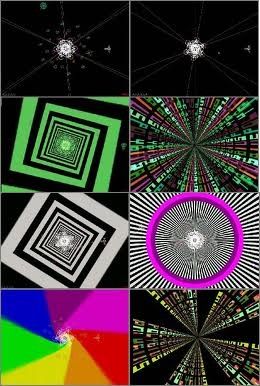 Hours flew by while the children played Polybius. After a play session, the kids experienced nightmares, hallucinations, headaches, memory loss, and intrusive self-harm ideations. Despite the symptoms, many returned to the new machine because the gameplay was so addictive.
Children soon fought each other to play Polybius first. Between breaks, certain people noticed how black-clad men fiddled with this specific arcade machine. Weeks after its debut, eager players returned to Malibu Grand Prix Arcade, only to find a vacant spot in Polybius' former location.
Wellsprings of rumours
What were the origins of these accounts? The oldest readable description is from a 2000 post on the Coinop.org webpage, which catalogued arcade games. According to rumours, the story had apparently circulated on Usenet forums in 1994, but there is no solid evidence for this.
Polybius' story spread after its internet debut. In August 2003, the magazine GamePro included it in a Secrets and Lies list article, in which they noted, "…nobody seems to be willing to name names or authenticate any of the tales floating around the internet…"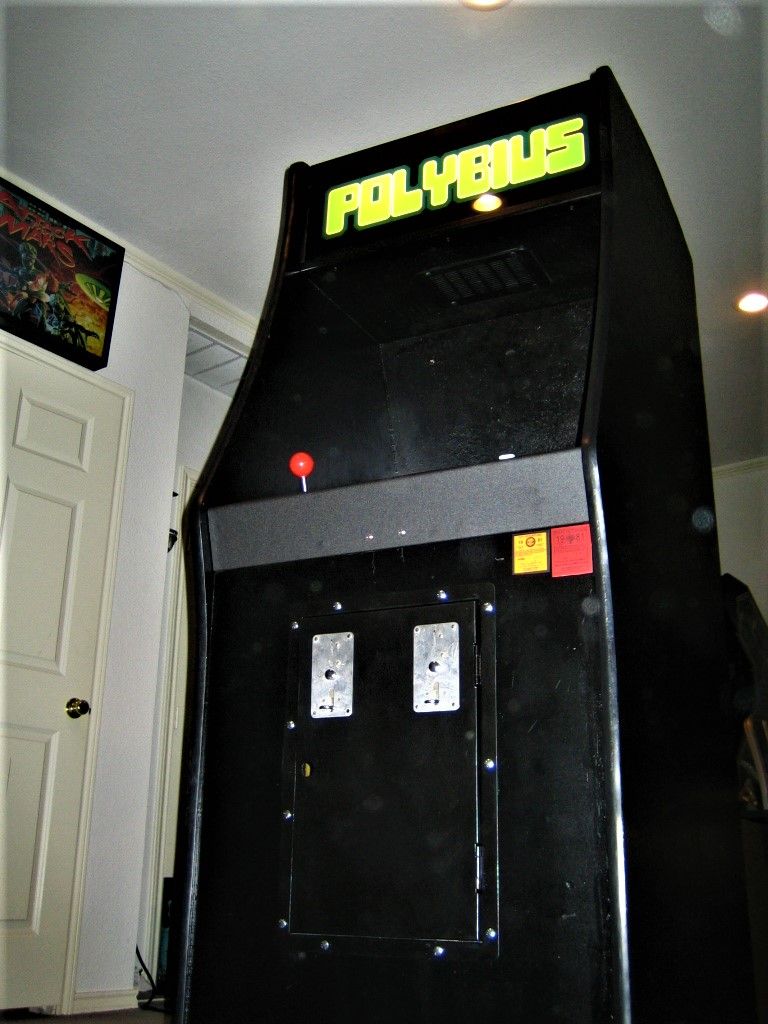 Around three years later, one person came forward with more information. Steven Roach, a CoinOp user, posted on the forums that a South American company had commissioned Sinneslöschen, his company, to create a game in 1980. After a smooth development phase, the game got a limited release. Roach wrote:
But shortly after, we received terrible news – a 13-year-old boy from the Lloyd District of Portland, Oregon had suffered an epileptic fit while playing the game, only six days after the machines had literally been installed.
Investors became wary. Afterwards, financiers pulled their support for the project, according to Roach. The project had failed before it could reach a wider audience of players.
Events make imprints
Historical events link aspects of Polybius' story. On 29 November 1981, twelve-year-old Brian Mauro played Asteroids in a Portland arcade. This wasn't just any old session, though — he was on a mission to break the official high score. After 28 hours, copious amounts of Coca-Cola, media attention, and anxiety sparked intense nausea in him.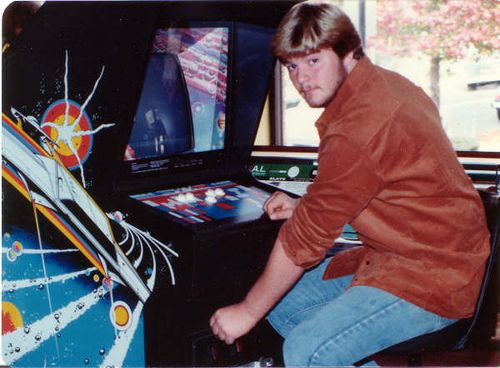 Michael Lopez played Tempest in the same arcade on the day of the record attempt. While he enjoyed the game with friends, flashing lights popped behind his eyes, sensations crept up the back of his head, and he became unsteady. Lopez said:
Suddenly I got sick and stumbled outside where I threw up all over the parking lot. One of my friends walked with me back home, but we didn't make it all the way there. My head hurt so bad. It got to where I couldn't speak. I couldn't walk anymore. I collapsed on someone's lawn, four blocks from my house, rolling and screaming in pain. It felt like my head was cracking open.
Police found the prone teenager on a stranger's lawn. Migraines racked his brain for quite a while after the Tempest play session. Fortunately, both Mauro and Lopez survived their experiences.
Investigations scrutinized
In the early '80s, the FBI monitored the arcades in the Portland area. Some arcade owners gave cash prizes to players — authorities tended to view this activity as illegal gambling. To add to this, these venues had also gained a reputation as dark dens of drug dealing, pickpockets, and violence.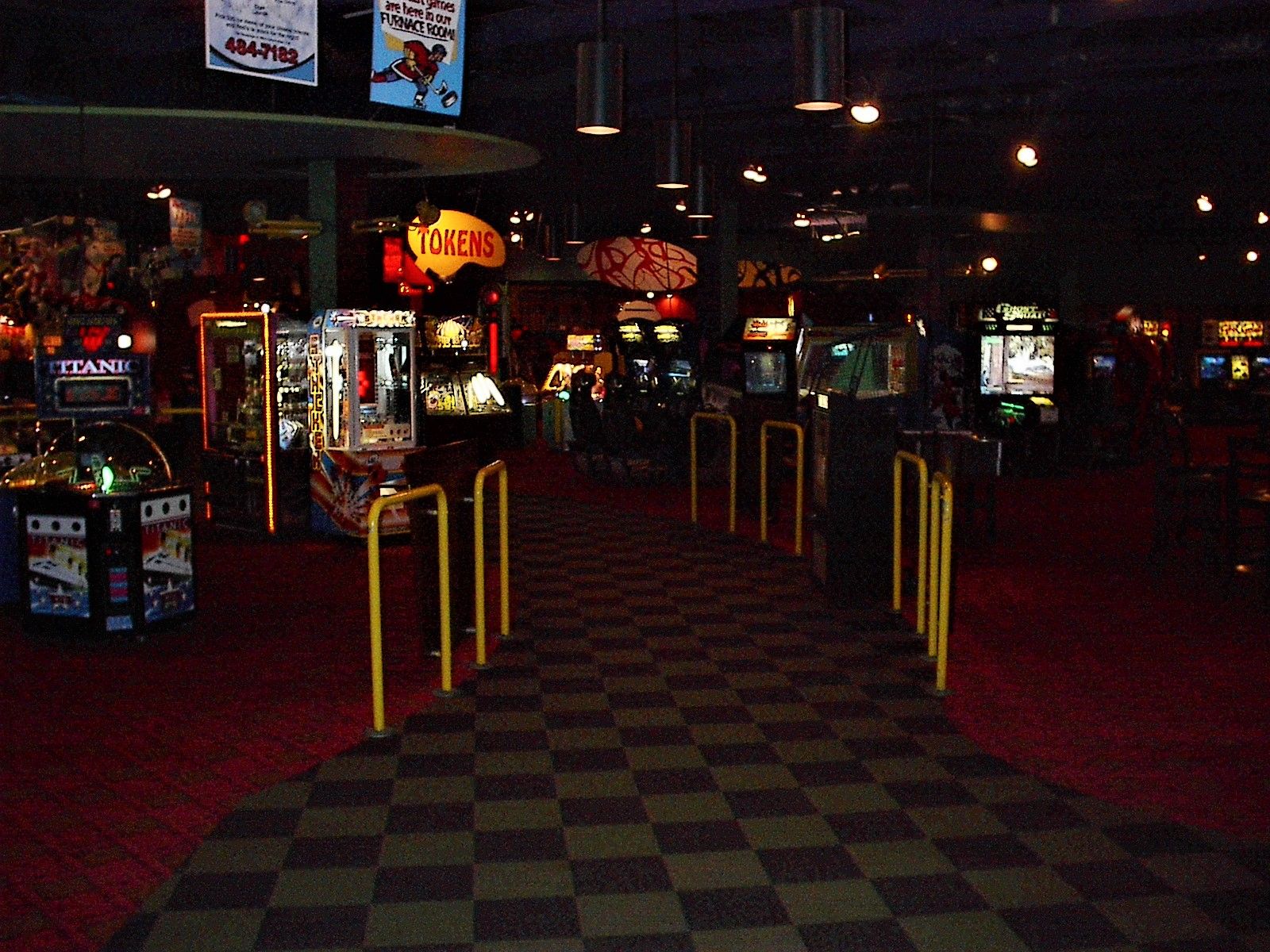 The FBI rigged Galaxian, Scramble, and Tempest arcade cabinets with microphones and cameras to record evidence of illicit activities. In 1981, ten days after the Lopez and Mauro incidents, law enforcement agencies raided Portland arcades. Agents seized rigged arcade cabinets and money during these stings.
Local kids must have watched the sequence of events with some trepidation. First, at least two of their fellow players became sick as they played games, then government agents rushed into their beloved entertainment hotspots. Imaginative minds might even have created explanations in order to process the incidents.
On the internet, different stories could meld into a sinister account of a mysterious arcade cabinet, mind control, and men in black. Over the years, more users could add their own details to the tale. Polybius even made appearances in The Simpsons (S18E3), Loki (S1E5), The Goldbergs (S1E21), and in the Nine Inch Nails music video Less Than. This tale grew because it put a dark, inventive twist on a space that had hosted so many fond childhood memories.
Comments
Sign in or become a SUPERJUMP member to join the conversation.