Talking XCOM, Chimera Squad, and More with Firaxis Director Mark Nauta
The strategy behind one of gaming's most sophisticated turn-based gems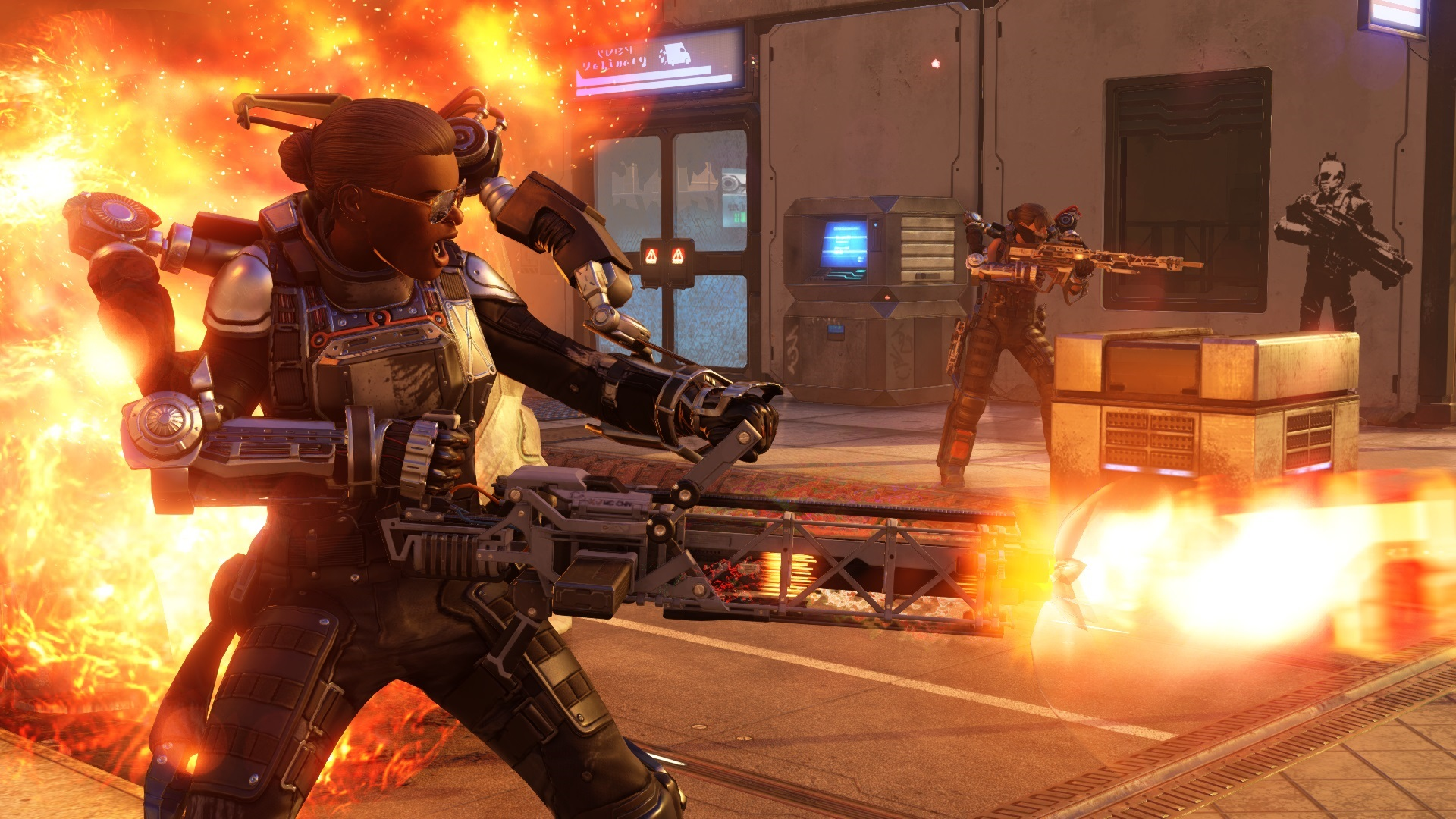 Firaxis Games is known for games that demand strategic thinking or sheer, dumb luck to survive its interwoven systems. With XCOM's legacy burning bright, Marvel's Midnight Suns' critical acclaim doesn't come as a surprise. Tense rounds that wreck wits define XCOM's turn-based combat. In this interview, we will dissect the franchise's systems and more with a person who helped build them, a task as Herculean as intersecting bridges.
At IGDC 2022 in Hyderabad, India, I got to talk with Mark Nauta, Game Director at Firaxis Games. His session on designing systems for games made some interesting points. He stressed that testing the players' forecasting and resourcefulness form the foundation of a good strategy game. Mark has done some incredible work on XCOM 2 and Chimera Squad's underlying systems, making for encounters that really force you to weigh your risks. We got to talk about his journey and his work on the XCOM franchise, coming away with some neat game dev tidbits along the way.
SUPERJUMP
How was your experience at IGDC?
MARK
I loved it so far! I'm on almost zero sleep but everyone has been super nice. I was nervous before the talk but people seem to have enjoyed it.
I appreciate the love and it has been pretty great overall. I also got to play some demos and build some exposure toward the Indian game dev community.
SUPERJUMP
Tell us a bit about your journey and your work.
MARK
I'm currently a Game Director at Firaxis Games. I started 9.5 years ago at Firaxis as a Designer Programmer on XCOM 2. I worked my way up. For a while, I was still doing programming and designing.
I eventually shifted toward design. This gave me an opportunity to own things and I eventually became a lead. I grabbed the opportunity and I now work on leading things alongside design stuff. I'm having a great time.
SUPERJUMP
I spotted your website and realized you've come a long way.
MARK
It hasn't changed one bit since I went to grad school. It has some Unity web players and a bunch of Flash stuff that doesn't work anymore.
SUPERJUMP
Seeing it before your talk and then interacting with you is super inspiring. I'm a big fan of the XCOM games! How did you land your job?
MARK
I was in grad school and one of my professors had met one of XCOM's producers at an event. They had an entry-level designer opening. A lot of people applied but I eventually got the phone interview that lasted all day with a bunch of people.
I guess they saw something in me where I could start off the bat with programming and build my design chops along the way. A lot of it was just luck. I had a good-ish portfolio, you've seen the website. It was a good portfolio for a student, nothing mindblowing. It just happened to be the right place at the right time.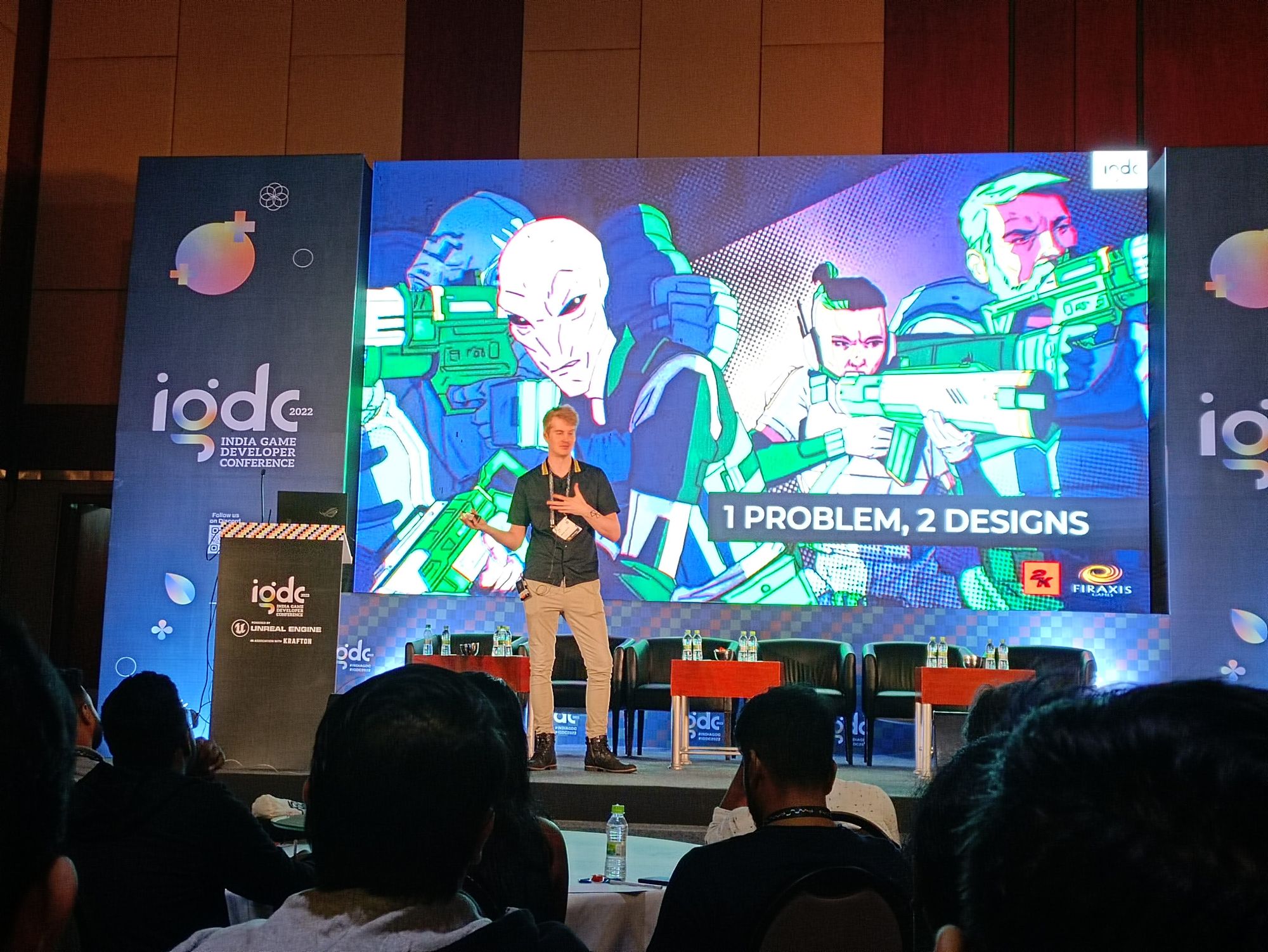 SUPERJUMP
What skills does it take to be a director at Firaxis, known for its solid strategy titles?
MARK
It has a lot to do with looking at things from a high level and building up goals. It's a really important part of my job and aligning my team towards them. As a lead designer and especially a game director, being able to communicate your ideas clearly is of paramount importance. It lets your team rally behind you.
If you don't have that, the team's culture wanes and the morale takes a hit. Leadership, team management stuff, delegating work so that people fulfill their creative dreams within established guidelines. It's something I find very rewarding. It's a combination of straight-up design skills and leadership stuff.
SUPERJUMP
Chimera Squad, while built on the same fundamentals of XCOM 2, was a leaner, quicker experience. How did your goals shift and how did you go about achieving them?
MARK
Really early on, I was talking with Jake Solomon (Lead Designer of XCOM 2) about what Chimera Squad could be. We knew it was going to be a smaller thing. Smaller tactics, breach and clear stuff felt very appealing. Like I said in my talk about decision cascades, one decision led to another.
I think it was a long process. None of it was as clean as my talk made it out to be. We made decisions and made a couple of crazy rule changes that didn't work. Eventually, we got to the systems that we're using now.
Specifically, one thing I wanted to do was make Chimera Squad its own experience. Especially since it was a spinoff. Doing something too similar to XCOM 2 would have been the wrong move. These extreme changes that not everyone loved ended up giving players a new experience.
SUPERJUMP
While developing XCOM 2 and Chimera Squad, were there any decisions that sounded good in theory but were scrapped in the end? Something that you found appealing but didn't make the cut.
MARK
There's a lot of stuff like that. Some of it happens due to time constraints. I mentioned Androids in the talk. I wanted to do more with them, making them a full feature instead of being a backup unit. We had reasons to invest in them. In the final game, there wasn't enough of a reason to upgrade them. It's one of those things that sounded better on paper.
Some players wanted the squad to head into cover automatically during Breach mode. But a lot of players preferred to do this manually. They wanted control of the situation. We tried it but it just slowed the game down. And you mostly moved towards where we would have moved you anyway. Sure, the automatic movement did screw me over sometimes but the probability was so low that it wasn't worth the change in pacing.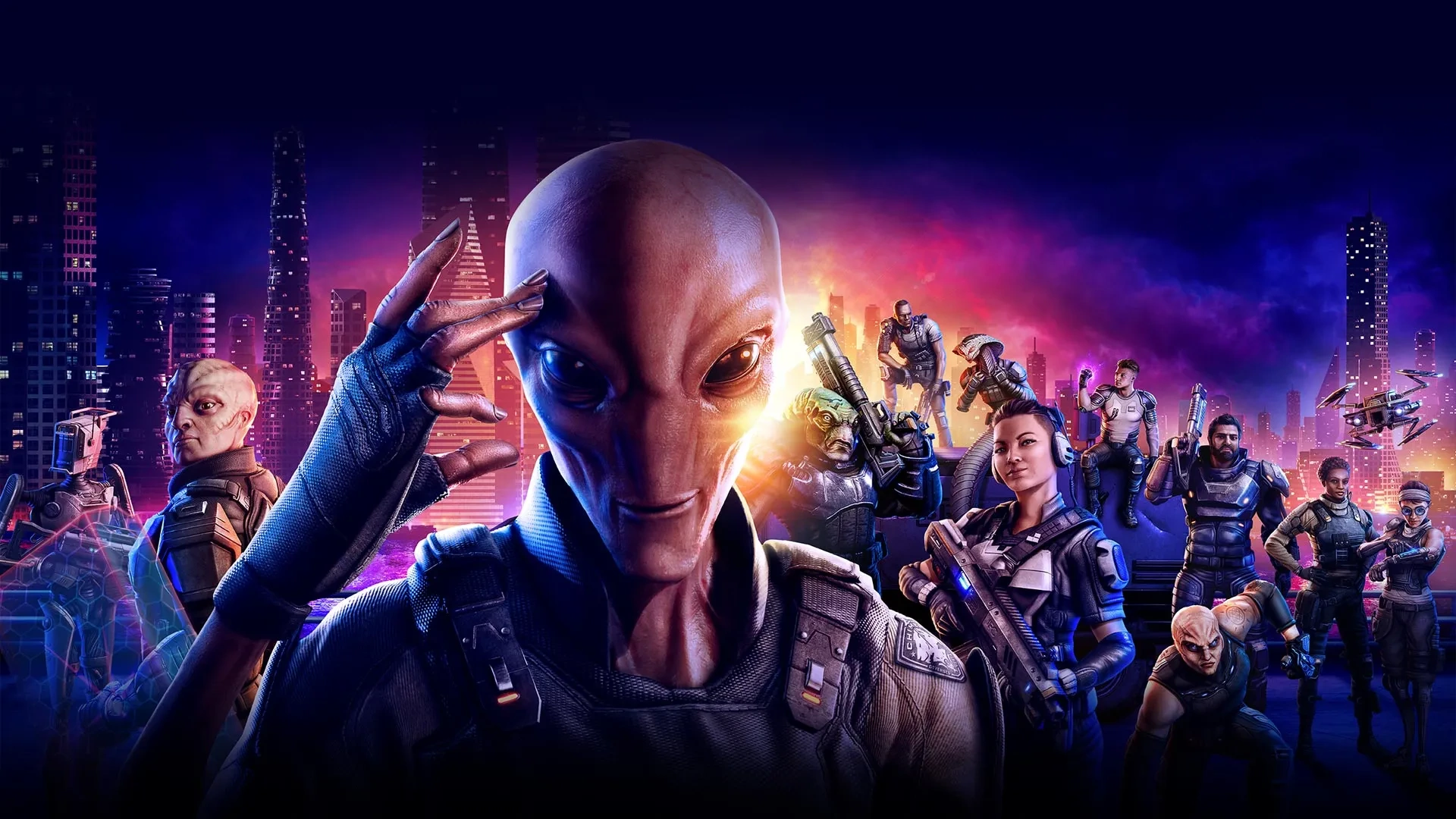 SUPERJUMP
What is that one question you've always wanted to answer in an interview?
MARK
Students come and ask me for advice. But they rarely ask me for advice about making games that's not about making games. Sid Meier is a big inspiration for me and having different life experiences, doing different kinds of stuff is incredibly valuable for designers. I've done dance and sports before.
If you can have all these kinds of experiences and look back in terms of design, all of that is valuable when you're bringing a different perspective to a team. Just being all about games and the industry isn't everything. I'd recommend aspiring designers to broaden their perspective with non-gaming stuff too.
SUPERJUMP
That was a great reply. I hate to be a spoilsport but I'd love some advice on the gaming side of game development as well.
MARK
My advice is usually "make a bunch of games." Have a portfolio. I know it's odd for designers to have games in their portfolio but anything counts. Game jams, personal projects, prototypes, anything that was reflected on. My website had an art game that I worked on for two weeks.
I was able to say "here's what I learned and here's what I was trying to do." Just the act of trying to make a game is more valuable to me than scores in school. If there's something tangible, something you can speak on, it's something I find very appealing.
SUPERJUMP
We'd like to thank Mark for making time for us. And best wishes to Firaxis Games for their upcoming projects.
---
Stay tuned to SUPERJUMP! We've got a whole slate of awesome interviews planned so make sure to check back regularly and keep watching our social media as well!
Comments
Sign in or become a SUPERJUMP member to join the conversation.