The 8 Best Low-Code Tools for Game Developers
A handy overview that covers both game development and payment platforms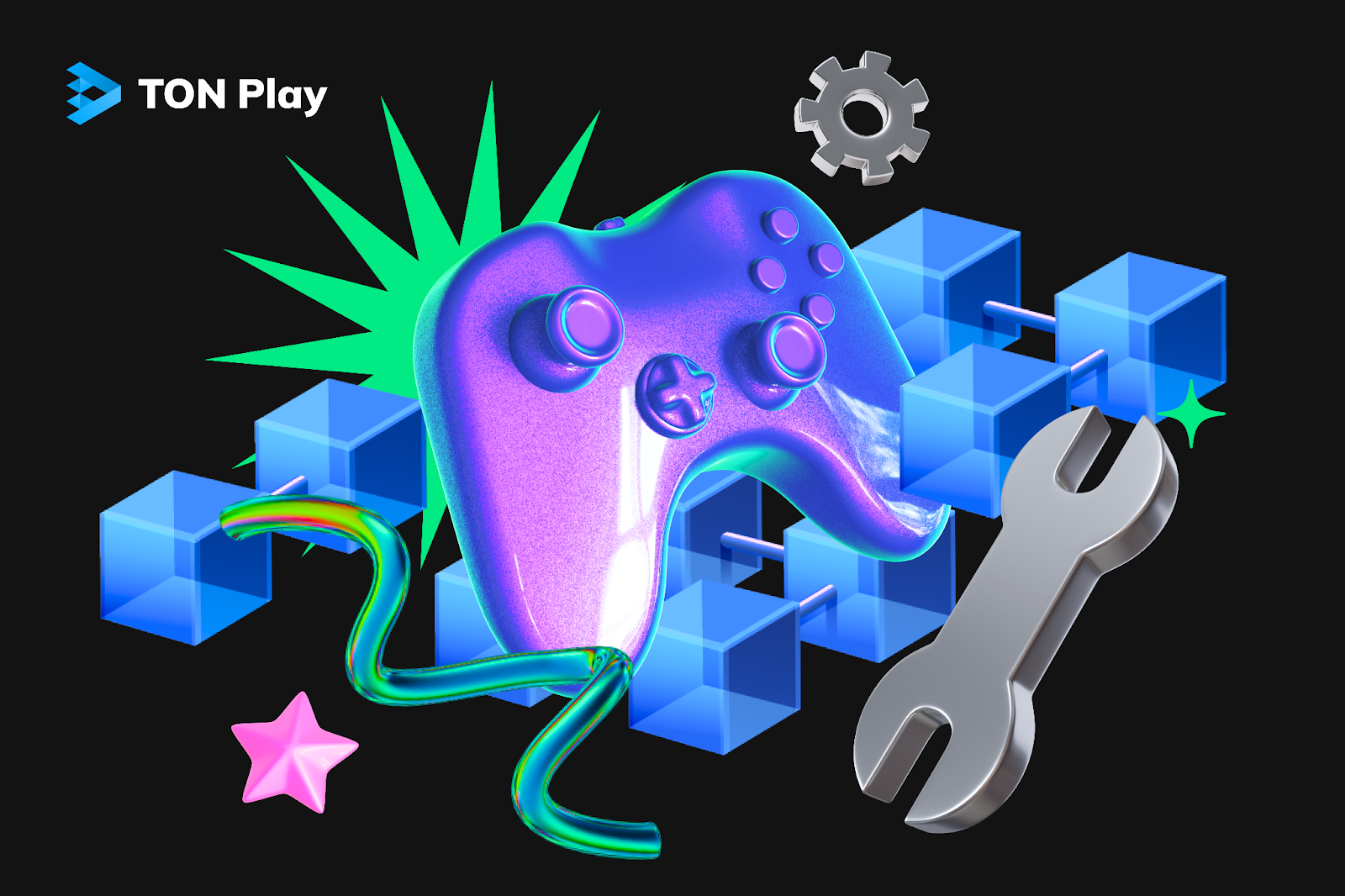 You have an idea to create a game and you believe it could be a global hit among players. But you are aware that game creation is an expensive and time-consuming process. That's why we created a guide with tools that aim to simplify things for game creators.
You'll find the top suggestions on which tools to use for easy game development, as well as payment tools to integrate into your project. If that sounds interesting, keep reading to find out how to simplify the gaming creation process and make it more enjoyable!
Top Tools for Easy Game Development
The market offers an extensive range of tools that only require minimum coding knowledge to develop games, and here are a few suggestions for kits that you should try.
Soba
Soba gives you plenty of options when choosing your game's genre like platformers, shooters, and other open-world titles. Choosing how you'll design the world is up to you, allowing you to create anything from a dark and spooky atmosphere to a light and sunny one.
The great thing about Soba is that it supports multiple platforms, including PCs and mobile devices. Its focus, however, is on mobile, so you can create and enjoy games from your smartphone. The social feature allows players to communicate with other gamers, and developers can also exchange opinions with the community to get new ideas.
GameMaker Studio
GameMaker is a powerful 2D game engine that's ideal if you want to create a beautiful platformer. While you can use GML codes, the GML visual is how you'll create games with no coding knowledge. The detailed room editor lets you design rooms and adjust camera controls, and the Object editor allows making and customizing objects to make your game unique easy.
The interface is customizable since you tailor the workspace to suit your approach. Image editor lets you unleash your creativity to make characters, backgrounds, and animations, as well as cutscenes. GameMaker supports mobile and PC game creation to ensure multi-platform support.
Unity Visual Scripting
Unity Visual Scripting is a unique feature created by Unity that allows you to use visual-based tools to create gameplay mechanics. You bypass the traditional coding, although there's an option of utilizing C# or C++ to add custom scripts, giving you the ability to combine the best of both worlds.
The drag-and-drop graphs are easy to use, speeding up the process and improving communication among designers, programmers, and artists. Unity Visual Scripting allows the creation of 2D and 3D titles, and platform support ranges from Android and iOS to PC and Mac.
Rec Room
Rec Room is an interesting platform that earned its place since it enables you to create games with VR. Virtual reality gaming is a popular concept among players, and the simplicity of using this tool makes it possible to create levels easily.
You can make anything from a puzzle game to a first-person shooter with Rec Room. The multi-platform support is there, and you'll benefit from the strong social component. You can share your room with millions of other players while chatting and exchanging opinions on how to improve your game.
Best Payment Tools for Game Developers to Use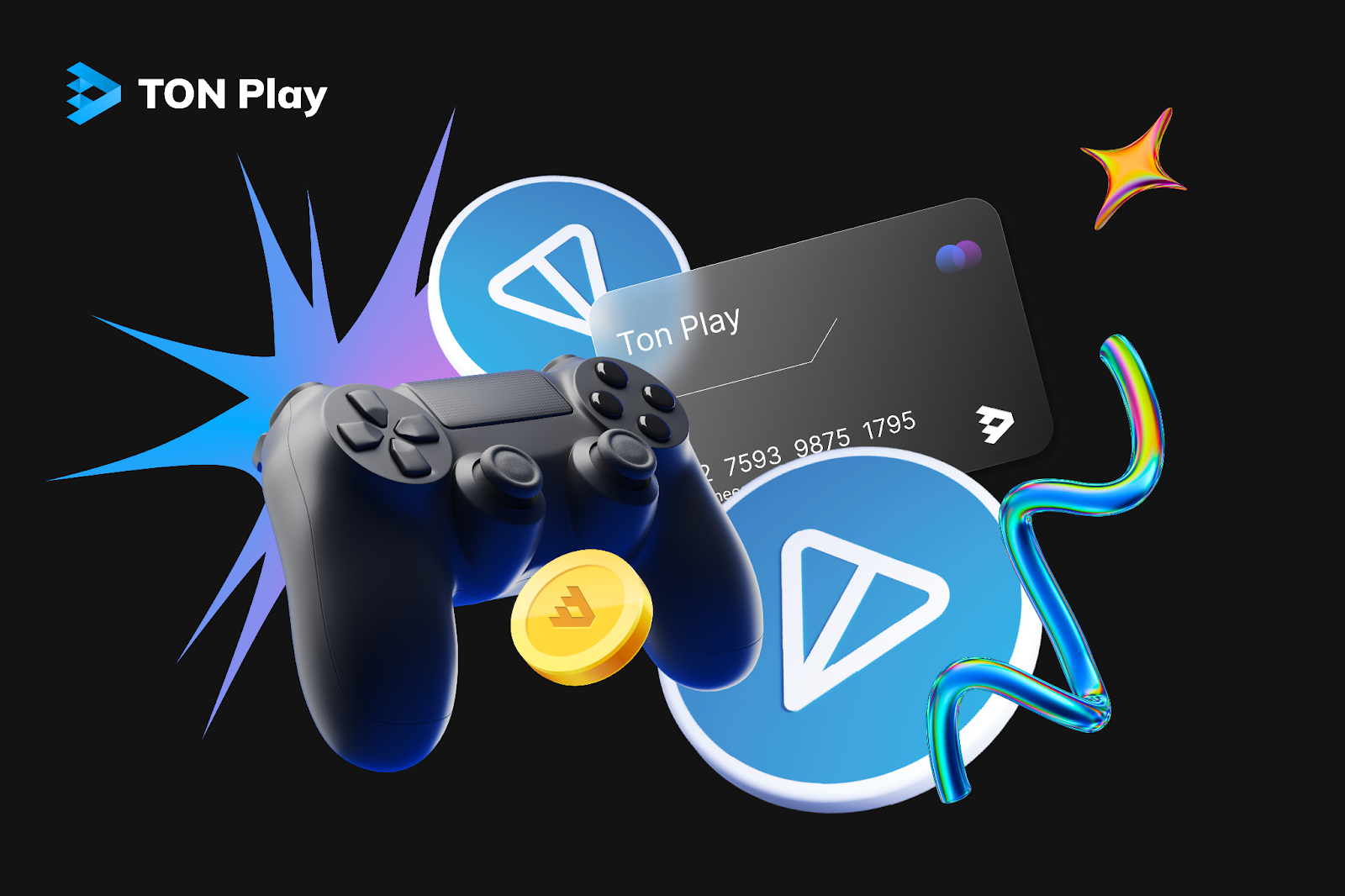 A secure payment system and smartly designed in-game economy are the foundations of monetization for any game. In the following sections, we will discuss the best payment tools that gaming developers could integrate into their projects.
Xsolla
Xsolla is a financial service company with over 17 years of experience in the video game industry. The business supports over 700 local payment methods worldwide, ensuring you can access over 200 countries and territories via their solutions. Their notable clients include Twitch, Roblox, Epic and Fortnite, and many others.
The service offers a multi-platform interface, making it convenient if you want to release your game for PC and mobile markets. The checkout process is simple and secure, and it's worth noting that Xsolla also supports NFT checkouts.
While Xsolla has separate gamer and partner supports, some reviews indicate that the company has room to improve in that area. The platform applies a 5% transaction fee plus the cost of using the specific payment channel, so we suggest double-checking you are okay with these charges before choosing the platform.
PayPal
PayPal's history goes back to 1998 when it was established in the United States. After more than 20 years, the service now has millions of users worldwide. Many potential customers that will play your game likely have this wallet available, making it worth considering as a payment option.
It's simple to set everything up when using PayPal, and an important thing is that the brand maintains its positive reputation worldwide. Secure payment processing and excellent invoicing features are convenient for business owners.
The fee structure is a bit complicated to understand, and charges could be expensive. For example, PayPal has a chargeback fee, and if a customer returns the purchase, the platform won't refund the transaction fee. If you plan to include refunds, these charges could lead to losing significant sums of money in the long run.
Stripe
Stripe is a payment processor that supports over 130 currencies and payment methods like credit and debit cards, WeChat Pay, Google Pay, Apple Pay, and several others.
Developers can customize the checkout flow to ensure it suits their project. However, some software development expertise will be necessary to use Stripe's OpenAPI and tools, thus using this processor comes with a learning curve. Fortunately, customer support is knowledgeable and available around the clock to help you with any questions you might have.
Payment processing charges are 2.9% plus 30 cents for online transactions, so Stripe isn't the cheapest solution available. The good news is there are no special fees for setup or cancellation.
TON Play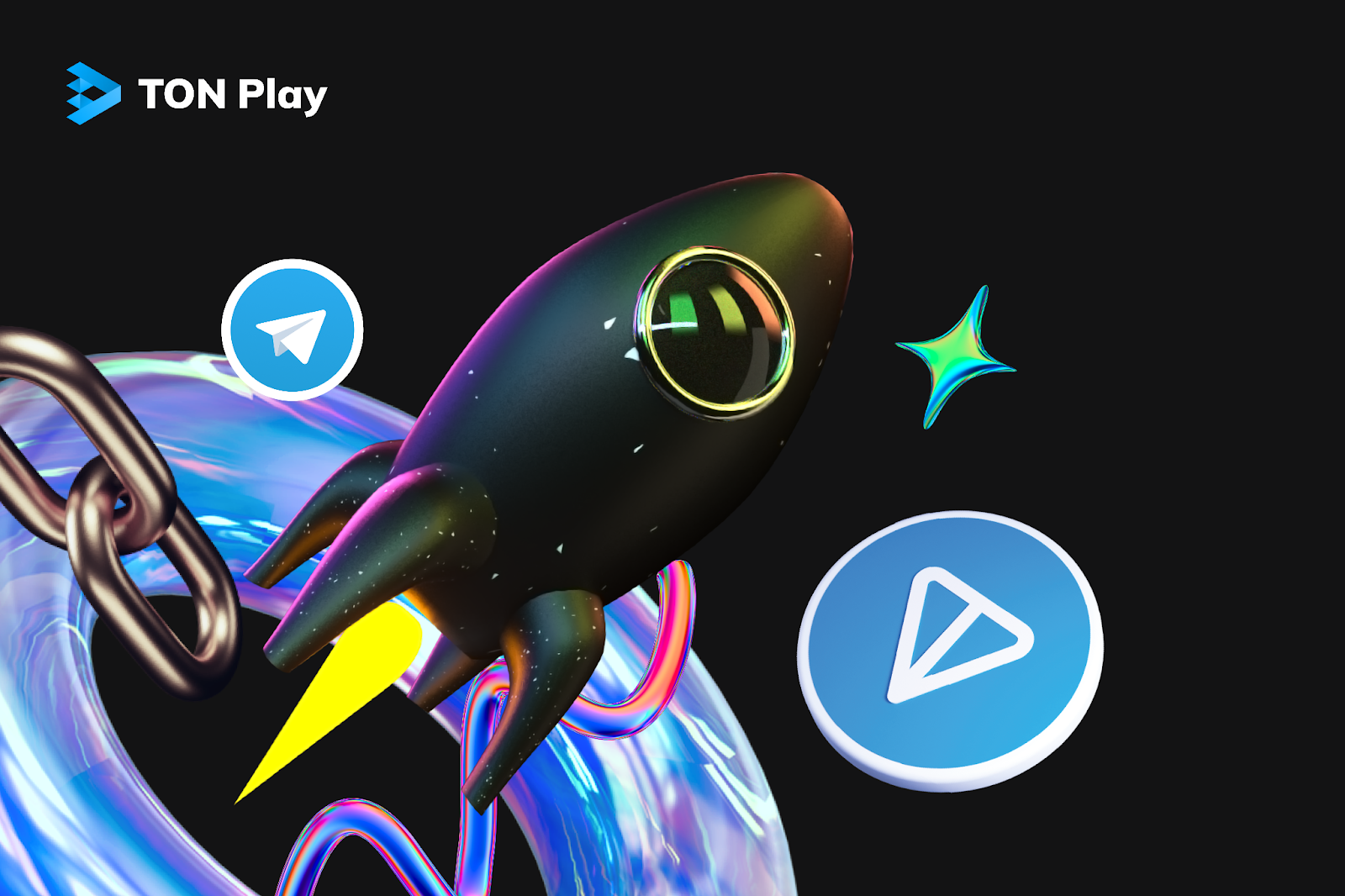 TON Play is a toolkit that simplifies international transactions by offering ready-made APIs which bring in the coveted click-away payments from and to anywhere in the world. Prearranged for fast installation, the toolkit helps eschew fussing with documentation and paying fat fees, enabling games to almost instantly accept incoming cash (e.g. for paid tournaments in iGaming) and send winnings to players in TON, the native coin of the TON blockchain. Designed primarily for traditional games' needs, these tools are primed to serve the demands of any project dealing with cross-border payments.
TON Play Toolkit also enables you to reap the benefits of the fastest-growing social network Telegram, making it possible to port any Unity or HTML5 game to work inside Telegram in the form of a Web App. The most exciting thing is that there's a huge potential for games since Telegram has over 700 million users in India, Brazil, the Philippines, and many other countries.
Creating an in-game marketplace is another opportunity the toolkit offers. Apart from being able to sell digital assets like skins, items, battle, and event passes, you can also earn royalties from secondary sales.
As this is a blockchain-based solution, users will need to pay in TON tokens, which means they should have these coins available. The token is fairly simple to acquire, but it's important to understand there's no option of paying with fiat currencies like USD. On the plus side, payment processing fees are surprisingly low, which users will appreciate.
How Web3 Tools Can Help a Game Increase ARPU
The gaming industry can use blockchains and other Web3 perks to make their games more secure and transparent while allowing players to maximize their virtual experience. Web3 gaming tools allow players to create, own, and trade in-game assets. These assets are an excellent way to show how much a player invested in the game. Apart from creating an immersive experience, this could be an opportunity for players to monetize their gaming effort and earn by playing.
Blockchain gaming is gaining popularity worldwide. According to Finder, every third Indian is an NFT gamer, and over 7% of gamers in the UK, US, and Canada also responded that they tried NFT games. Depending on the country, these numbers could even double in the near future, indicating these titles have a huge potential.
Final Thoughts
Thanks to technological progress, you don't need to have advanced coding knowledge to create a game. The tools mentioned above can assist in turning your gaming idea into reality while ensuring you have fun in the process. But it's not only about entertaining yourself, it's also about ensuring that the game is profitable.That's where payment solutions like TON Play can help. They are simple to use by developers while securing an intuitive checkout process for customers, making them a win-win. Your only task is to choose the most suitable tool for your needs to reach a large audience and boost your game's profit!
This story was submitted by TON Play and may contain sponsored links.
Comments
Sign in or become a SUPERJUMP member to join the conversation.