What the Next 35 Years of Final Fantasy Could Look Like
Square Enix's flagship franchise turns 35... what might the future hold?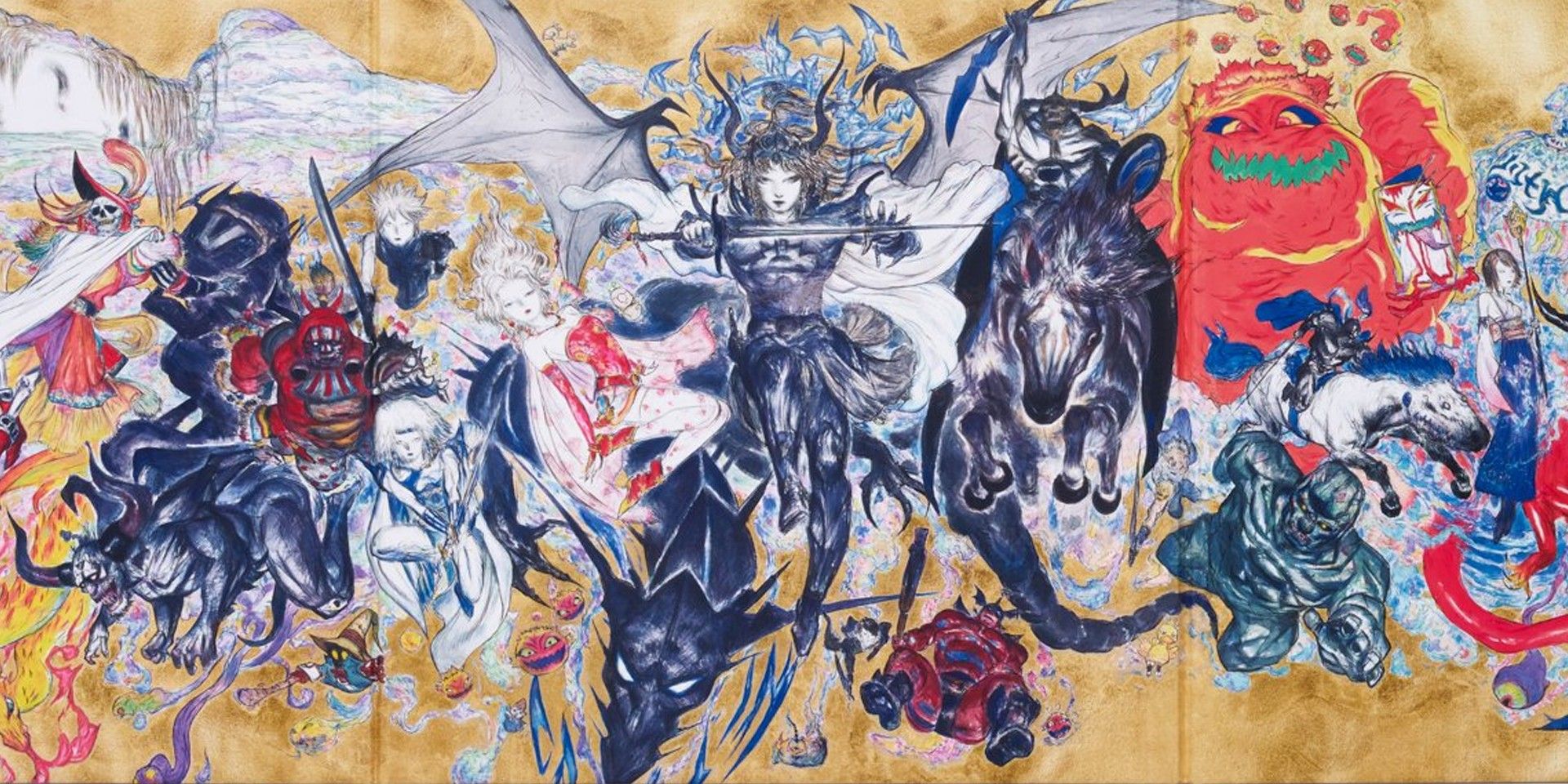 It's difficult to predict the future. You never know what might happen tomorrow. You could easily stumble upon a life-altering event, such as winning the lottery or getting a big promotion at work, which essentially changes everything you previously thought of as "life" to create an entirely new environment around you.
But, when it comes to predictions, we usually base them on our preconceptions and experiences from the past. For example, we make our New Year's resolutions hoping better things will happen within our own sphere ("I will improve my position at work" or "I will exercise more and improve my body figure".) We never say "next year I'm going to win the lottery" or "I'm going to become filthy rich and live in a mansion" since it doesn't sound realistic or it falls outside our scope of expectations.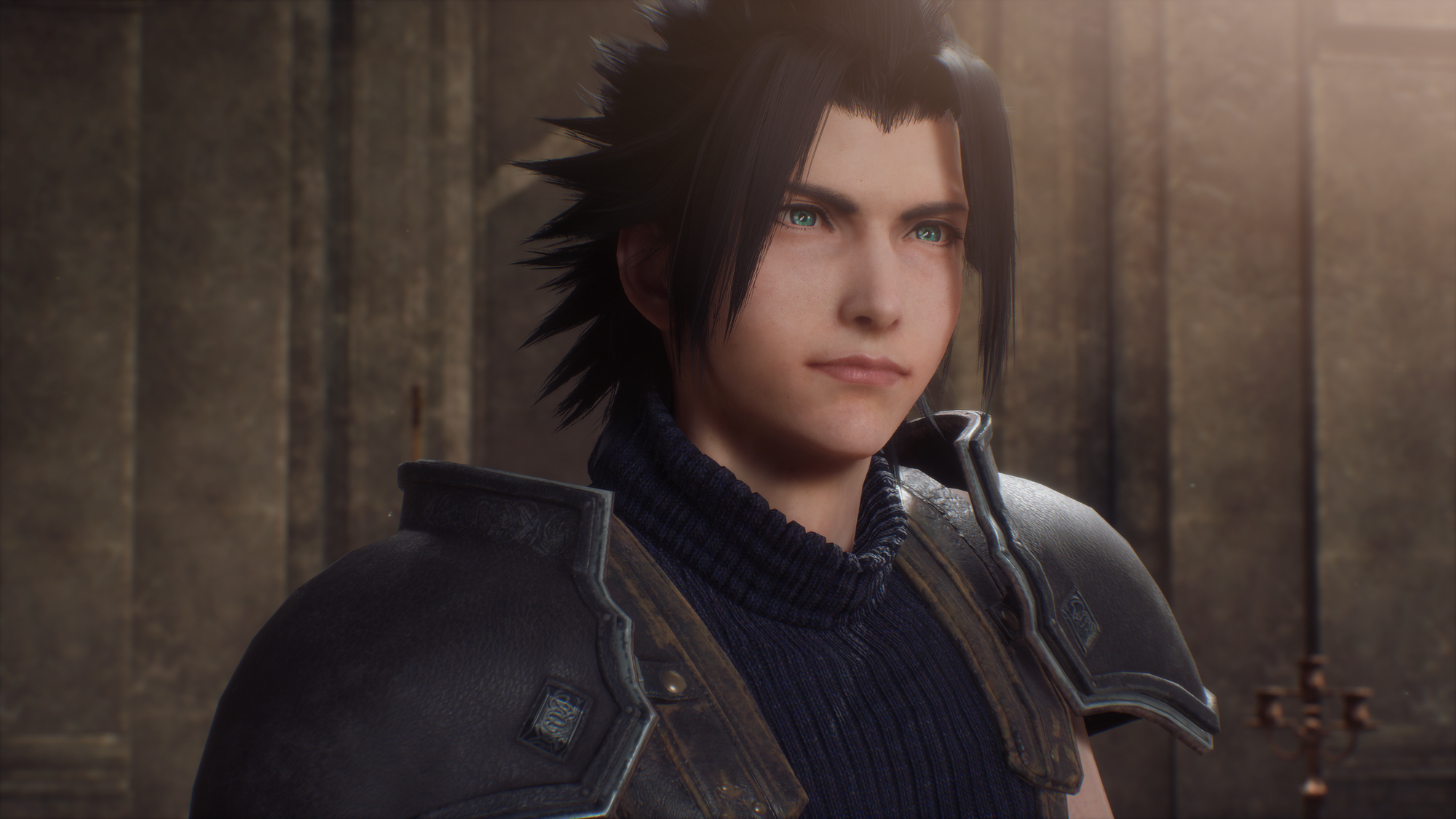 In a similar fashion, we can make predictions on the future of a video game franchise, in this instance, Final Fantasy. We can guess what it might look like in the next 35 years, based on all that they've achieved in the previous 35, a milestone that they celebrated in 2022.
Final Fantasy XVI and beyond
To start, we don't really need to imagine what the next four or five years will look like because we sort of know. Already in 2023 we have the release of the franchise's highly anticipated next entry, FF XVI, an almost guaranteed hit thanks to the development team working on it. Some of the biggest stars anywhere in game development have worked on the game, including Naoki Yoshida as Producer, Hiroshi Takai as Director, Masayoshi Soken in charge of music, and Ryota Suzuki as the battle system designer. Expectations are so high for this title, some are even expecting it to be a Game of the Year contender, and I can't blame them!
Then of course we have the FF VII remake saga. Hot on the heels of the Crisis Core remaster (which was more than a remaster, to quote Square Enix themselves) we've got the second part of the remake project, Rebirth. That game is set to be released in Winter 2023, although I wouldn't be terribly surprised if it were pushed back. Rebirth will be the continuation of the well-received FF VII Remake that was released in 2020 and will carry on its work in showing younger players what was so great about the original that first came out all the way back in 1997.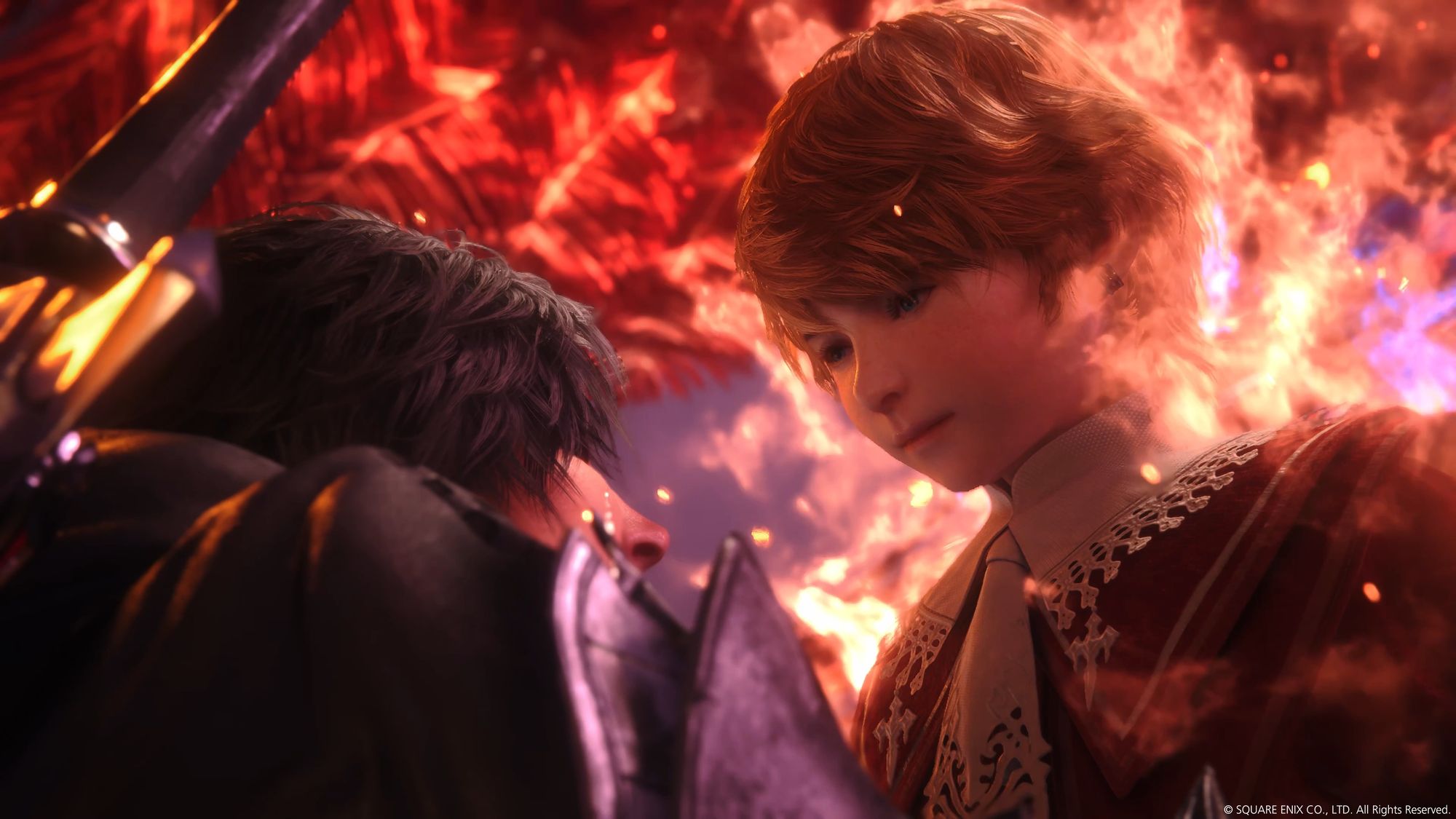 Apart from that, 2023 will see the return of the FF XIV Fan Fests this year, with the first scheduled for July in Las Vegas. By then, we're sure to get news about the next expansion to the Warrior of Light's adventure. If you consider that there are already over 23 million active subscriptions to the online sensation, it's hard to think of anything that game does as less than a striking success.
Then we have the Final Fantasy I-VI remastered versions coming out for consoles, something that fans had been requesting for a while now with Square Enix more than happy to oblige them. That collection is also set to be released this year.
The near and easily predicted future
Looking further forward, there will be the final part of the VII Remake project, which as of yet remains unnamed, along with anything else that comes out from that universe. There is much that Square Enix could mine from there - Ever Crisis, a remaster of Dirge of Cerberus, and potentially other games we can't even imagine right now.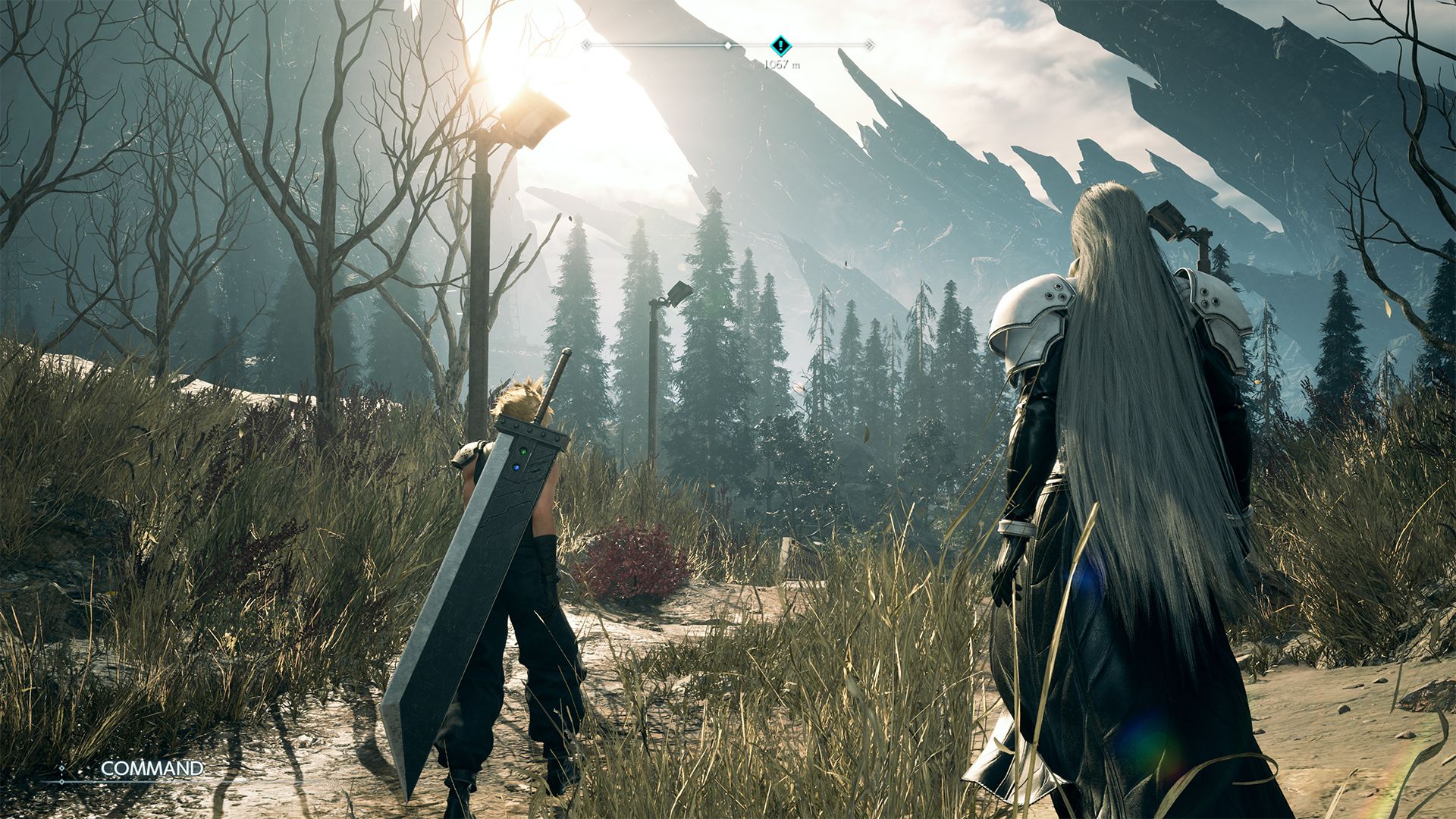 Beyond this point, everything is pure speculation. As mentioned at the beginning of this article, it's reasoned speculation based on the company's previous behaviour with the franchise.
Considering how far ahead the development team was with FF XVI when they first revealed it to the world, it's difficult to imagine that they haven't already begun work on the following chapter in the celebrated franchise. Square Enix has seemingly learned from their past mistakes with XV, which took more than a decade of development prior to release. Realistically speaking, I would expect FF XVII to be released sometime between 2026 and 2027. They've made a point of not keeping fans waiting anymore.
Another thing to keep in mind is that Square has been making notes on how successful the VII Remake has been and the size of the fanbase for these late-90s and early-2000s releases. The rumour mill has been running wild regarding a potential FF IX Remake and to be honest, I don't think they're too far off the mark. I would expect it to be released as a complete game also some time in 2027 or 2028 at the latest, depending on when they wrap up VII. A promotional anime might also be in the works.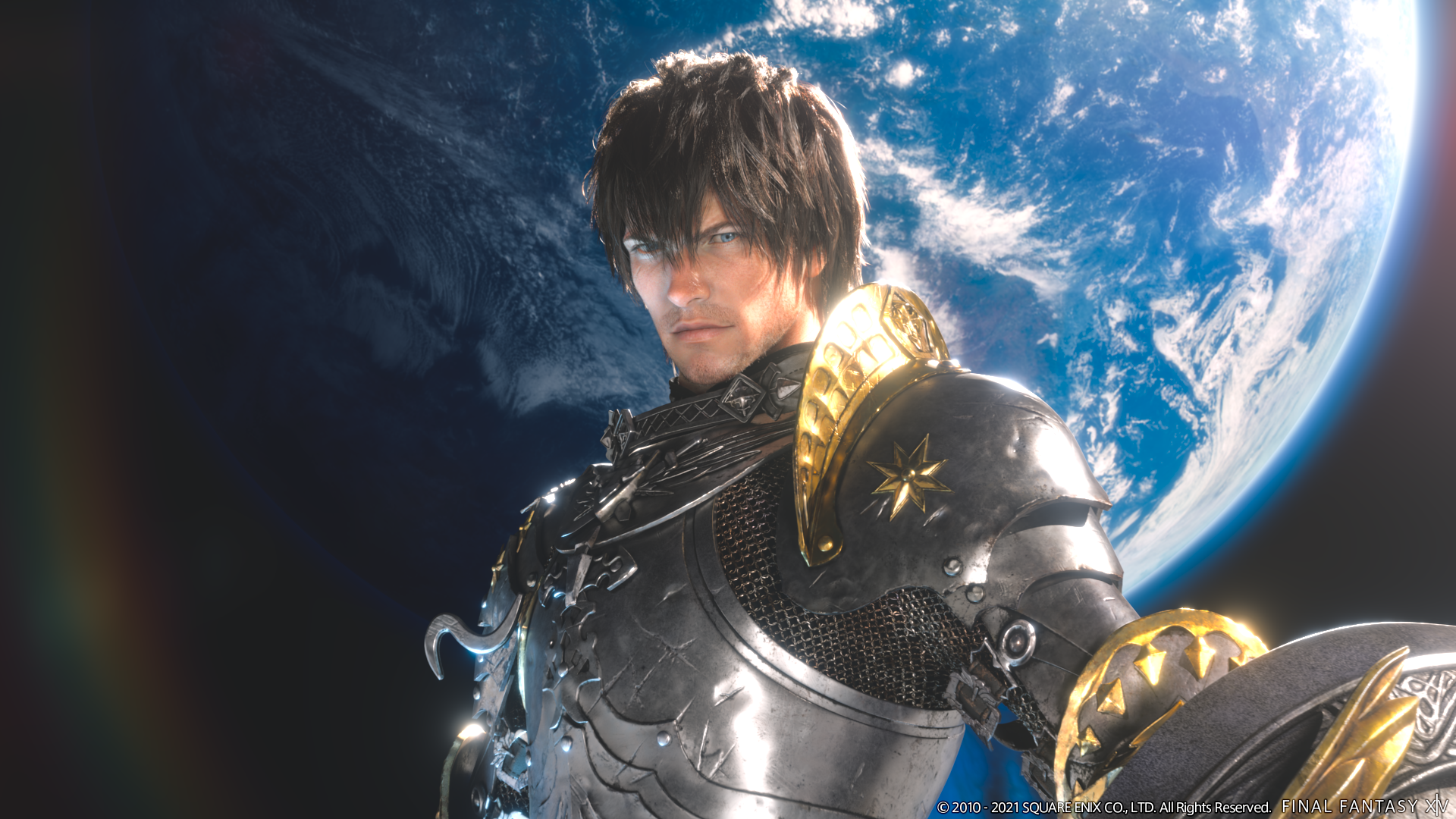 There have also been many fans requesting a FF XIII trilogy port to current-gen consoles, with Square Enix remaining unresponsive on the matter, yet making sure to keep the characters and the story on people's minds via social media posts and other promotional material. It seems likely that they will be moving forward with that as well somewhere down the road, perhaps in a similar style as Naughty Dog did with The Last Of Us Part One, a highly acclaimed glow-up of the PS3 original.
The distant and unpredictable future
Moving onwards, Square Enix has never shied away from new technologies, not wanting to miss out on anything that could potentially open a pathway to more revenue. And who could blame them, it's just good business! In that regard, we might see a big Final Fantasy entry taking place in the Metaverse or one that could be playable exclusively in the virtual space (VR). It's difficult to predict exactly what technology they might use, but it's easy to see them using Final Fantasy as a motivational tool for their fans to move toward those spaces. It's also easy to see that this move will be met with outrage in the community.
This formula of adapting older entries and introducing new ones will remain in place until the end of the console era, which is looming closer and closer by the day. It's hard to imagine where exactly we'll be doing all our gaming from that point onwards. Perhaps on portable devices that carry the power of two PS5s, like a highly updated version of the Steam Deck or a Nintendo Switch that can make you coffee while you download your next game. Who can say?
One thing we can say with full confidence is that wherever gaming decides to move next, whatever frontiers it decides to shatter, you can bet that Final Fantasy will be there as well, giving us even more incredible adventures to go on!
Here's to the next 35 years of our Final Fantasies!
Comments
Sign in or become a SUPERJUMP member to join the conversation.