"Give Me Grace": Aging Gracefully With God of War
Growing up with Kratos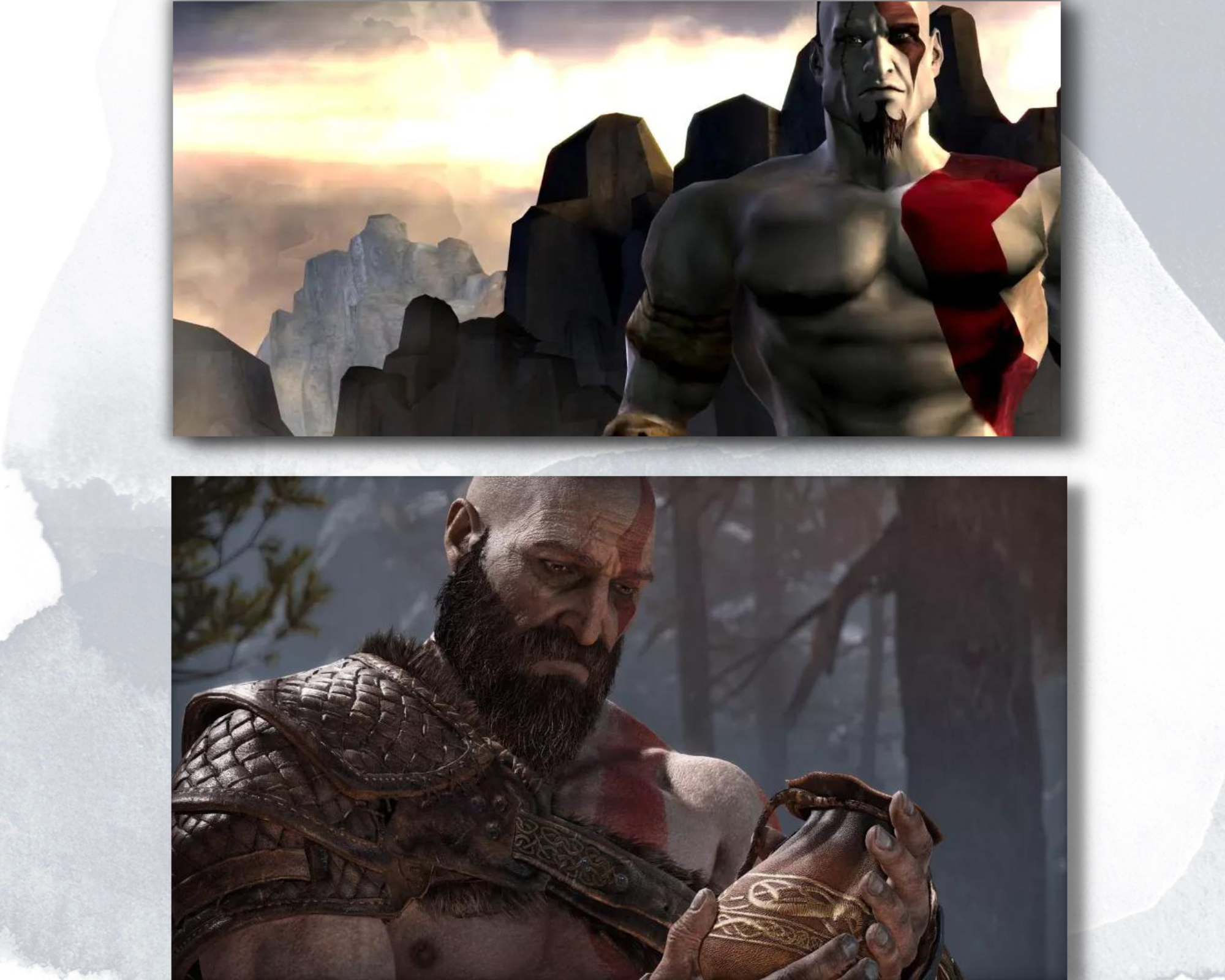 I played the original God of War in my first crappy apartment. I had just graduated high school and lived with a weird motley crew of MIT students and a bunch of guys in a death metal band. We would trade off playing games on the communal living room CRT TV, and one of my roommates was about to start his second playthrough of the original God of War. He handed me the Playstation 2 controller, suggesting I'd enjoy it despite it superficially not looking like anything I would have played at the time.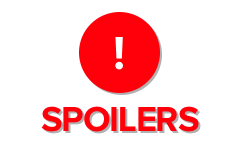 I was into weird Japanese imports and rhythm games, although I did like hack-and-slash combat. The original Devil May Cry is one of my favorite games, and the Santa Monica Studio-developed God of War felt like a much more graphic hack-and-slash with Western audiences in mind. It's also easy to say I am different from the original game's key demographic as a straight woman. The writing was strong, and the horny "hidden" minigames of the originals were funnier than they were edgy, even in hindsight.
Now we finally have Ragnarok, and God of War has aged far better than many other modern-day franchises. The graphics have naturally improved with each installment, but never severely changed the aesthetic. That sort of character redesign and graphical upheaval was what threw me off of the Devil May Cry franchise. The music is stunning in Ragnarok, and you can tell a lot of thought was put into the orchestral arrangements - the original's "edgier" vibe wouldn't make sense now. God of War grew out of Greek mythology, it has crossed into Nordic mythology, and I've caught a few nods to Persian mythology.
Seventeen years have passed since I played the original, and God of War is still around and able to adapt. Kratos has aged, and so have we. Or we should have, at least. As much as I miss the bygone days of the early aughts with a younger, sprier, and ultimately goofier Kratos, I've grown to appreciate him as a stoic father who doesn't open chests with the same veracity that he used to. Kratos' son, Atreus, has also aged since God of War (2018), and in keeping with his original voice actor, we get to hear puberty has hit.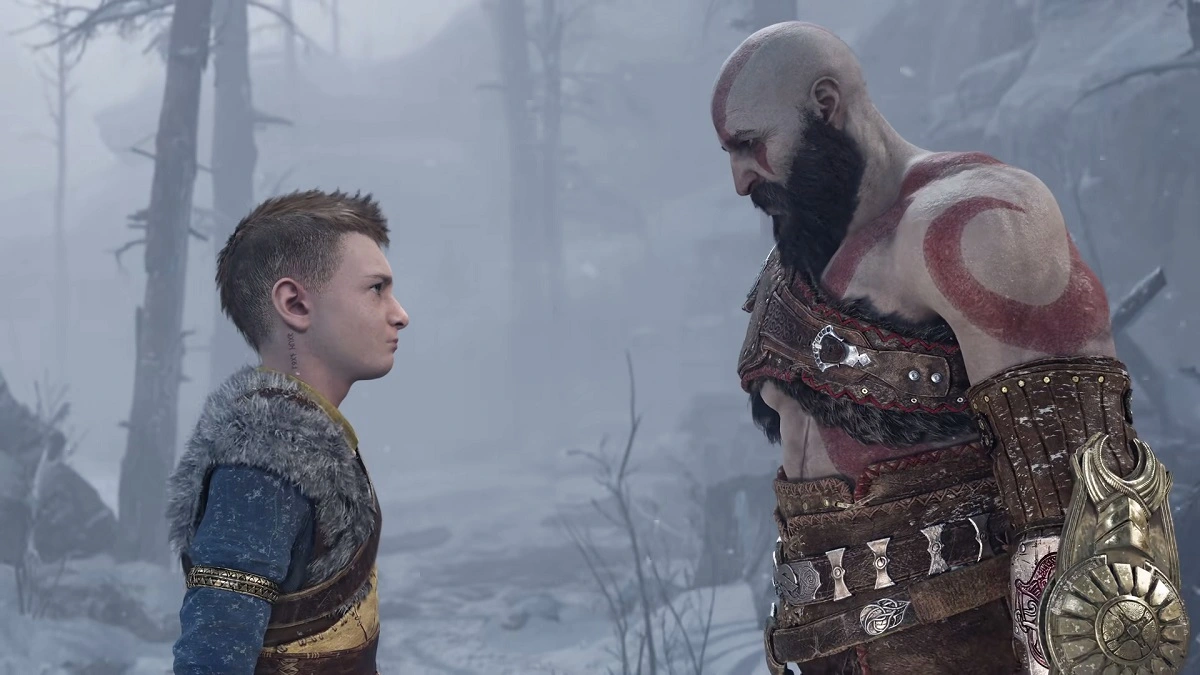 As someone in their mid-thirties, it's been fun to see a teenage character in Atreus, who, despite being a demigod (and Loki), still ultimately acts like a teenager. I've also seen the introduction of Angrboda, a female teenage giant (Jötunn descent), as a formidable counterpart for Loki. You can see that they played off of her likely having a higher maturity level than Atreus. One of the things that worried me prior to release was the potentially poor reception of a character that is a person of color in a game based on Nordic and Greek mythology. Luckily I haven't seen any weird discourse on it, and though I'm sure it's out there, that wouldn't be a dark corner of the internet that I would seek out.
As of writing, Ragnarok sits at a Metacritic rating of 94, just two points behind Elden Ring and the Portal Companion Collection. Most significant publications have given it the 10/10 rating it deserves, with a caveat that I will agree with. The in-game dialogue can and does get aggravating and grating. It's a shame when it is a title that boasts such impressive voice acting work that went a little bit too heavy-handed on repetitive unnecessary dialogue. Sometimes spoiling puzzle solving, the dialogue will be more apparent if you are playing on a harder difficulty and guaranteed to be dying and starting over again more often. Still, the weirdest criticism of this game is going after the storyline and the fact that Kratos shows some emotion. The game is still gory, though maybe not to the same eyeball-ripping level of the past.
It's time to let Kratos still destroy foes with the Leviathan Axe, but while we're at it, let him pet Speki and Svanna.
Comments
Sign in or become a SUPERJUMP member to join the conversation.