How Super Mario Changed My Life: Part Two
Knocking on Nintendo's door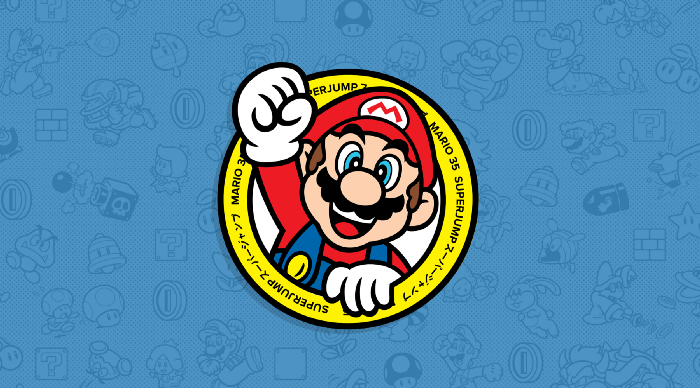 You can read Part One of my story here, which details my introduction to Mario and the massive impact he had on my relationship with my father.
Throughout my entire childhood, Nintendo in general — and Mario in particular — continued to be a powerful force for emotional stability in my life. Dad and I expanded our gaming repertoire (he introduced me to everything from Journey to Silius to Super Castlevania IV). This story could simply end with me saying "and that's how I became a Nintendo fan", which would be reasonable enough. All of these events so far, though, are akin to rolling the ball up the hill.
In 1998, though, I truly crossed the Rubicon. This was the year that cemented my future like nothing else could.
I was in year 10 at high school. That's the year when — and I assume this still happens — students are able to engage in a work experience program. Think of it like a small internship. The idea is to give you an early taste of working life "in the real world" and it is accompanied by a curriculum that I suppose you could describe as "general adult life skills" (things like writing up a CV, doing a job interview, managing your bank account, and so on).
We had to decide where to apply. Many folks had no particular interest or passion in anything specific, and tended to apply to fairly typical small businesses (like retailers, for example). I went down a different path.
I decided to write a letter to Nintendo Australia, proposing myself as an intern. At the time, I had zero expectation that anything would come of it. Does a company like Nintendo even accept interns? Probably not. But I had to give it a try. Lo and behold, I received a phone call a couple of weeks later. I remember my mum calling to me from the kitchen, saying "James, there's a Fusako from Nintendo on the phone for you."
Miraculously, Nintendo accepted my proposal. It turned out that they ran a surprisingly robust work experience program at the time. It was managed by Fusako Eager, who was the Personal Assistant to the company's two Managing Directors. If you're unfamiliar with Nintendo Australia, by the way, here's a good summary of their history. I did work experience with them during the Graham Kerry and Susumu Tanaka era. As it happens, I only briefly met Tanaka-san. But I ended up having lunch with Kerry. In fact, Kerry sat with me and a few of the warehouse staff for lunch one day. I remember thinking that was quite remarkable.
There's a lot to talk about in terms of my time at Nintendo. I've said this somewhere before, but the topic really does need its own article.
You might think that being inside the company could dampen one's enthusiasm (seeing how the sausage is made, you know). Granted, I was a work experience student, so I wasn't dealing with the pressures or frustrations full-time staff no doubt experience. But the impact on me was profound: I felt like I was seeing a preview of my future career. As the years went by, this really meant two things:
Working in the video game industry in some capacity.
Working in software development/production.
As far as the first point goes, I've never been full-time in the industry. But I do have a long involvement with the games media, having started out writing for print publications like the Official Nintendo Magazine Australia & New Zealand, N64 Gamer, and Nintendo Gamer Magazine. I have consulted on a couple of game projects over the years, and more recently I've dived back into gaming media with — of course — SUPERJUMP and even IGN.
The second point has well-and-truly been ticked off. I've been a product manager for several years now; I am currently leading the development of a next-generation community health platform here in Australia, which is a highly-rewarding job.
Looking back, I doubt I'd have gone down either of these paths if it weren't for my experience with Mario and Nintendo.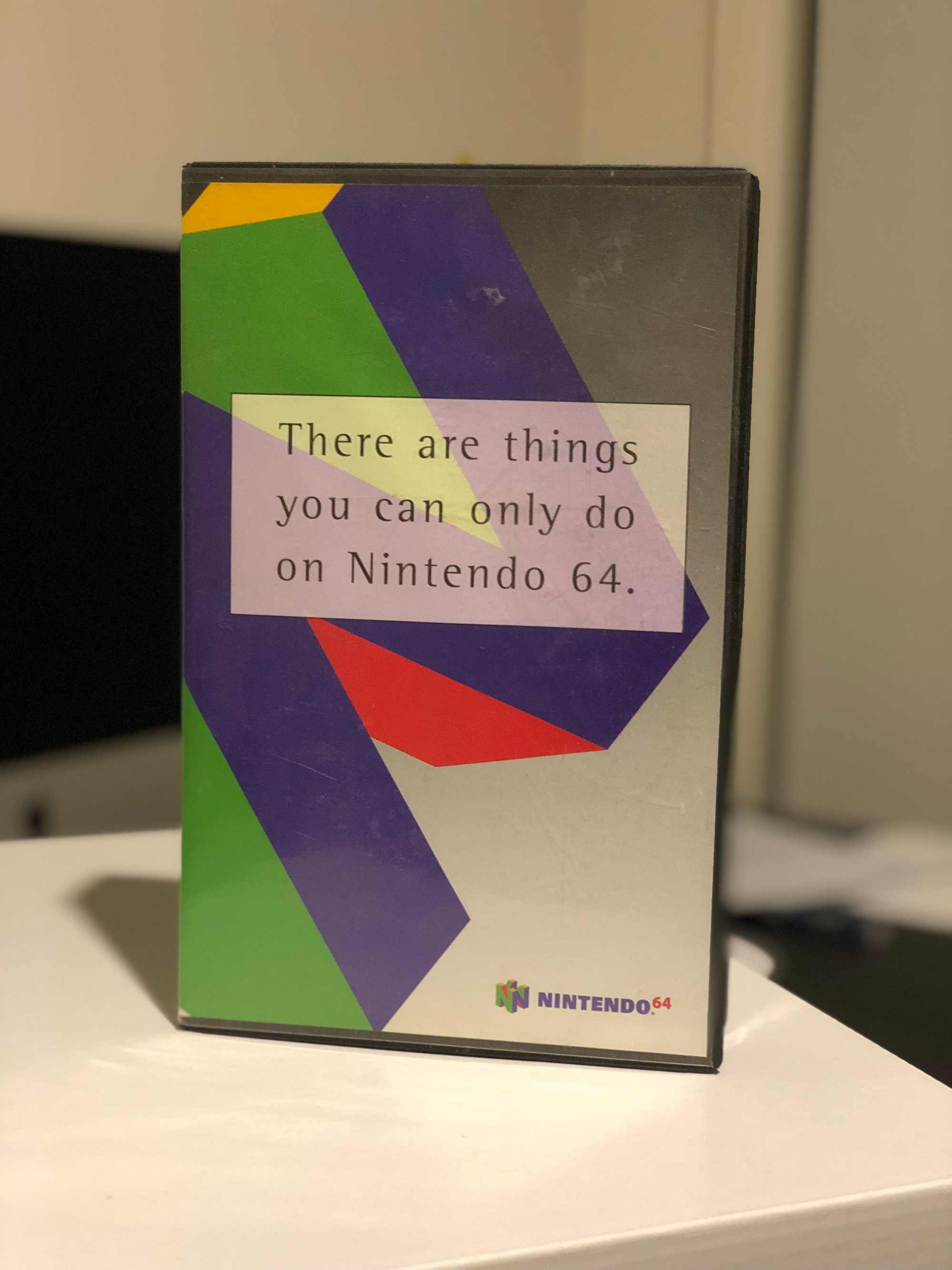 By the way, in case you're interested, here are just a few of my highlights from Nintendo:
Sitting in on a marketing strategy meeting
Receiving a private screening of The Legend of Zelda: Ocarina of Time in Nintendo's boardroom
Assessing custom Nintendo 64 controller designs that were being considered for Oceania (though these were never released)
Working with folks involved with assessment of Japanese games for localisation/distribution potential
Taking calls at the Nintendo Helpline
Receiving something very special that I have in storage somewhere, that I absolutely must find because it's quite historically significant
I have maintained a relationship with Nintendo over the years. A major recent highlight for me was checking out Super Mario Odyssey at E3 2017 and then playing it at Nintendo's offices prior to launch.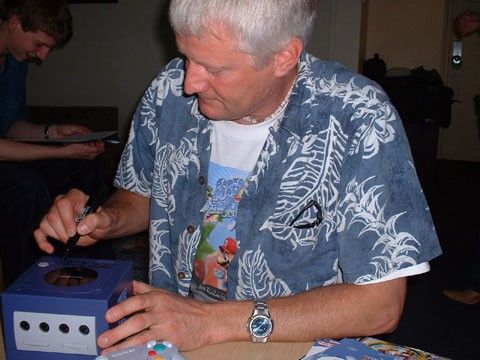 As I said in the first part of this piece, I don't believe in fate. Patterns only emerge when we look back in time. And when I look back at my life so far, it's still surprising to acknowledge just how comprehensively Mario — and of course, Nintendo — has influenced and shaped my life journey. As I write this, I'm sitting in a room that is virtually a Nintendo museum, punctuated by everything from a Virtual Boy (complete with several sealed-as-new games) to a Famicom Disk System, and even a GameCube signed by Charles Martinet, the voice of Mario.
All I can say to the folks at Nintendo is thank you. Oh, and…happy birthday, Mario.
Comments
Sign in or become a SUPERJUMP member to join the conversation.