Nintendo's Plans for 2023 Don't Include a New Switch
Special editions are happening, but a new Switch will have to wait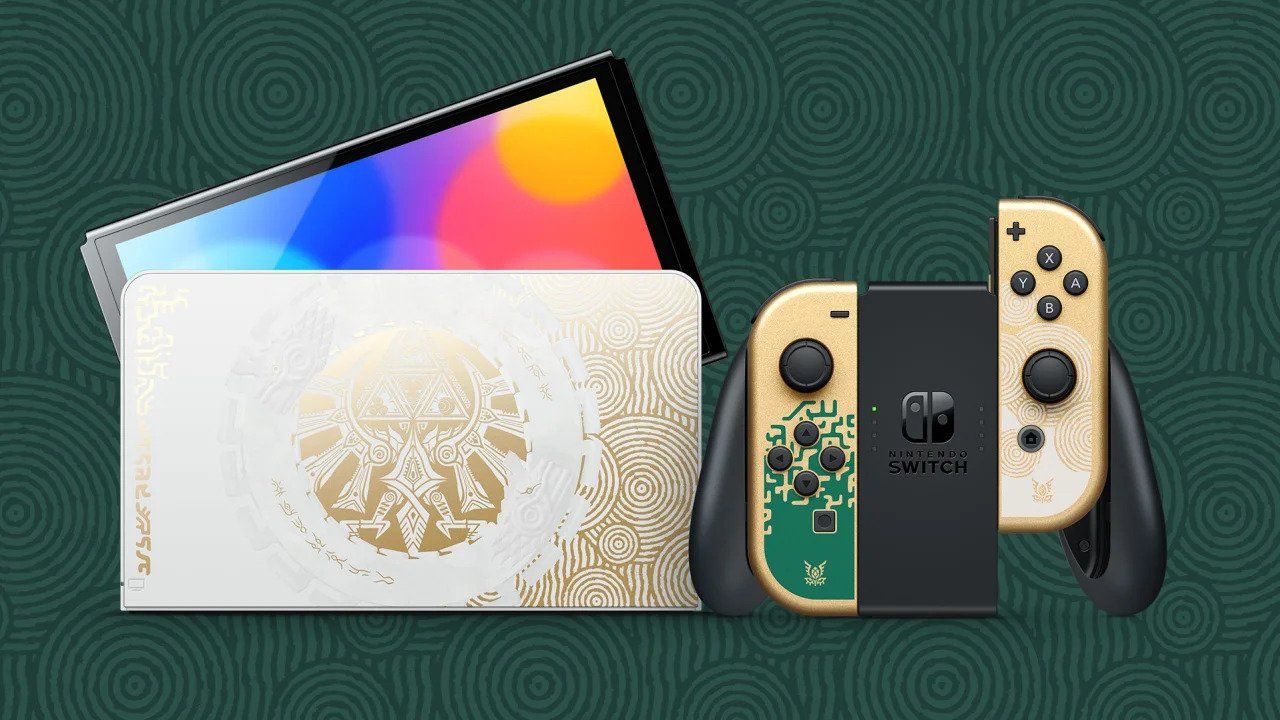 Fans of Nintendo have been eagerly waiting for a new console from the gaming giant, but they will have to wait a bit longer as the company has confirmed that there will be no Switch 2 or Switch Pro released anytime soon. During the company's latest earnings call, Nintendo President Shuntaro Furukawa told investors that no new Switch consoles were factored into the 2023 fiscal outlook, making an imminent launch of a more powerful Switch console unlikely.
This news comes as Nintendo's overall Switch sales have slowed down as the hardware enters its seventh year. The company sold 18 million units last year, which is nearly a quarter less than in 2021 and below its goal of 21 million. However, the company aims to sell more Switches to people who already own them. One way it's been doing that is by releasing special-edition Switches pegged to major launches like Pokémon Scarlet and Violet and now Tears of the Kingdom. Nintendo also aims to continue growing the sales of older games, such as Super Mario Bros. U Deluxe, which sold another 2 million copies last year, edging out Pokémon Let's Go Pikachu and Eevee on the Switch's top 10 best-selling games list.
While fans wait for a new console, other companies are already making their move. Valve launched its own Steam Deck PC gaming handheld in 2022, and Asus is now preparing to compete with the ROG Ally, a pricey device that promises powerful specs. Still, none of those devices have The Legend of Zelda: Tears of the Kingdom, one of 2023's most highly anticipated titles.
The lack of a new console from Nintendo may cause concern among fans, but the company's strategy of releasing special editions and focusing on the sales of older games shows that they are still committed to providing quality content for their existing hardware. Nintendo's president also hinted that the company is focused on putting more systems in every home, which suggests that they are aiming to increase their user base and encourage more people to buy the existing hardware.
As for upcoming releases, Pikmin 4 is currently Nintendo's only major announced release for the second half of the year. The only other scheduled drops so far are Scarlet and Violet's Area Zero expansion and more Mario Kart 8 Deluxe DLC. It's certainly true that the company has more games in the pipeline, but is waiting for the right moment to reveal them, with the former E3 window in June a possible target.
While fans may be disappointed that there will be no new Nintendo console anytime soon, the company's commitment to providing quality content for existing hardware and increasing its user base should reassure fans that they still have much to look forward to. And who knows, perhaps Nintendo will surprise everyone with a new console reveal in the coming months. In the interim, it remains to be seen if fans who have been waiting will give up and purchase a special edition console or keep waiting. Either decision will have an impact on Nintendo's bottom line.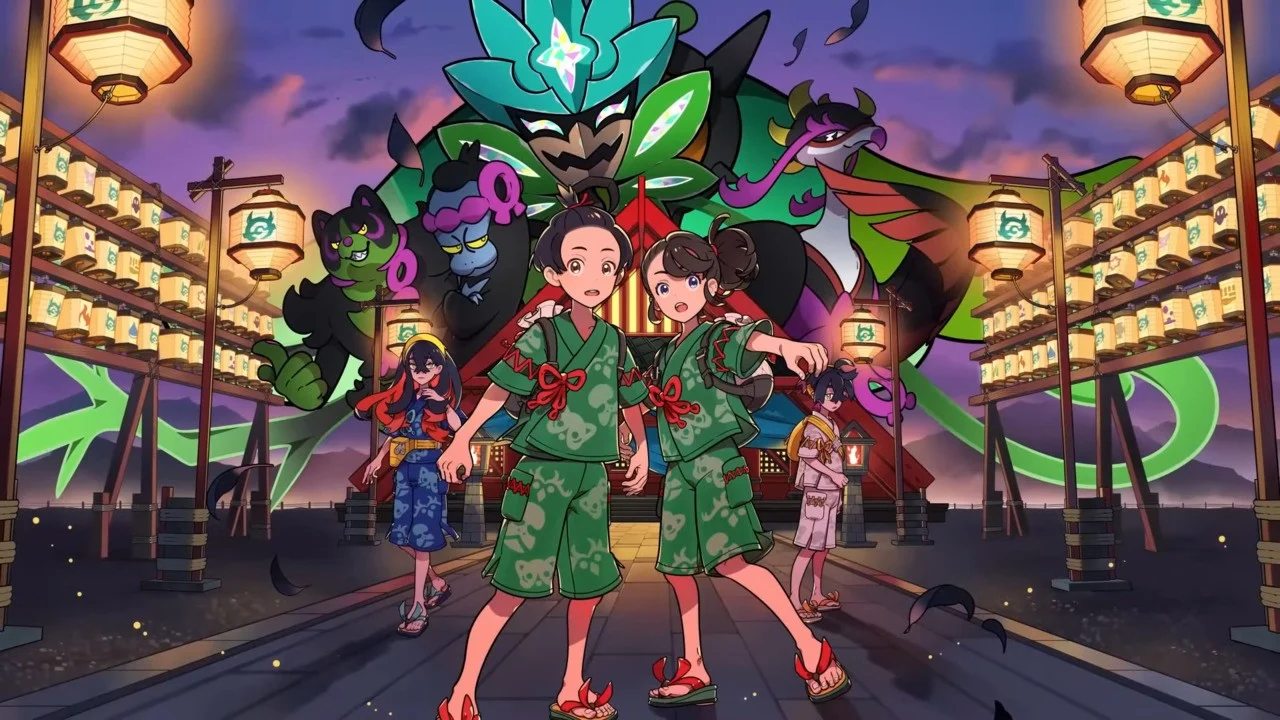 However, it's important to note that the Switch's unique features and library of exclusive games have helped it stand out in the crowded gaming market. The Legend of Zelda: Breath of the Wild, Mario Kart 8 Deluxe, and Animal Crossing: New Horizons are just a few of the games that have helped to drive sales of the Switch and establish it as a fan-favorite platform.
It remains to be seen whether Nintendo will announce a new console in 2024 or beyond. The company has a track record of surprising its fans with unexpected announcements, so it's possible that we could see something sooner than expected. For now, players will have to make do with the current Switch hardware and enjoy the many great games that are available on the platform.
Comments
Sign in or become a SUPERJUMP member to join the conversation.