Now Playing at SUPERJUMP: Issue 4
What our team is playing, you might want to check out too!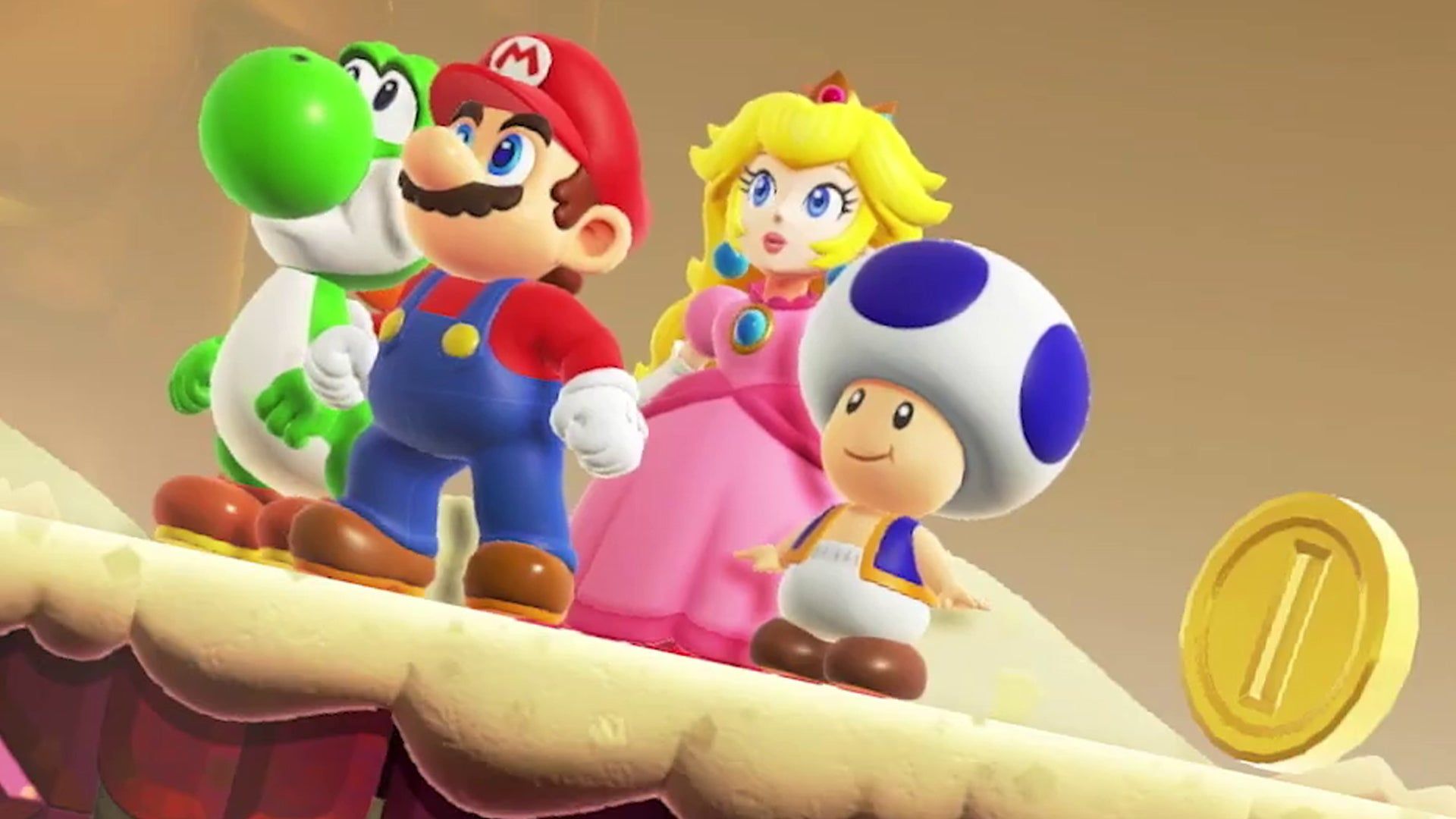 We're back with Issue 4 of Now Playing at SUPERJUMP! We've asked our global team of writers and editors to chime in with what they're currently playing, obsessing over, thinking about, and looking forward to in the coming weeks. Click each author's name to see their entire portfolio, and the links in the text will let you find out even more about them. So enjoy, and we'll see you back here each week for more recommendations and odes to the games our team loves!
I'm playing Super Mario Bros. Wonder. Many people have claimed that this feels like the true sequel to Super Mario World on SNES; I'm inclined to agree. Yoshi's Island and its sequel are utterly brilliant, but I regard them as a separate franchise from the "core" Super Mario platformers. And while the New Super Mario Bros. series was good, I always found it somewhat generic in nature. It never had the personality or creativity of the 2D Super Mario series that preceded it. Super Mario Bros. Wonder very much feels like a 'next-gen' Super Mario World. From its ultra-precise controls to its mind-bending Wonder Flower mechanics, Super Mario Bros. Wonder is precisely what a new 2D Mario game should be. It adheres to the series' best traditions of platforming precision while simultaneously representing a highly innovative leap forward for the genre itself. It very much feels like 2D Mario is back and better than ever.
I hope nobody will object to the fact that I've been playing the HD port of the Ace Attorney trilogy on my Switch. It's funny, I've completed all of the cases in this legal drama at least three times already, but I keep coming back for more. I first played Pheonix Wright: Ace Attorney when it was ported to the Wii in 2010. I was just a teenager then, but I knew that I had found something special. The Ace Attorney games have phenomenal writing. Few other series manage to blend comedy and tragedy quite so well. Even though I've long since taken the mystery out of these murder mysteries I have loved revisiting them. I know that, in another handful of years, I'll be taking another trip into court with Pheonix Wright to experience it all again.
It's not often I'll play a game twice, but this week I finished Signalis and immediately ran a second playthrough. In terms of science fiction storytelling, Signalis is one of the best I've encountered. I really couldn't appreciate it the first time because I was drowning in Replicant and Gestalt terminology and grasping at understanding the galactic totalitarian government. The second playthrough flowed and I could enjoy the journal entries and clues hidden throughout the game and piece together a better understanding of the story. It's a beautifully tragic tale, which is one of my favorite feelings in media because it leaves me pondering for days after. I enjoyed the many references and homages to games, books, and music. If you want to play it only once, you'll need to take notes!
Given that it's the week of Halloween, I've been digging into some of the darker indie titles I've missed this year. Right now, that's Bramble: The Mountain King. It's not the kind of game I'd normally go for and the opening hour is pretty slow, but once the plot kicks in it gets dark in a hurry. The visuals are about the most beautiful and grotesque I've ever seen on a game this size.
I'm playing Lunacid; it just left early access on Steam and 1.0 is finally out. It's essentially King's Field V, an incredible nod to a style of game that doesn't really exist anymore with gorgeous areas and atmosphere.
I've just finished up Insomniac's excellent Spider-Man 2 and it lived up to its billing. I found the story to be even better than 2018's original, and the new combat abilities combined with the excellent new gadgets made it even better in terms of gameplay too. I'm mopping up side quests and collectibles, and it could be one of my very few platinum trophies when all is said and done.
I'm also jumping back into Cyberpunk 2077, where I only got my toes wet before Spidey's release. It's taking me a bit of time to get used to the systems and playing an FPS on PC again, but it's starting to click and I can't wait to see the kind of kinetic craziness that fans have been talking about since the new update released.
I started working my way through Phantom Liberty, the DLC for Cyberpunk 2077, and it's incredible so far. I'm looking forward to finally putting a pin in this game and seeing how my V ends up with the new endings. I also played a huge game of Talisman with a bunch of friends and that's always an amazing time, especially with all of the DLC added. All of the extra places to go and things that can happen add that extra layer of chaos that makes game days really special.
---
That's a wrap for this week's Now Playing at SUPERJUMP!
Thank you for checking out the veritable treasure trove of games our team is playing right now, and be sure to check back next week when we're back with more. Happy Halloween and keep gaming, my friends!
Comments
Sign in or become a SUPERJUMP member to join the conversation.