SUPERJUMP Weekly: Bloodborne, Marufukuro, and TMNT
Issue #13: September 17 to September 23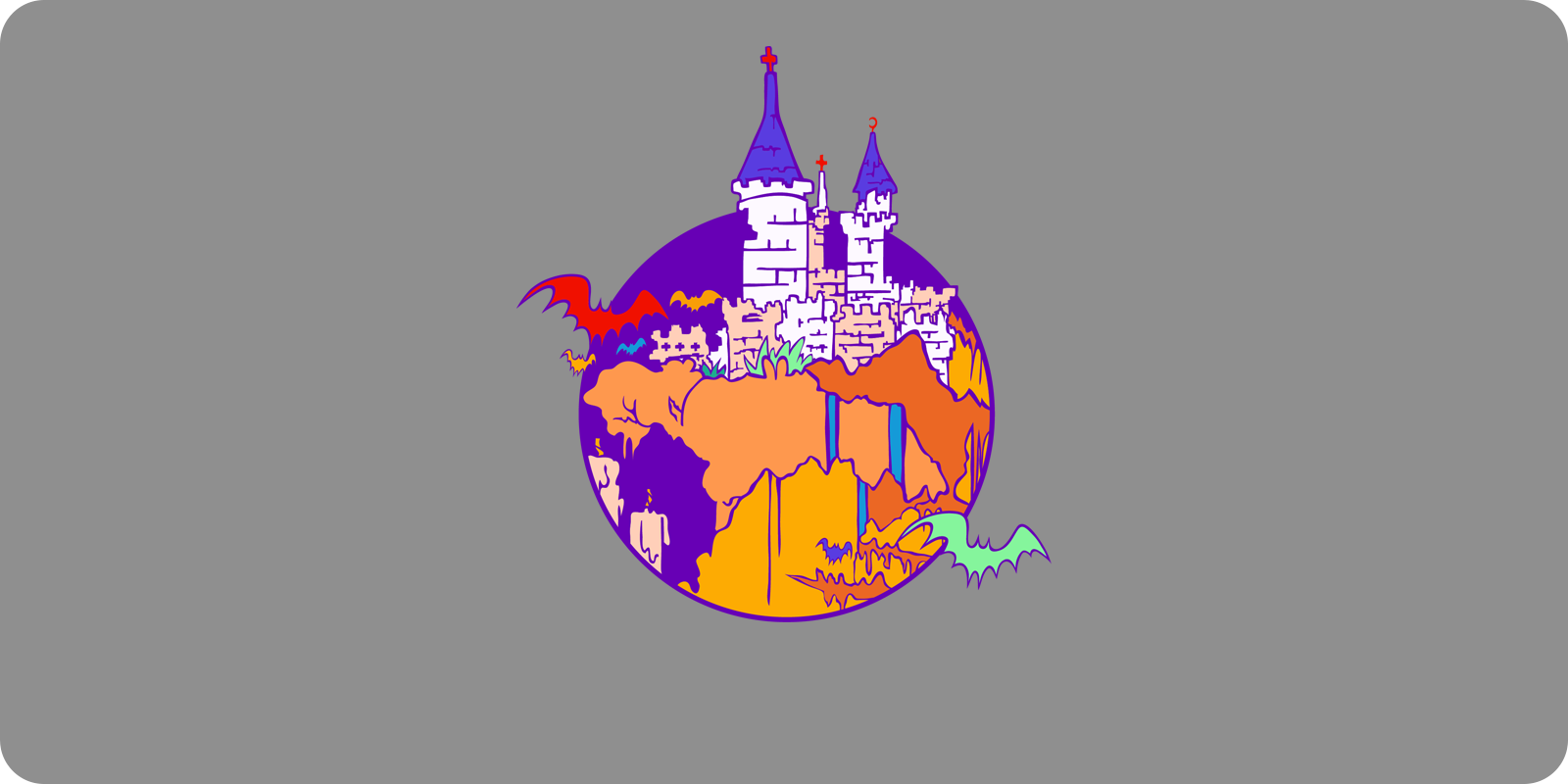 👋 Hello and welcome to the latest edition of SUPERJUMP Weekly! I hope you've had a great week so far. The weekend is here, and that means it's time to talk about another week of SUPERJUMP goodness.
Last week I promised more PAX West coverage, and here we are a week later three in-depth hands-on previews from Jared McCarty. This week, you'll find stories on DreadXP (multiple games), MetalCore, and Mythforce. And there's still more to come over the next few days, so stay tuned.
Bryan Finck sought to understand Bloodborne's magic sauce, Shawn Laib celebrated Ape Out's artistic genius, Brandon Chinn went hands on with Valkyrie Elysium, and Andrew Johnston produced a stunning Europa Universalis 4 walkthrough/case study (which is well worth reading even if you aren't playing the game). Meanwhile, I handed out some Splatoon 3 tips for newbies, and Rachel Alm reflected on the ways game design is evolving.
Oh, and we have a killer Story of the Week this time from the remarkably talented Martin Lindell, one of Scandinavia's foremost Nintendo experts. Phew!
I hope you have a wonderful weekend ahead. Remember, whatever your plans are, make sure to stay safe and have fun. 🎈
James
Editor in Chief

🏆Story of the Week
This week's must read story.
Any gamer who visits Japan generally has in mind some key gaming-related pilgrimages to undertake. Akihabara in Tokyo is the most prominent example, as are places like Den Den Town in Osaka. Visitors to Kyoto are spoiled for choice, especially if they are Nintendo fans.
Nintendo was born in Kyoto, and its presence is keenly felt across the city, owing to its multiple imposing buildings that punctuate the skyline. In addition to its enormous modern offices, it's possible to stumble upon one of Nintendo's earliest sites (it could literally be found on Google Maps as "Old Nintendo Building" until recently). The building was essentially abandoned for years and wasn't open to the public. But in April this year, and thanks to the Yamauchi No. 10 Family Office - the building re-opened as Marufukuro, a boutique luxury hotel that revels in its remarkable history.
We were fortunate that Martin Lindell not only stayed overnight at Marufukuro, but he also documented his experience for SUPERJUMP. Martin is currently a Senior Adviser at Embracer Group, and is an authority on Nintendo's history in Scandinavia, having authored numerous books about the company.

Outside of the library, you won't find any references to Super Mario or video games at Marufukuro. However, if you have any interest in the history of Nintendo and you want to understand and experience the company's origins, then a visit to Marufukuro is both profound and magical.

📰Stories
Here are all of the stories we published in the last week.
Naoki Yoshida Is Right: Game Design Is Changing
by Rachel Alm
The Cowabunga Collection is a TMNT Time Capsule
by Josh Bycer
Inside Marufukuro
by Martin Lindell
How to Not Suck at Splatoon 3
by James Burns
How I Fell for a Disembodied Head With Snakes for Hair
by Antony Terence
I Was A Teenage Exocolonist Review
by Nathaniel Kelly
The Young Men of Lubeck: A Europa Universalis 4 Walkthrough
by Andrew Johnston
J. K. Rowling vs Hogwarts Legacy
by Antony Terence
PAX West 2022 - Mythforce From Beamdog Studios
by Jared McCarty
Valkyrie Elysium Impressions
by Brandon R Chinn
PAX West 2022 - MetalCore by Infinite Games
by Jared McCarty
The Artistry Behind Ape Out
by Shawn Laib
PAX West 2022 - Dissecting the Horror With DreadXP
by Jared McCarty
Learning to Love Bloodborne
by Bryan Finck

⭐Author Spotlight
Learn more about the SUPERJUMP team.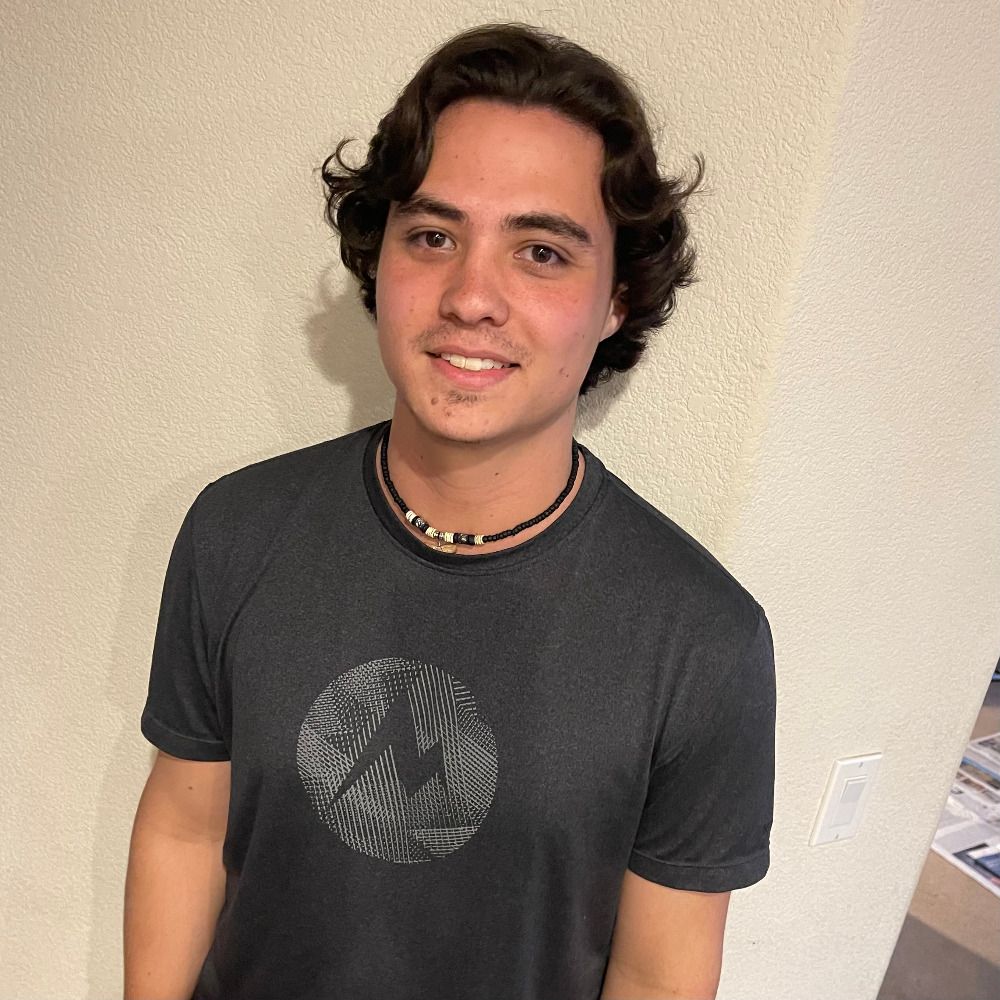 1. What was your most formative game? How did it impact you?
I'm going to cheat but I have two. I think that one of the most definitive multiplayer experiences that we have so far is Sea of Thieves. Something in that game speaks to me beyond all of its weird quirks. When I get my friends online the freedom we have is just enough to shape the kind of night that we want to have, a purely adaptable experience where we can get in fights, solve puzzles, or just goof around on the boat. Nothing matters in that game, no getting stronger or getting experience points. That gives us as players pure freedom in expression to do whatever we wish without feeling like we have any responsibility to do anything really.
Dragon Quest XI is a perfection of the JRPG formula. The perfect balancing of random events to strategy and comedy to serious moments. I always wanted to get into big role playing games before as a kid but never got into it, until I found DQXI. This game finally ushered me into appreciating the type of game that always seemed so distant for me and I still play it occasionally to take me to my ideal fantasy escape.
2. What is your favourite SUPERJUMP story (that you wrote)? What do you like about it?
My favorite story that I've written is probably "A Retrospective On The Solo Tabletop Experience". This article was very cathartic for me to write, both because it let me weave how my love of gaming carries me through hard times in my own life, but also because I got the chance to break down what I was seeing as a negative stigma on something that was an enjoyable hobby once you gave it a fair chance. I am a big fan of the narrative style journalism displayed in publications like The New Yorker and was excited to be able to publish something that would be my attempt to emulate a style of non-fiction writing that I love.
3. What is your favourite topic/interest outside of gaming?
My interests change week by week almost constantly, but my most consistent interests remain in my study of Engineering where there is always new things to learn and my aptitude for mathematics and reasoning shine brightest even though I have a ways to go until I could call myself decent at it. I also love fantasy and sci-fi of all types whether it be book, movie, or TV show.
4. How can folks follow you online? (include anything you like, e.g. your personal site, Twitter, Twitch, YouTube, etc...)
No socials at the moment, but hopefully soon I'll have another personal blog set up and I'll update my SUPERJUMP profile to add that so keep checking back in!
View Nathaniel Kelly's author profile
Comments
Sign in or become a SUPERJUMP member to join the conversation.