SUPERJUMP Weekly: Breakout 13, Jedi Knight, and the Mega Drive
Issue #30: January 14 to January 20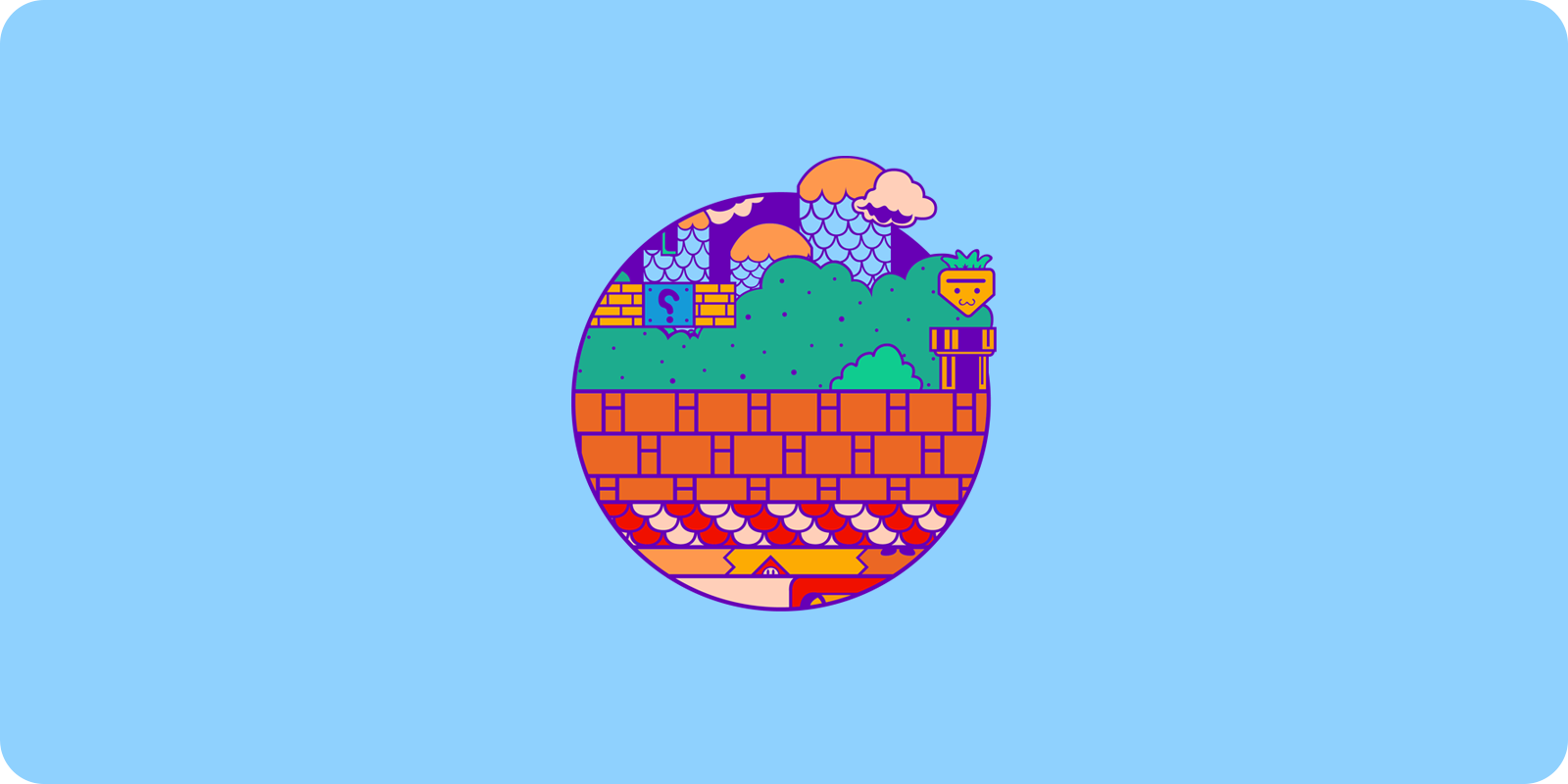 👋 Greetings, and welcome to another edition of SUPERJUMP Weekly. This is our 30th issue! Can you believe it? To celebrate, this issue is available to all readers as a special SUPERJUMP Weekly preview. If you'd like to have this newsletter delivered to you each weekend, simply register for a free SUPERJUMP account (and of course, if you love our work and would like to support us financially, please consider registering as a Backer 🙏).
There's so much to enjoy in this week's round-up. For starters, we have a number of reviews hot off the presses, including: Colossal Cave, UnderDungeon, The Knight Witch, Lone Ruin, and Brotato.
Alex Anyfantis ranked his top 10 greatest gaming moments of 2022, fondly remembered the Sega Mega Drive/Genesis, and reflected on what makes a great RPG. Joe Richards delved into Octopath Traveler's unique "eight-fold" world, and Jared McCarty reflected on Donkey Kong 64 and its storied development history.
As always, there's a lot more to discover: more stories from the last week plus our special newsletter-exclusive On the Radar special feature. I hope you enjoy our 30th issue of SUPERJUMP Weekly.
Have a wonderful weekend, and happy gaming!