SUPERJUMP Weekly: Chinese Indies, Somerville, and Getting Lost
Issue #23: November 26 to December 2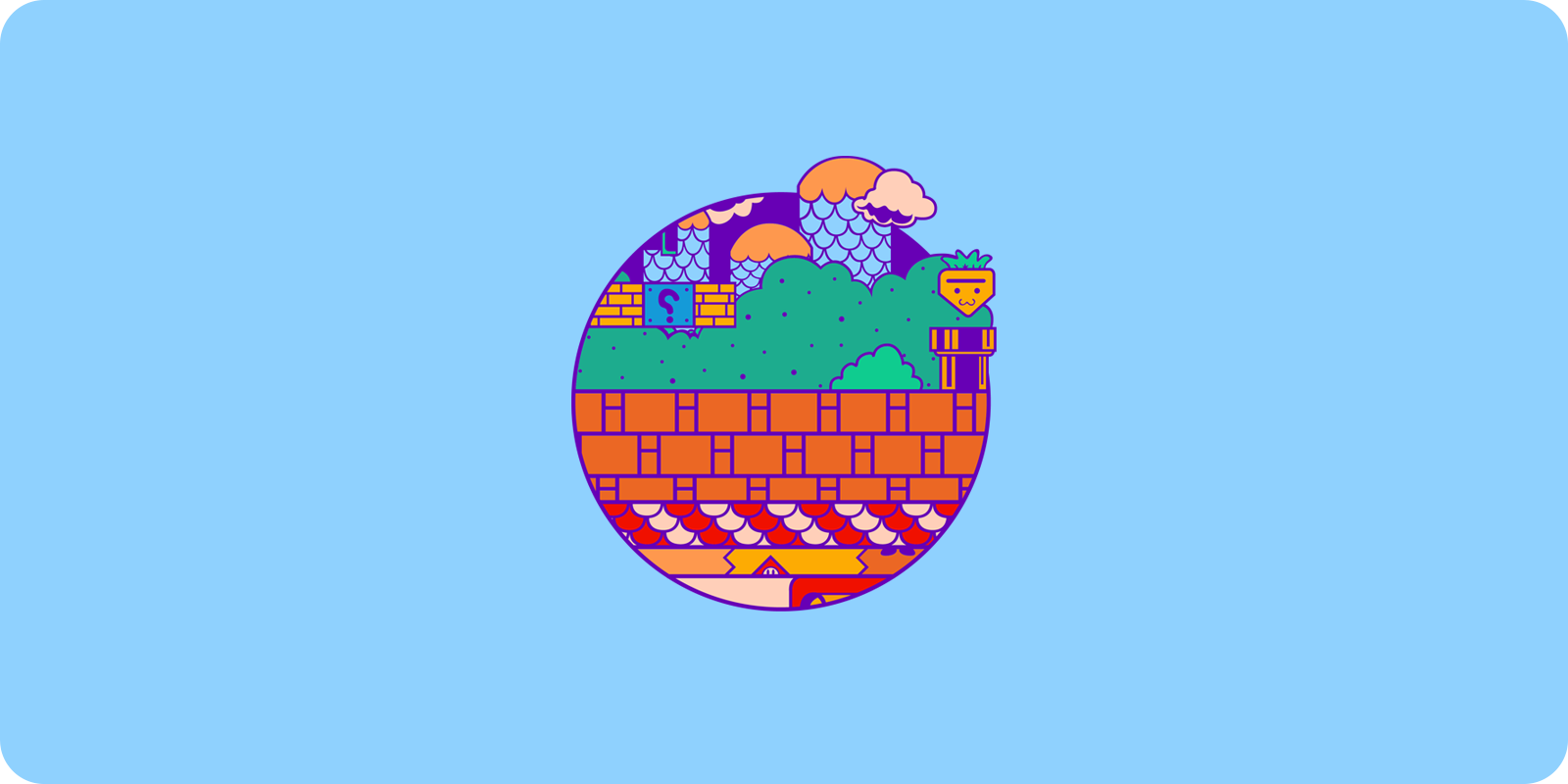 👋 Greetings! I hope you've had a great week. And hopefully most of you will get the opportunity to enjoy some gaming (and reading) time over the weekend.
As I assemble this email, I'm very conscious that we're now in December, which means the end of the year is right around the corner. That also means we're well into Game of the Year season. If you have been following SUPERJUMP for a while, you'll already know our tradition well: rather than awarding a single Game of the Year, we produce a huge collaborative feature that our entire team helps to build and shape. We simply call it "Games of the Year". This is our opportunity to celebrate all the wonderful games we enjoyed throughout 2022, without worrying too much about specific awards for specific categories. It also gives each author the space to really discuss their favourite 2022 releases in greater detail. And because we involve so many writers with such diverse backgrounds and interests, the list always throws up a brilliant mixture of triple-A darlings and completely off-the-wall indie masterpieces. Personally, I find our GotY feature doubles as a great list of stuff I want to buy in the following year.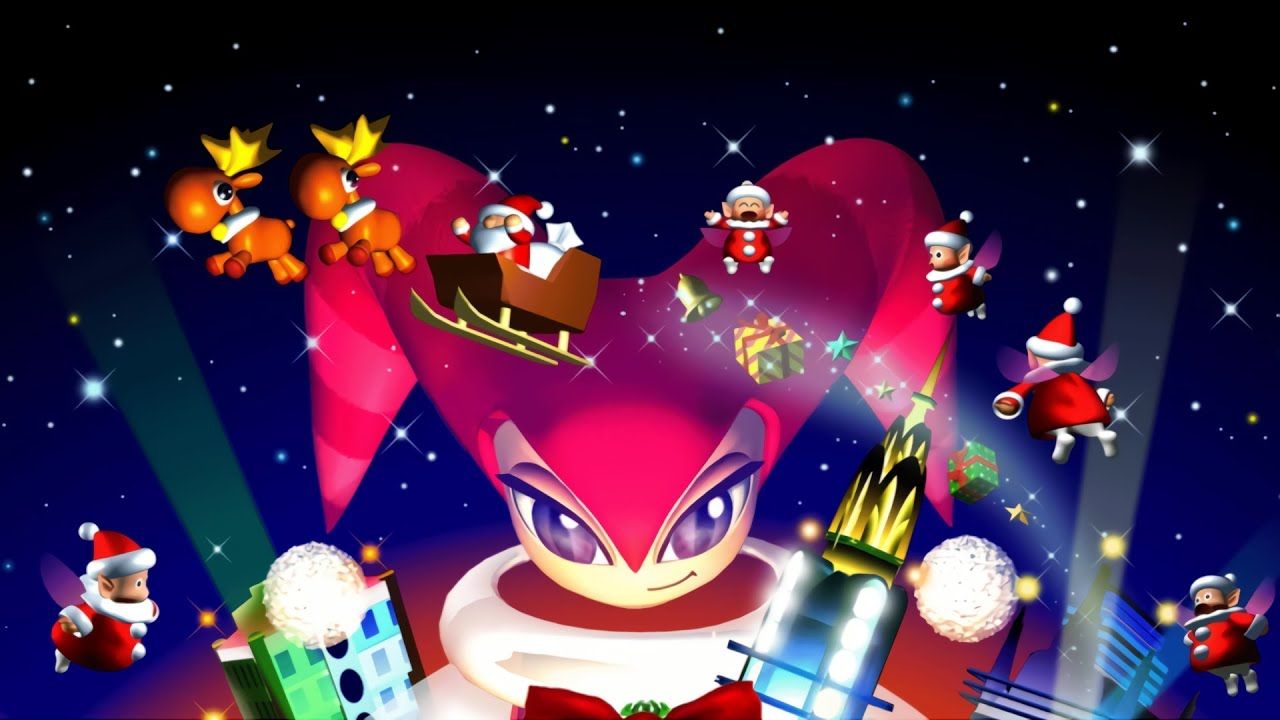 There are so many outstanding stories to feature this week. I won't mention them all, but there are just a handful I'd love to point out.
Andrew Johnston is back with another fascinating look into the Chinese gaming scene, this time with a particular emphasis on indies. It's rare to see Chinese games covered in any significant depth in western media, save for the occasional breakout hit. Andrew is able to provide a unique perspective as a western gamer who lives in China; I'm really pleased that we're able to surface these wonderful stories that may not otherwise receive much attention.
James O'Connor presents a thoughtful, beautifully-crafted review of Somerville, a game in the unenviable position of being compared to Playdead classics like Limbo and Inside. That's because it's the first game from Jumpship, a studio created by Playdead co-founder Dino Patti. Somerville seems to both challenge and confirm the auteur view of video game creation.
Finally, I want to call out the second episode of the new SUPERJUMP Podcast. We're really pleased with the reception the first episode received, and if you enjoyed that, I think you'll also find this second one worth a listen. It's a heavy topic - crunch in the games industry - but it's intelligently and sensitvely handled by hosts Tristan and Raza, along with special guest Matt Paprocki (a prominent games journalist who has contributed to Washington Post, Variety, Rolling Stone, Forbes, IGN, and many others).
I hope you enjoy this edition of SUPERJUMP Weekly. Have a wonderful weekend ahead. 🌴