SUPERJUMP Weekly: Chinese Indies, Somerville, and Getting Lost
Issue #23: November 26 to December 2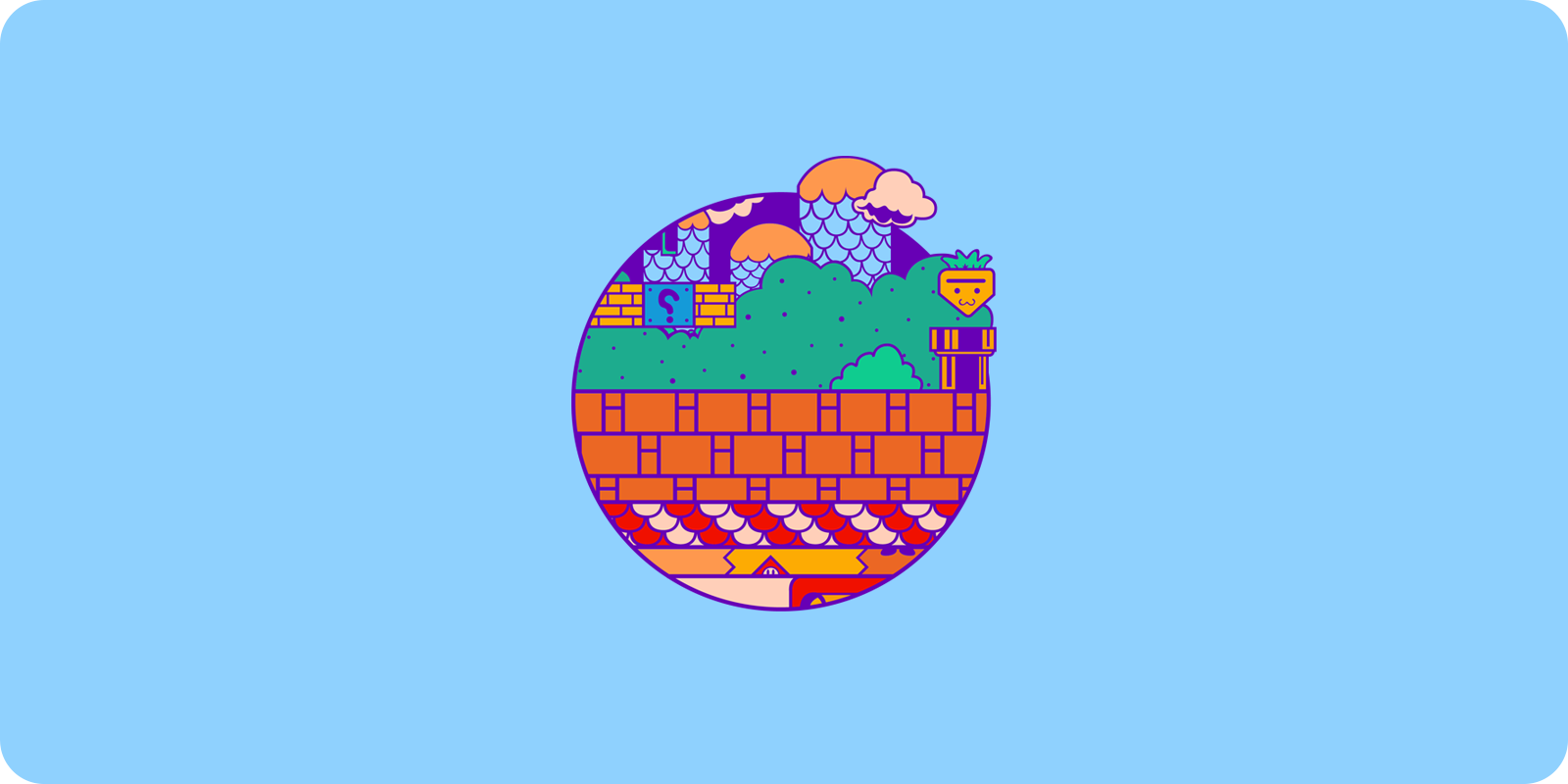 👋 Greetings! I hope you've had a great week. And hopefully most of you will get the opportunity to enjoy some gaming (and reading) time over the weekend.
As I assemble this email, I'm very conscious that we're now in December, which means the end of the year is right around the corner. That also means we're well into Game of the Year season. If you have been following SUPERJUMP for a while, you'll already know our tradition well: rather than awarding a single Game of the Year, we produce a huge collaborative feature that our entire team helps to build and shape. We simply call it "Games of the Year". This is our opportunity to celebrate all the wonderful games we enjoyed throughout 2022, without worrying too much about specific awards for specific categories. It also gives each author the space to really discuss their favourite 2022 releases in greater detail. And because we involve so many writers with such diverse backgrounds and interests, the list always throws up a brilliant mixture of triple-A darlings and completely off-the-wall indie masterpieces. Personally, I find our GotY feature doubles as a great list of stuff I want to buy in the following year.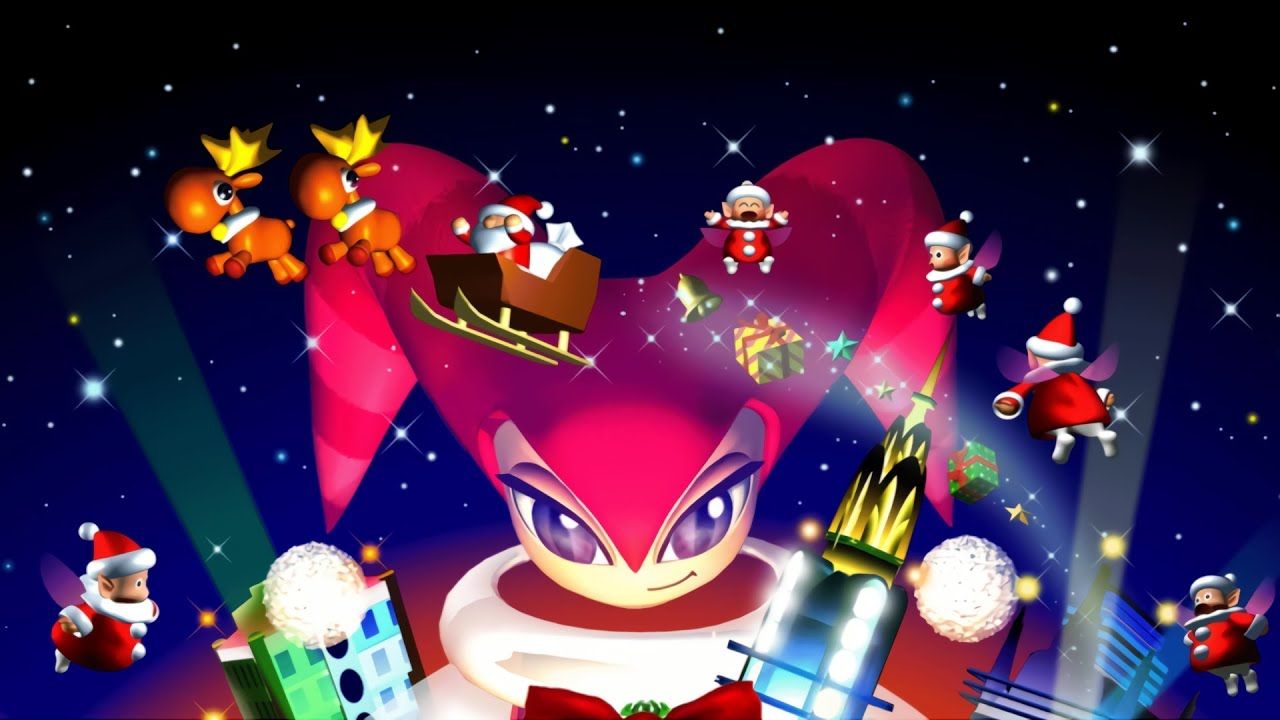 There are so many outstanding stories to feature this week. I won't mention them all, but there are just a handful I'd love to point out.
Andrew Johnston is back with another fascinating look into the Chinese gaming scene, this time with a particular emphasis on indies. It's rare to see Chinese games covered in any significant depth in western media, save for the occasional breakout hit. Andrew is able to provide a unique perspective as a western gamer who lives in China; I'm really pleased that we're able to surface these wonderful stories that may not otherwise receive much attention.
James O'Connor presents a thoughtful, beautifully-crafted review of Somerville, a game in the unenviable position of being compared to Playdead classics like Limbo and Inside. That's because it's the first game from Jumpship, a studio created by Playdead co-founder Dino Patti. Somerville seems to both challenge and confirm the auteur view of video game creation.
Finally, I want to call out the second episode of the new SUPERJUMP Podcast. We're really pleased with the reception the first episode received, and if you enjoyed that, I think you'll also find this second one worth a listen. It's a heavy topic - crunch in the games industry - but it's intelligently and sensitvely handled by hosts Tristan and Raza, along with special guest Matt Paprocki (a prominent games journalist who has contributed to Washington Post, Variety, Rolling Stone, Forbes, IGN, and many others).
I hope you enjoy this edition of SUPERJUMP Weekly. Have a wonderful weekend ahead. 🌴
James
Editor in Chief

🏆 Story of the Week
This week's must read story.
I am fascinated by video game music. It's often an underrated element of video game design, but as any gamer will know, it can often be one of the most deeply impactful parts of a game's overall presentation.
There are almost too many brilliant examples to choose from when it comes to games with great soundtracks. It's fitting, though, to discuss NieR: Automata's gorgeous score in the context of great video game music. In this piece, resident NieR expert Vitor M. Costa delves into the powerful and compelling work of Keiichi Okabe, whose music is an essential component of NieR: Automata's DNA. This is a must read for any NieR fan, not least because the story features direct quotes from the games' creators as part of their recent SUPERJUMP interview.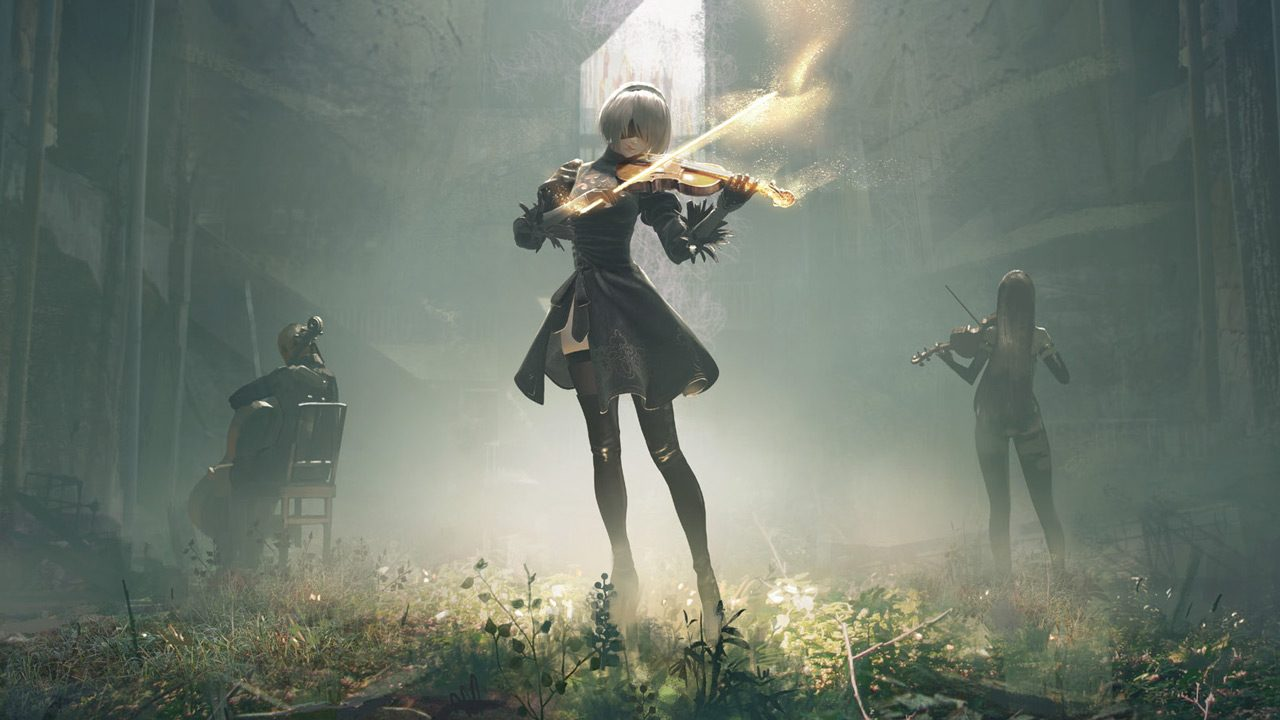 "Music with these thick texture characteristics accompanies the player during boss fights to give an atmosphere of impact and power. However, it continues with a sad melody, and sometimes with plaintive lyrics as well. This musical experience prepares the player for tragedy, as bosses are not always "villains". The dramatic confrontation against some of them is even harrowing, particularly after Ending A, in both Automata and Replicant."

📰 Stories
Here are all of the stories we published in the last week.
Chinese Indies Rising Amid the Translation Trap
by Andrew Johnston
Cuphead Watch Party: Dissecting Season Three
by Priya Sridhar
Signalis Review
by Brandon R Chinn
Somerville Bears the Heavy Weight of Unreasonable Expectation
by James O'Connor
Shadow of the Guild Review
by Bryan Finck
New Pokémon Designs Shine in Scarlet and Violet, but That May Not Be Enough
by Lucas Di Quinzio
Are Prestige Video Games the Future?
by Josh Bycer
Getting Lost (by Design) in Hollow Knight
by Abhishek Iyer
SUPERJUMP Podcast: Crunch
by Tristan Jung
How Game Jams Quickly Level Up Your Game Dev
by Alex Antra
What Happened to Sonic's Roll?
by Brandon Johnson
Tactical TimeScrubbing with Oakenfold
by Joshua Gautreaux
Hidden Gems of Game Design Volume 6
by Josh Bycer, Antony Terence, and Ben Cantrell
NieR: Automata and the Melancholy of the Human Voice in an Opera of Machines and Ruins
by Vitor M. Costa

🎉 Backers
These lovely people are supporting independent, cynicism-free games journalism.
Thank you to CT Harris, Daryl Baxter, and Jeff Robison for your generous support.
Why not join these fine folks and become a SUPERJUMP Backer?
Comments
Sign in or become a SUPERJUMP member to join the conversation.